Justin Poulter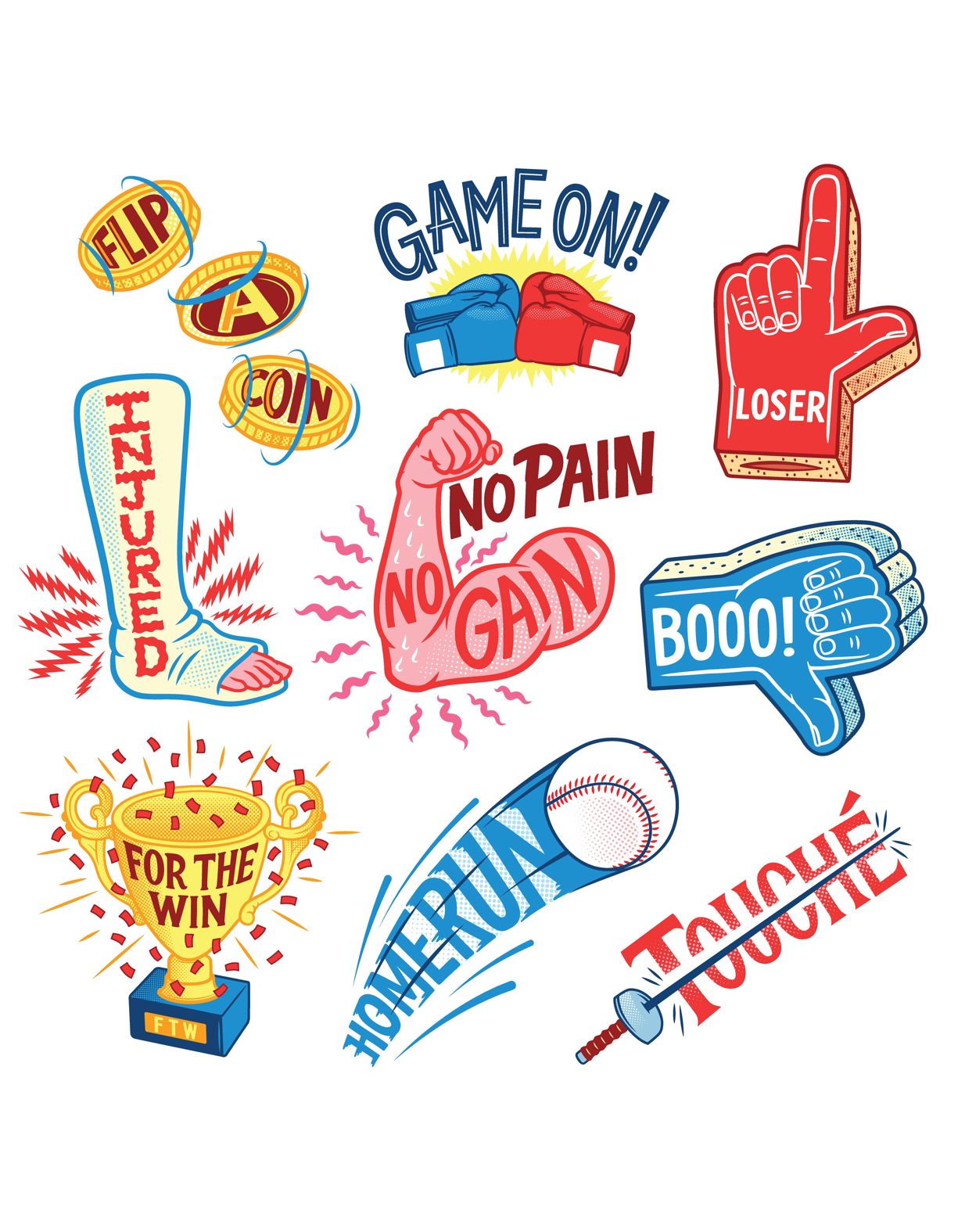 Google Allo
Set of 24 texting stickers for Google's new chat based app called Google Allo.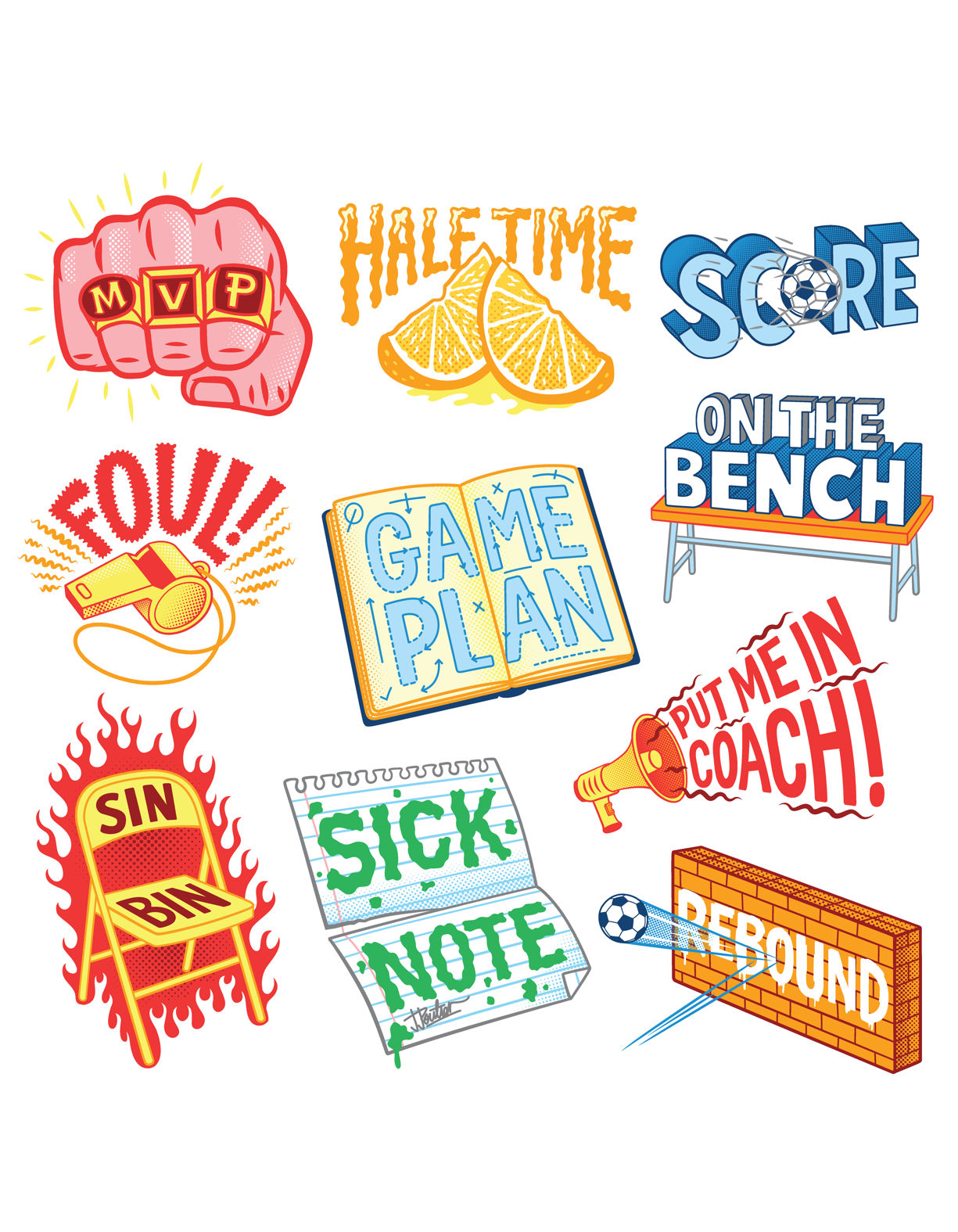 Google Allo
Part of a set of 24 texting stickers for Google's new chat based app called 'Google Allo'
Nothing but Heartache
A self initiated typographic illustration based on lyrics from the song 'Nothing but Heartache'
Pizza Surfer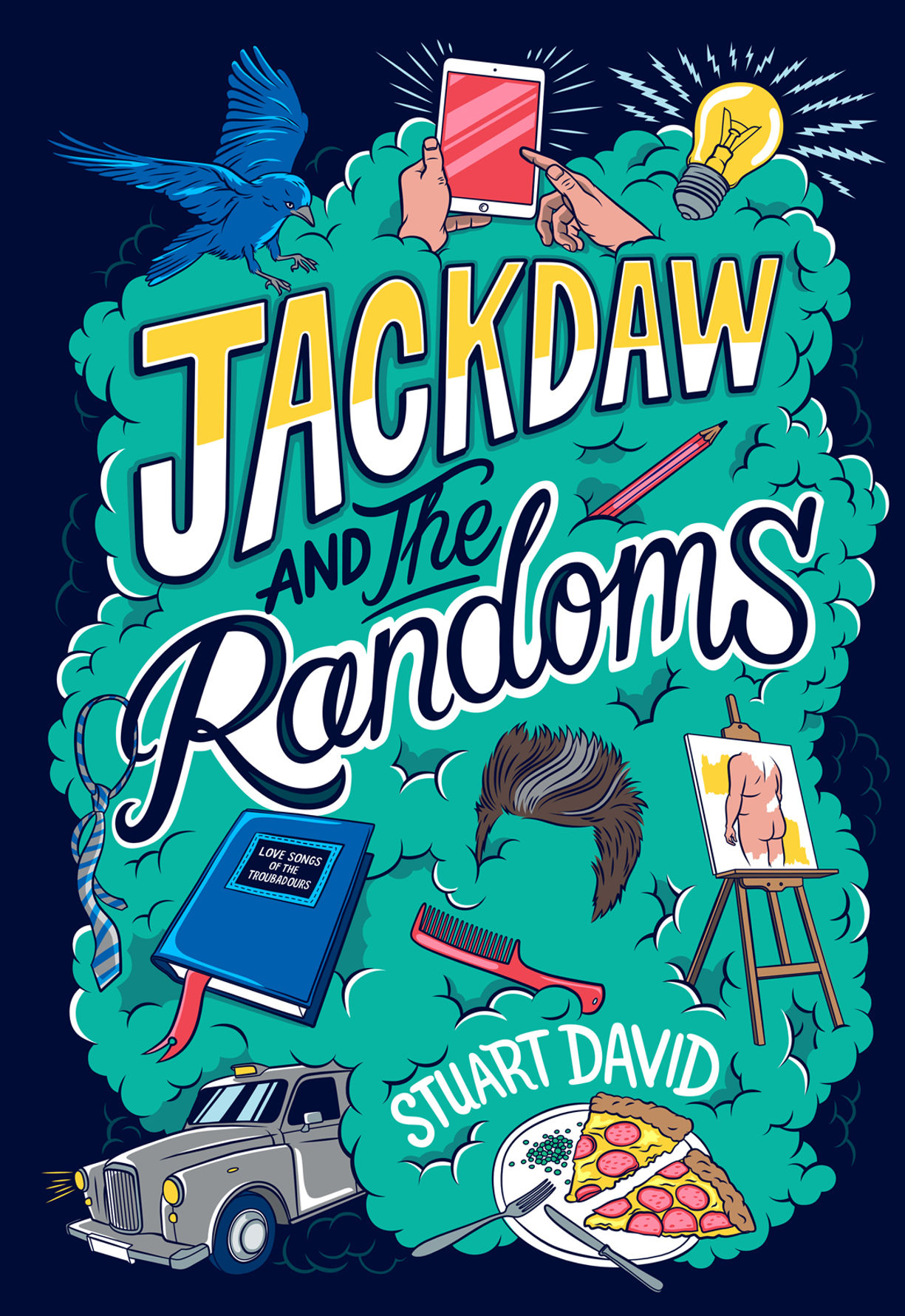 Jackdaw And The Randoms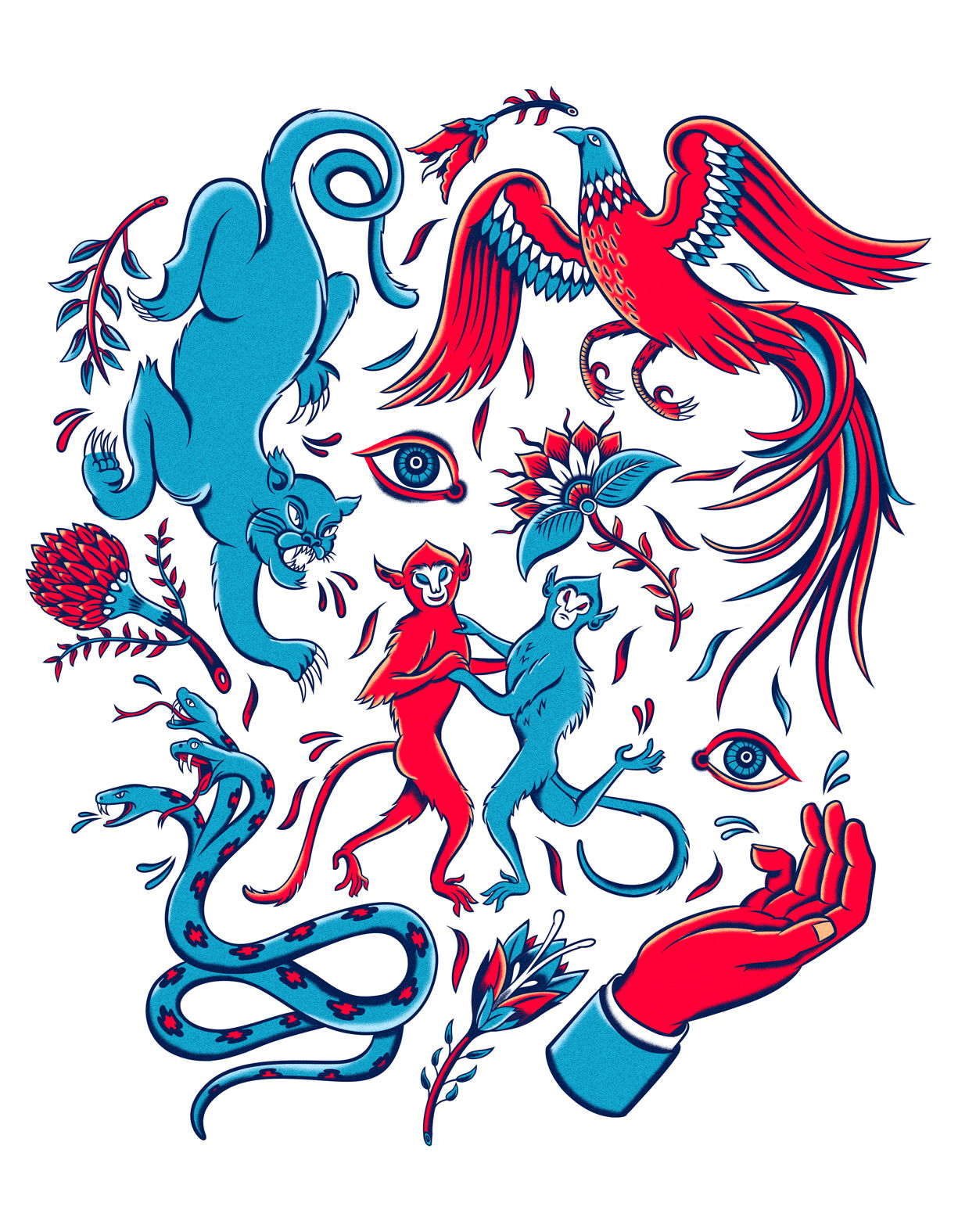 Superbalist
Illustration piece to package and accompany a range of blank tee-shirts.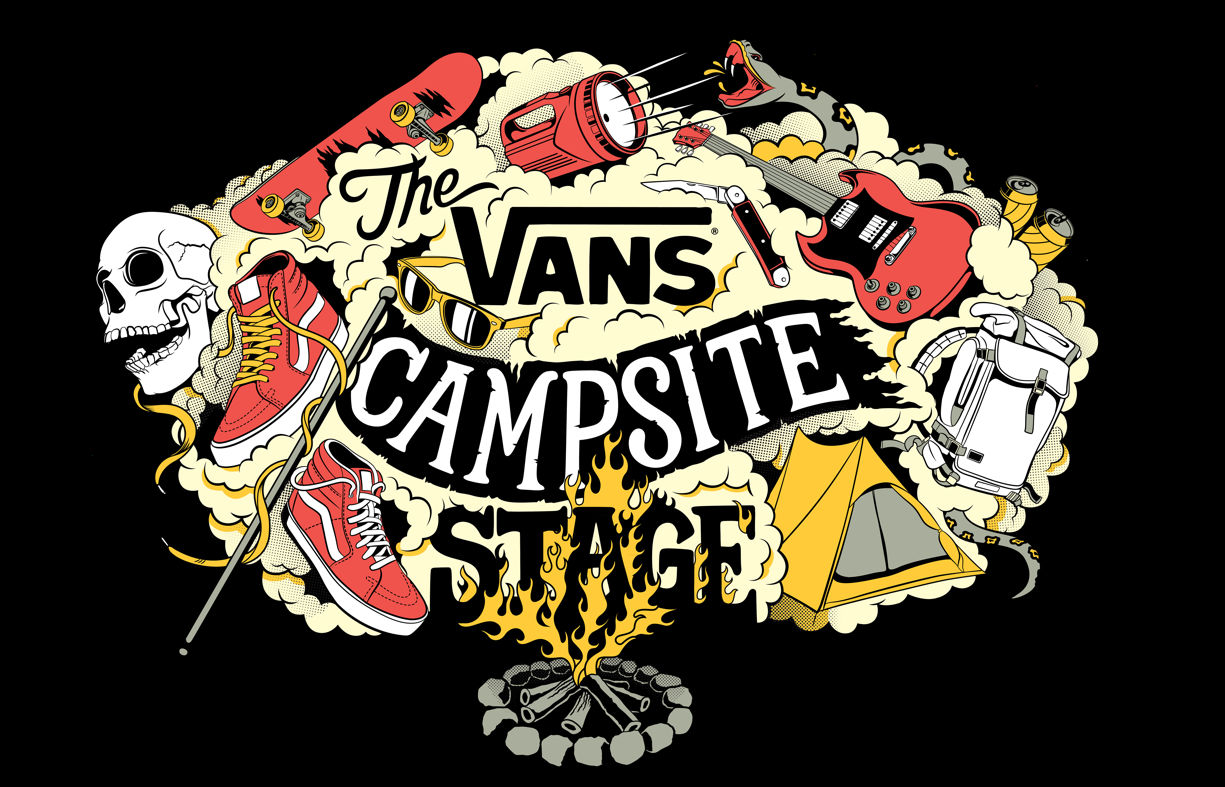 Vans Campsite Stage 2015
A stage backdrop commissioned by Vans for their Campsite Stage at the 'Rocking The Daisies Festival'
Festifeel
An illustrated typographic poster made for an exhibition titled "Touchy Feely" organised by a breast cancer awareness group.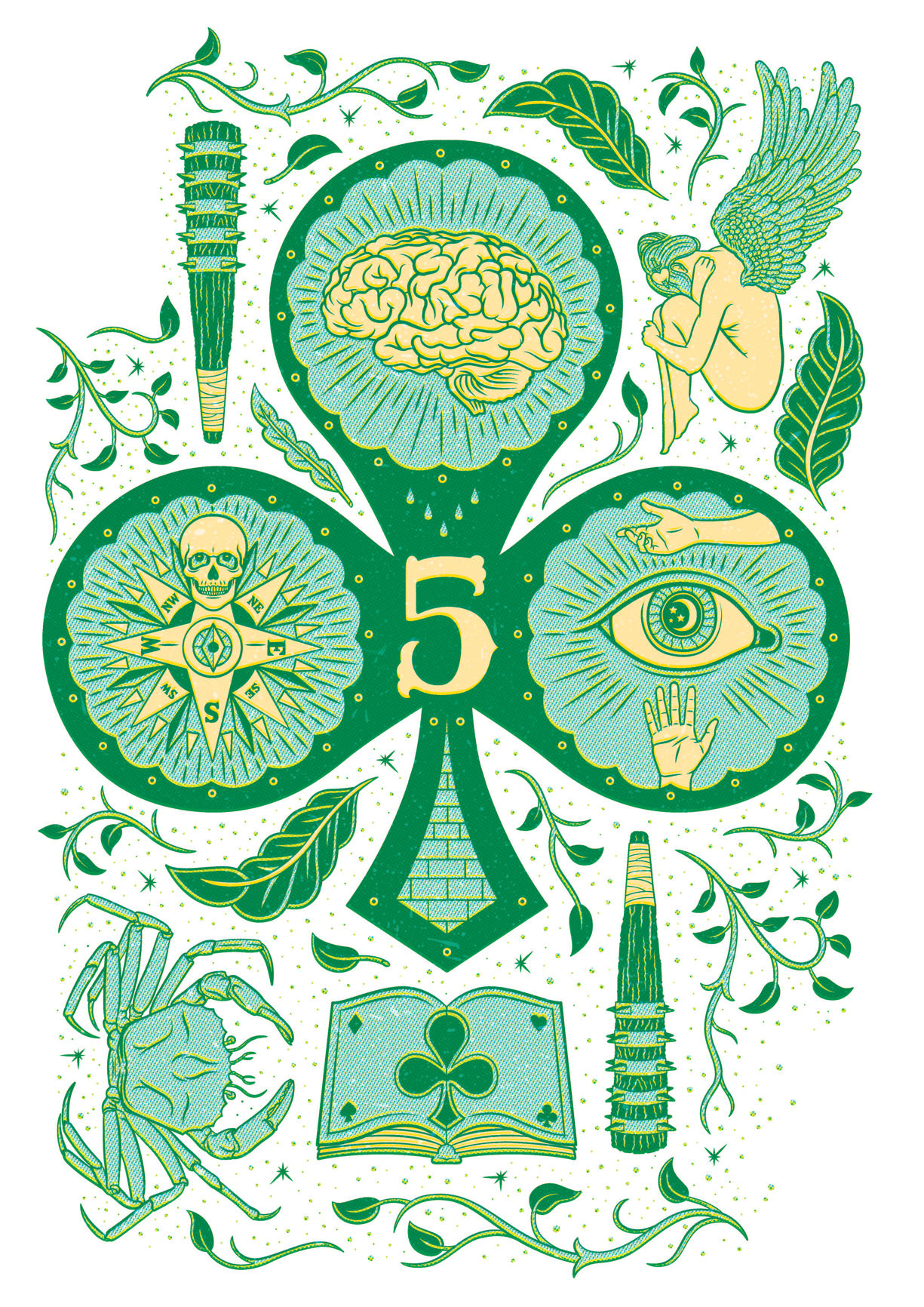 5 of Clubs
5 of Clubs card illustration designed for a set of playing cards.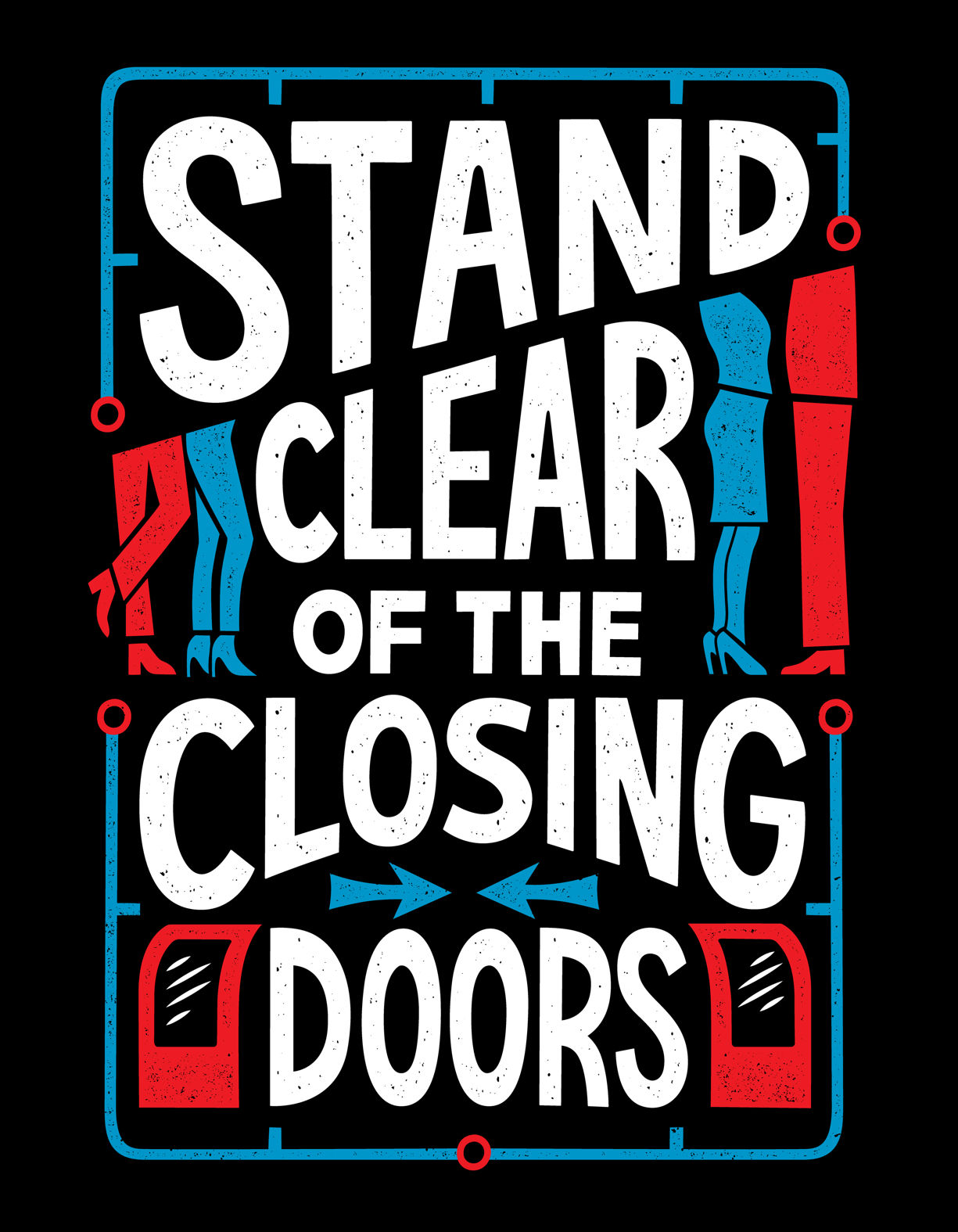 Transport for London
An illustration pitched for Transport For London's safety poster campaign.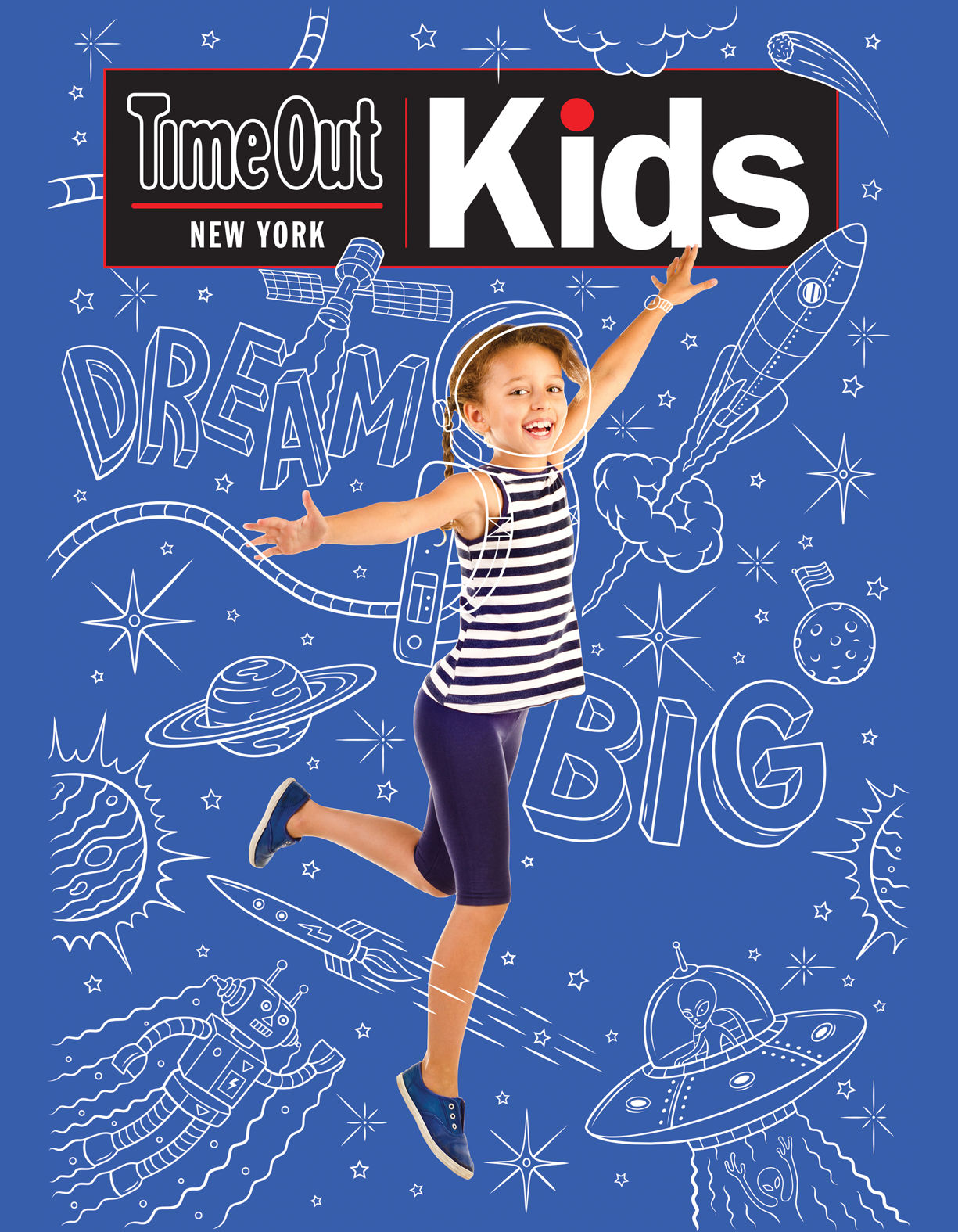 Time Out New York
A cover illustrated for Time Out New York's- 2017 Kids Issue.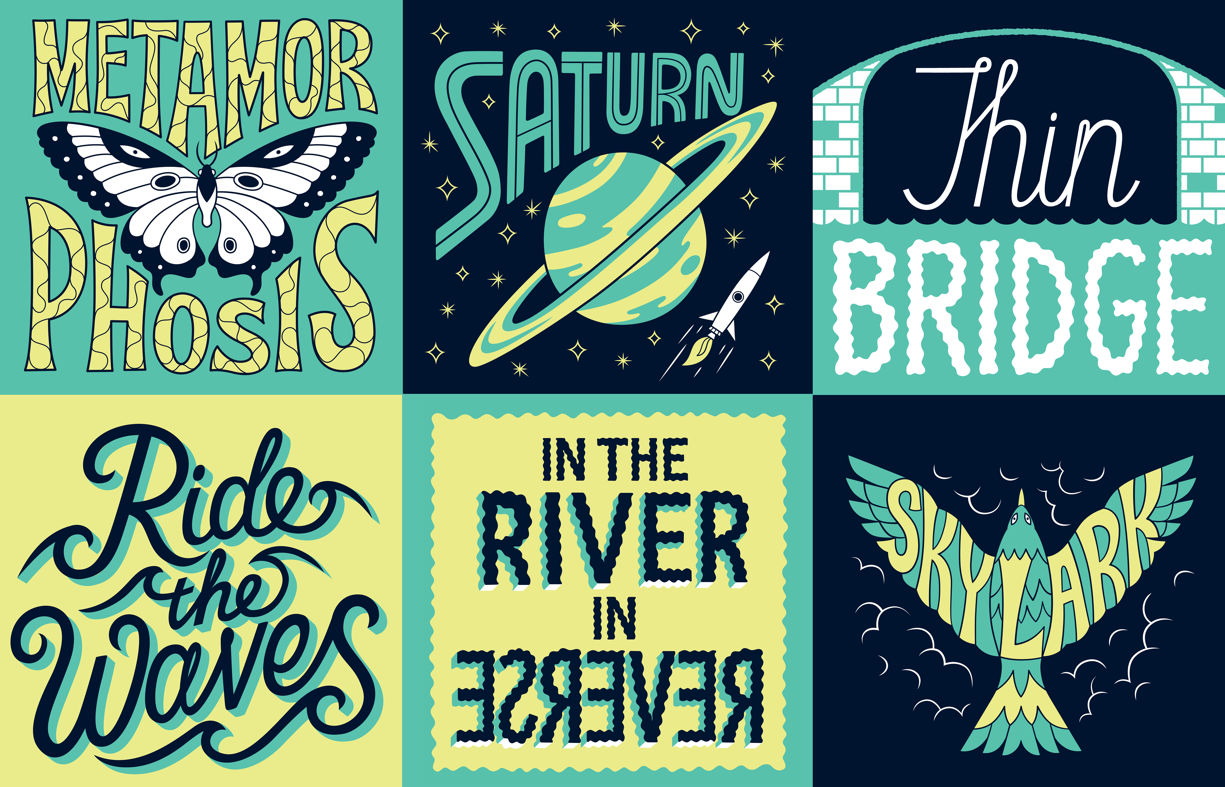 Lance Herman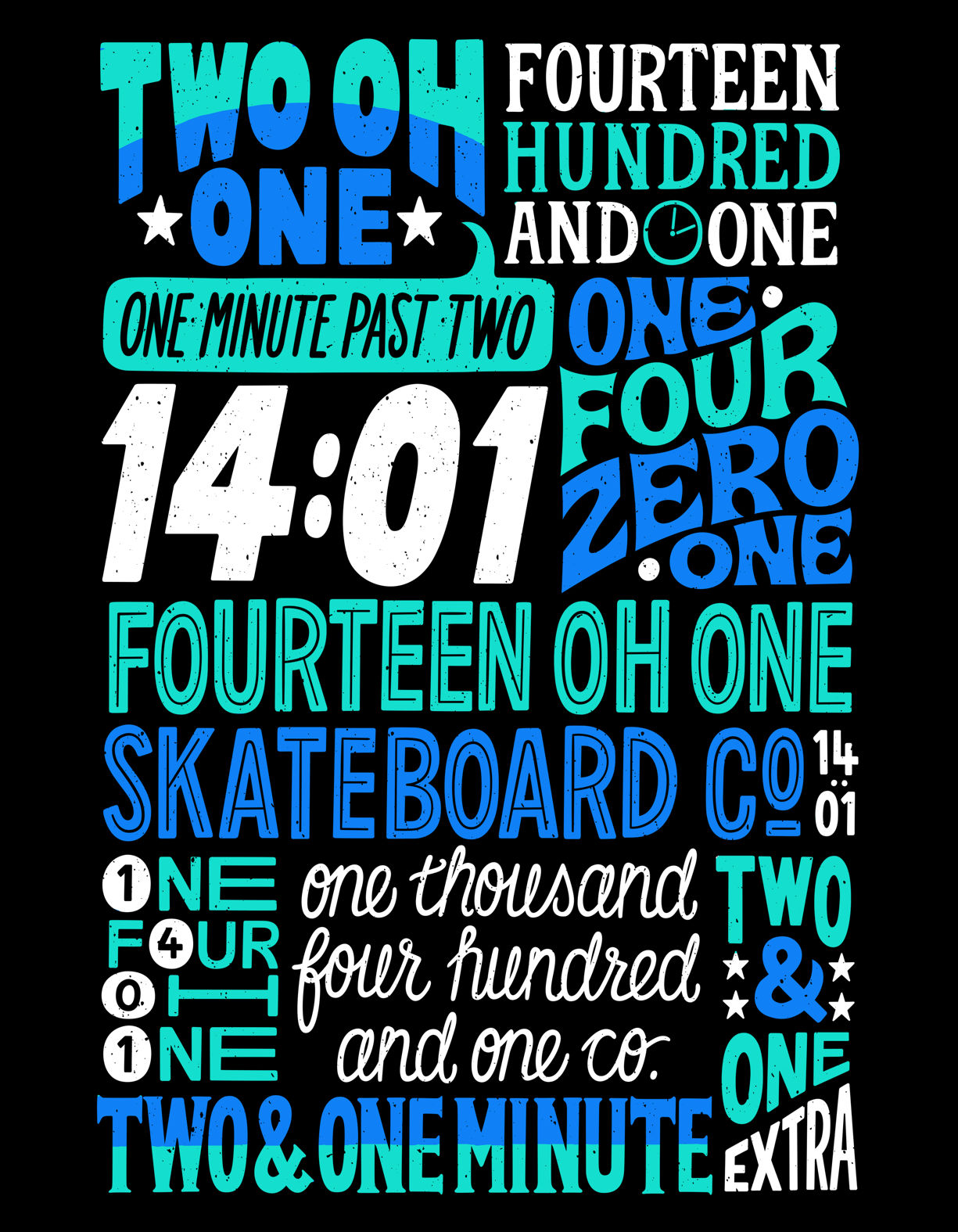 14:01
Typography illustrated for '1401' Skateboard Company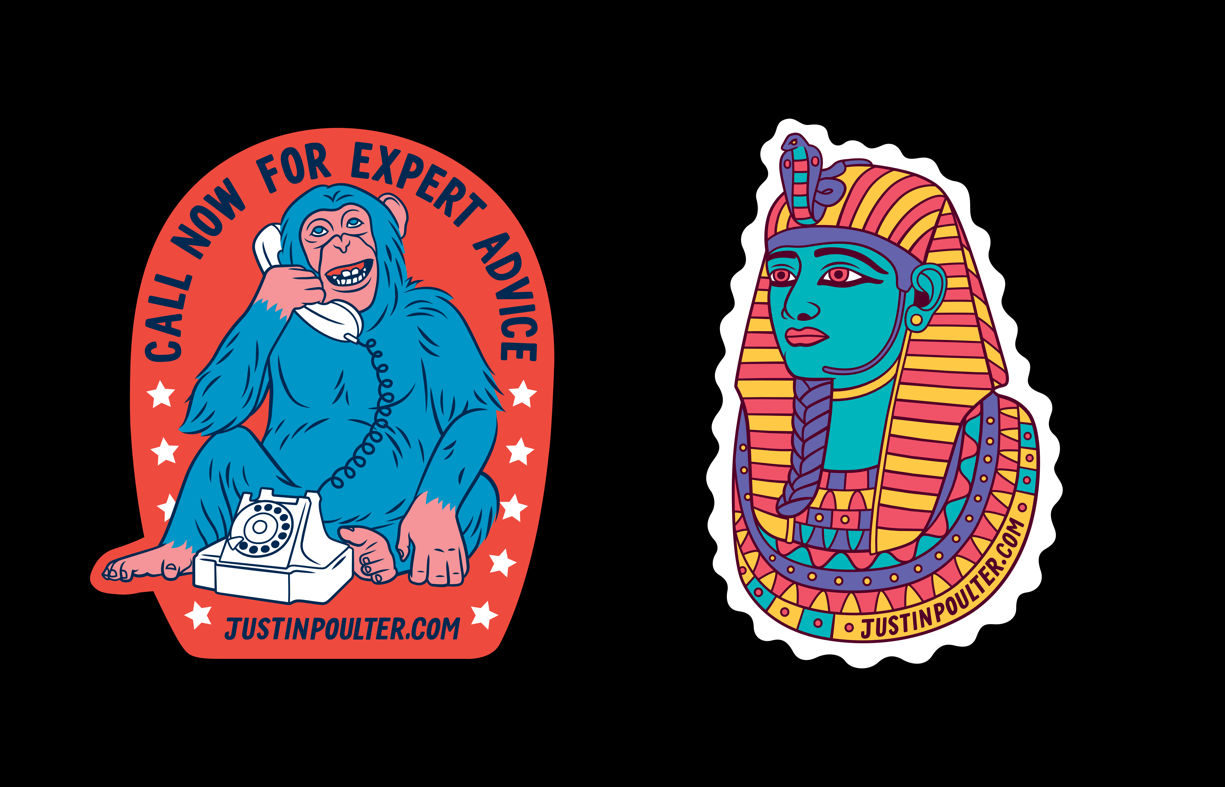 Stickers
Self initiated sticker design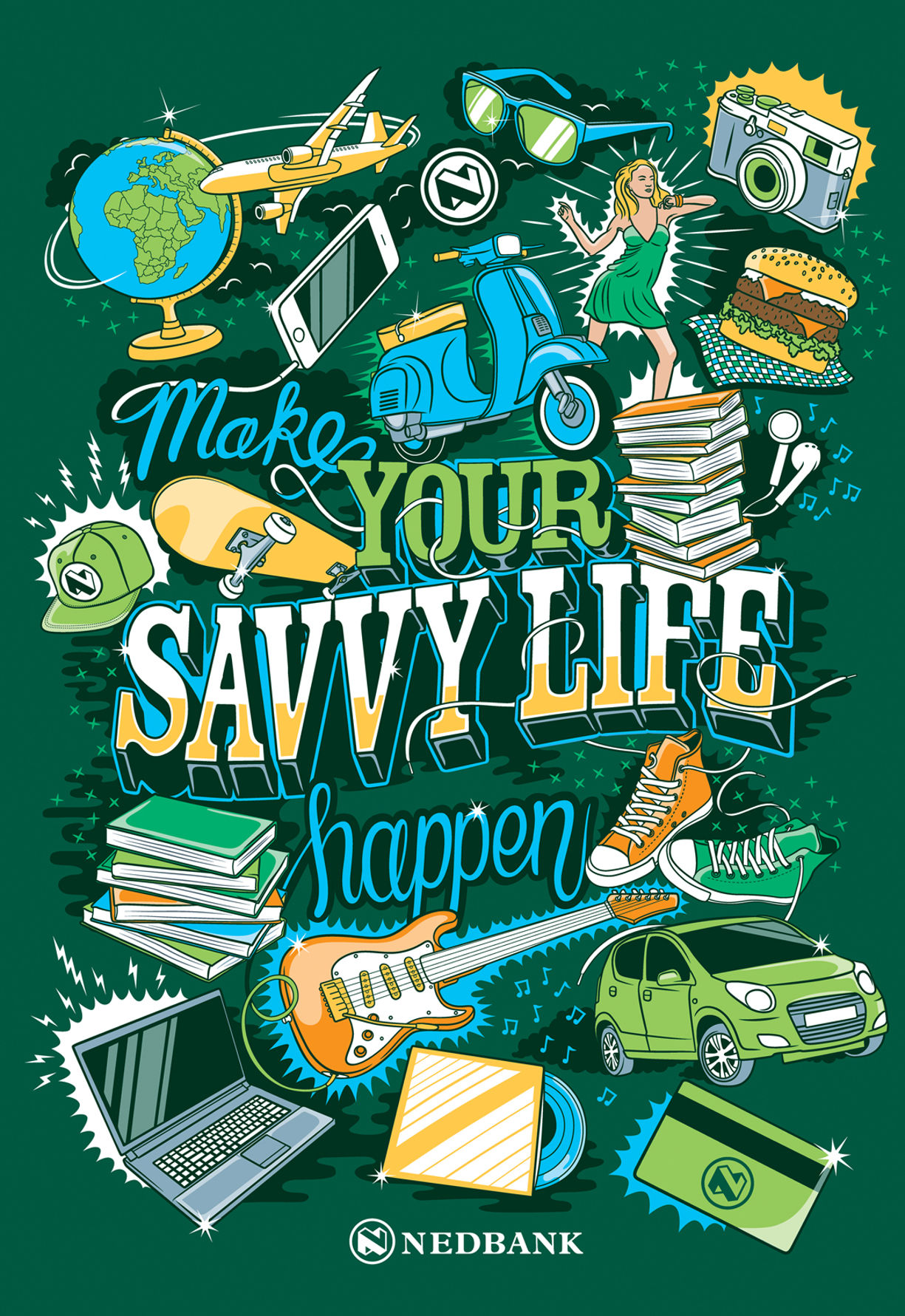 Savvy Life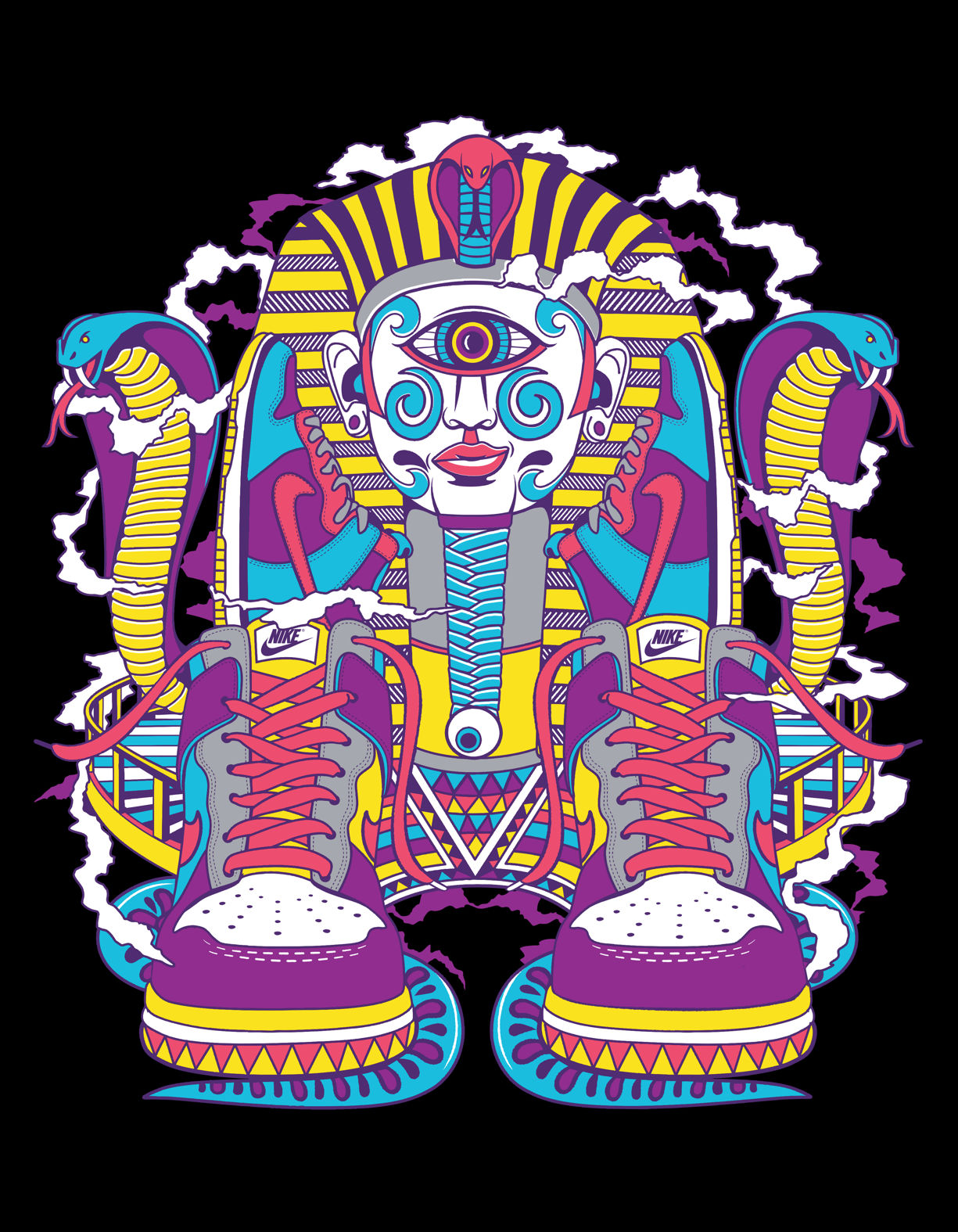 Nike Footlocker Sphynx
A t-shirt graphic illustration commissioned by Footlocker for Nike.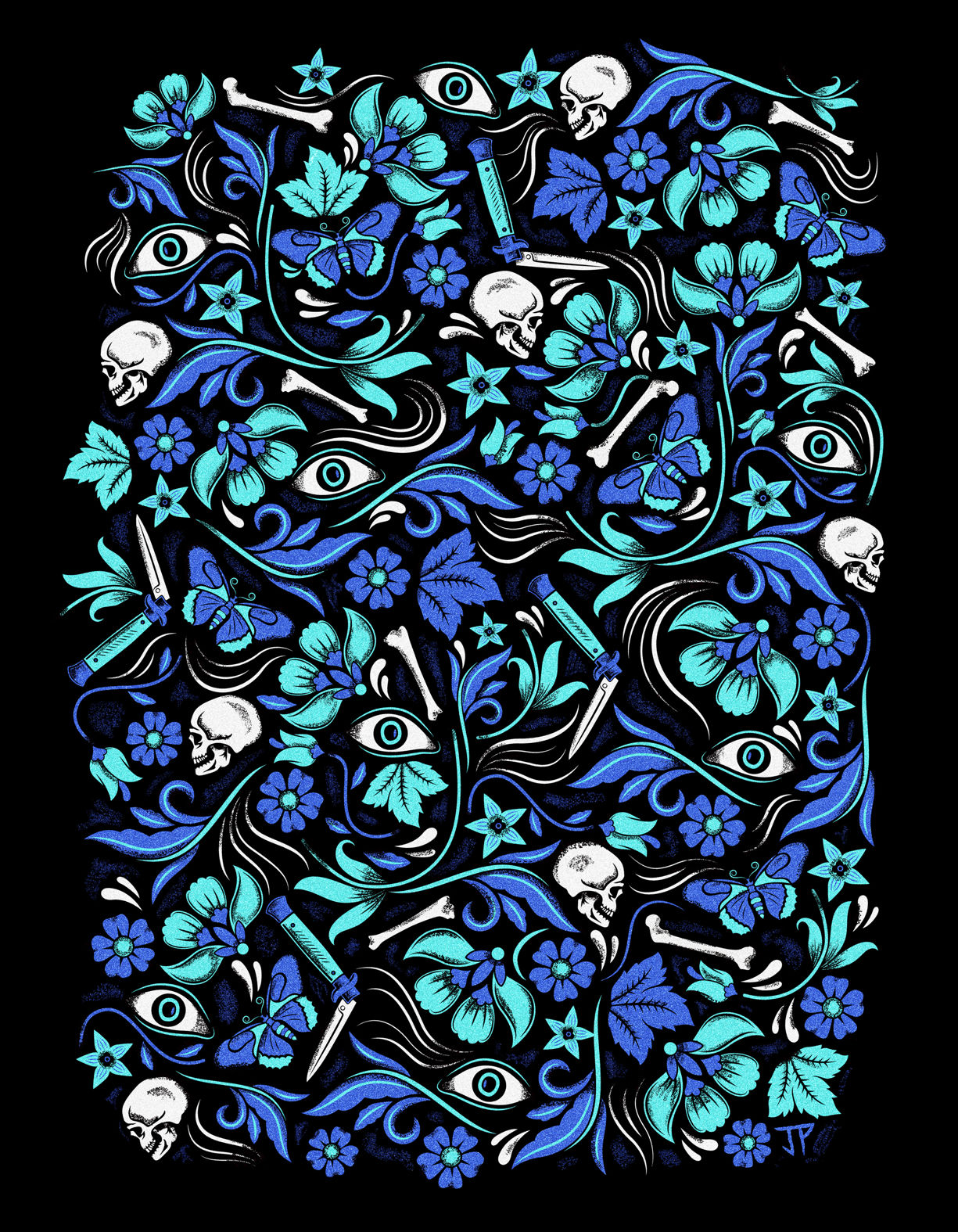 Floral Pattern
A self initiated repeat pattern illustration.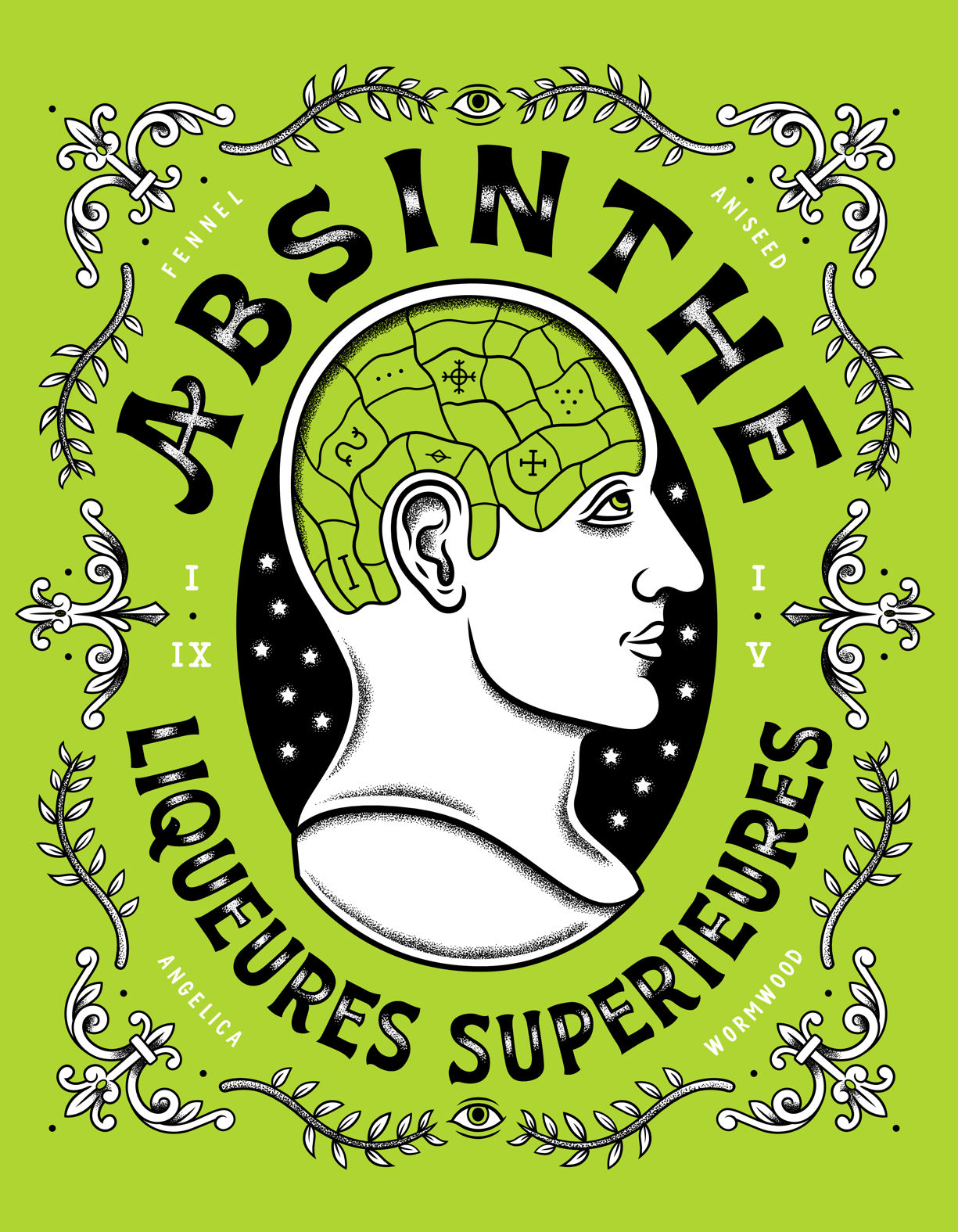 Absinthe Label
An Absinthe bottle label illustrated for an exhibition organised by Wildfire Tattoo Collective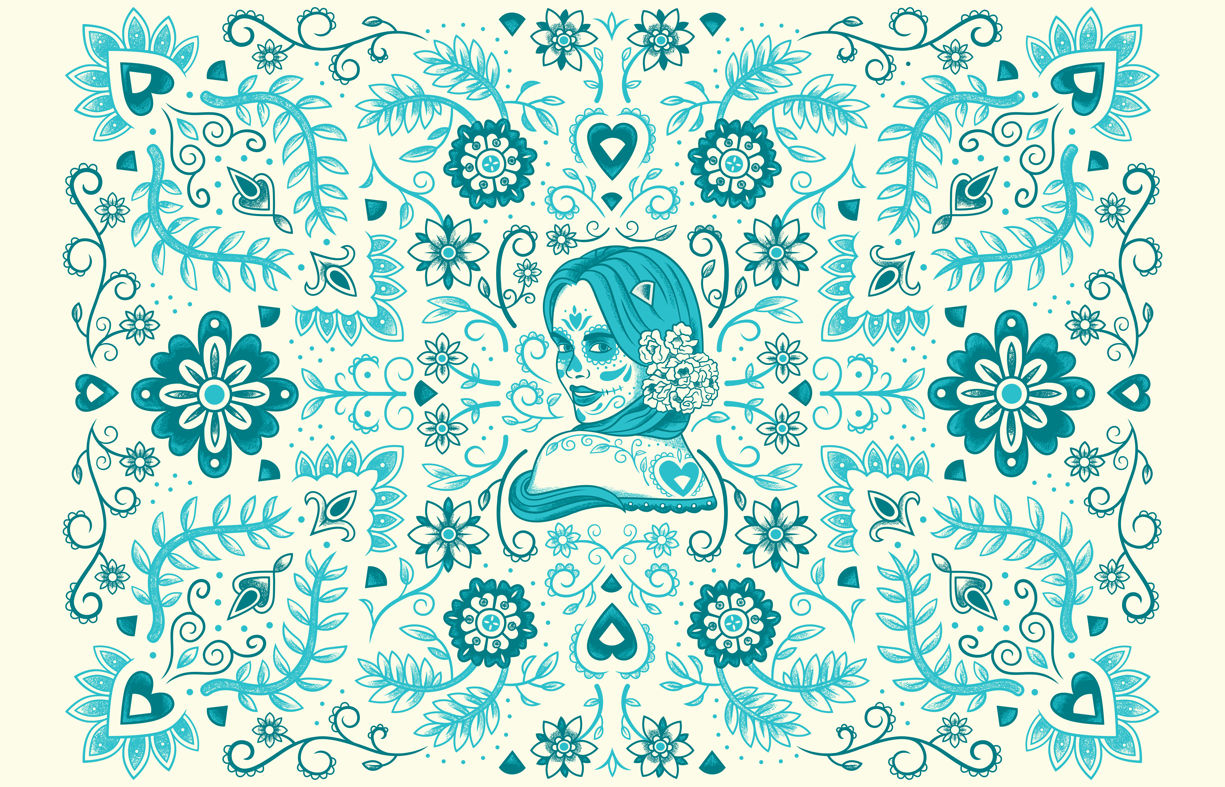 Tostitos
Part of three Mexican style patterns for the Launch of Tostitos crisp in the United Kingdom.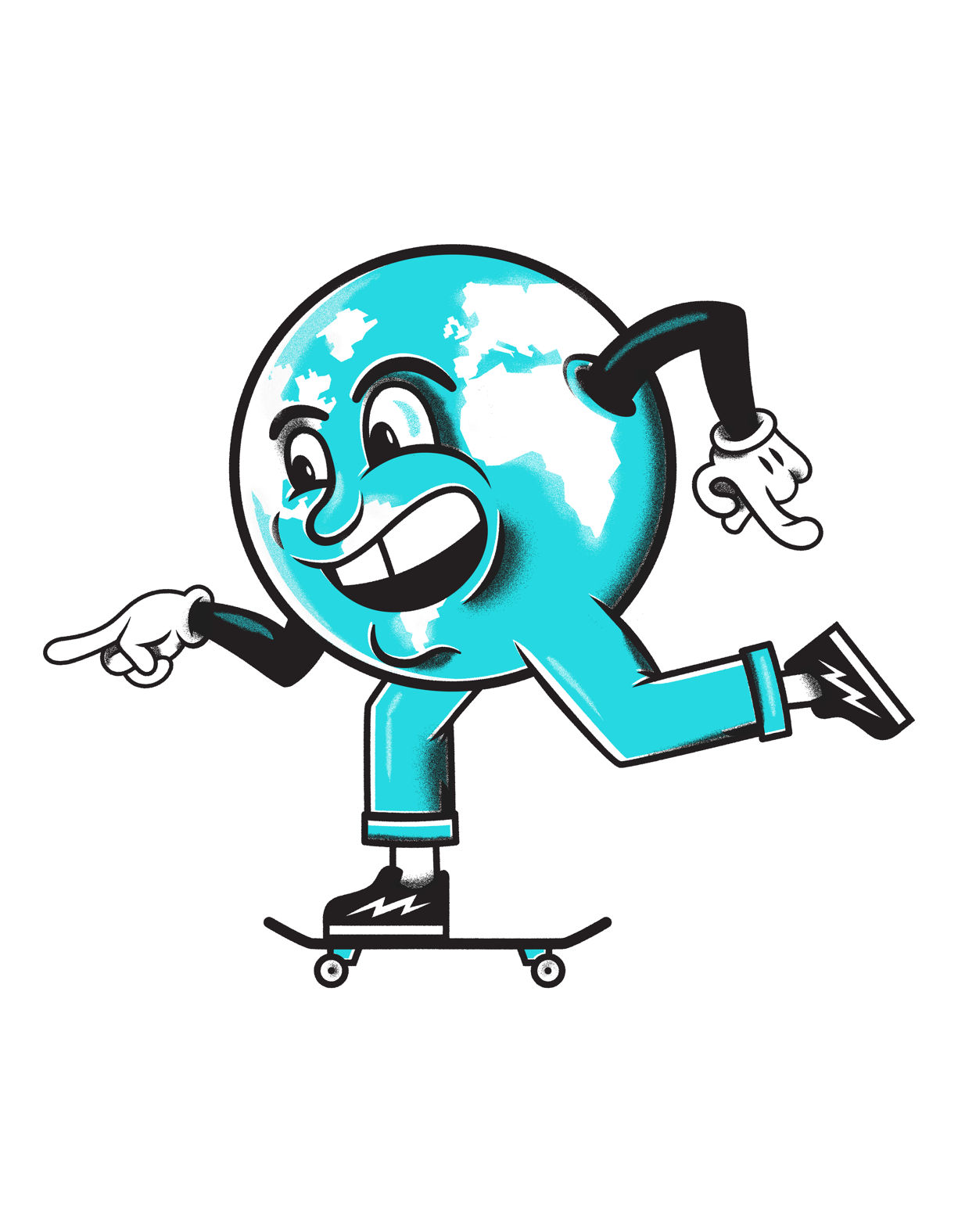 1401 World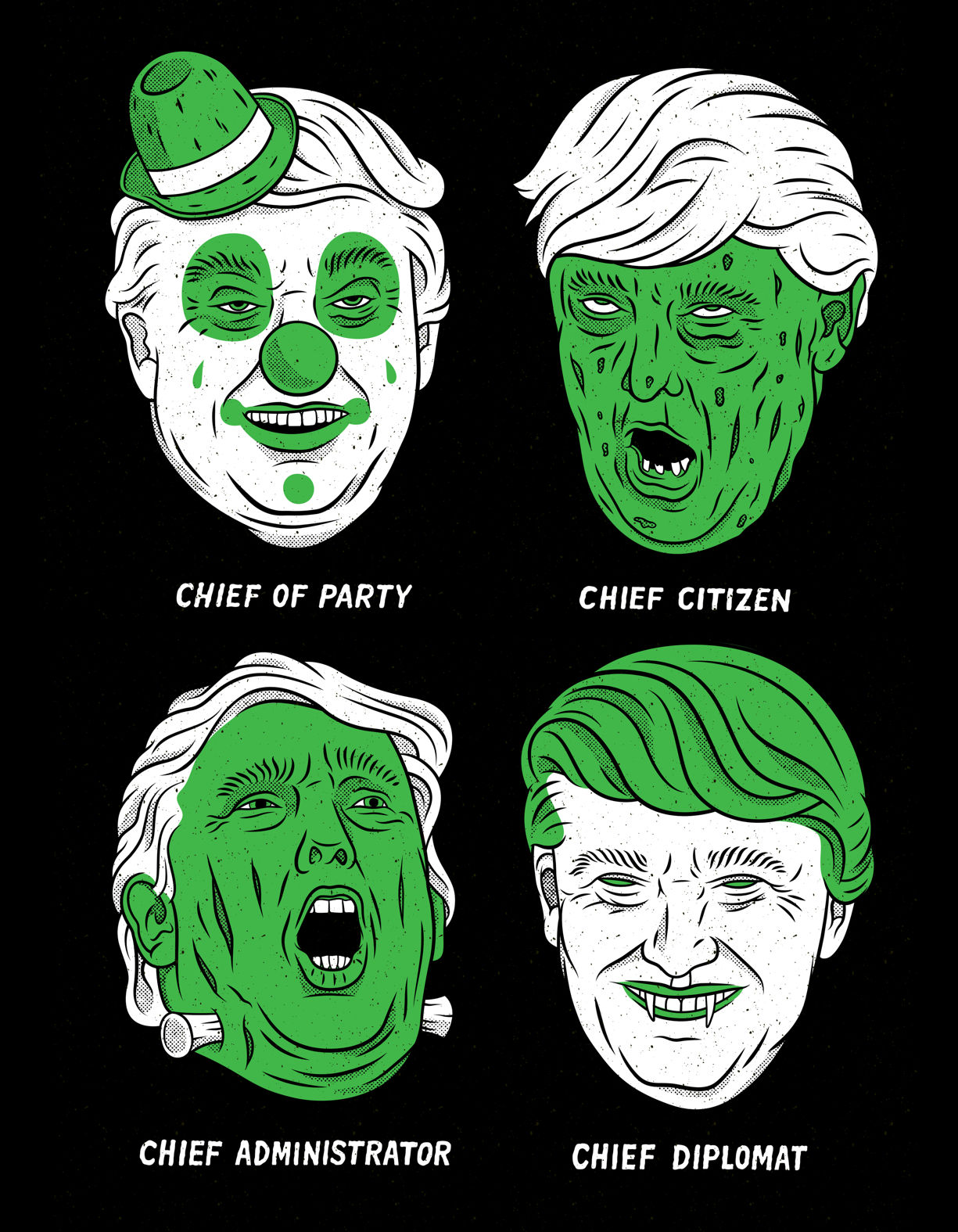 Trump
A self initiated illustration released on Halloween 2016 shortly after Trump was made president of the USA.
Redbull
An illustration of Nasser Al Attiyah commissioned by Red Bull.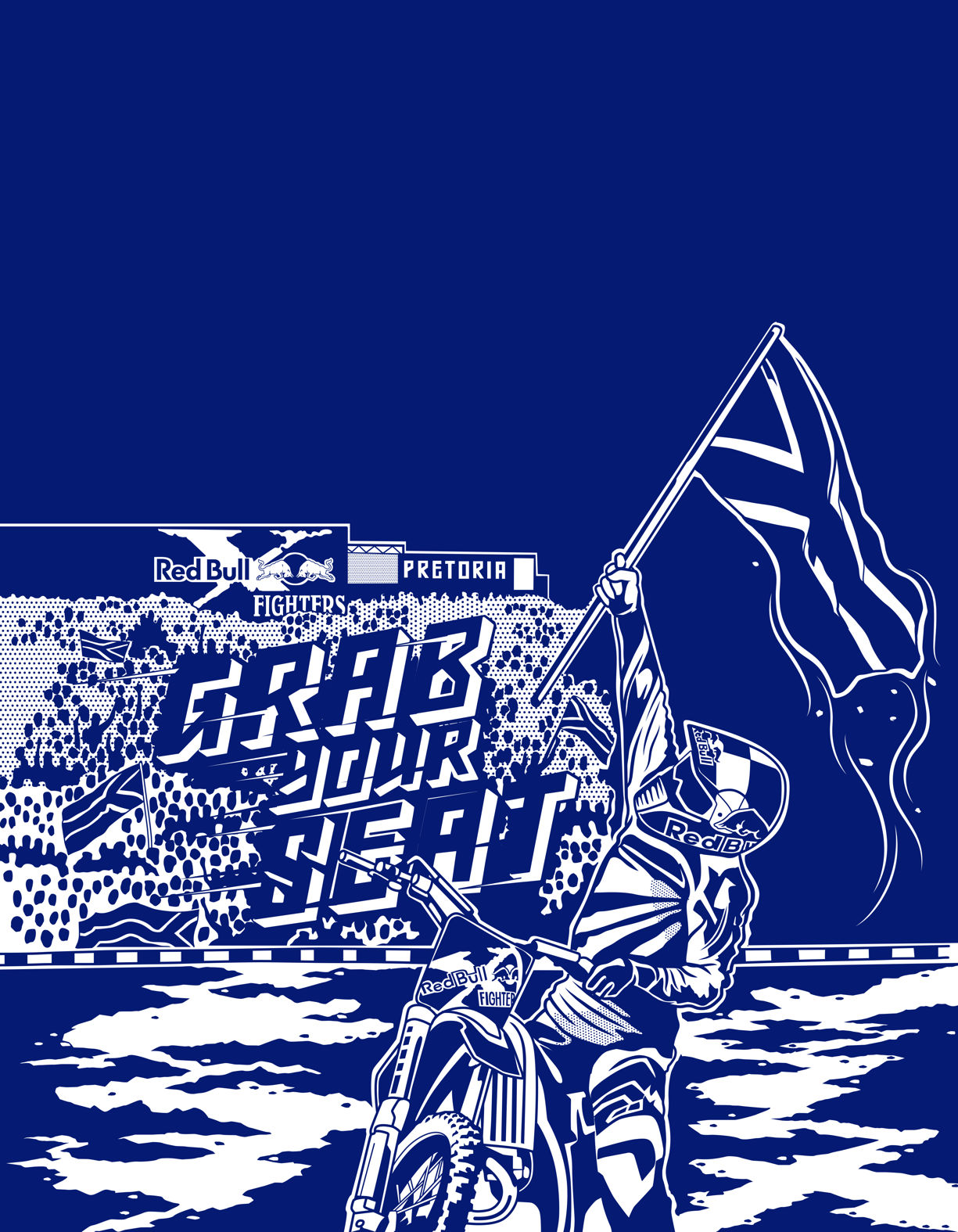 Red Bull
Illustration piece designed for Red Bull.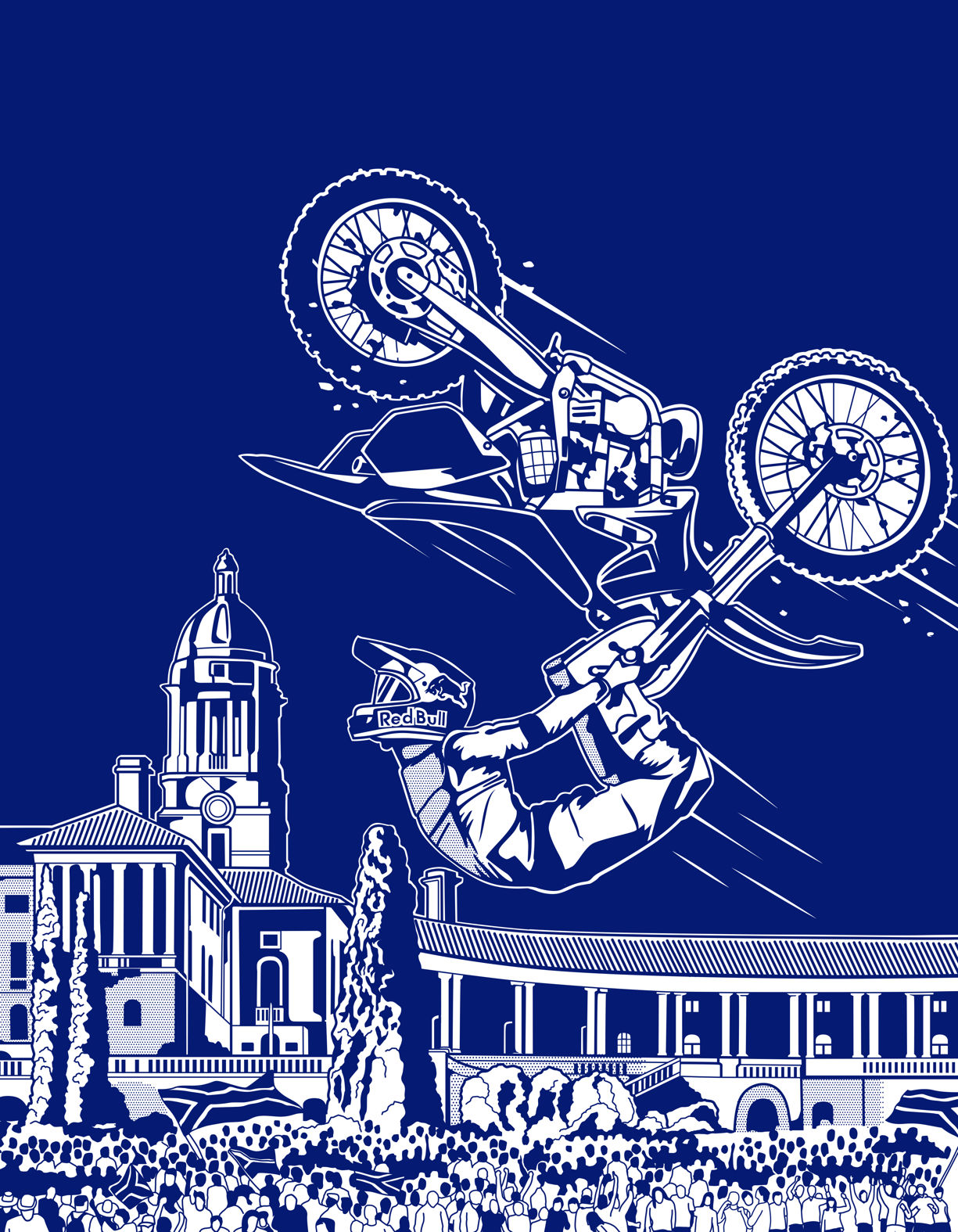 Red Bull
Artist biography
Illustrator Justin Poulter specializes in hand lettering and illustration. After completing his studies in Cape Town, he landed his first job for an award-winning studio in London. After spending 3 years here he moved back to his homeland and headed up a studio in Cape Town. In 2014 he went freelance where his style of illustration and lettering won him a number of international clients. In what might be the final move he recently came back to London where he now works out of his studio in Stoke Newington. Selected Clients include National Geographic, Google, Vans, Hunters Dry, Nike, Coca Cola, Knorr Foods, Bacardi, Delta Airlines, Red Bull, Uber, The Webby Awards and Men's Health.