Steve Scott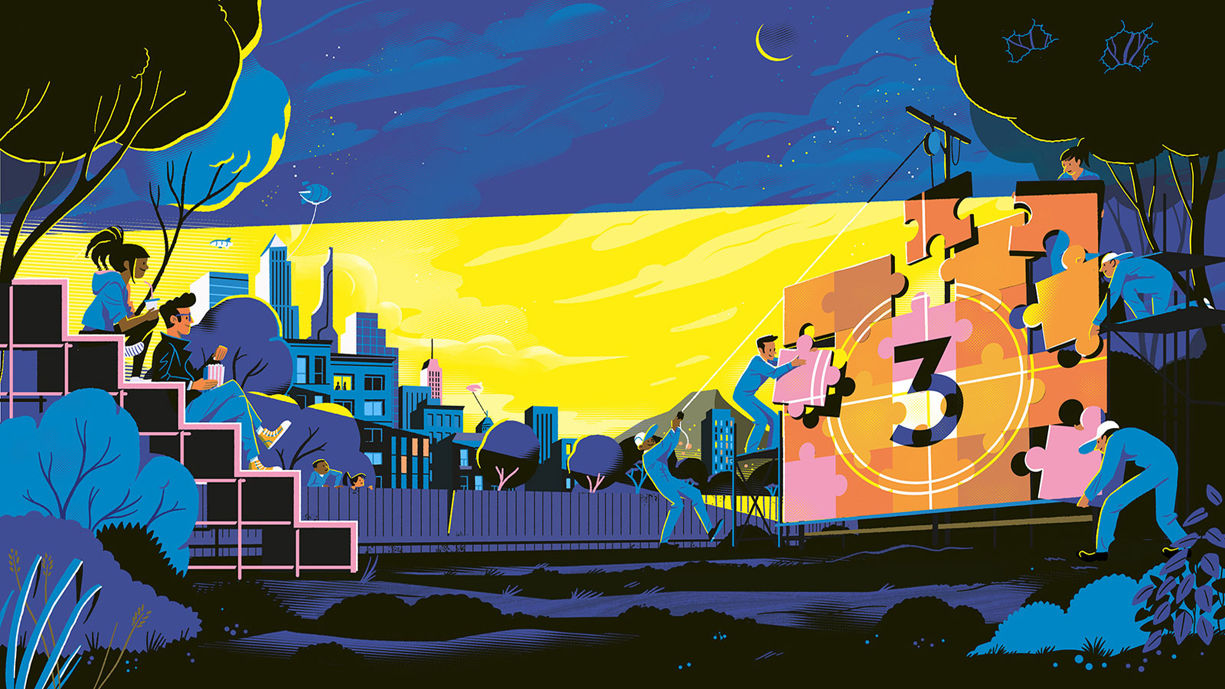 Adobe Creative Cloud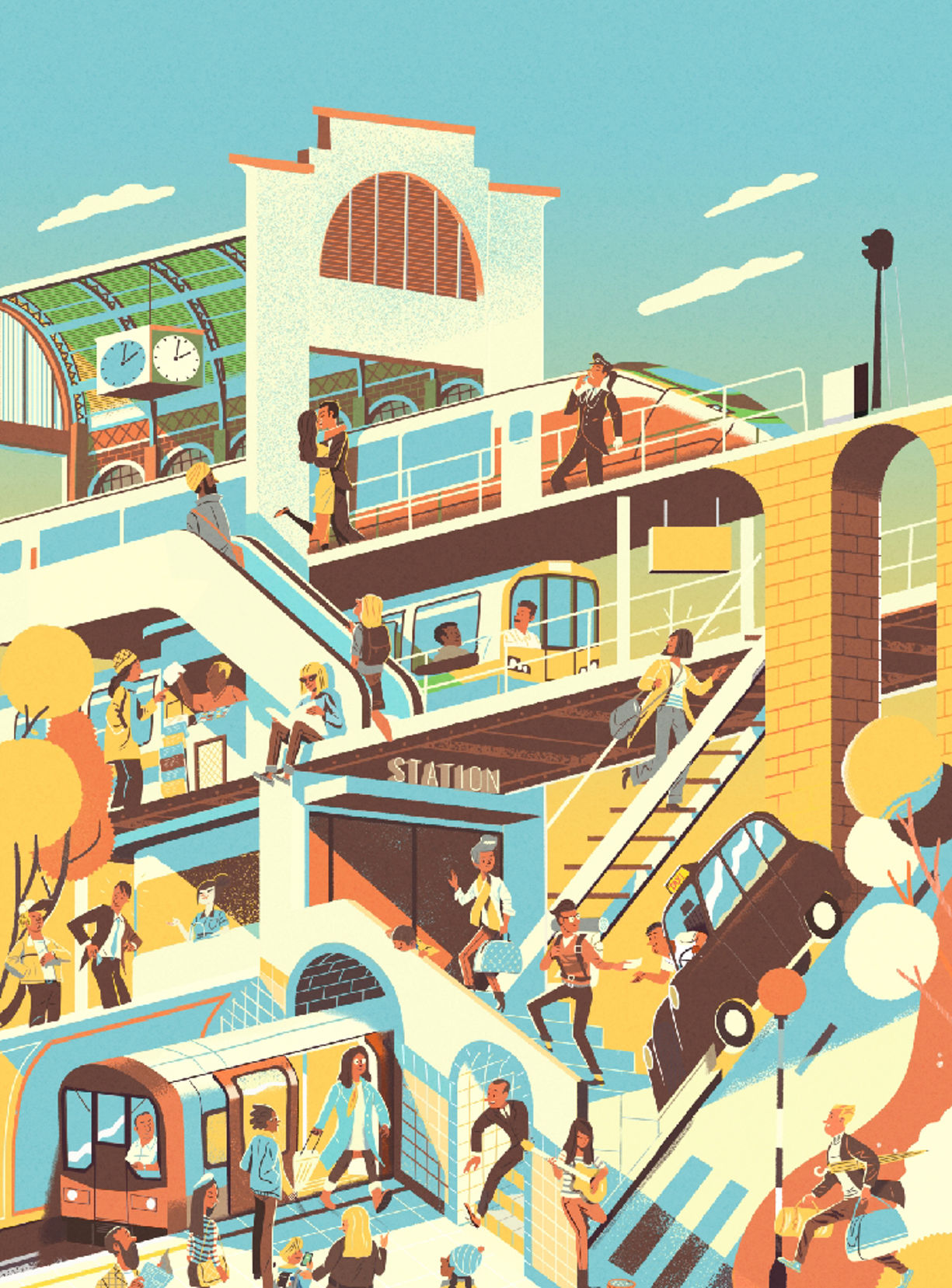 Station to Station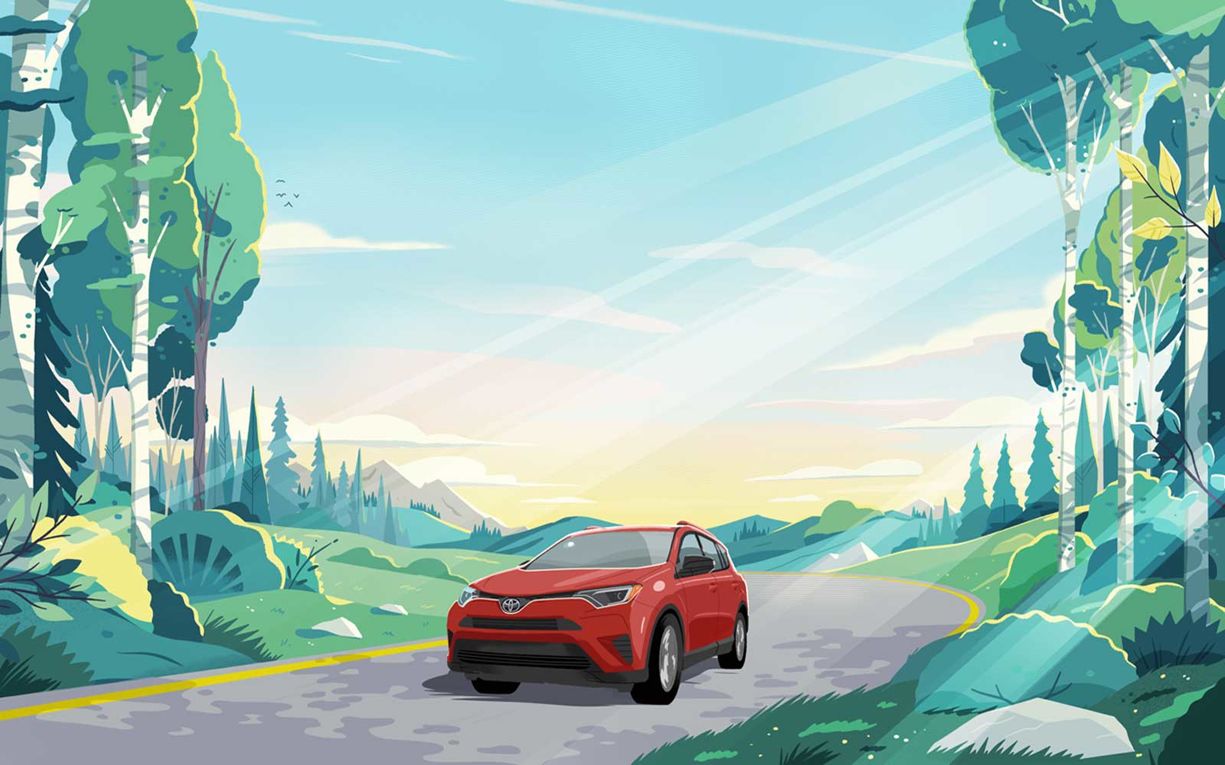 Toyota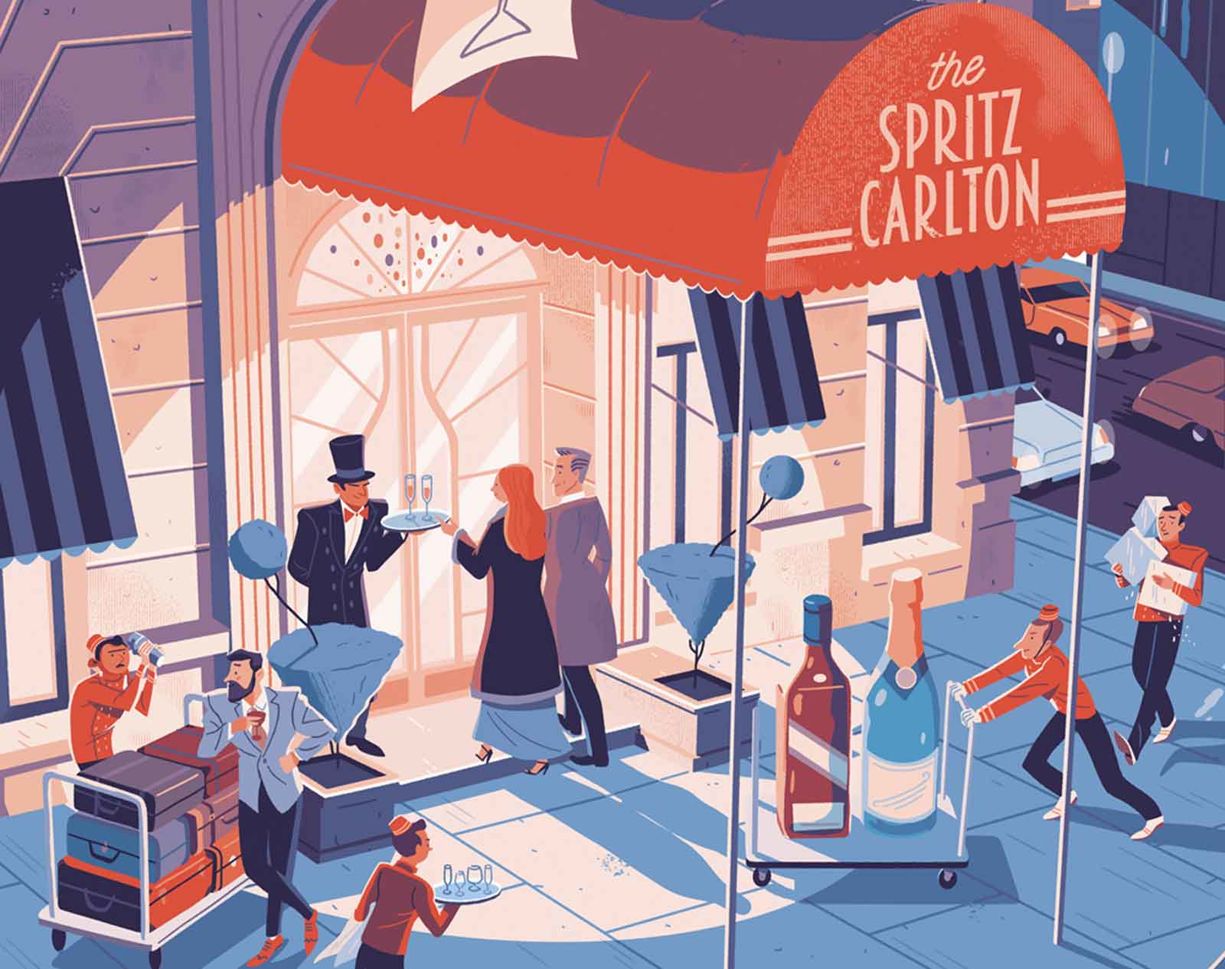 Wall Street Journal Spritz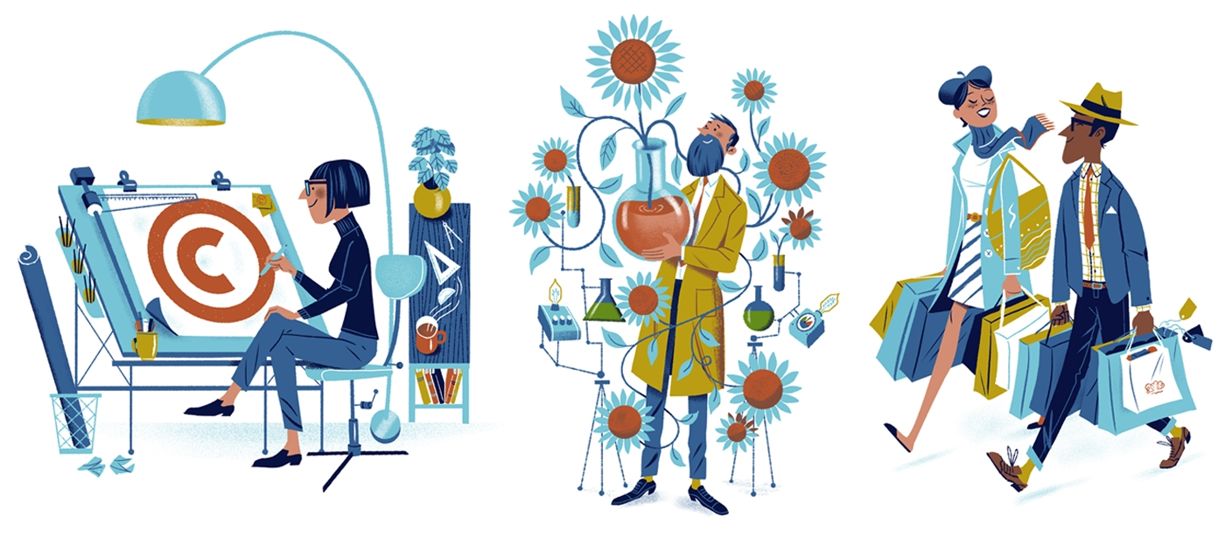 Copyright, Agrochemicals, Retail and Fashion
Part of a series of 30 spot illustrations for a Venner Shipley rebrand.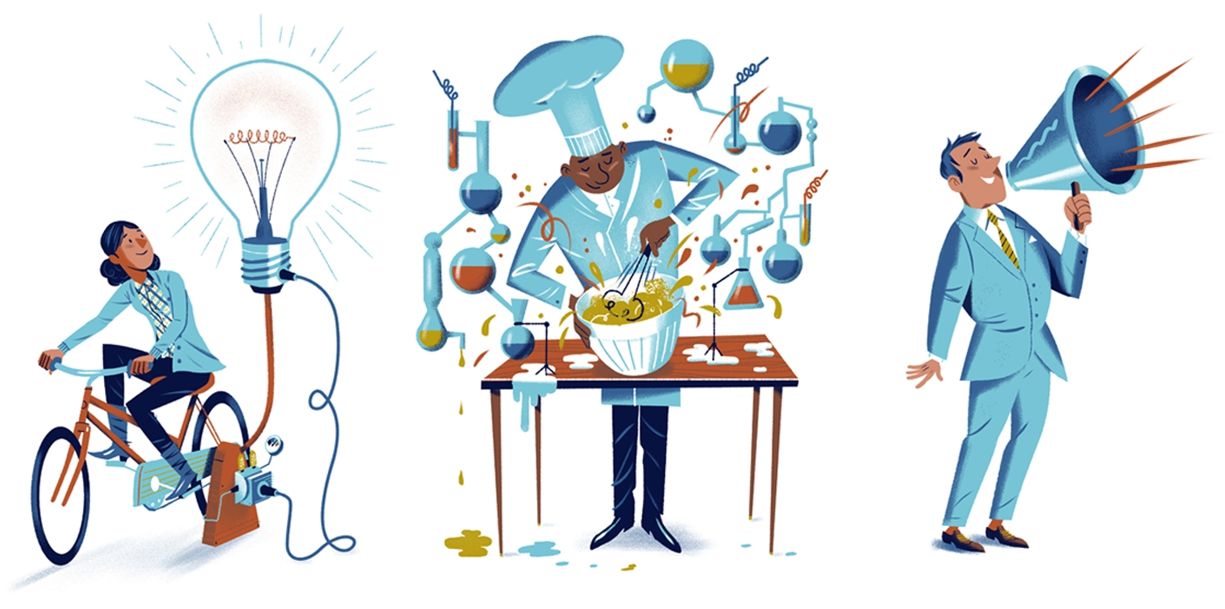 Energy, Food and Drink, News
Part of a series of 30 illustrations for Venner Shipley rebrand.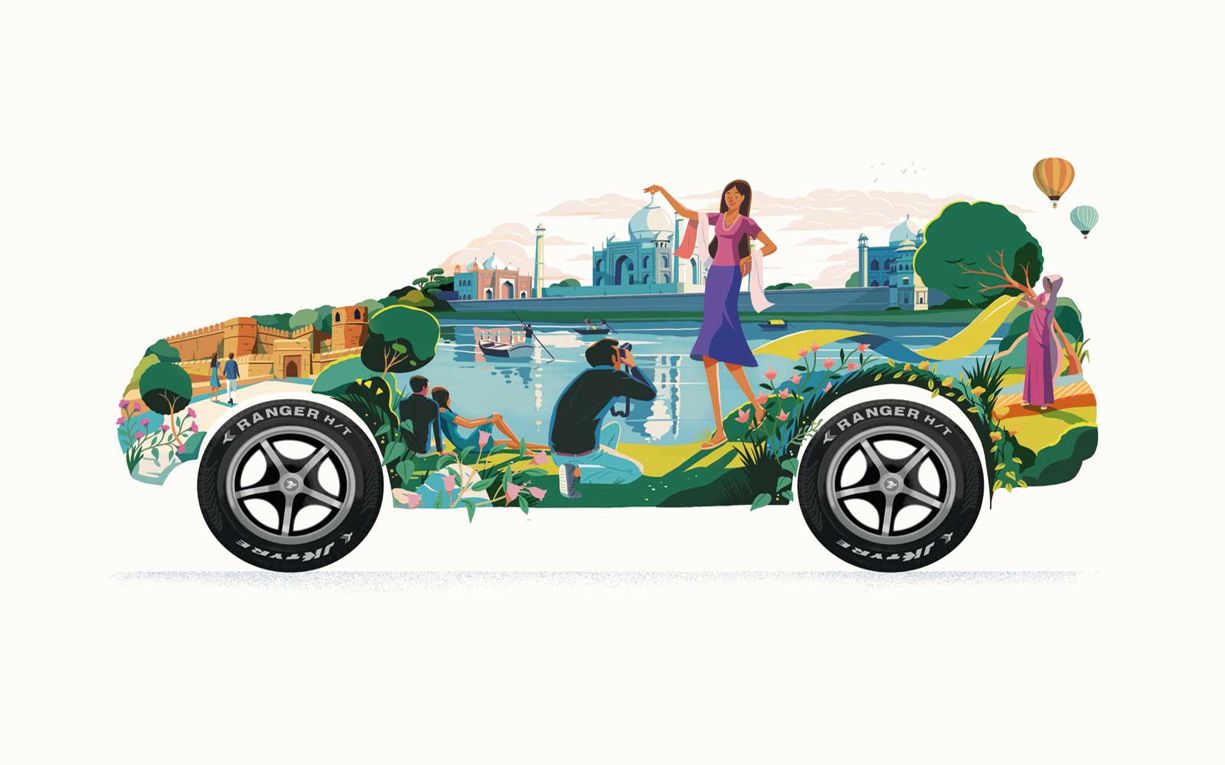 JKTyres Taj Mahal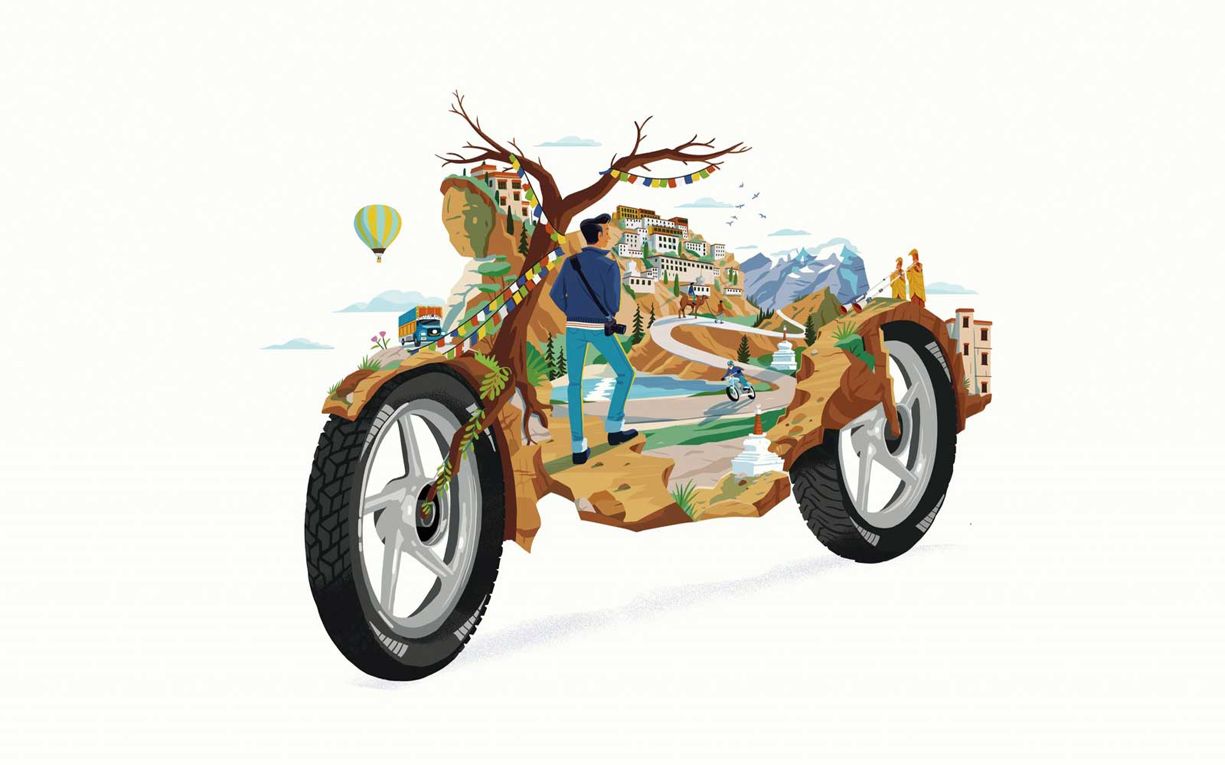 JKTyres Motorbike India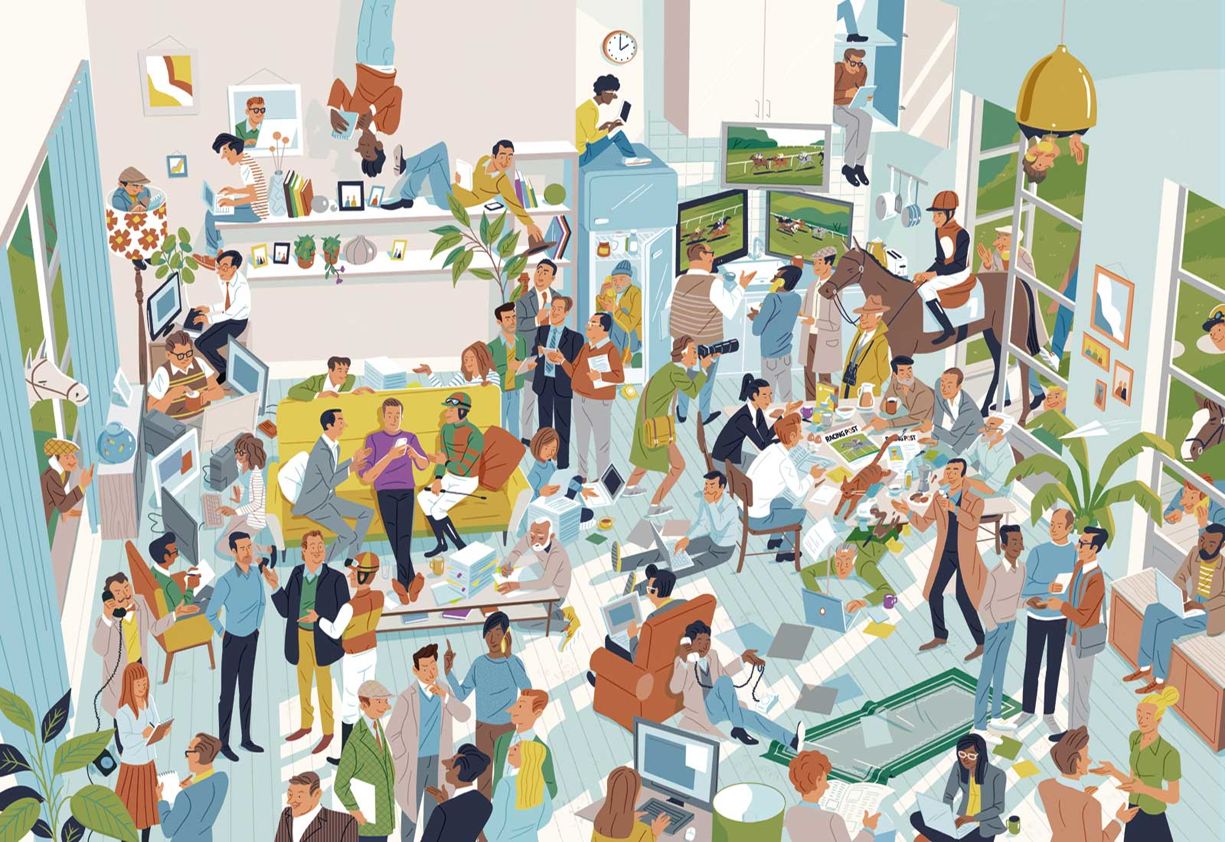 Racing Post Living Room
Racing Post RP Experts
Racing Post Horse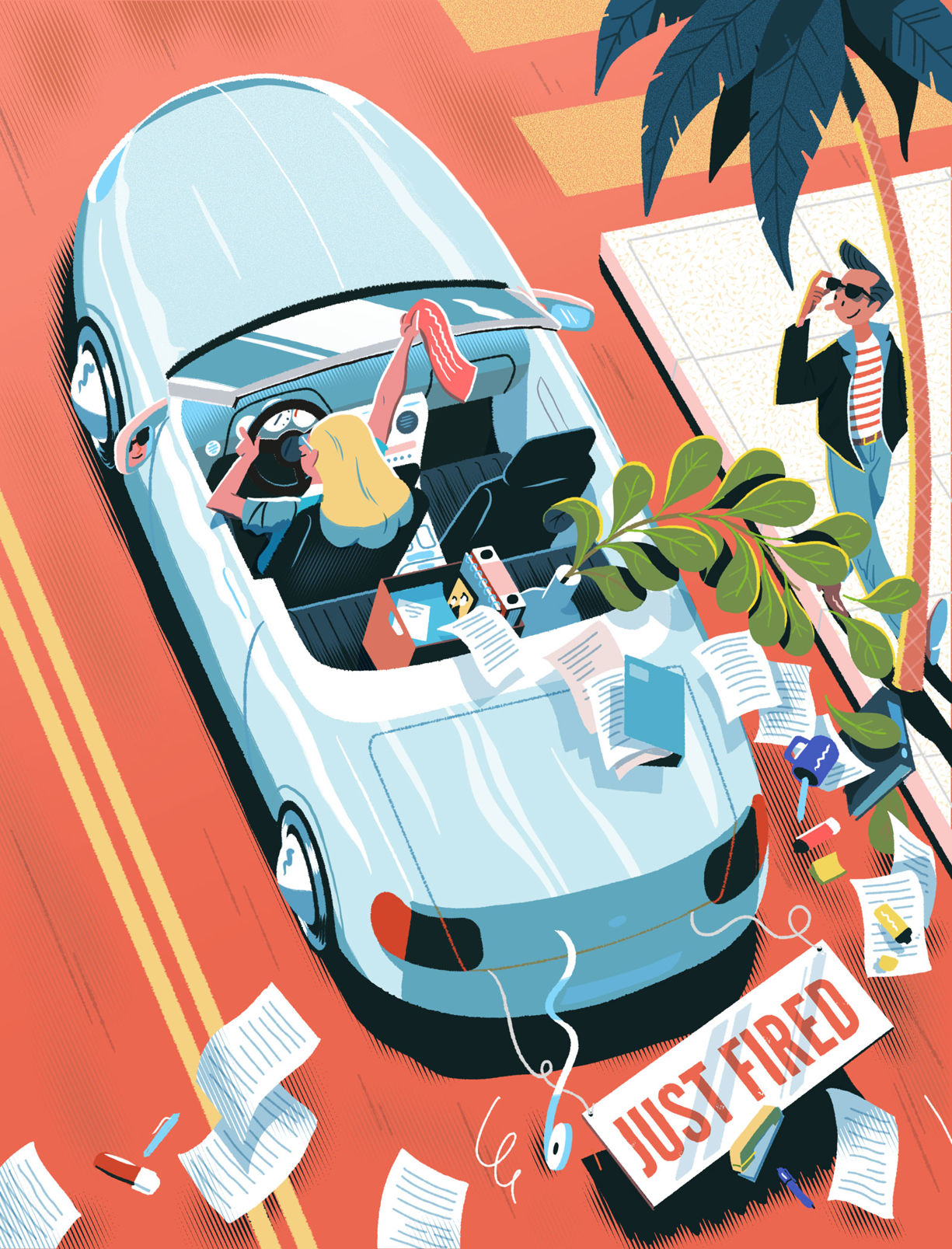 Hollywood Reporter - Just Fired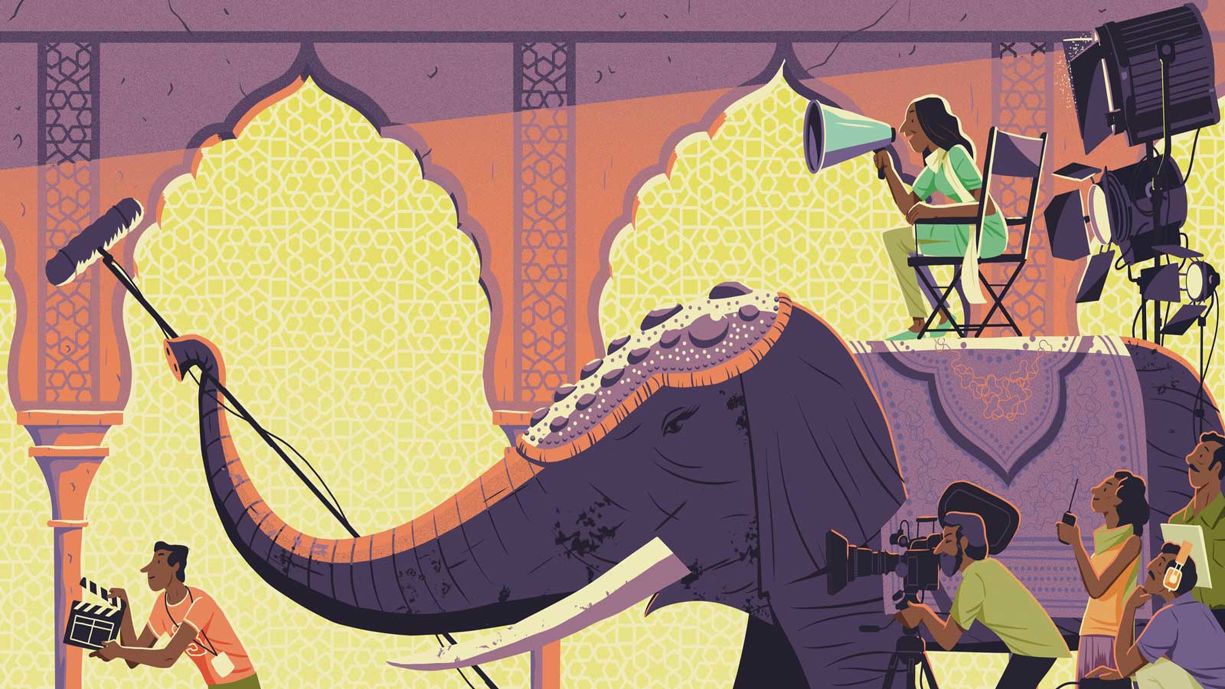 Hollywood Reporter India
Expand Overseas, Scale Up Delivery
Illustrations for Royal Mail B2B section of website.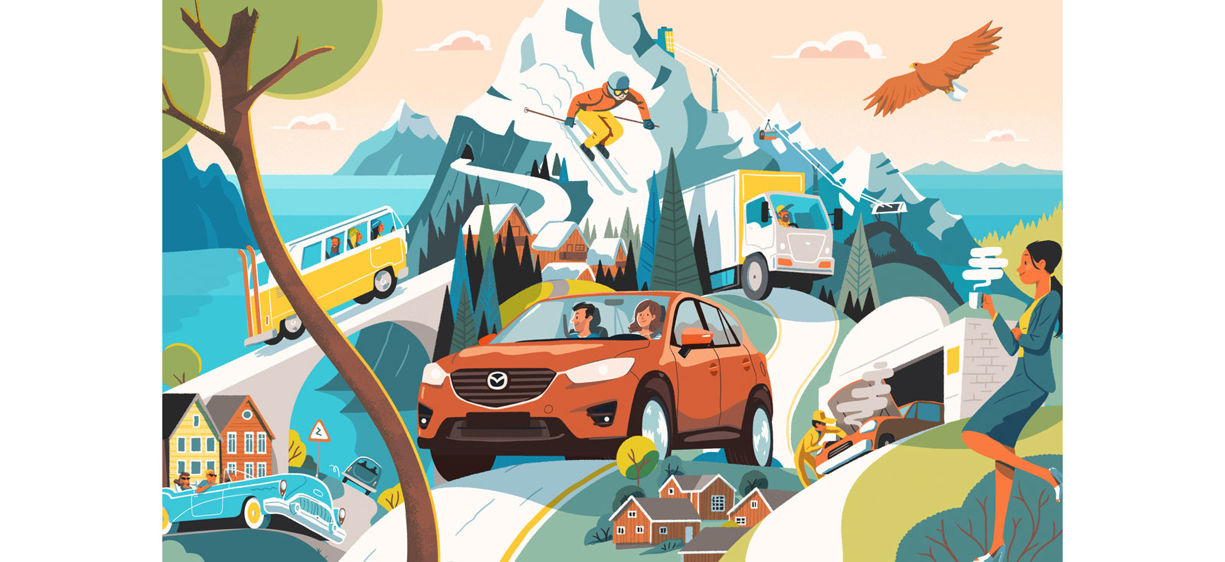 Mazda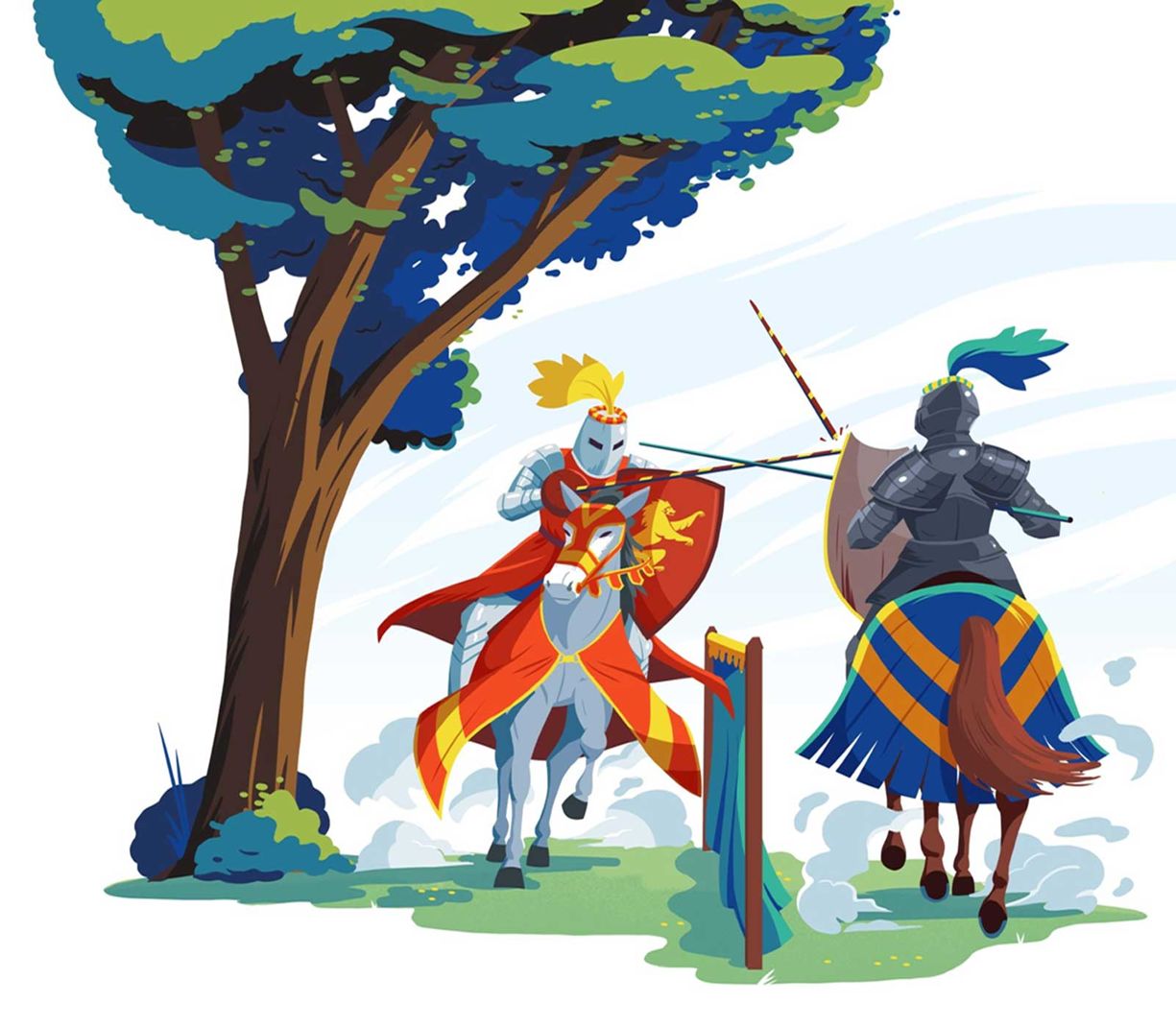 Historic Royal Palaces Jousters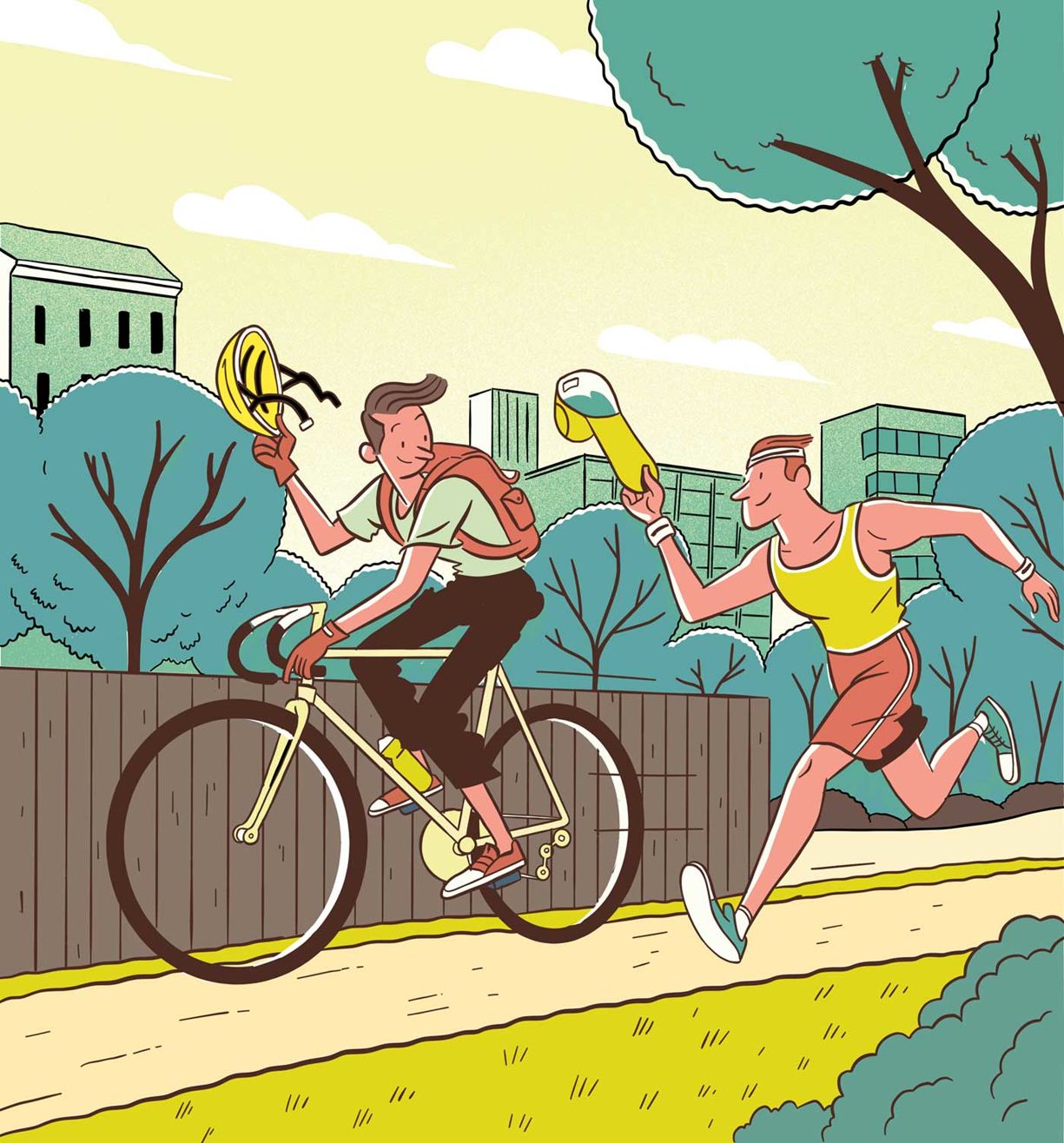 Cycling Plus Manners Maketh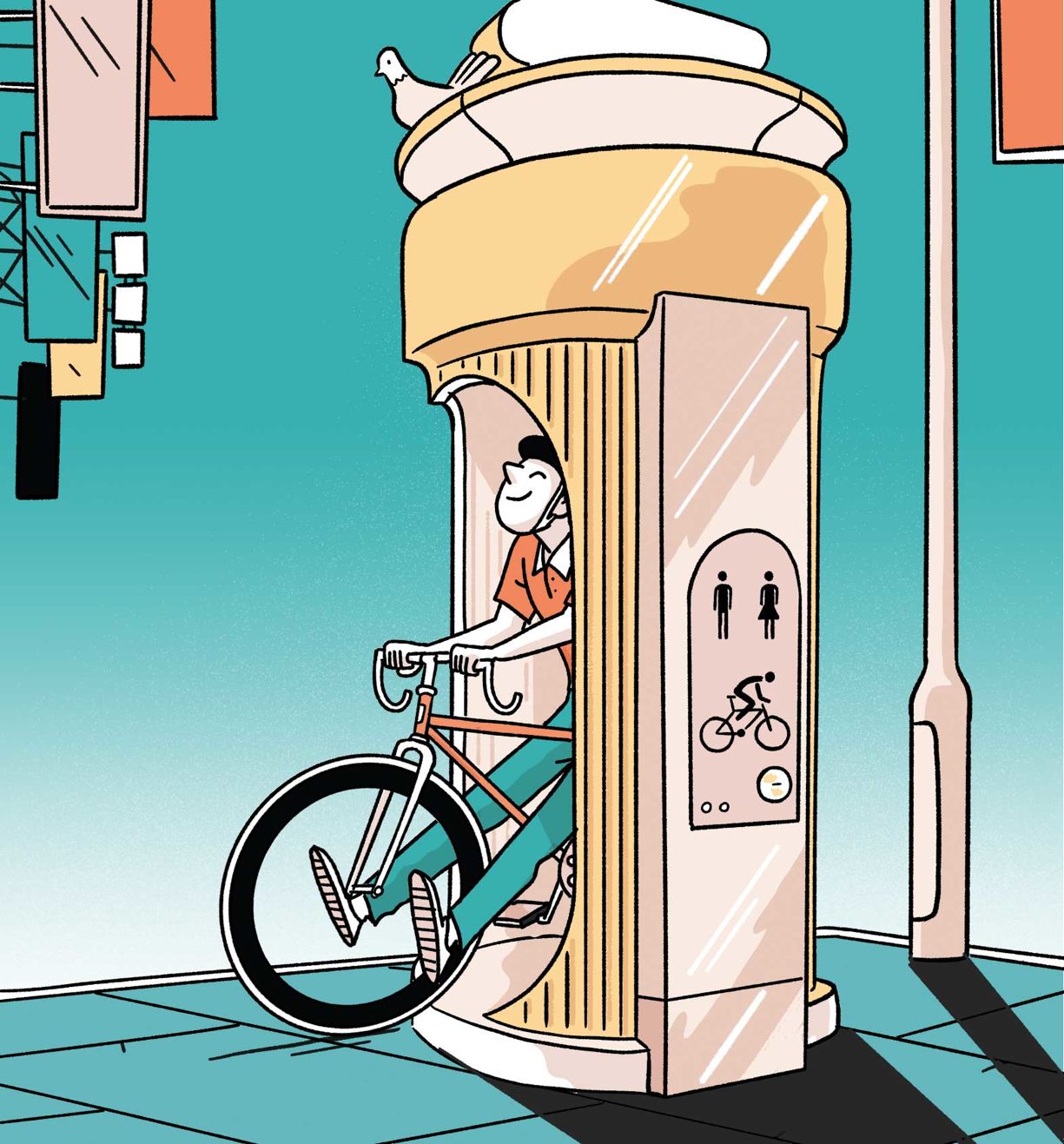 Cycling Plus Wee Shall Overcome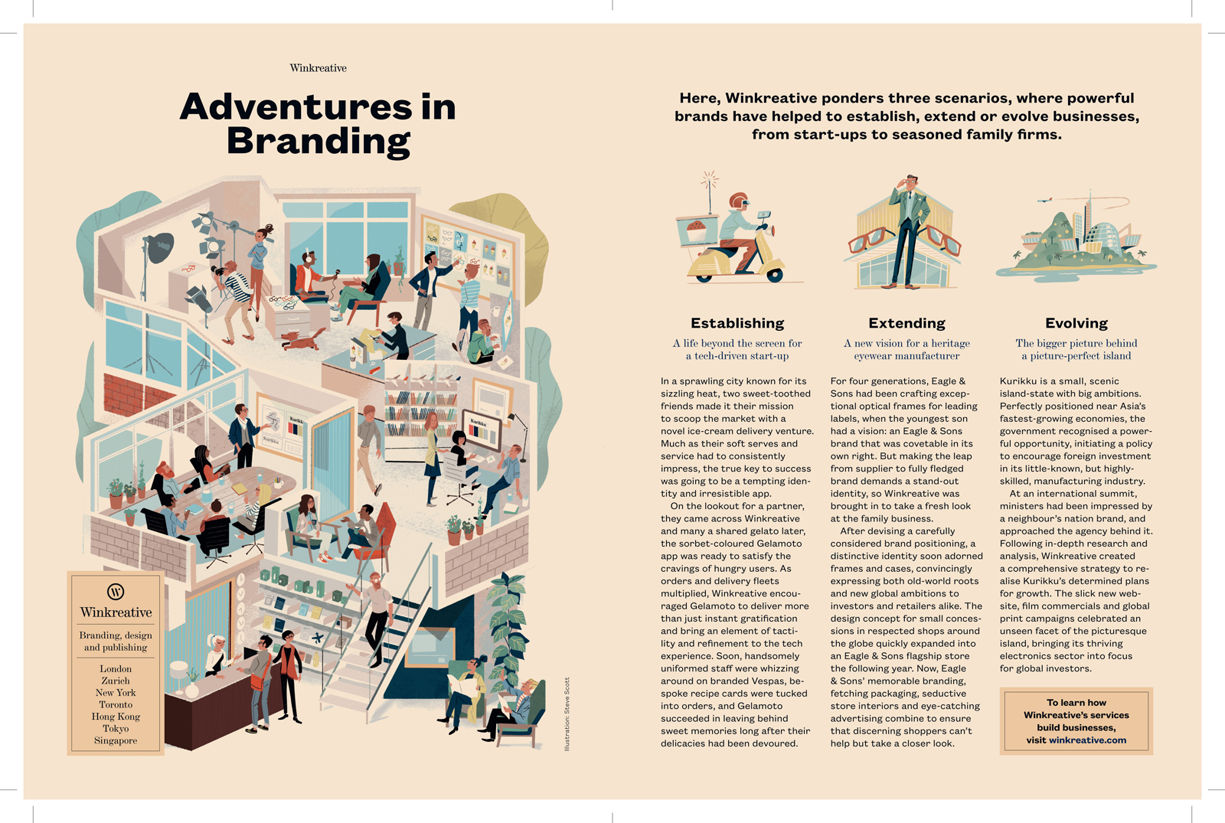 Monocle
Monocle
Illustration for Winkreative advertorial in Monocle Magazine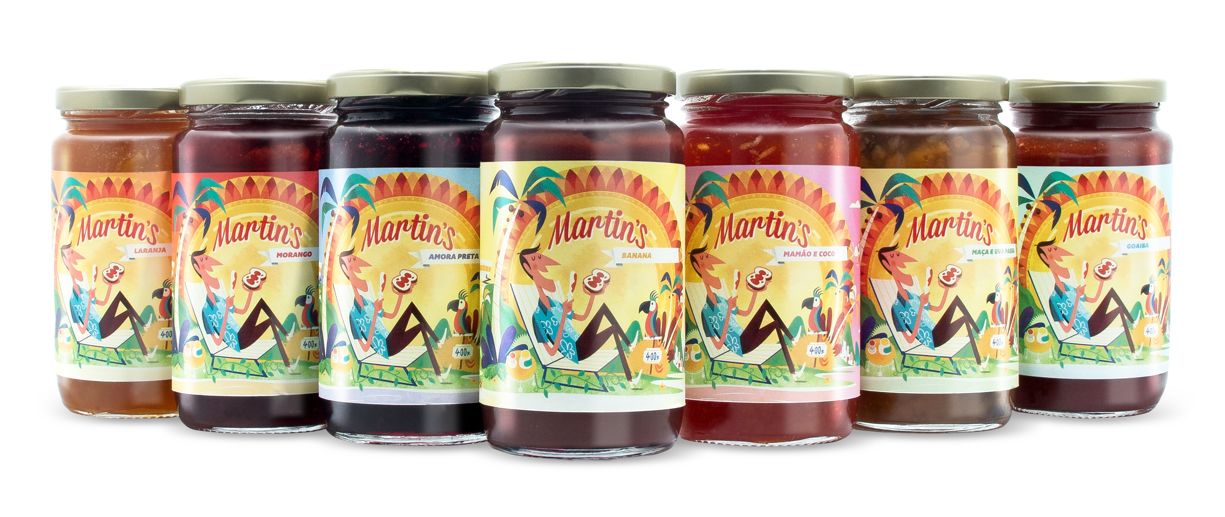 Martin's Jam Packaging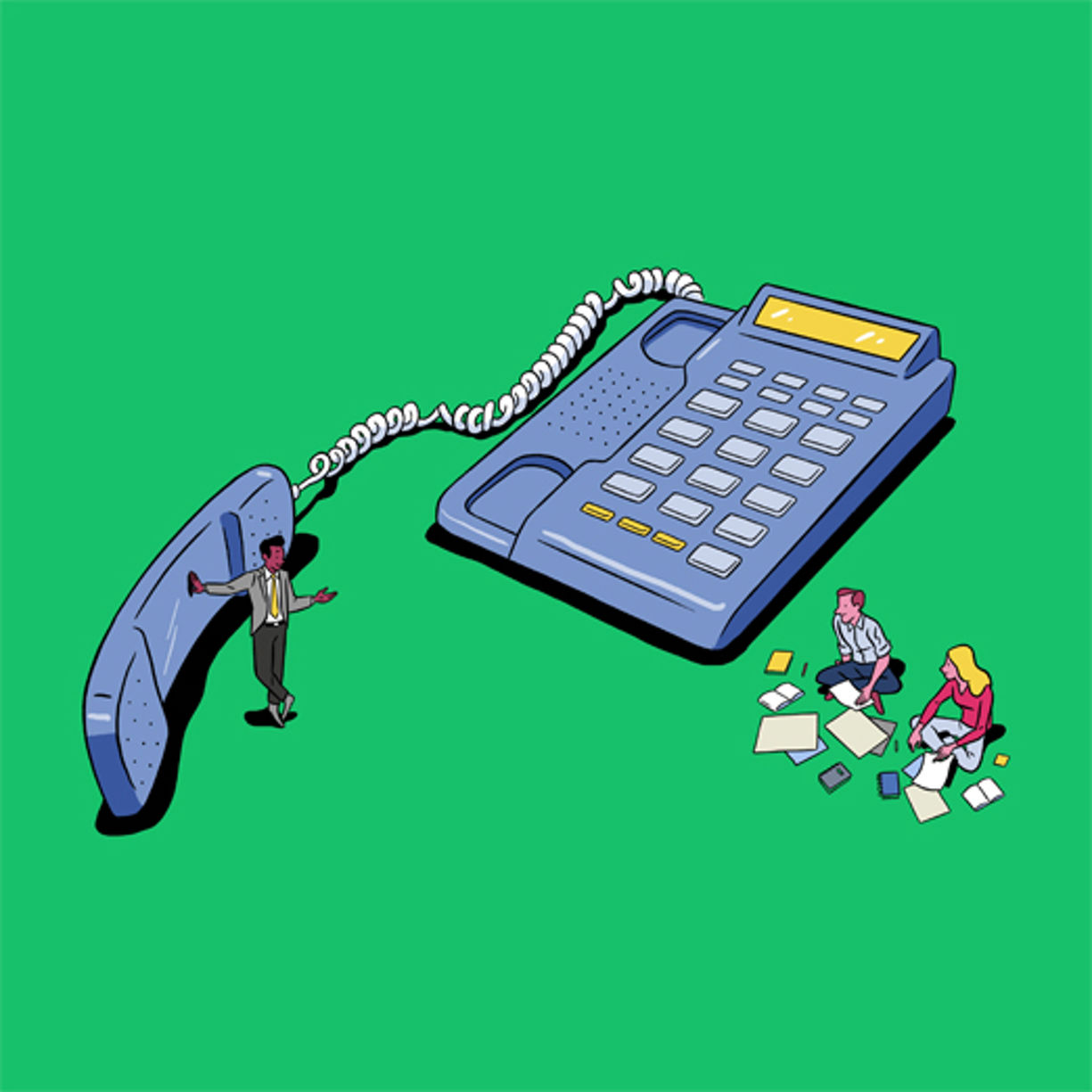 Bruneau Phone
Bruneau Tape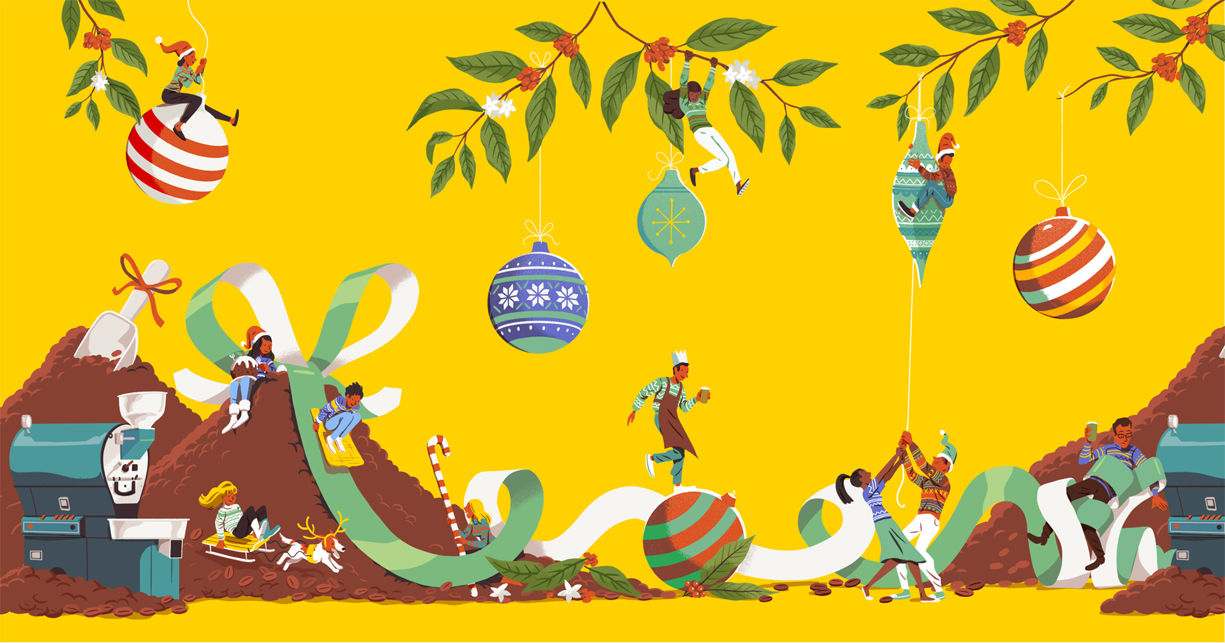 Campos Yellow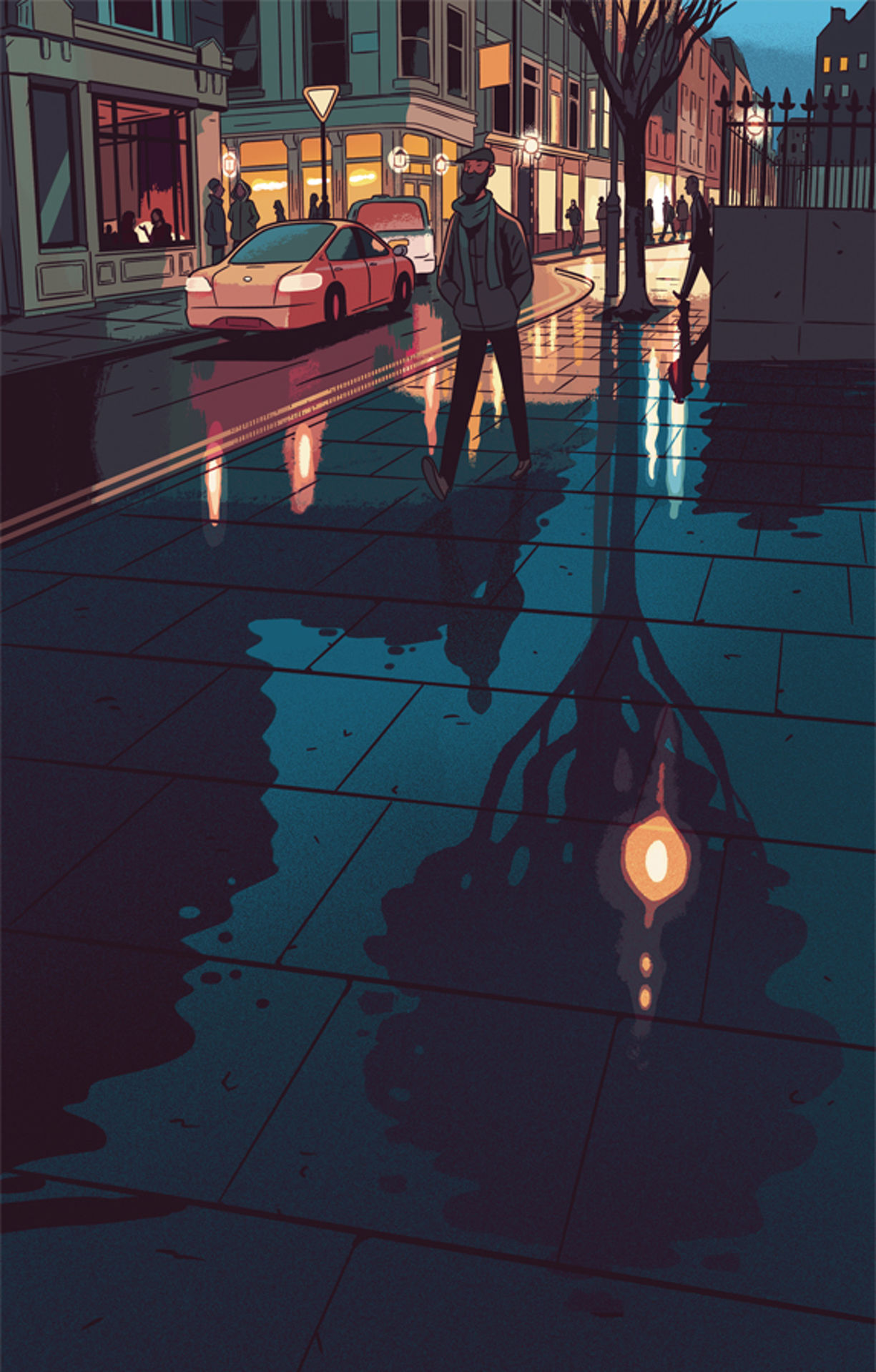 Rainy Days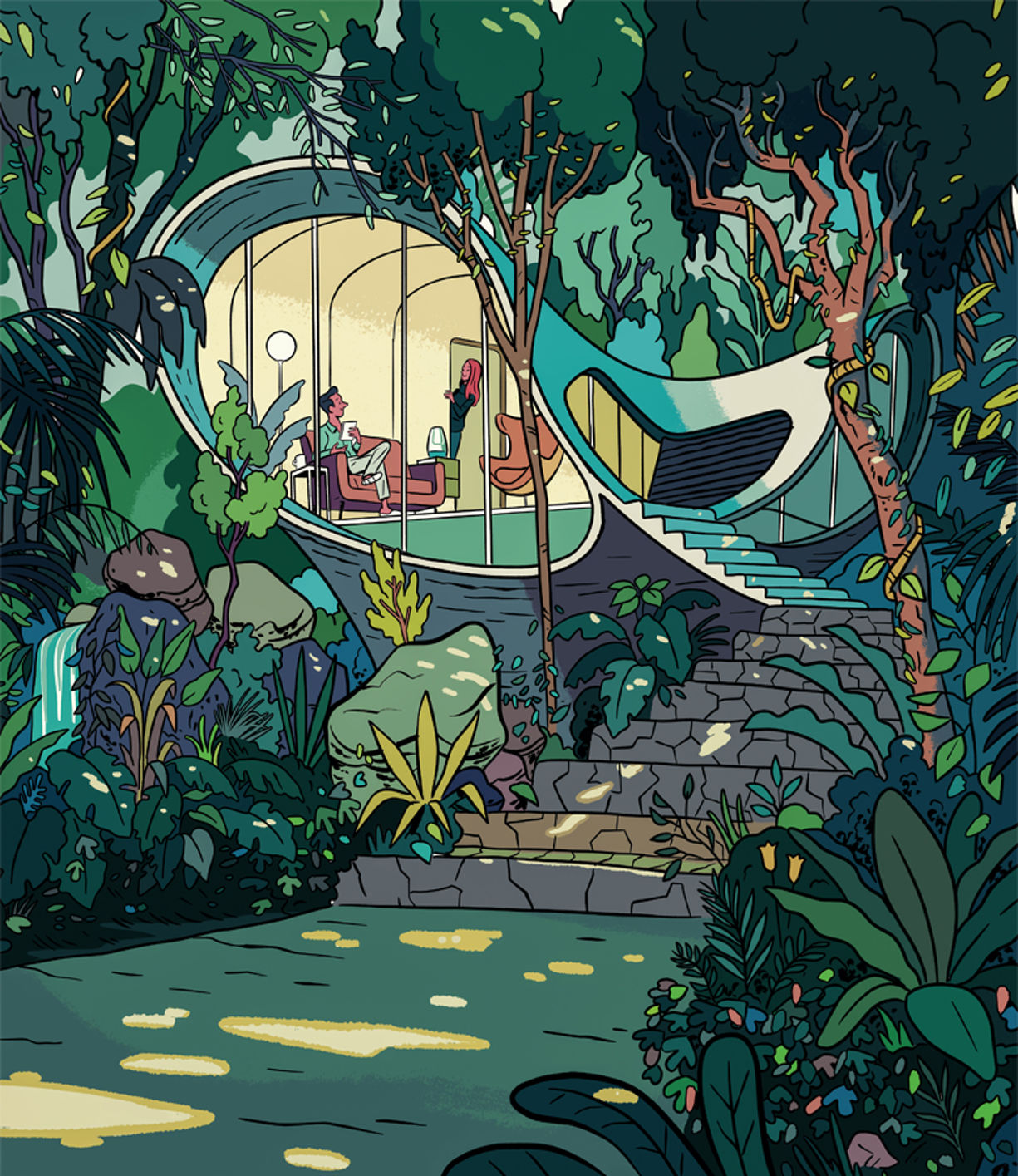 Tropical Modern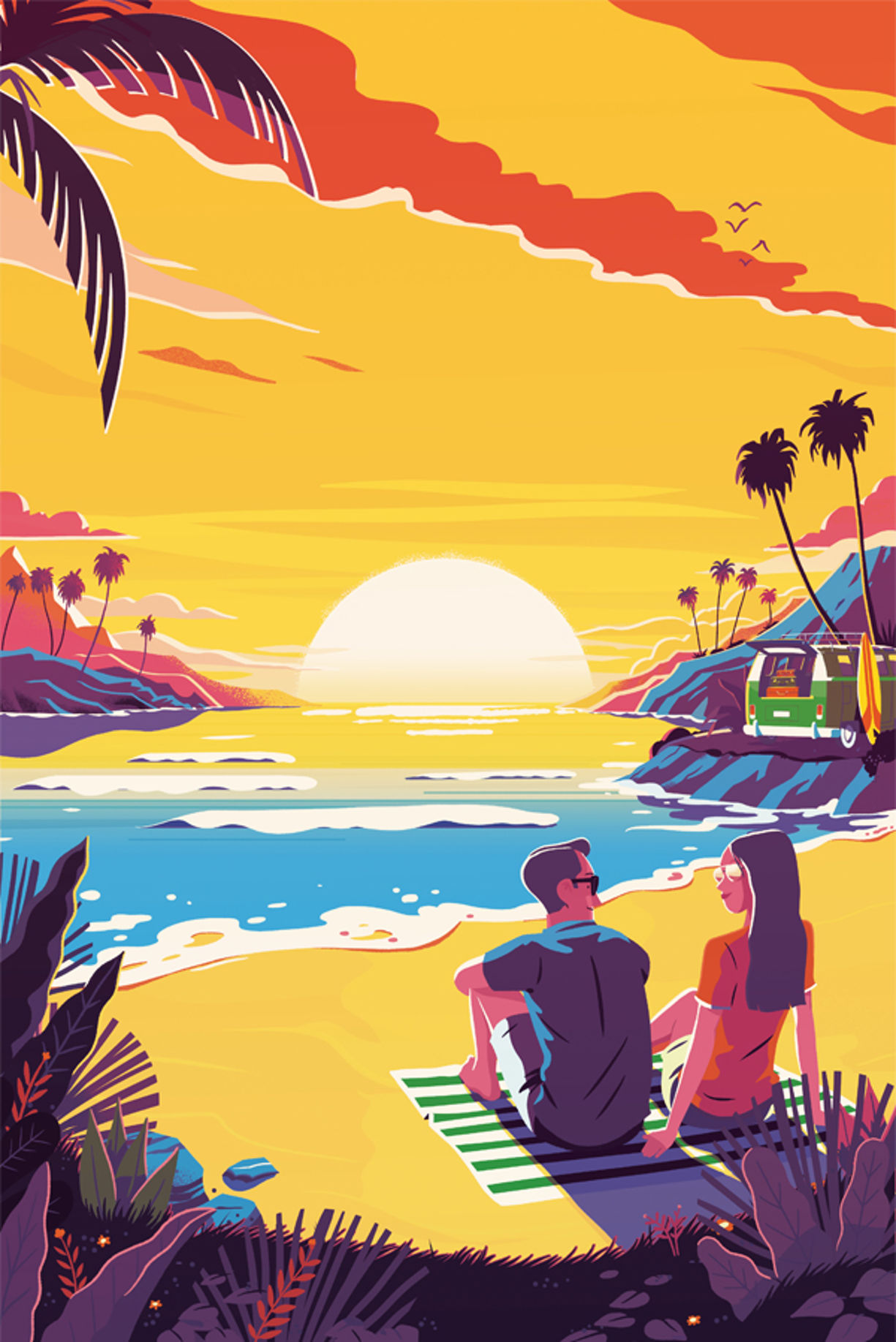 Pearle Vision

Telegrapgh - Tribes

HR Illo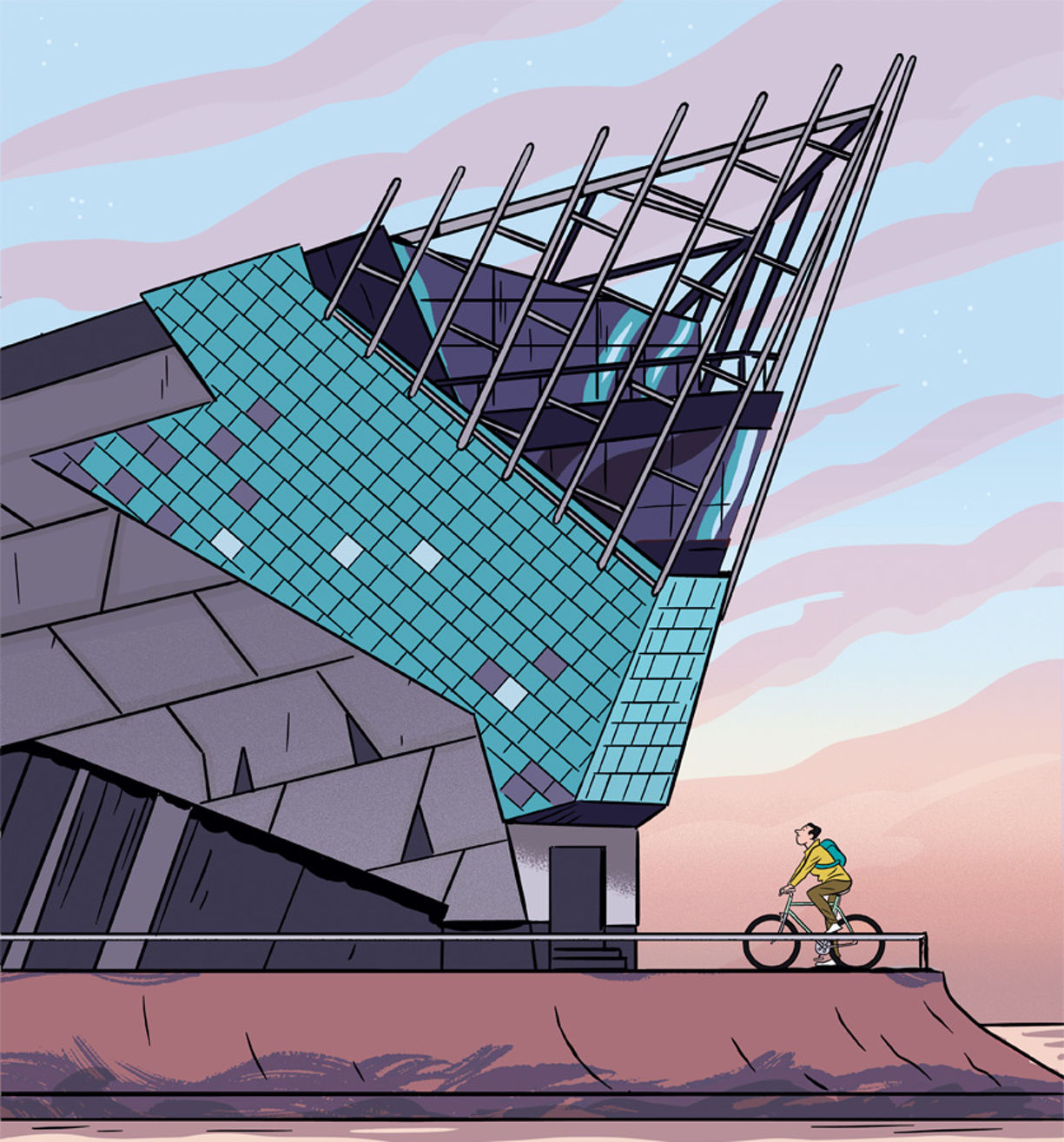 Cycling Plus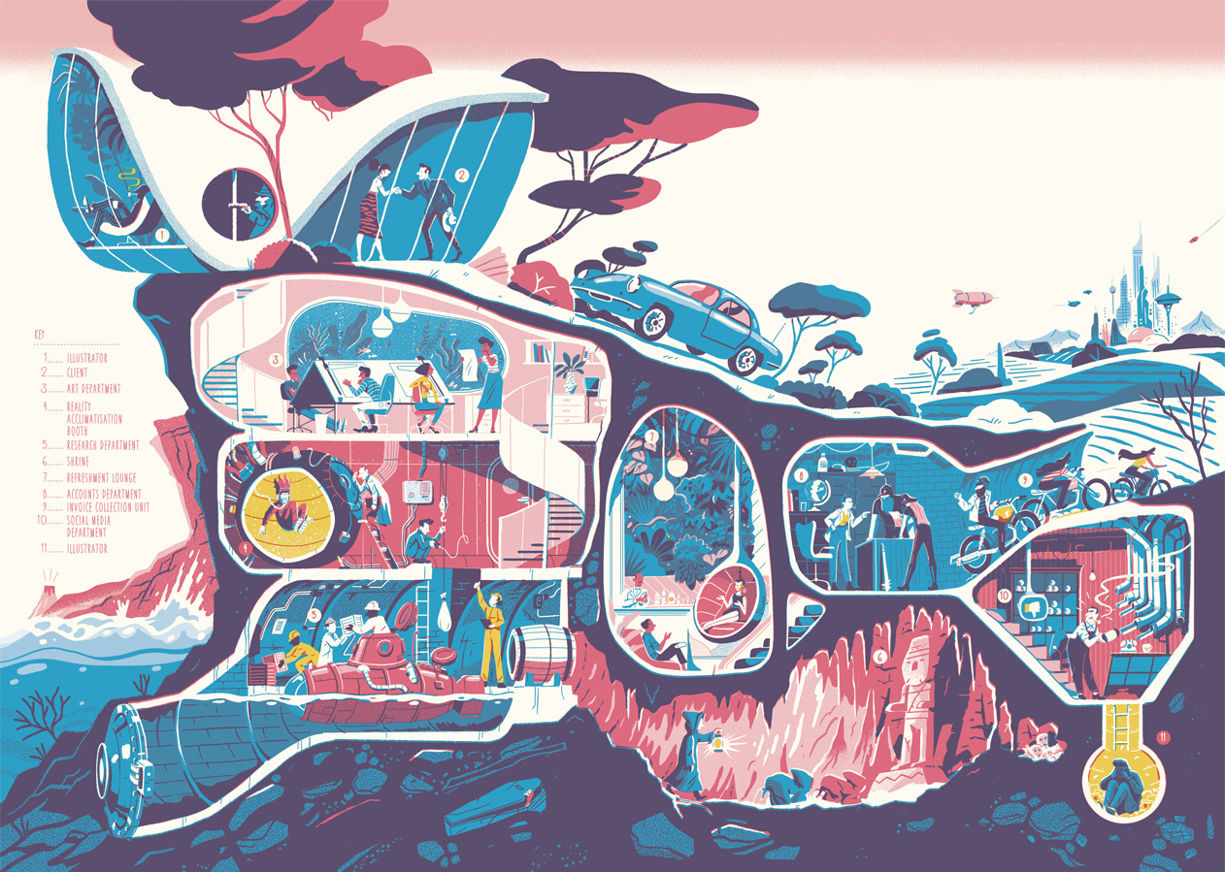 Studio Dreams
Deloitte Asia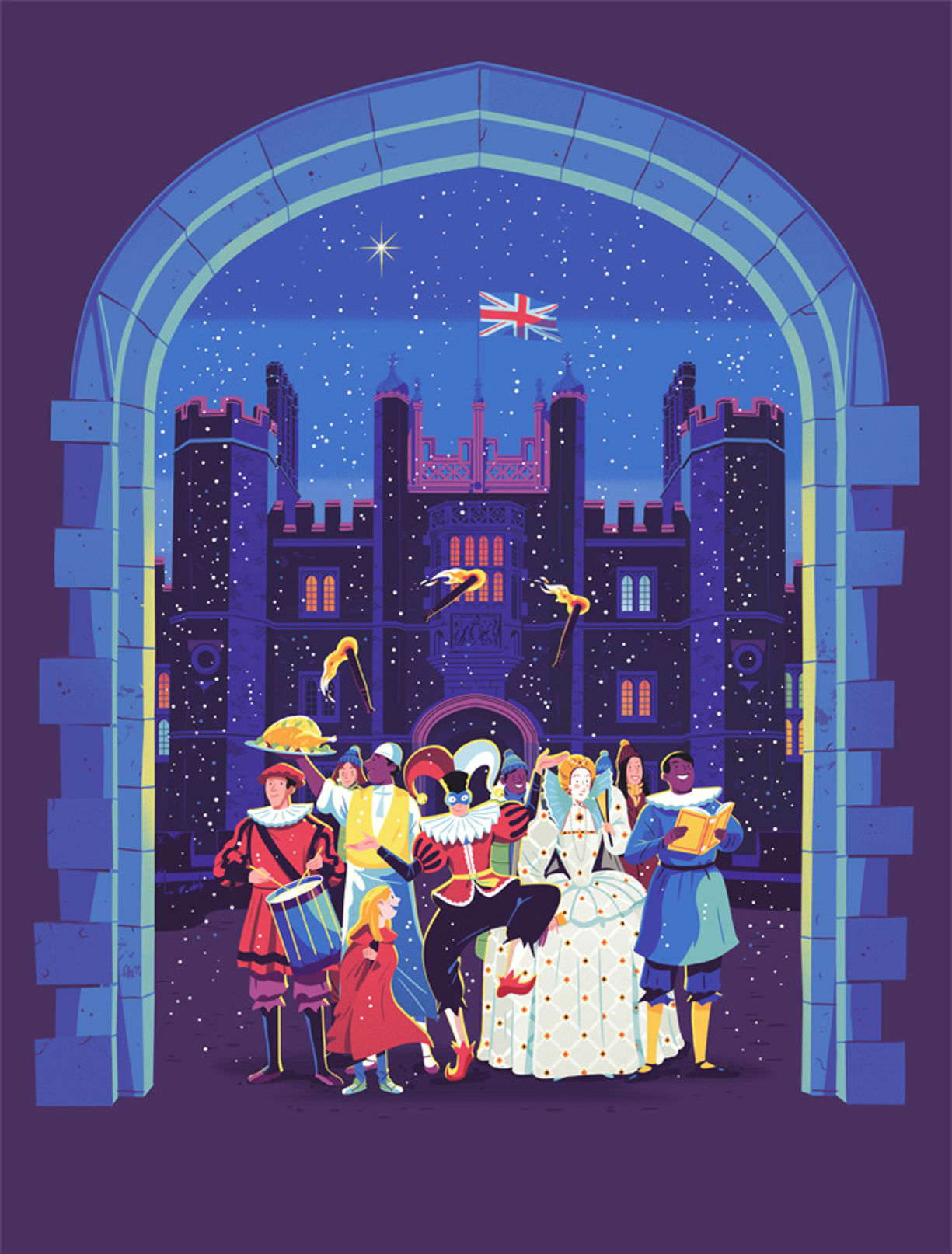 Hampton Court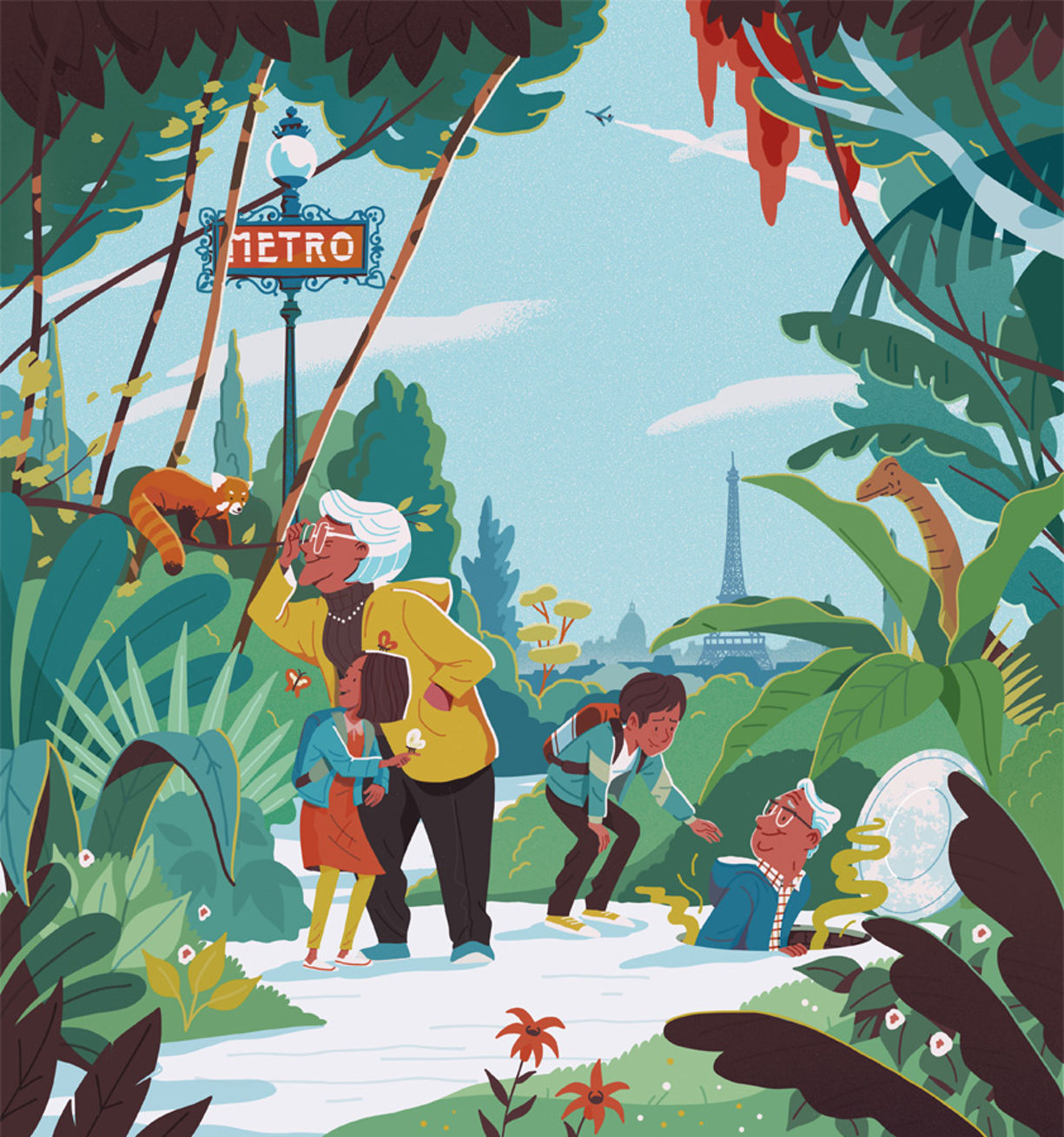 WSJ - Paris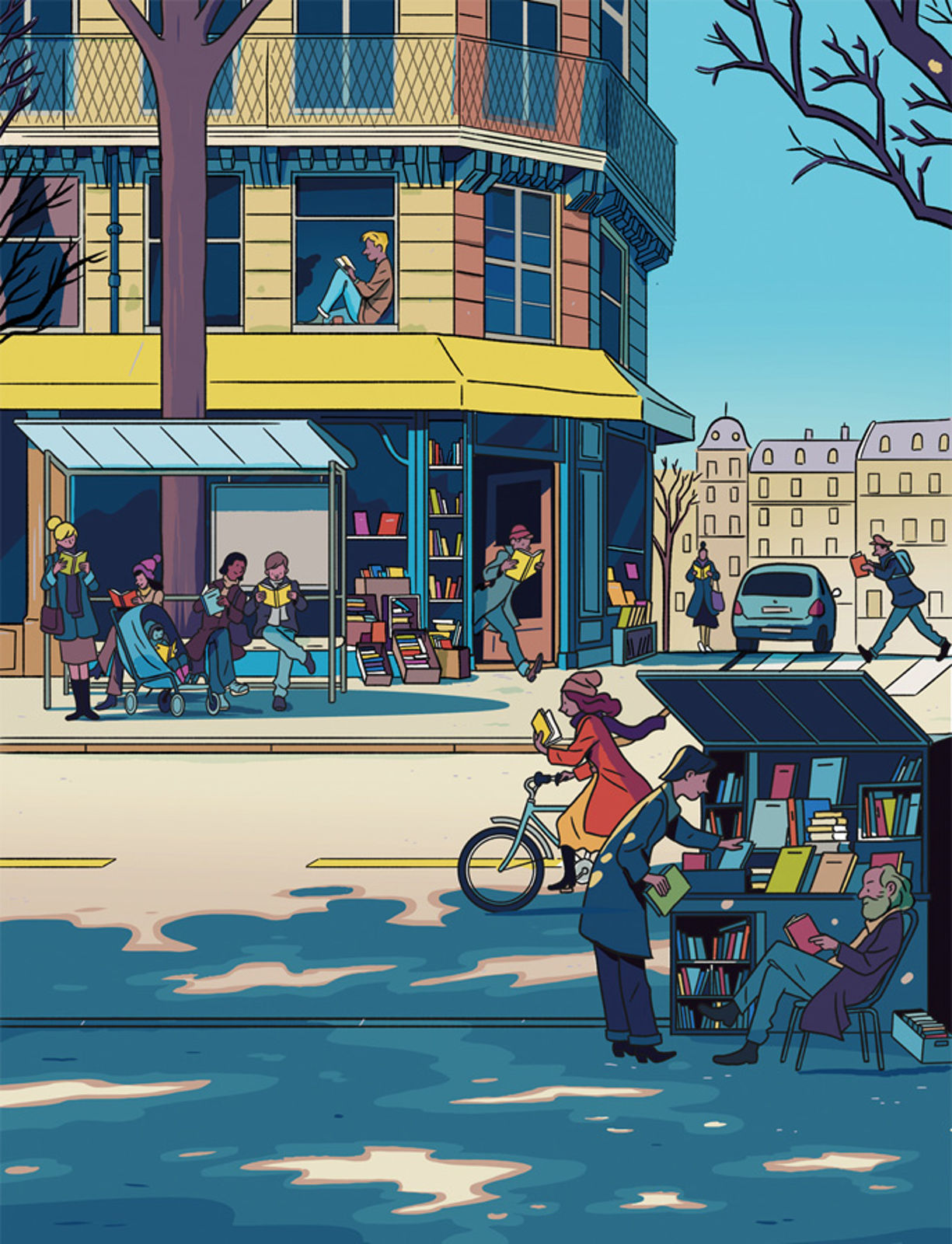 LeXpress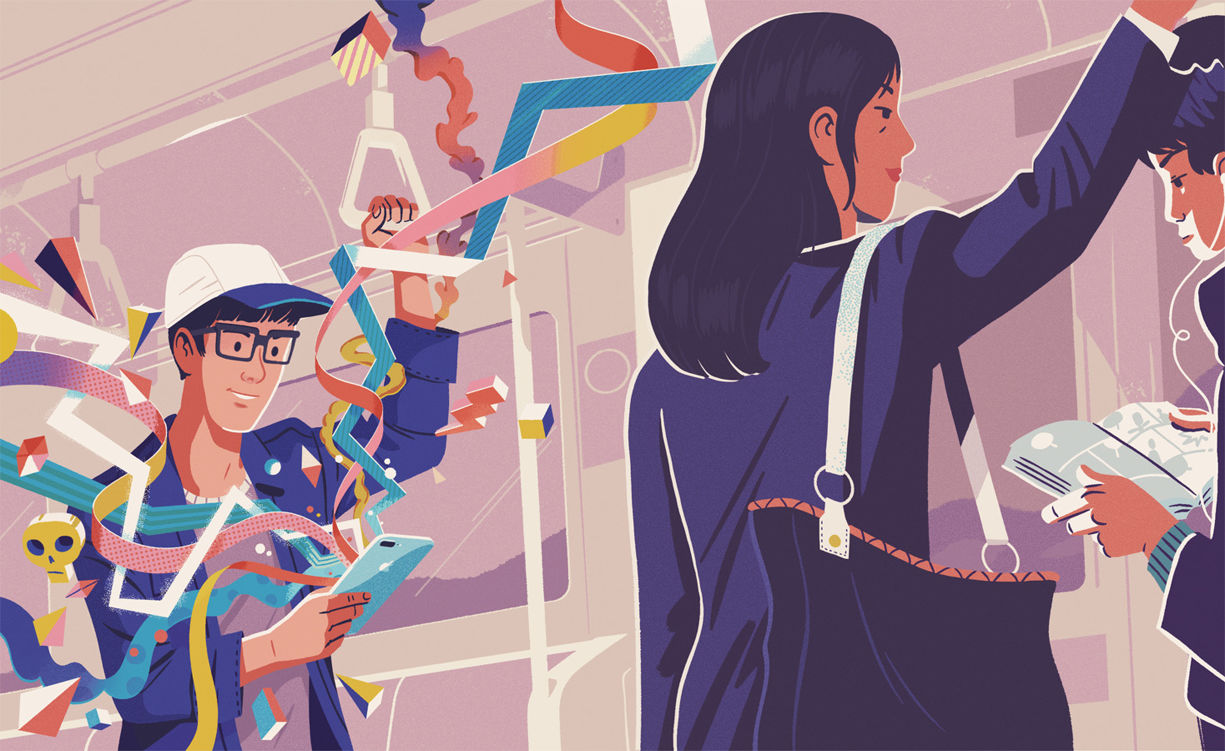 Apple Gaming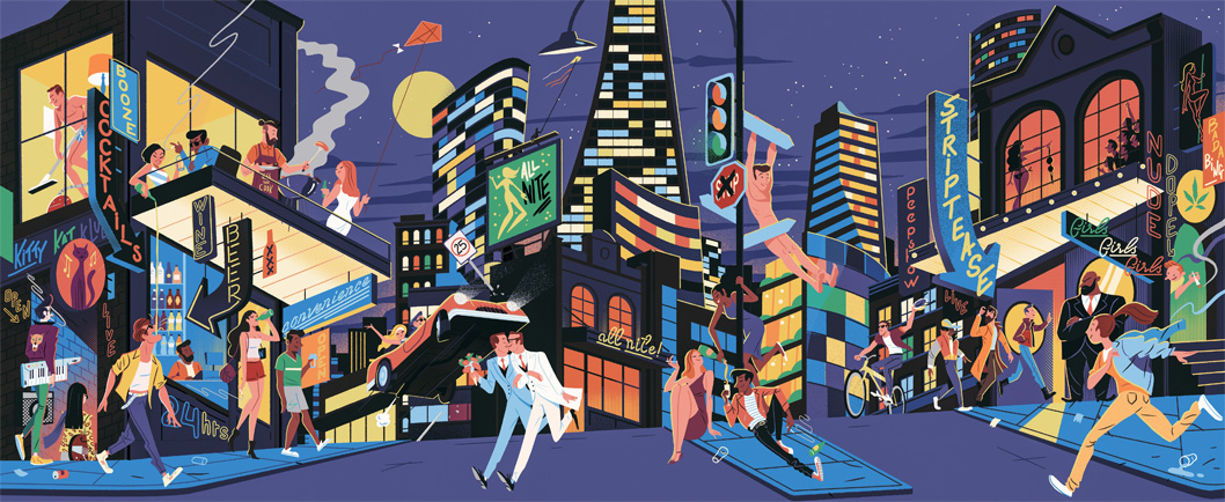 GQ Magazine

Atlantic Magazine

Science Magazine
Artist biography
Steve Scott is a master at mixing up fresh, contemporary images with a nod to the retro. He has acquired a reputable clientele including Nokia, Sony Ericsson, Volvo, Led Zeppelin, Channel 4 and Wired Magazine. He also featured in the New York Guggenheim Museum and the Pictoplasma Festival in Berlin.