Alice Tye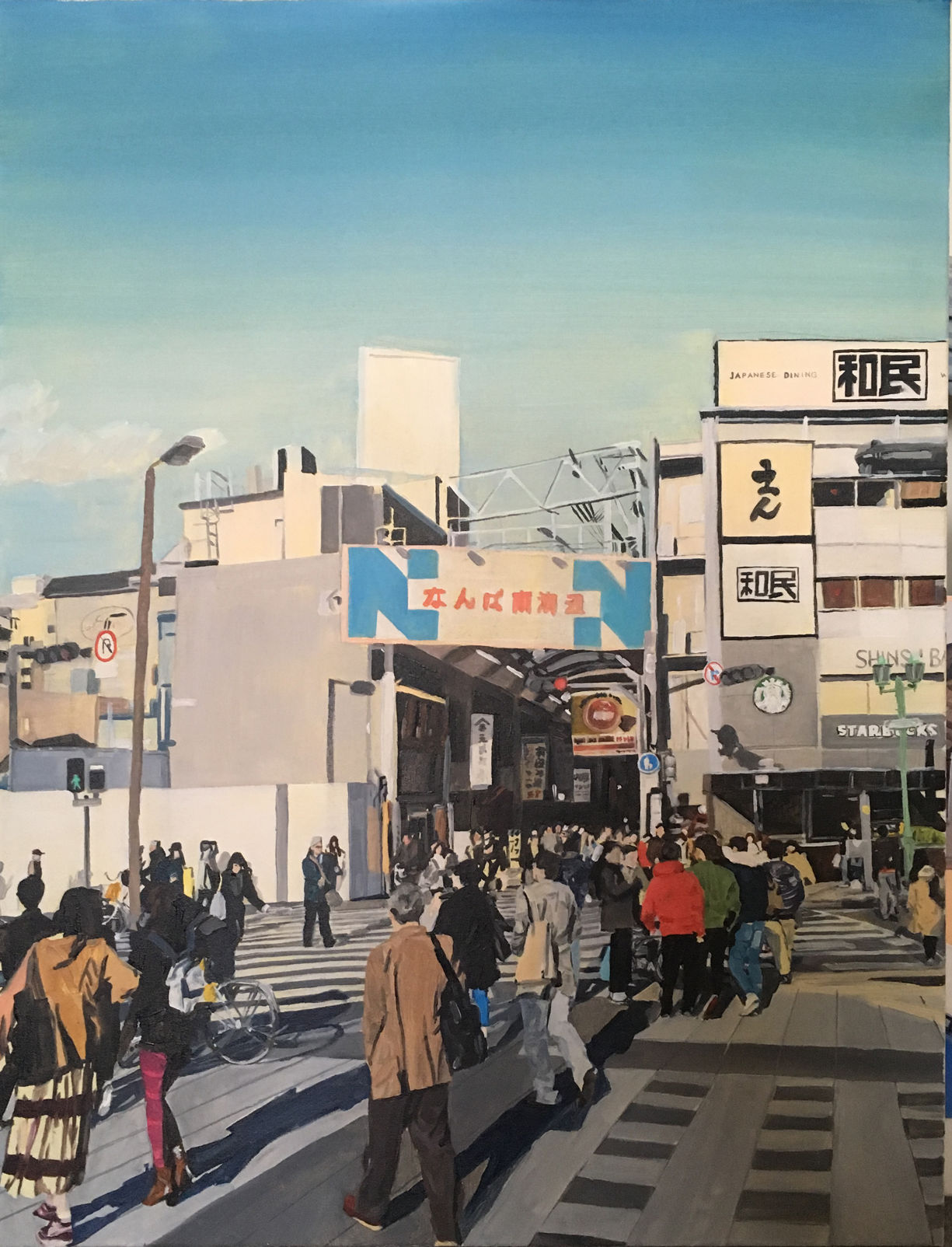 Tokyo-Japan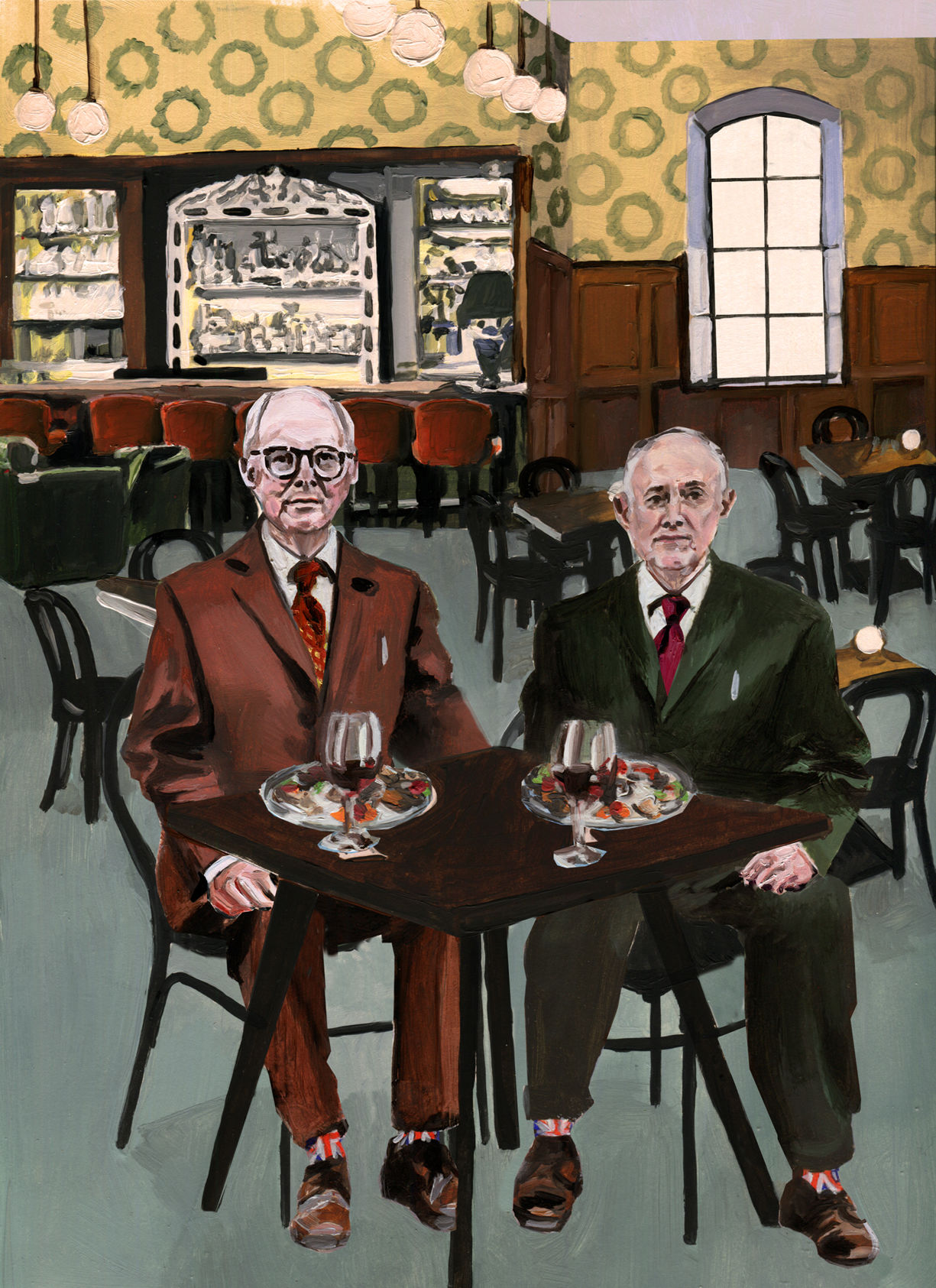 Gilbert & George - Brasserie
Gilbert & George - Clothes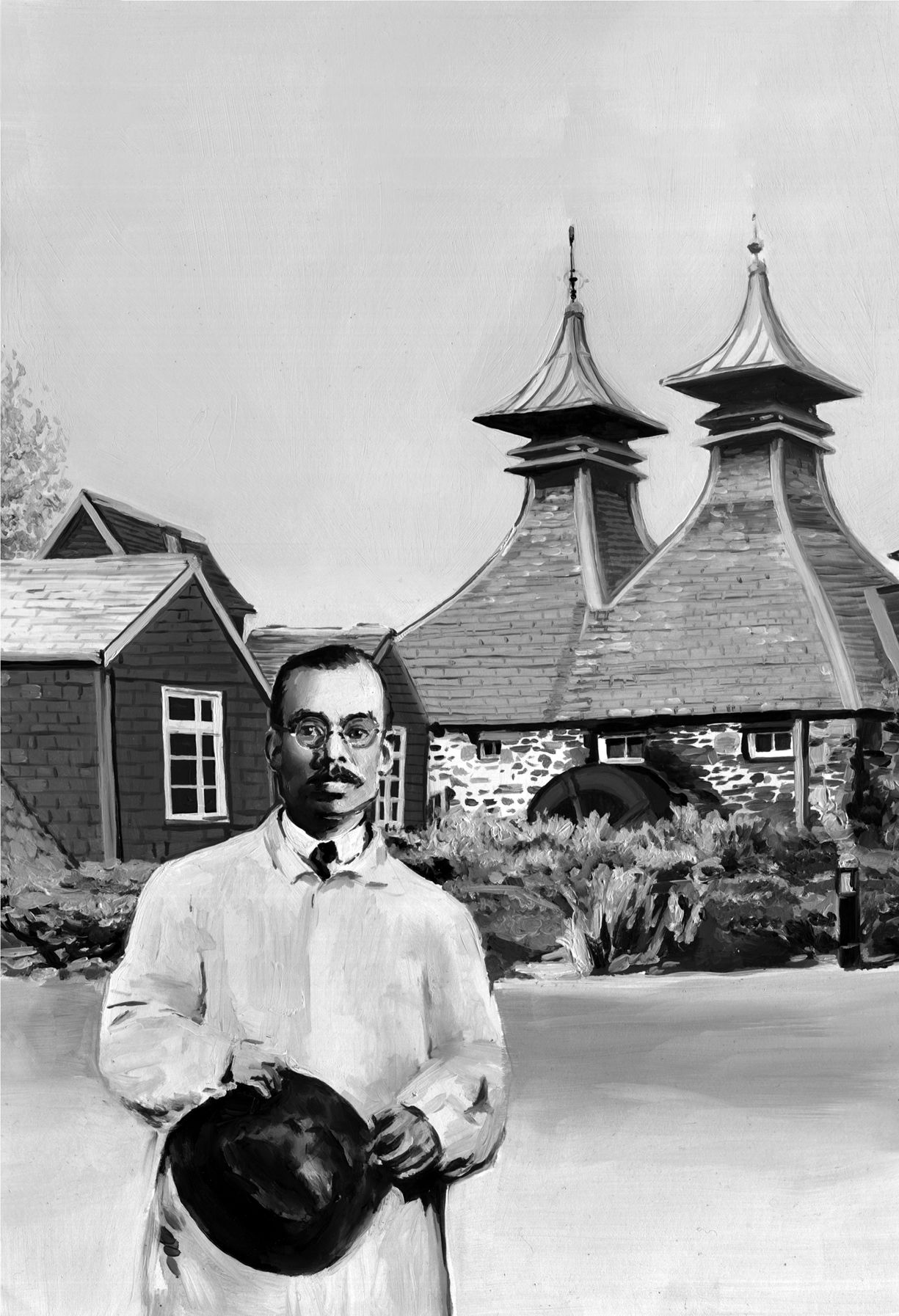 Chivas Brothers Taketsuru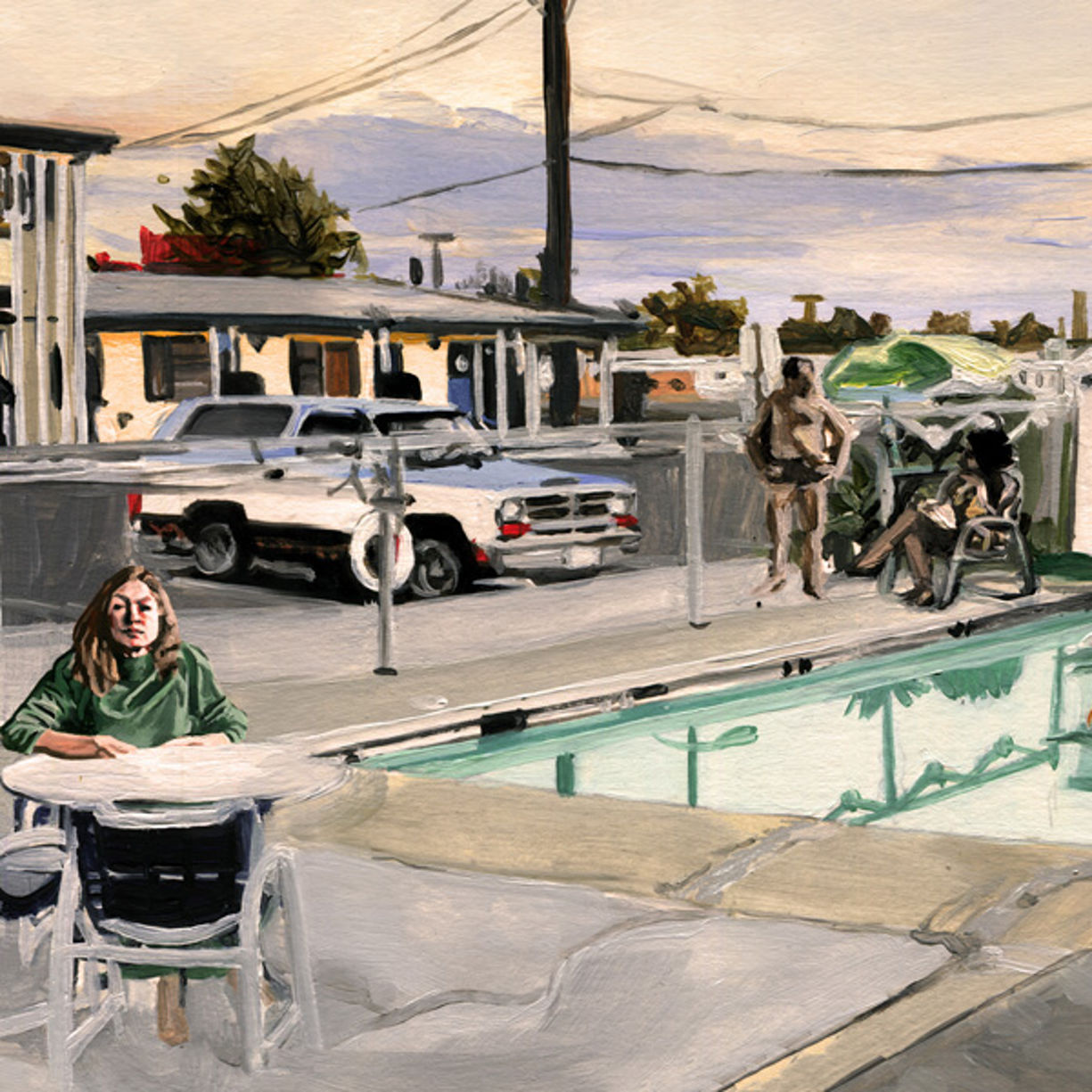 The Guardian - Didion Review
Illustration for The Guardian - Joan Didion on life in America's south
La Jolla Road #2
As part of a self-initiated series called La Jolla Road Revisited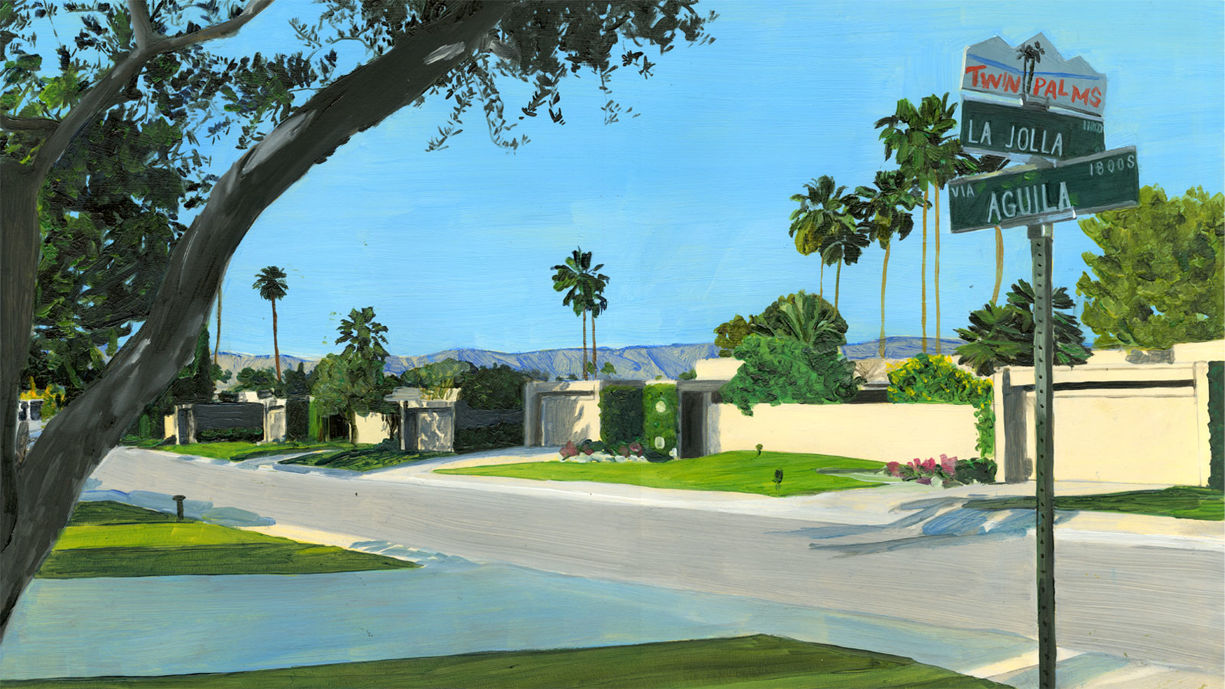 La Jolla Road #1
As part of a self-initiated series called La Jolla Road Revisited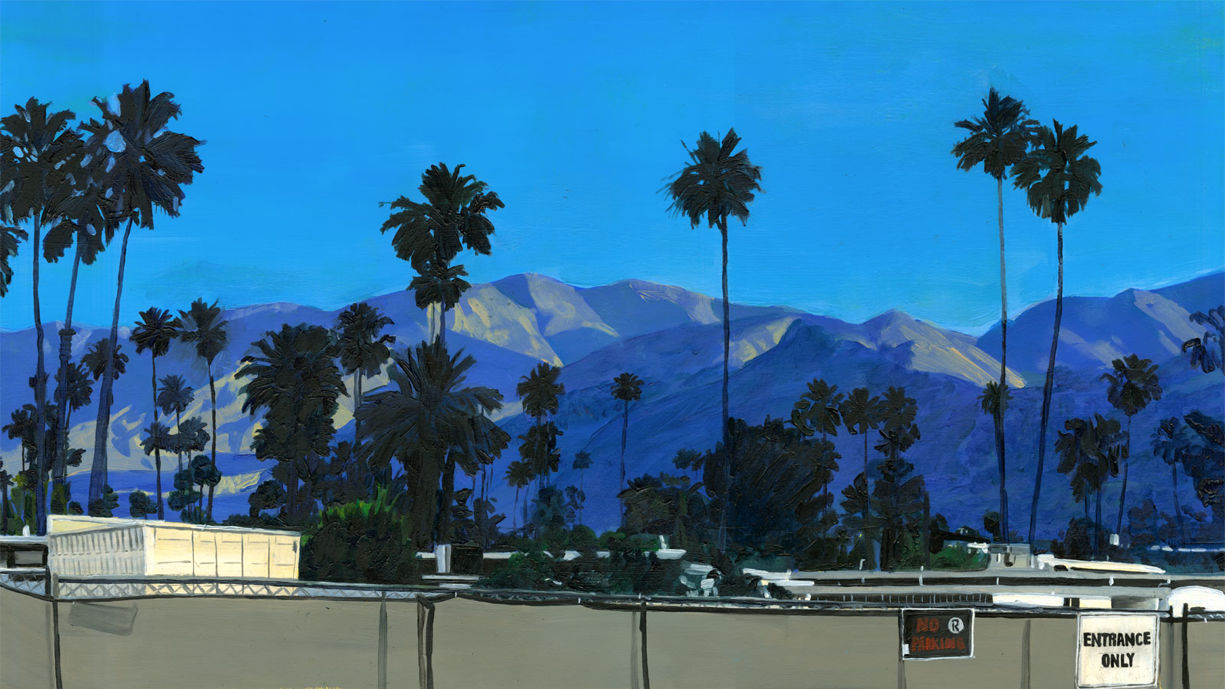 Palm Springs Construction
As part of a self-initiated series called USA IRL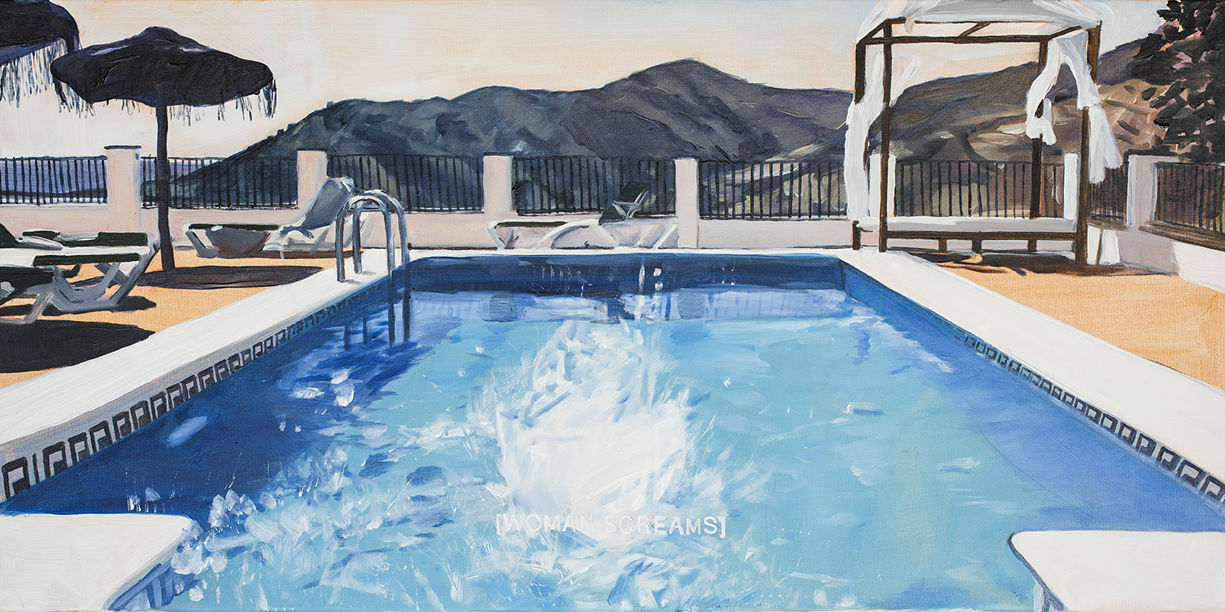 Woman Screams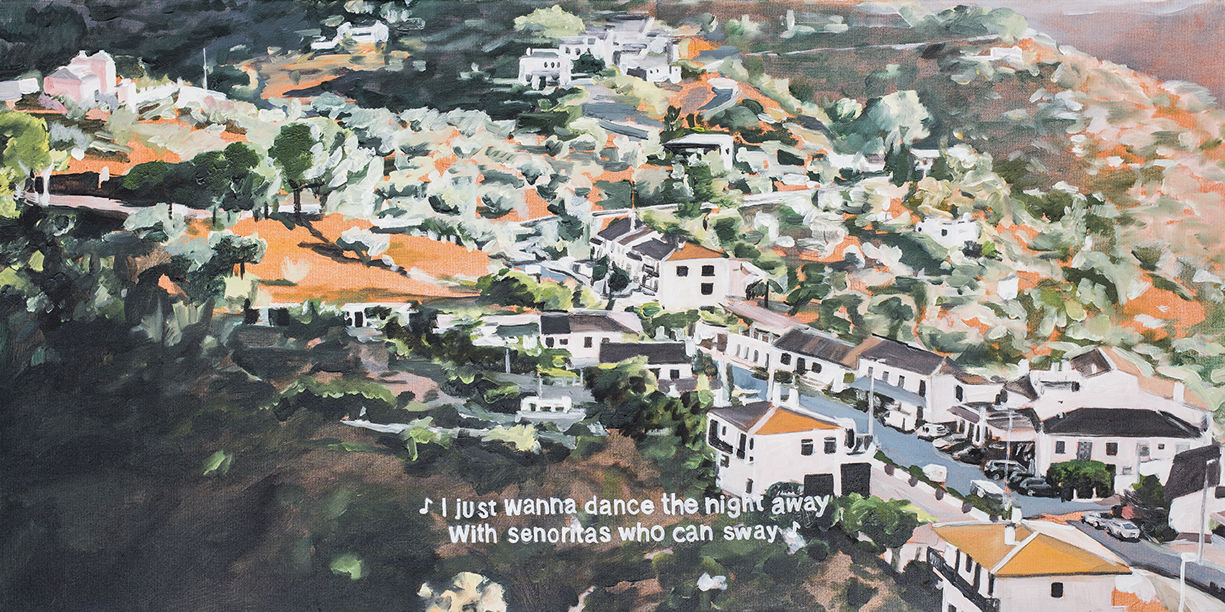 Dance The Night Away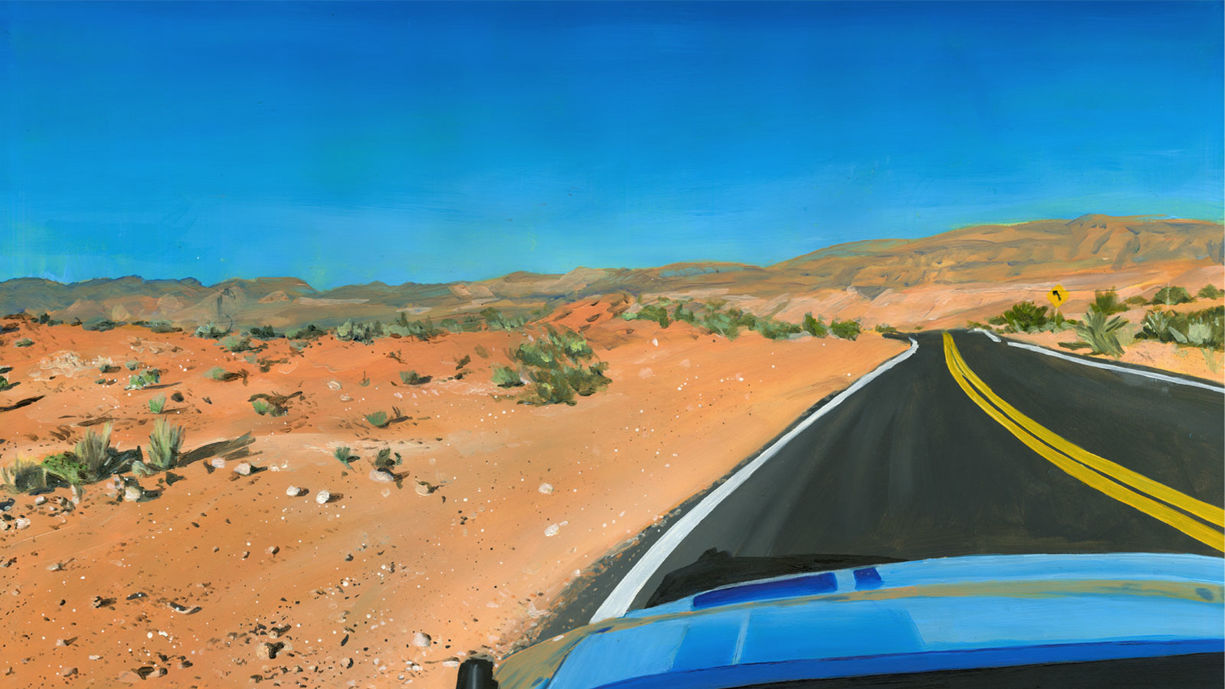 Nevada Drive
As part of a self-initiated series called USA IRL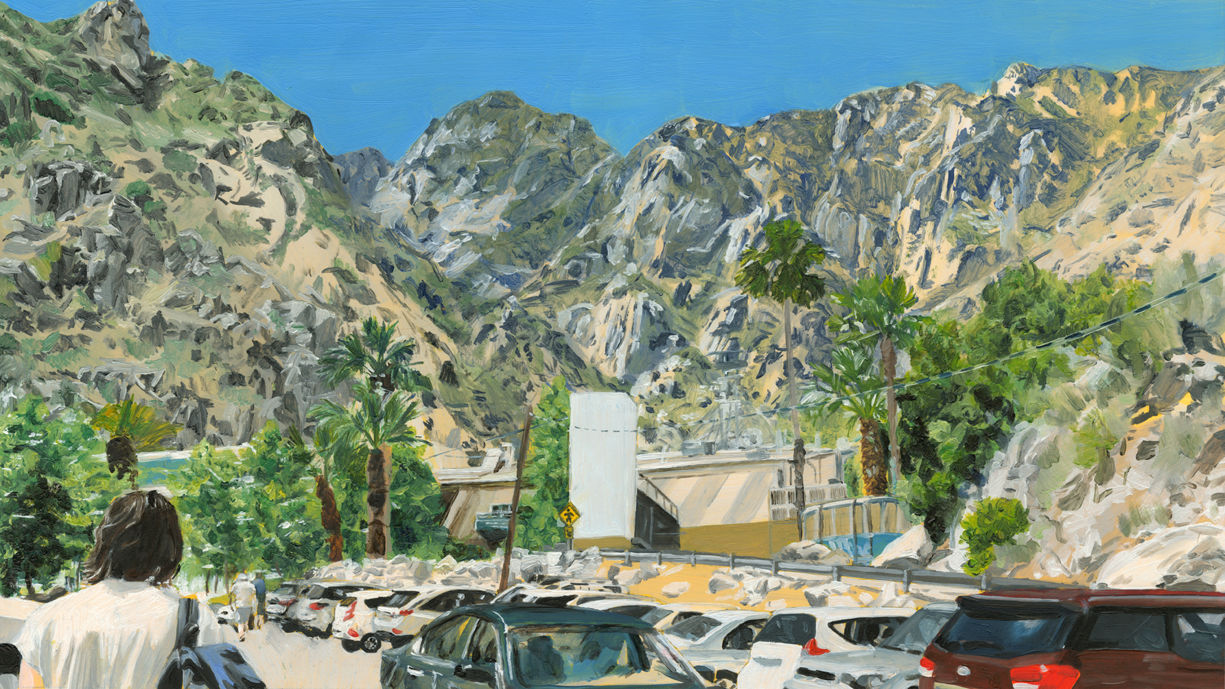 Palm Springs Car Park
As part of a self-initiated series called USA IRL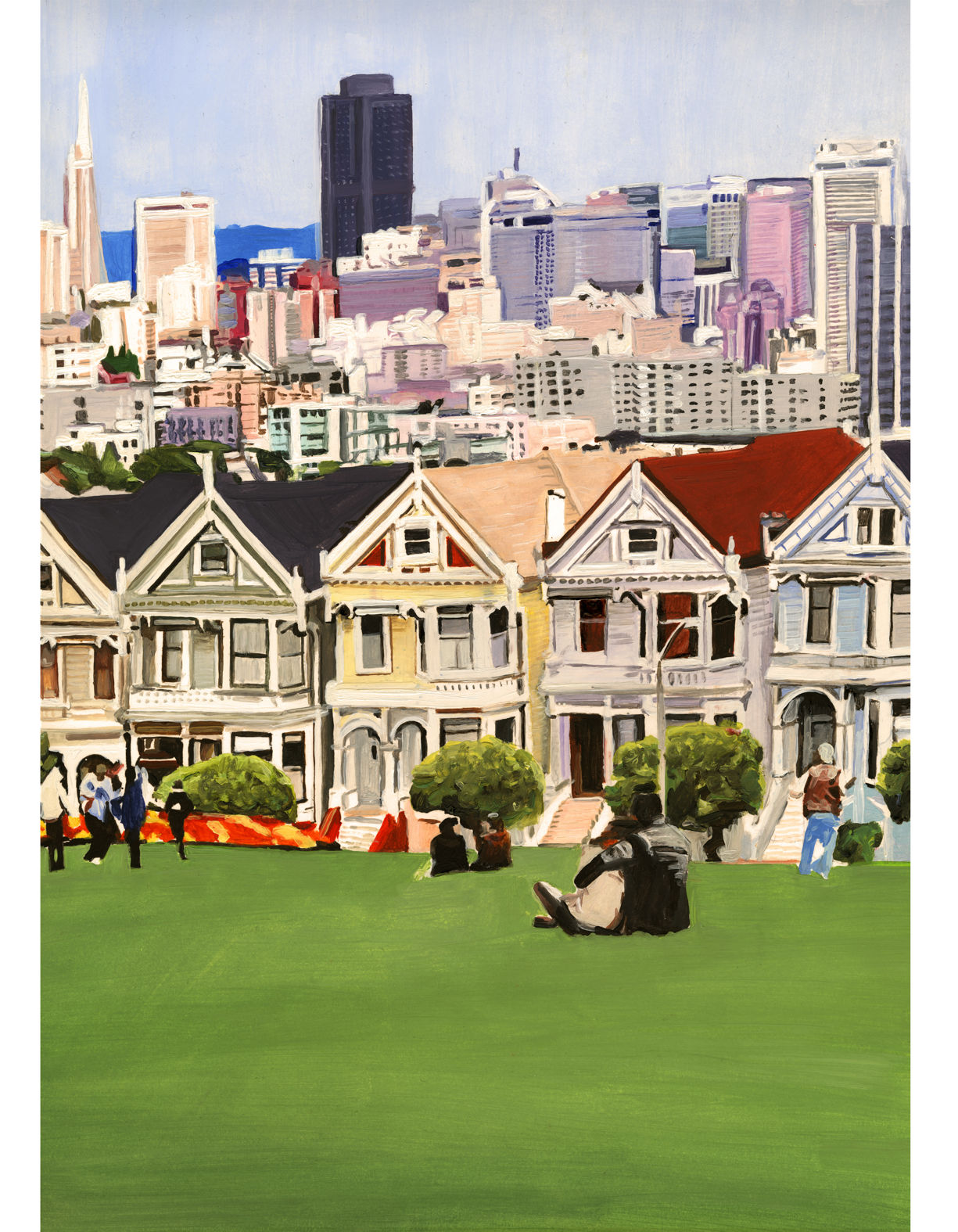 Airbnb
A poster of San Francisco's Painted Ladies for Airbnb's San Francisco offices.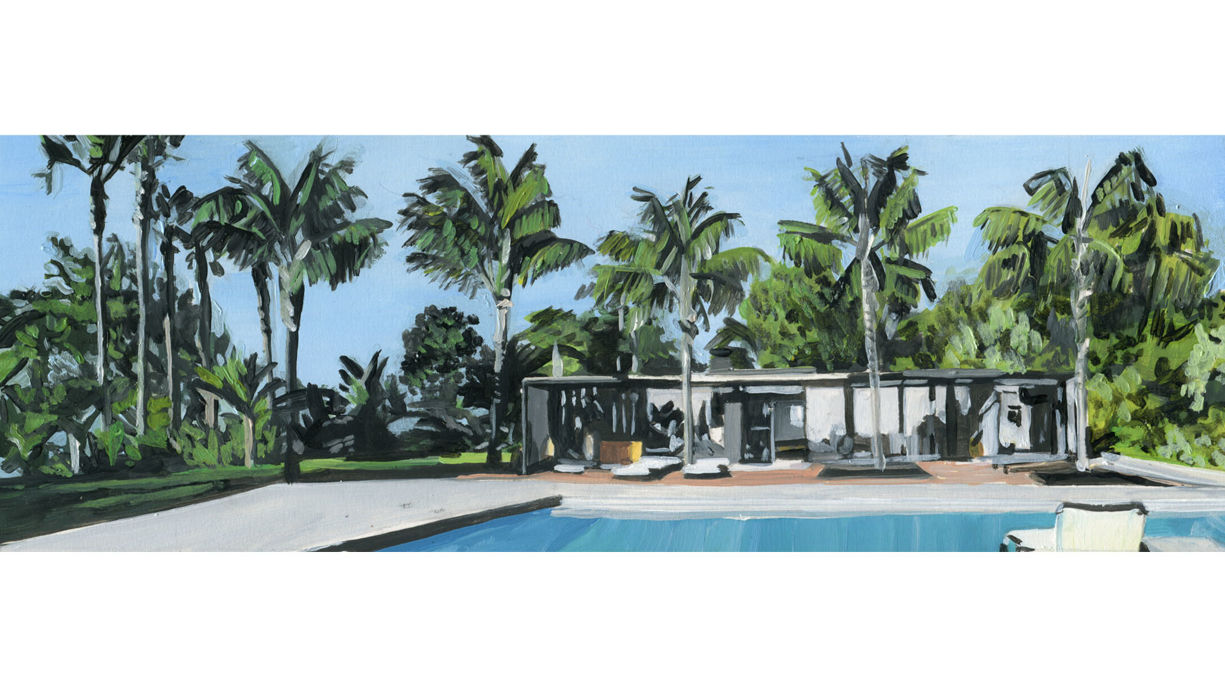 Vacation Studio Header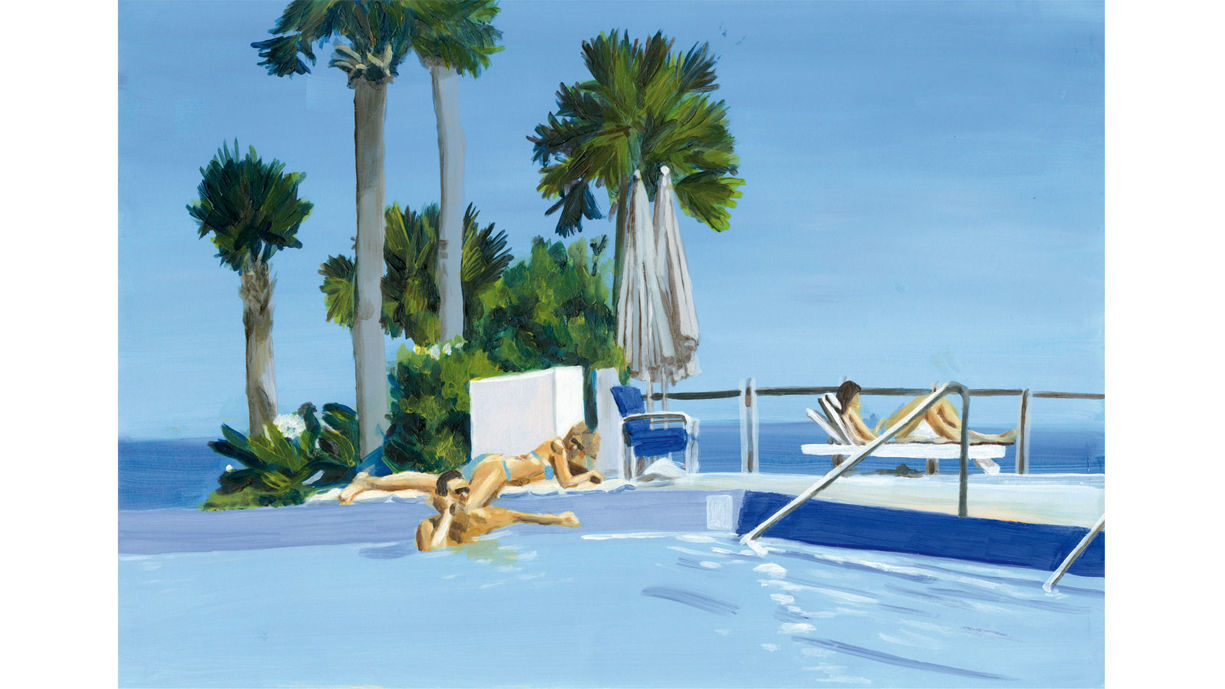 Miami Vice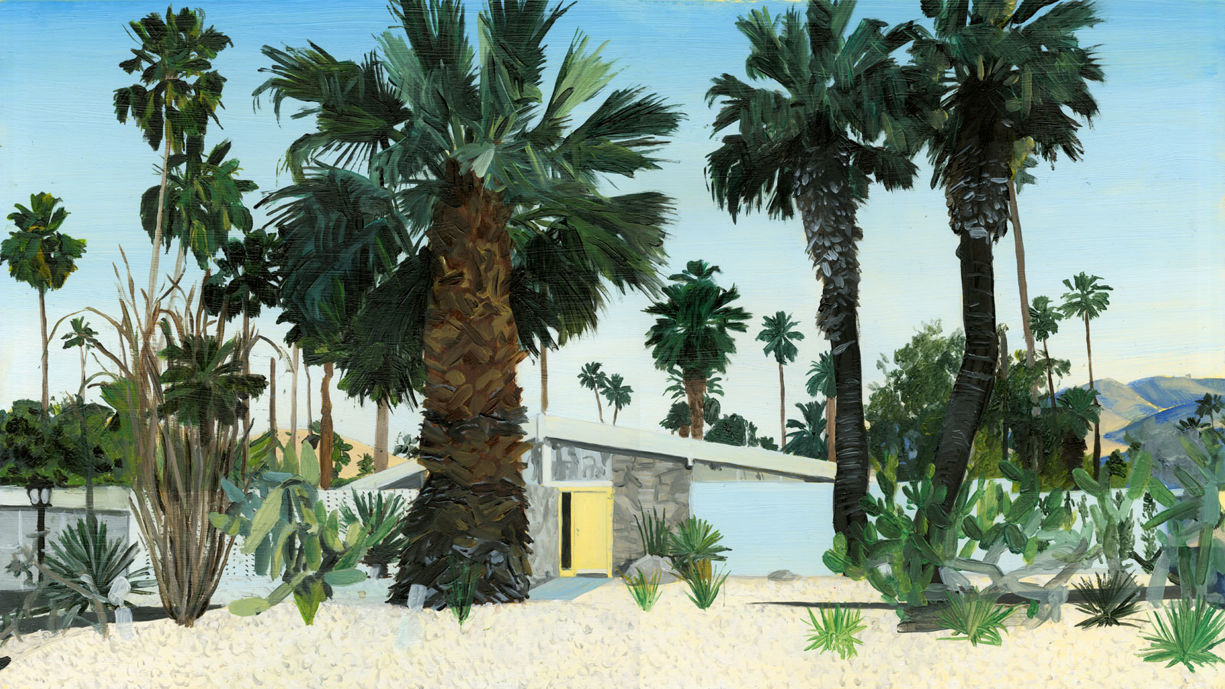 La Jolla Road #4
As part of a self-initiated series called La Jolla Road Revisited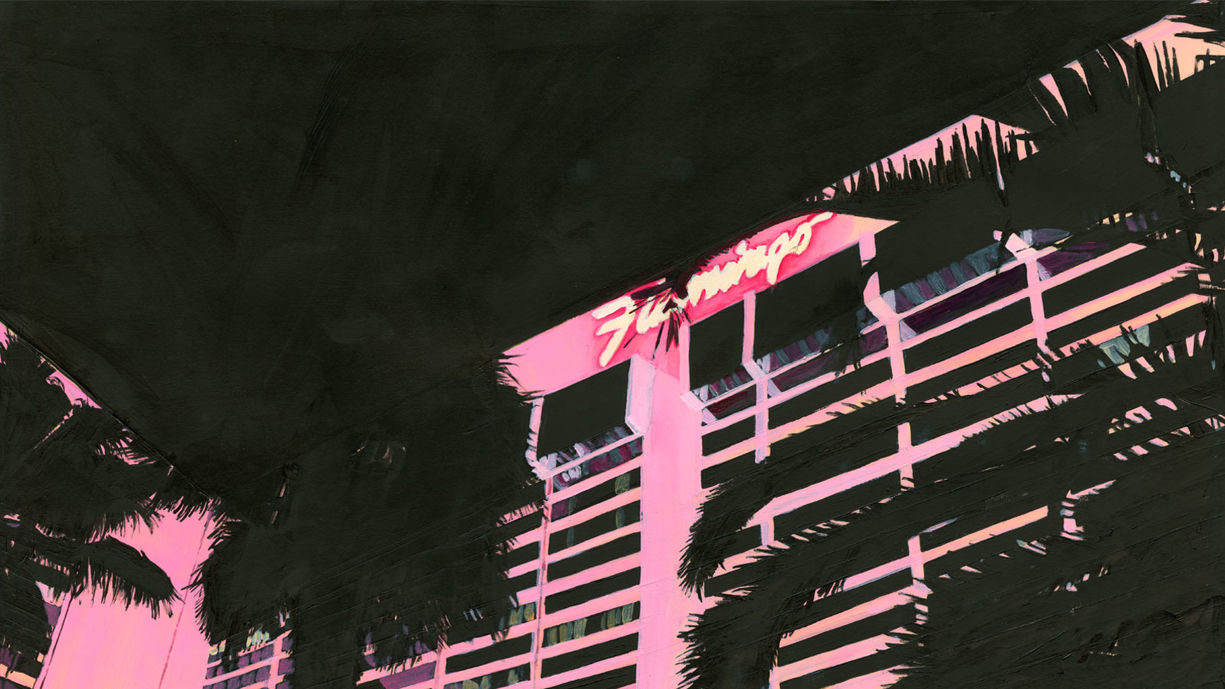 Flamingo
As part of a self-initiated series called USA IRL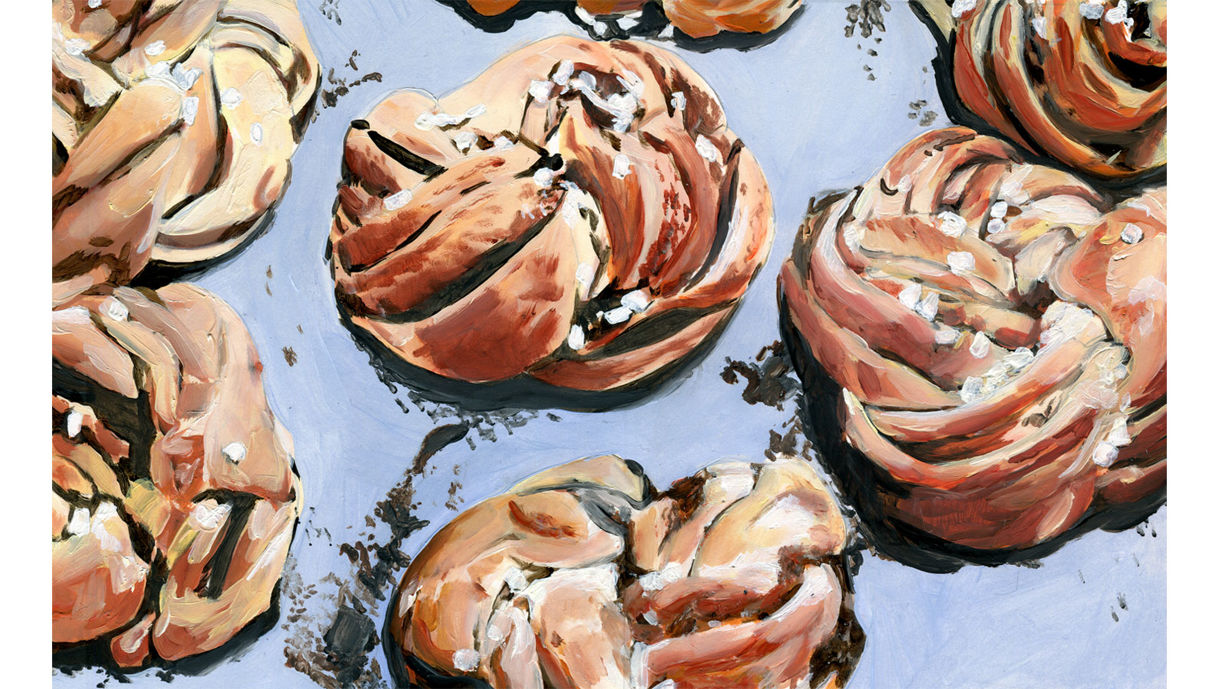 Kanelbullar
Lodestars Anthology Magazine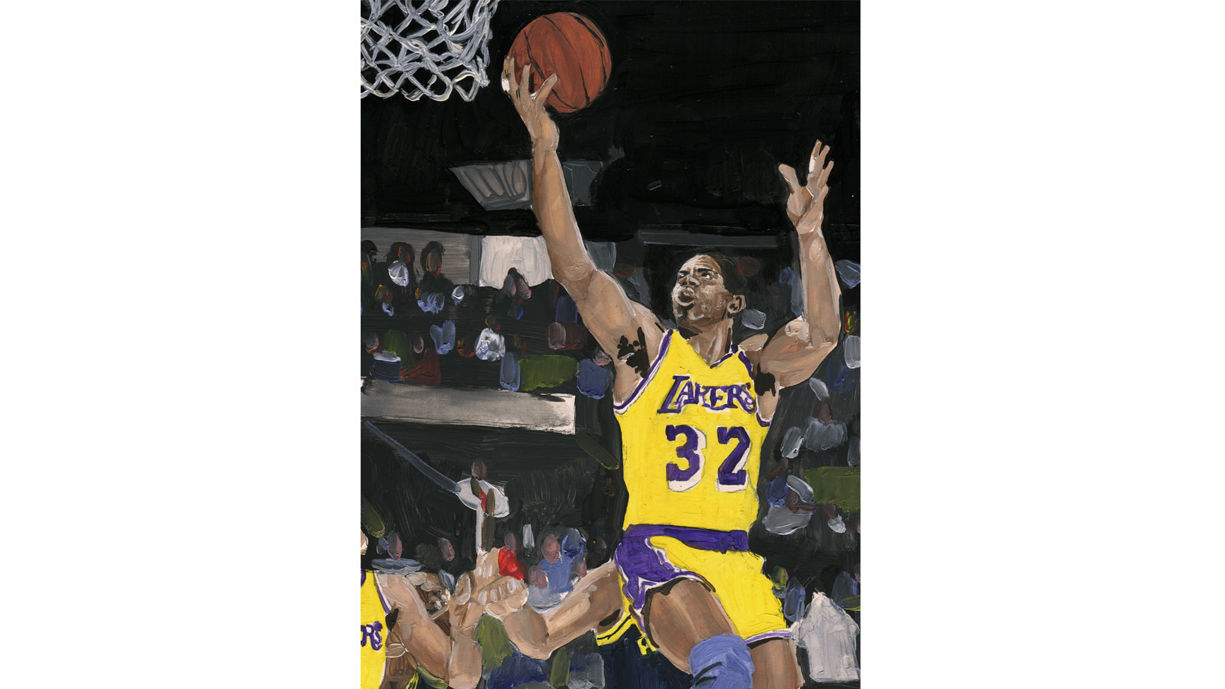 Magic Johnson
Portrait for COURT Magazine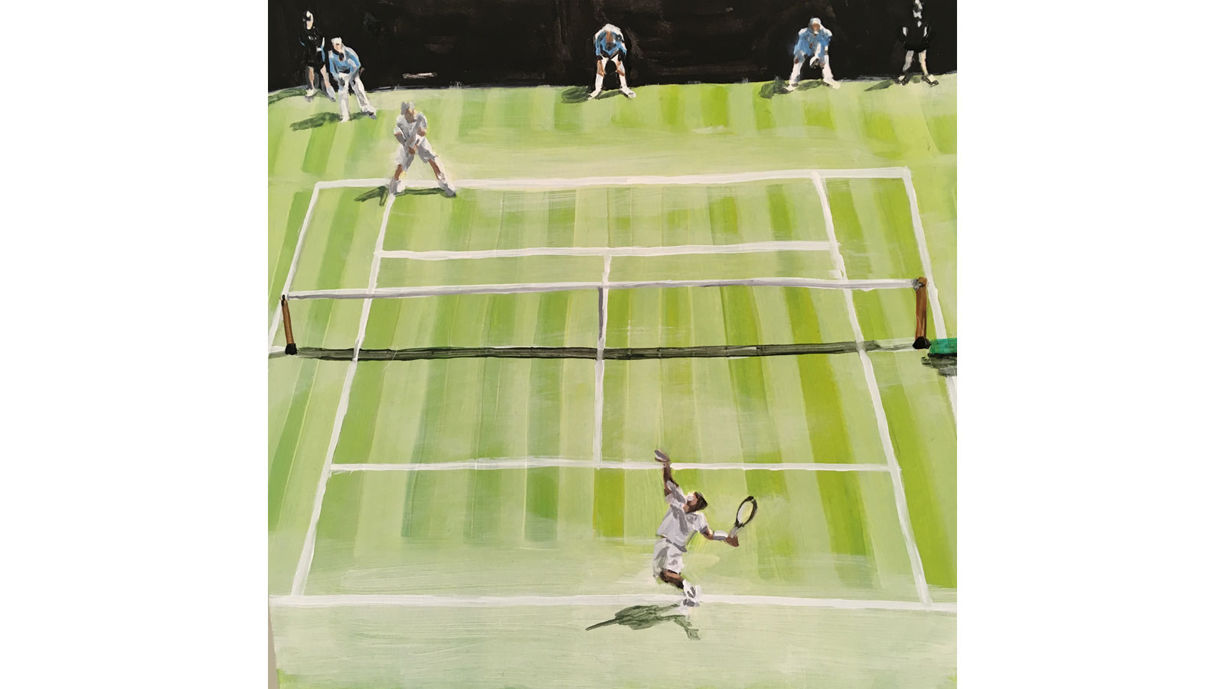 Wimbledon #1
Self-initiated image based on Wimbledon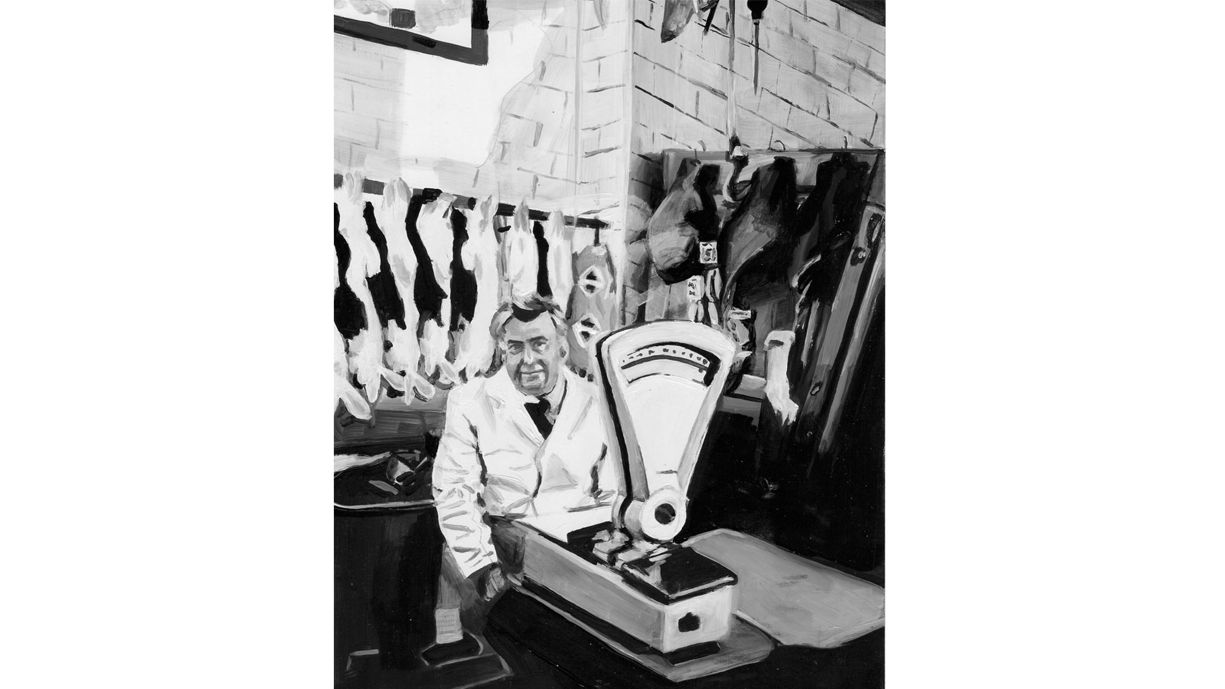 Randall and Aubin
Portrait for The Gourmand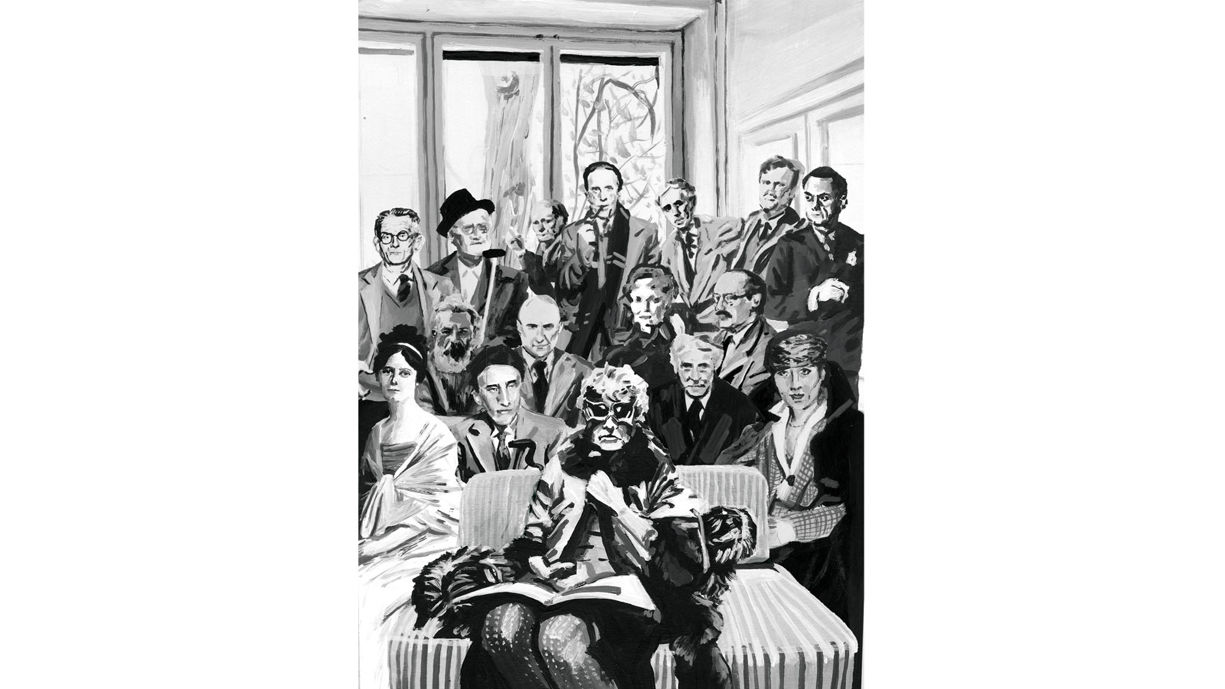 Peggy Guggenheim #2
Portrait for Printed Pages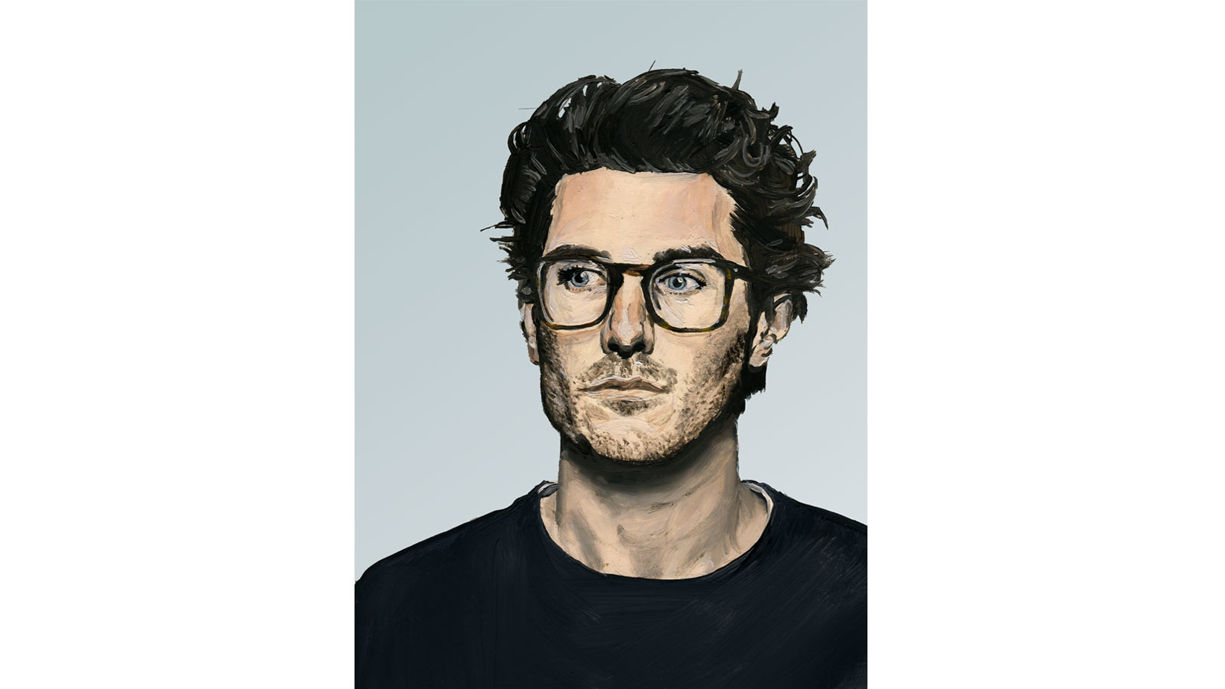 Mark Ace & Tate
Portrait for Vitra's magazine 'The Merchant'
Artist biography
Alice Tye graduated from Camberwell College of Art (UAL) in 2013 and has since been working as a freelance illustrator based in London, UK. She has worked for a number of companies and publications such as Airbnb, Lenny Letter, Printed Pages and The Gourmand as well as exhibiting in various spaces around London. Alice combines her talent for painting with a commercial technique; photomontage for composition, then painting and layering so components can be moved and edited digitally. As well as commercial projects she worked on series from a road trip to the USA after her graduation and was featured as one of It's Nice That's one to watch.