Damien Weighill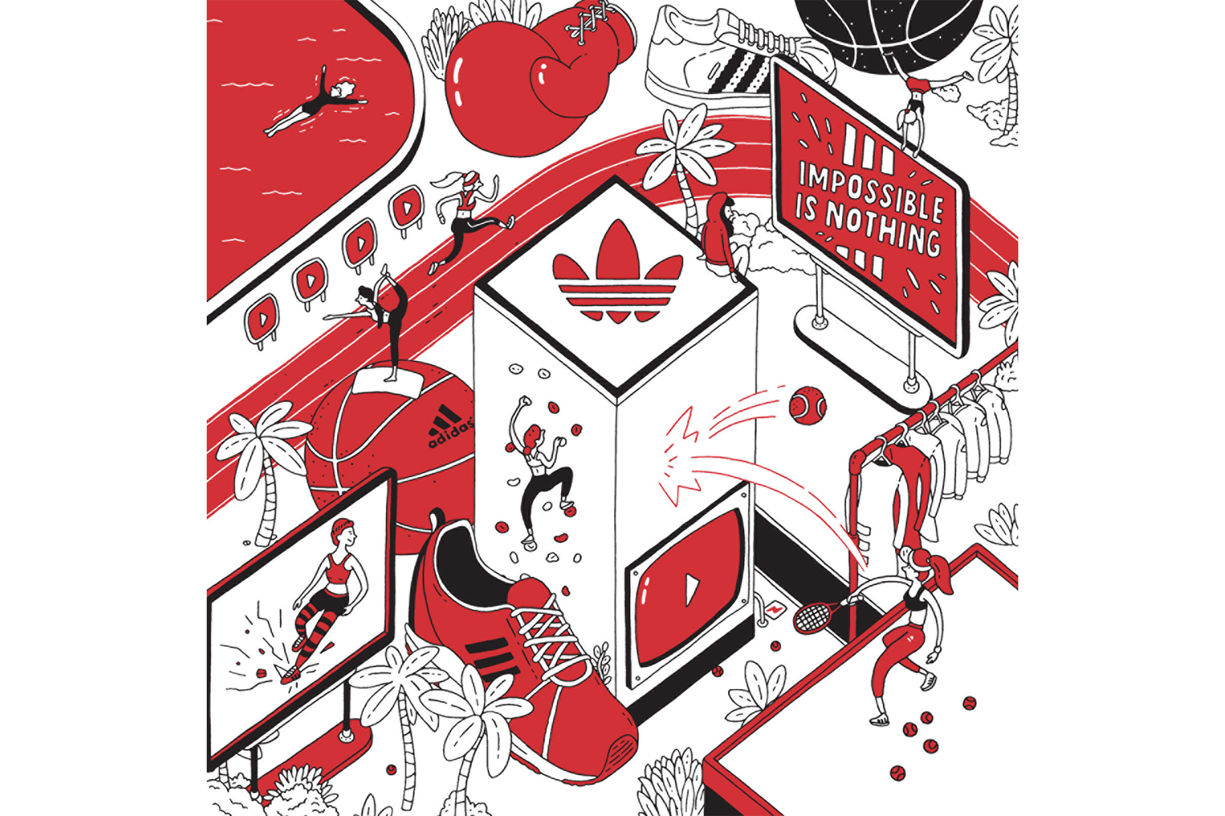 YouTube Brand Partner Programme - Adidas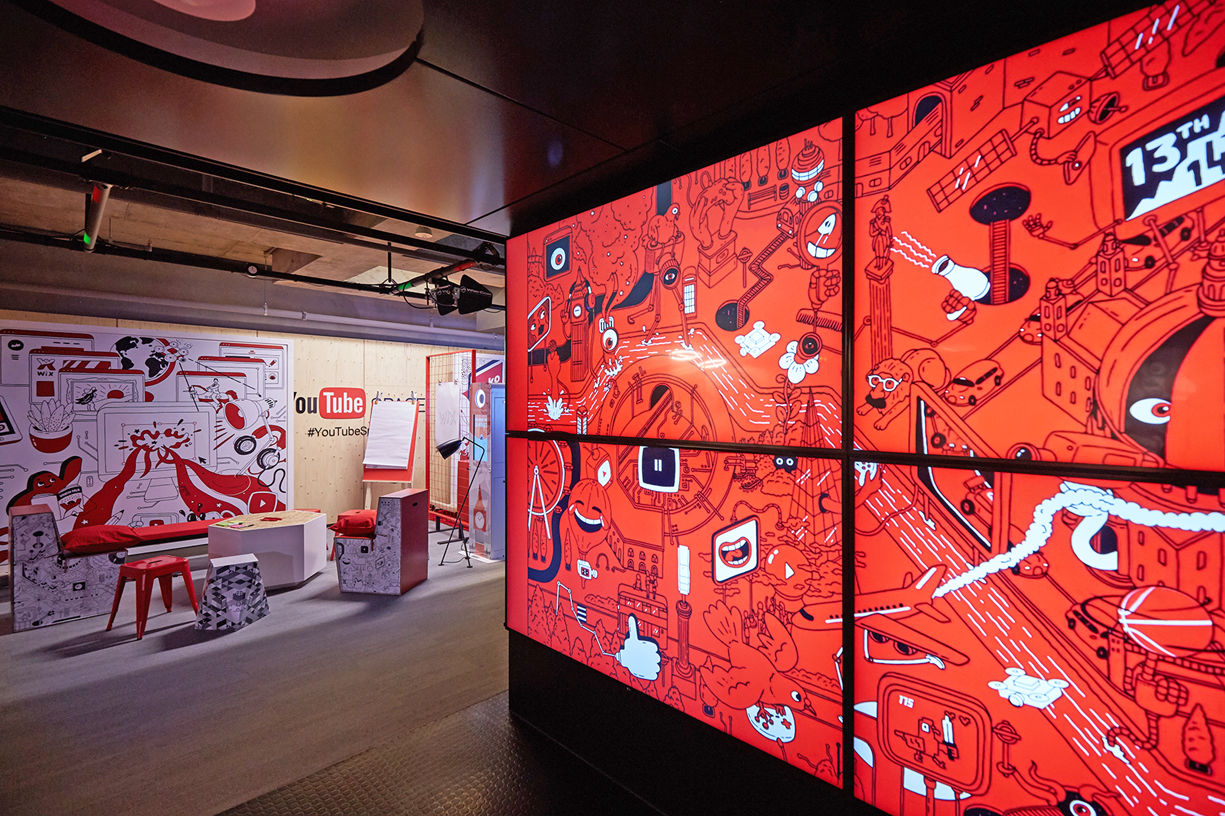 YouTube Brand Partner Programme Identity #1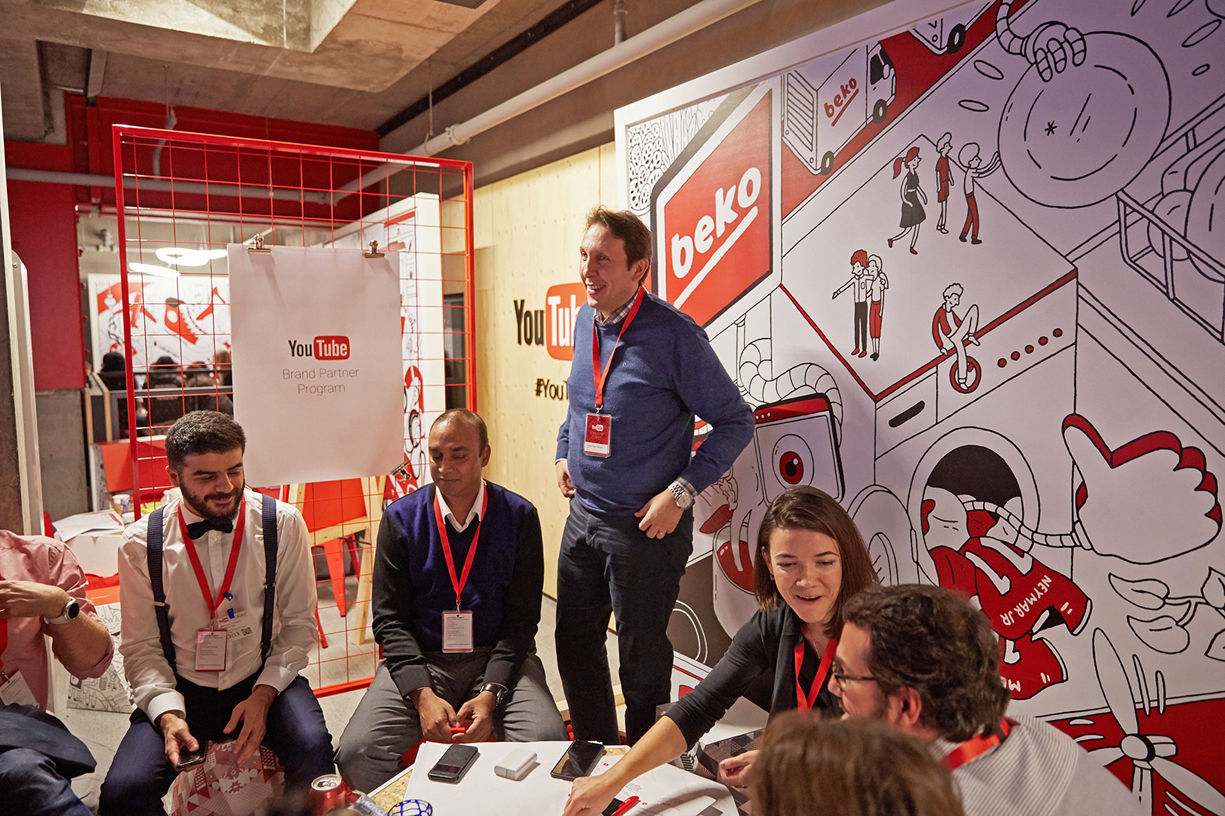 YouTube Brand Partner Programme Identity #3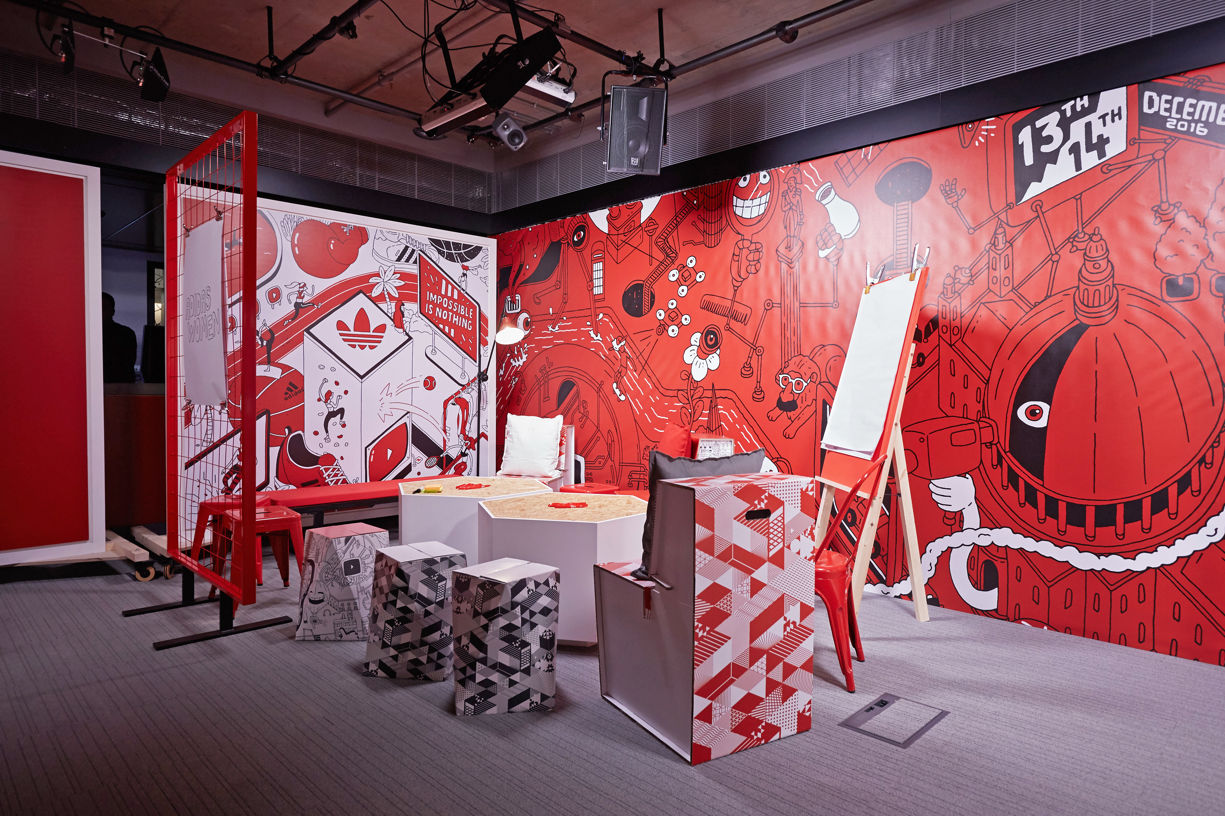 YouTube Brand Partner Programme Identity #2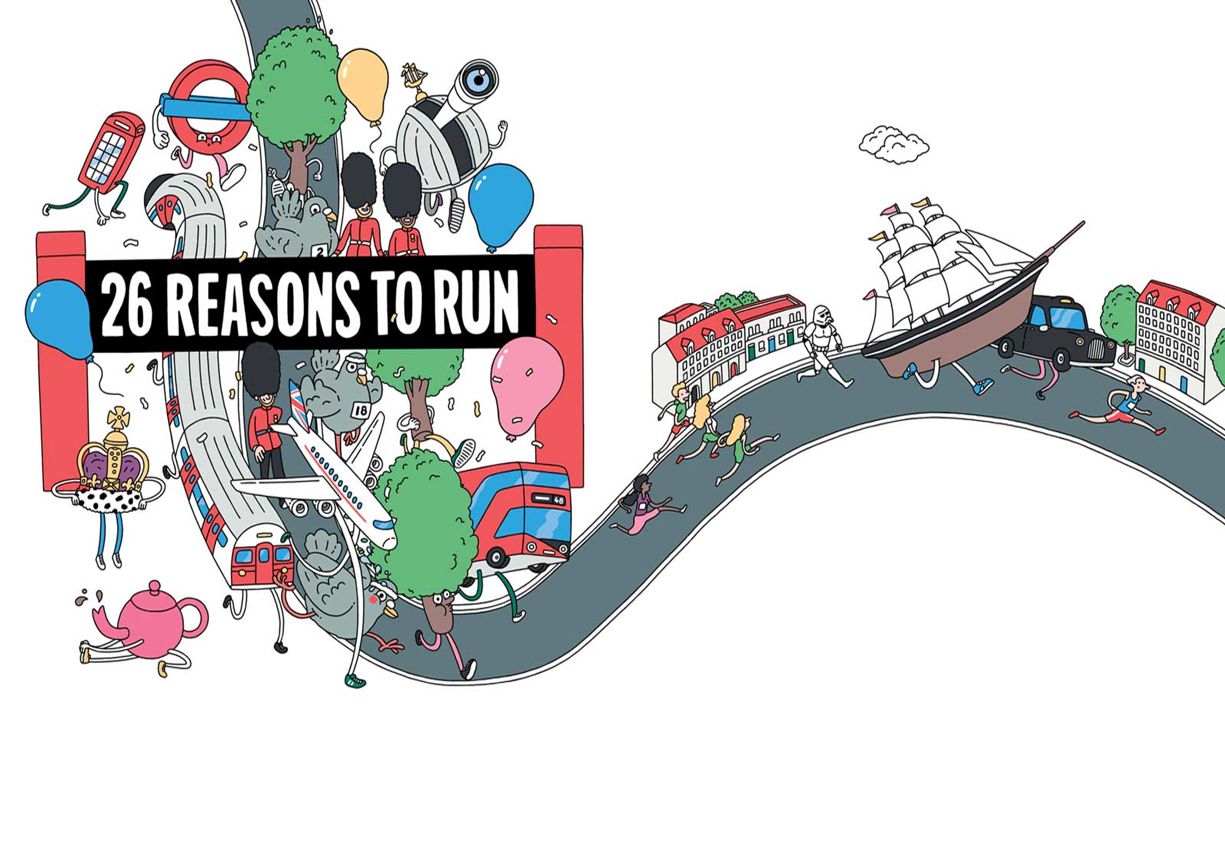 Runner's World London Marathon Start Line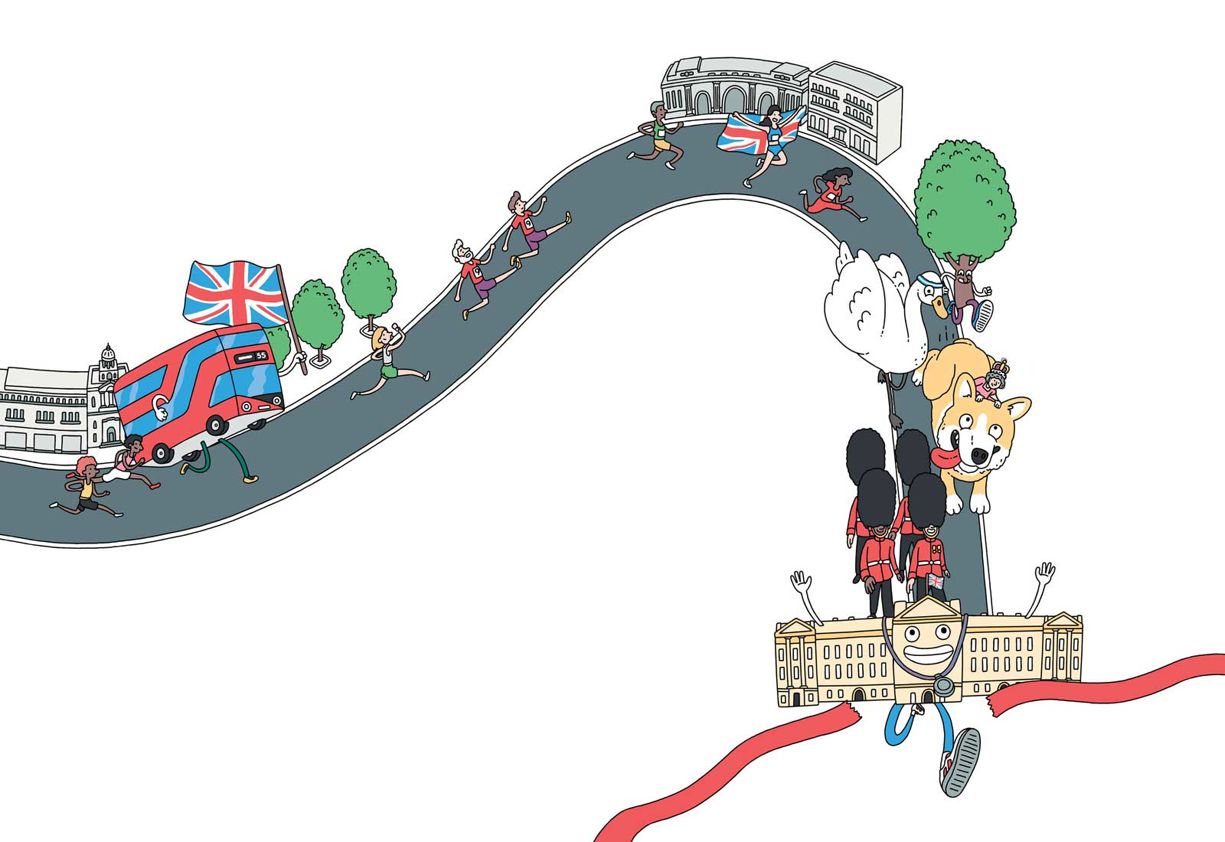 Runner's World London Marathon Finish Line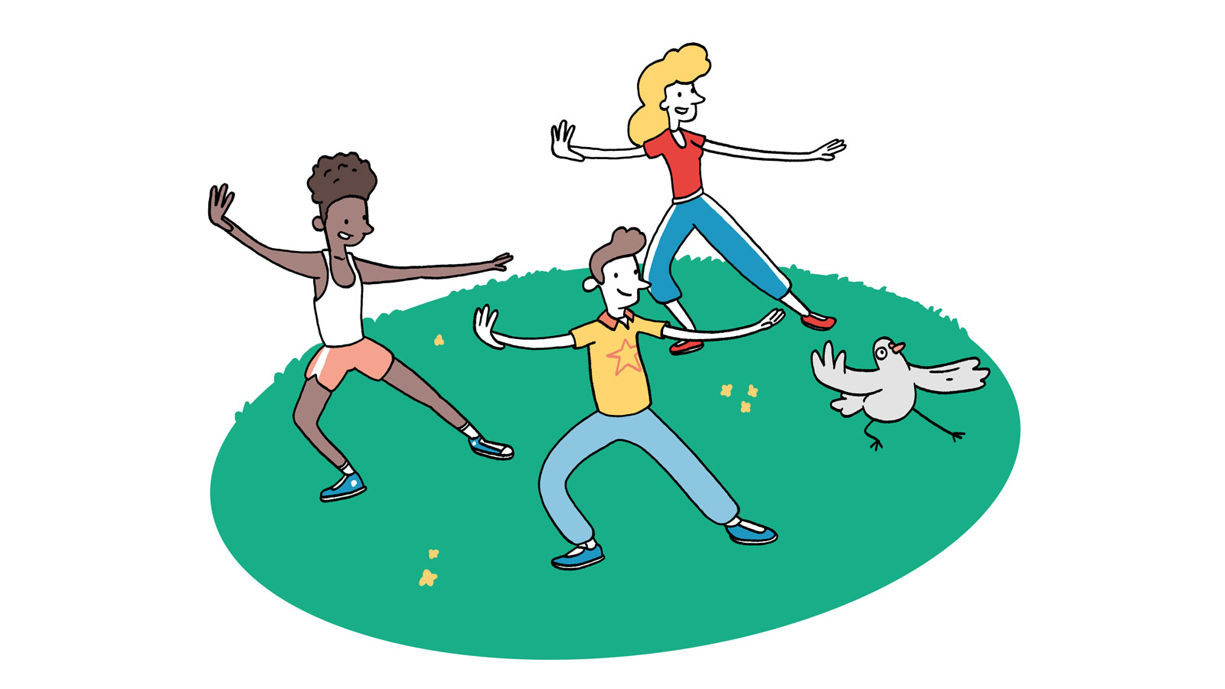 Telegraph Tai Chi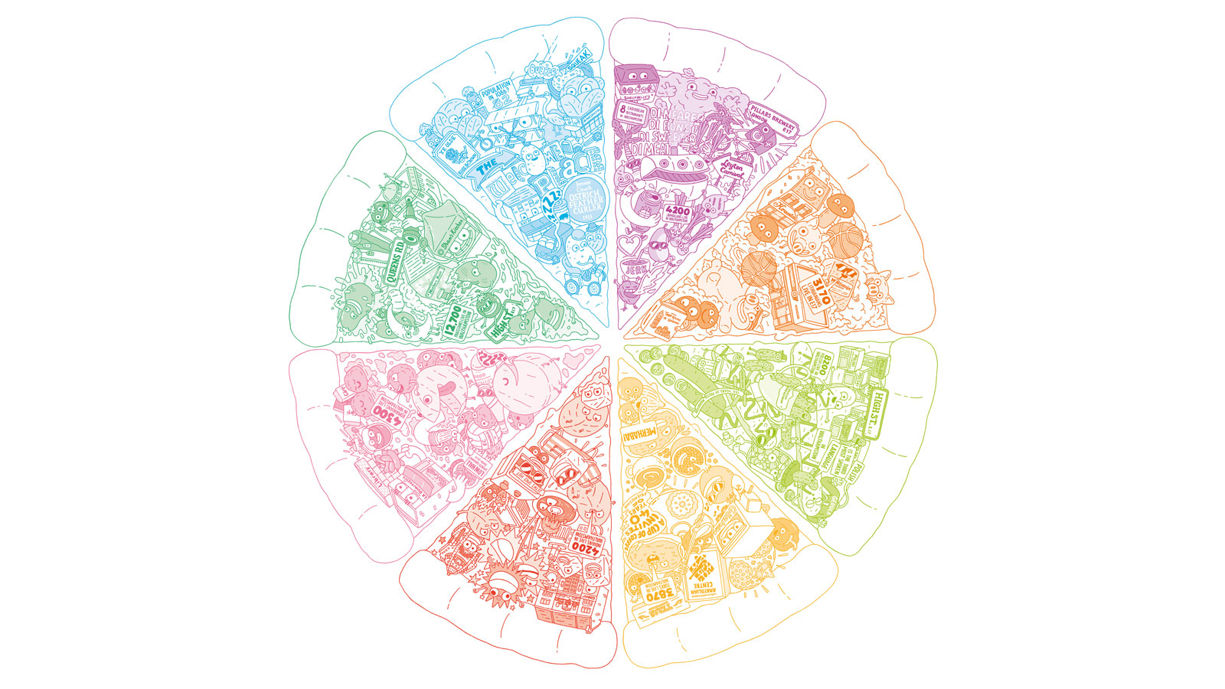 SODO Pizza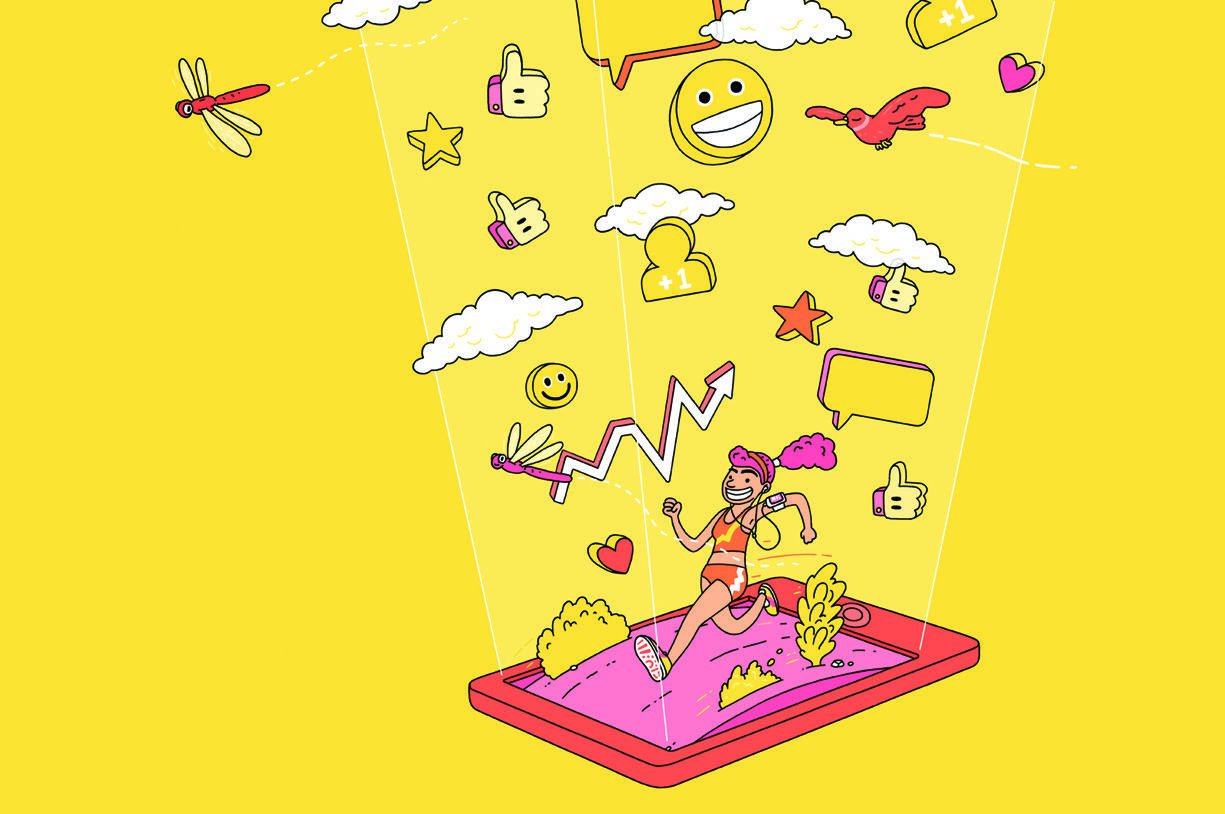 Runners World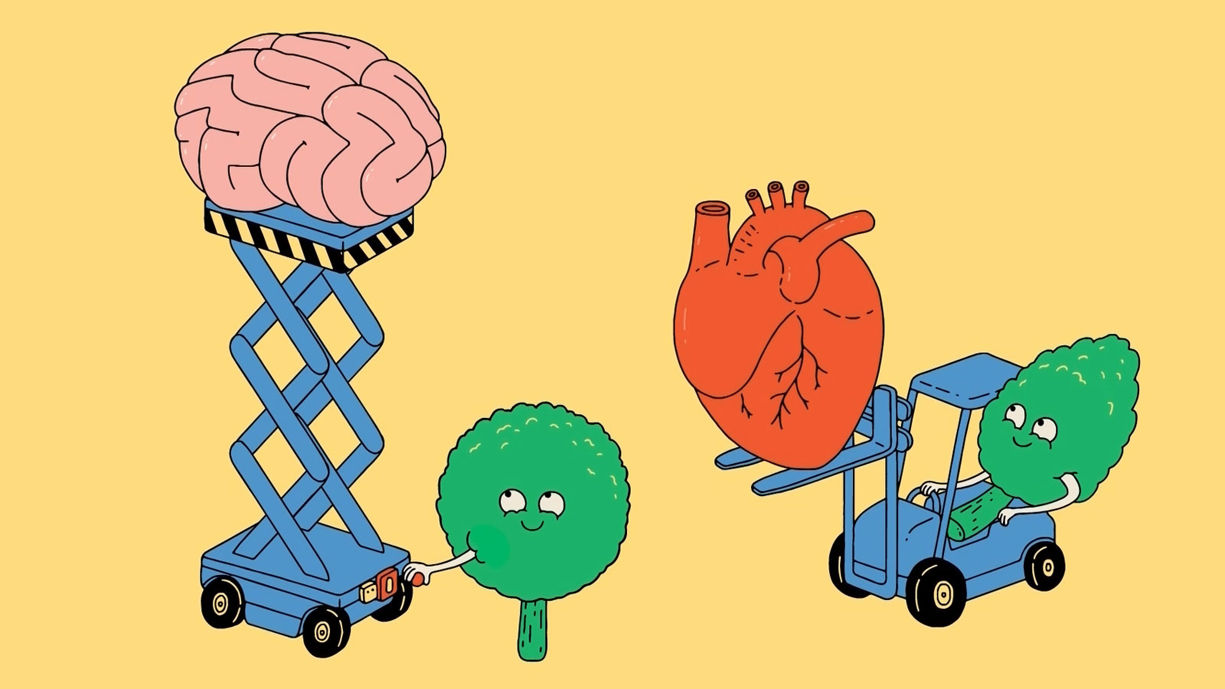 CNN Econundrum Characters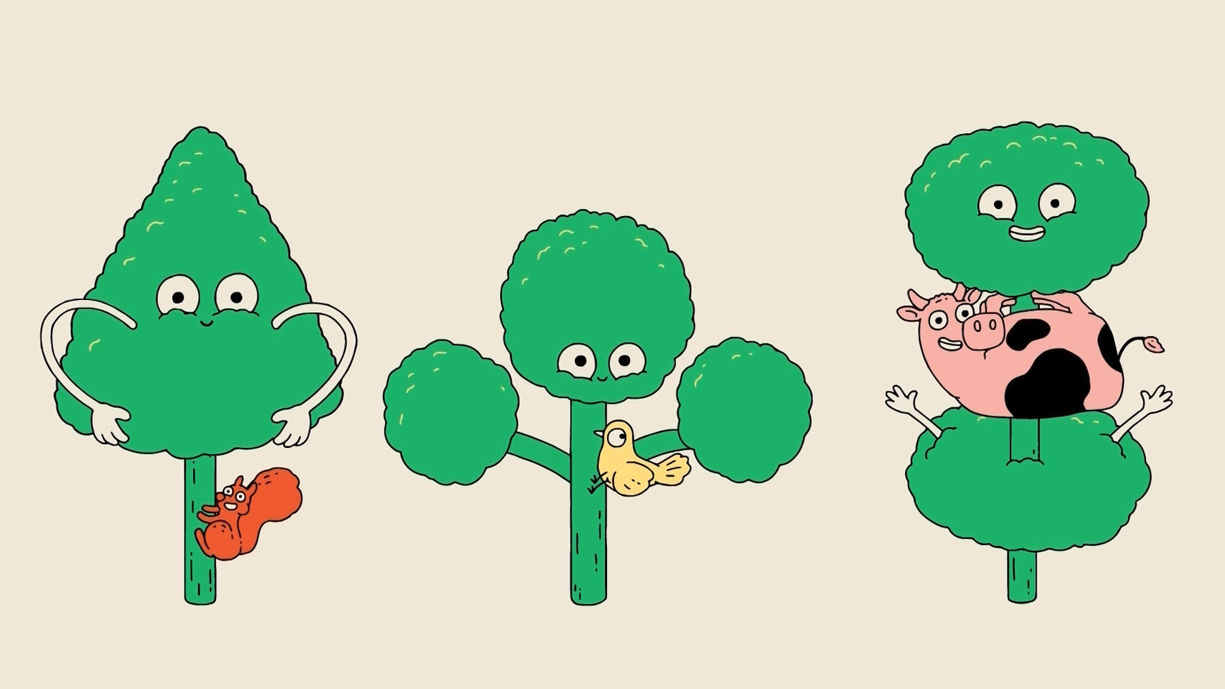 CNN Econundrum Characters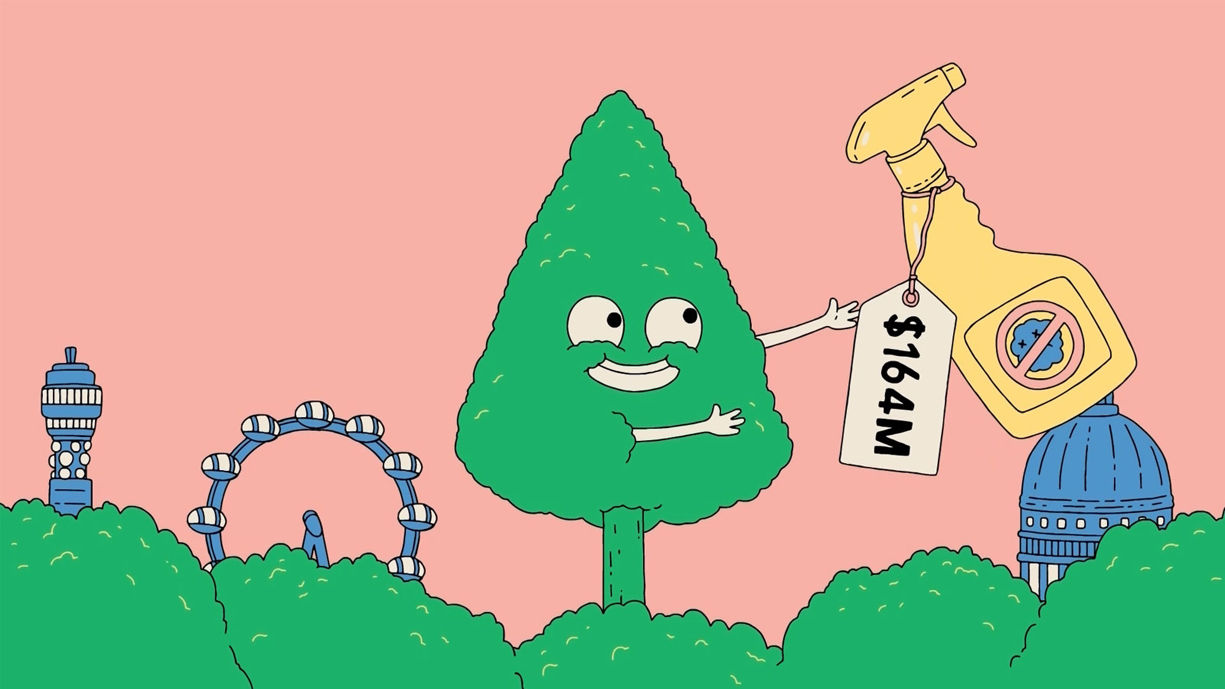 CNN Econundrum Characters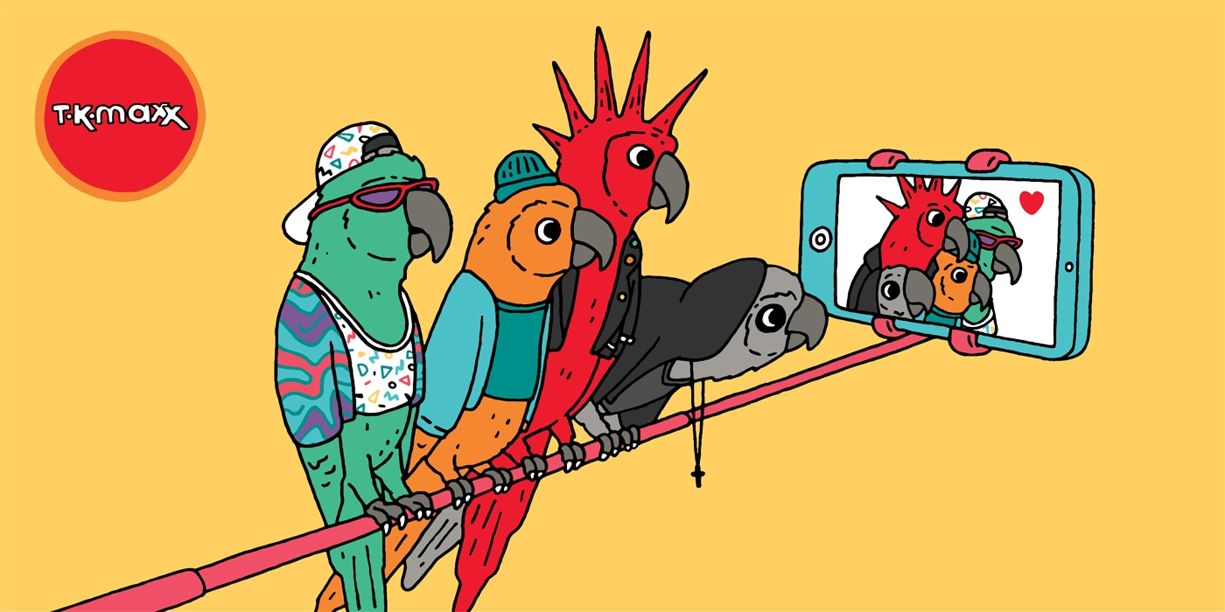 Try Something Twice
A series of illustrations for T.K. Maxx social media campaign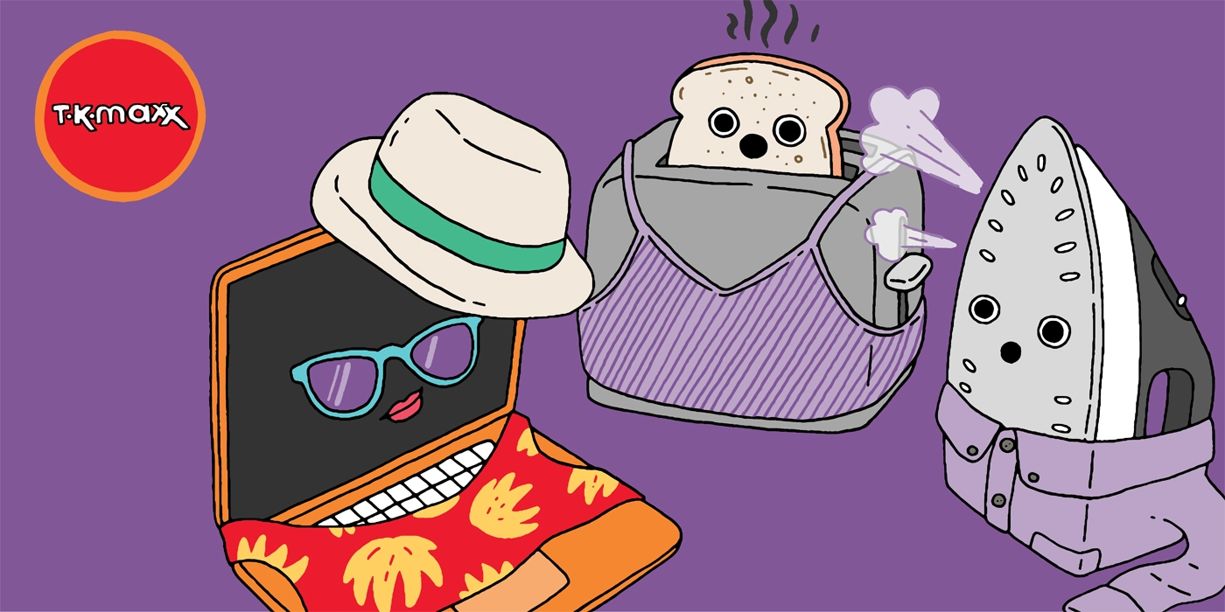 Fashion Rules
A series of illustrations for T.K. Maxx social media campaign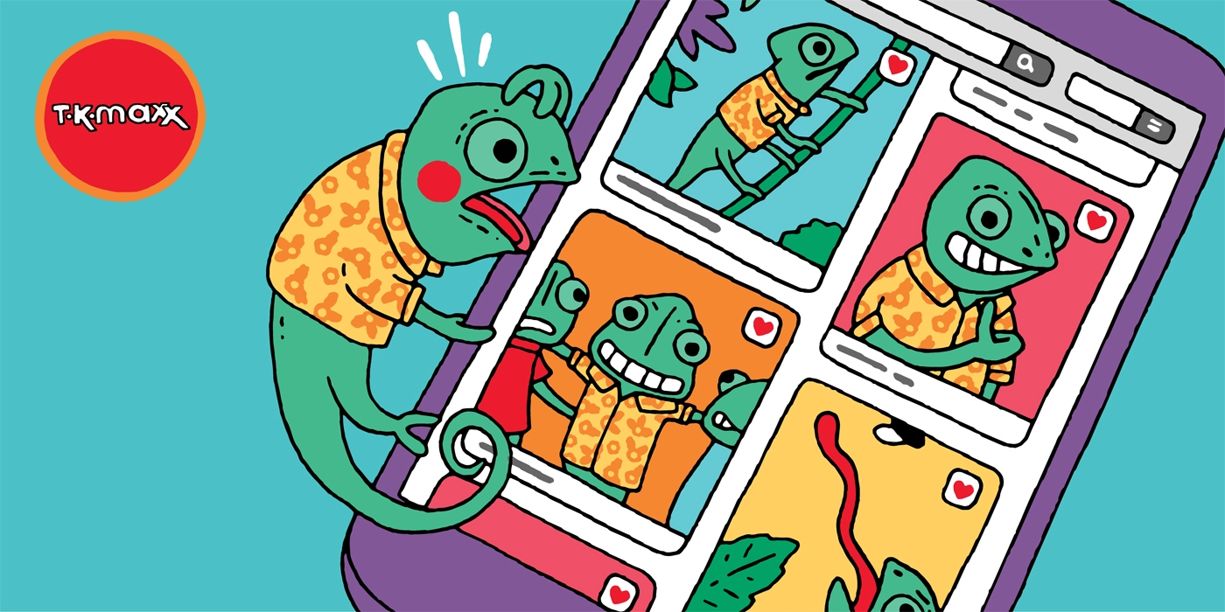 Same Outfit Online
A series of illustrations for T.K. Maxx social media campaign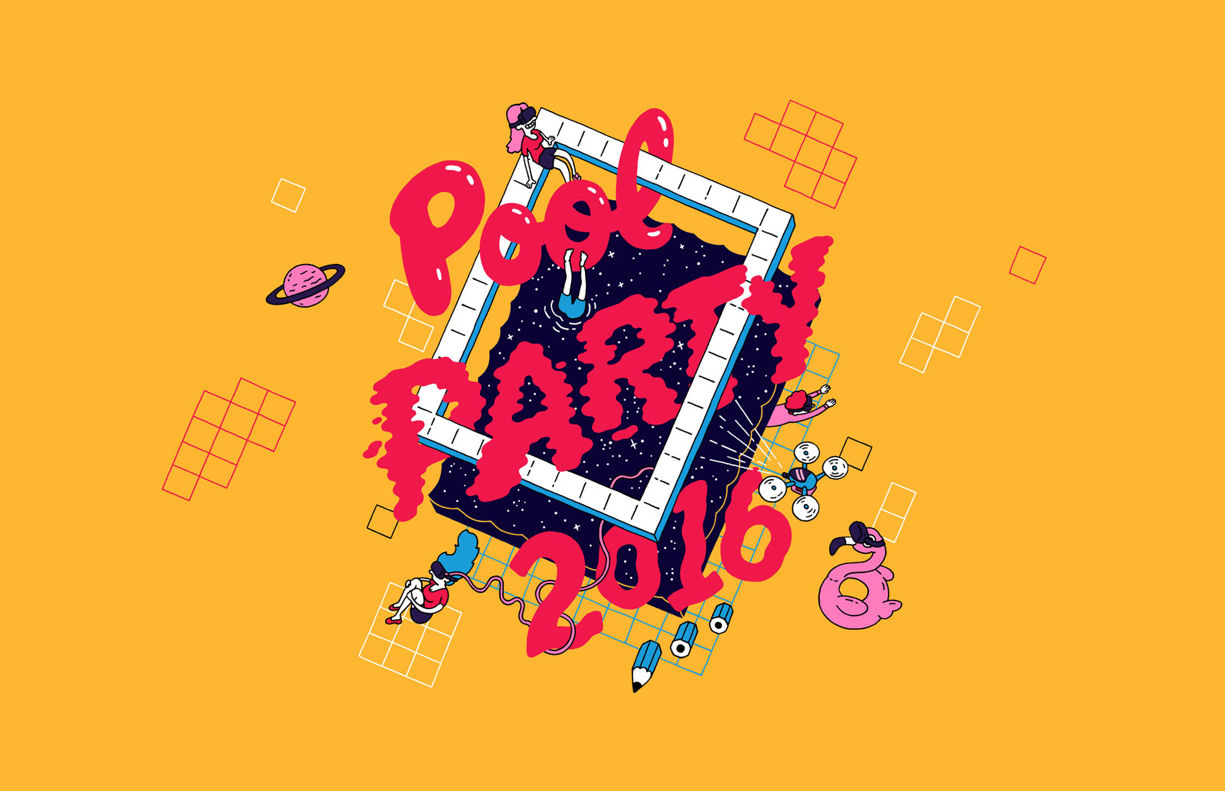 Creativepool Pool Party 2016 Invite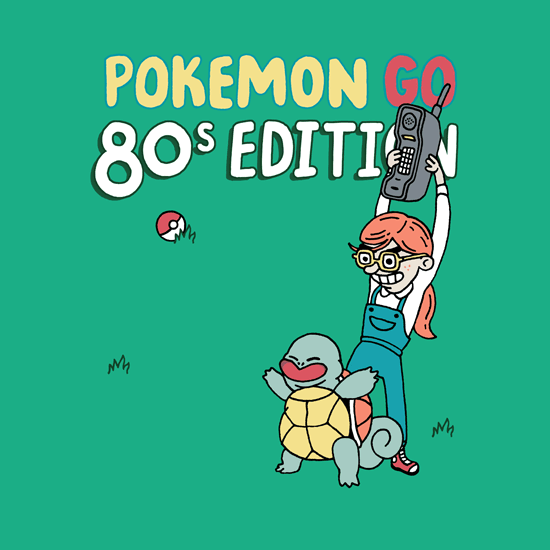 Pokémon Go - 80s Edition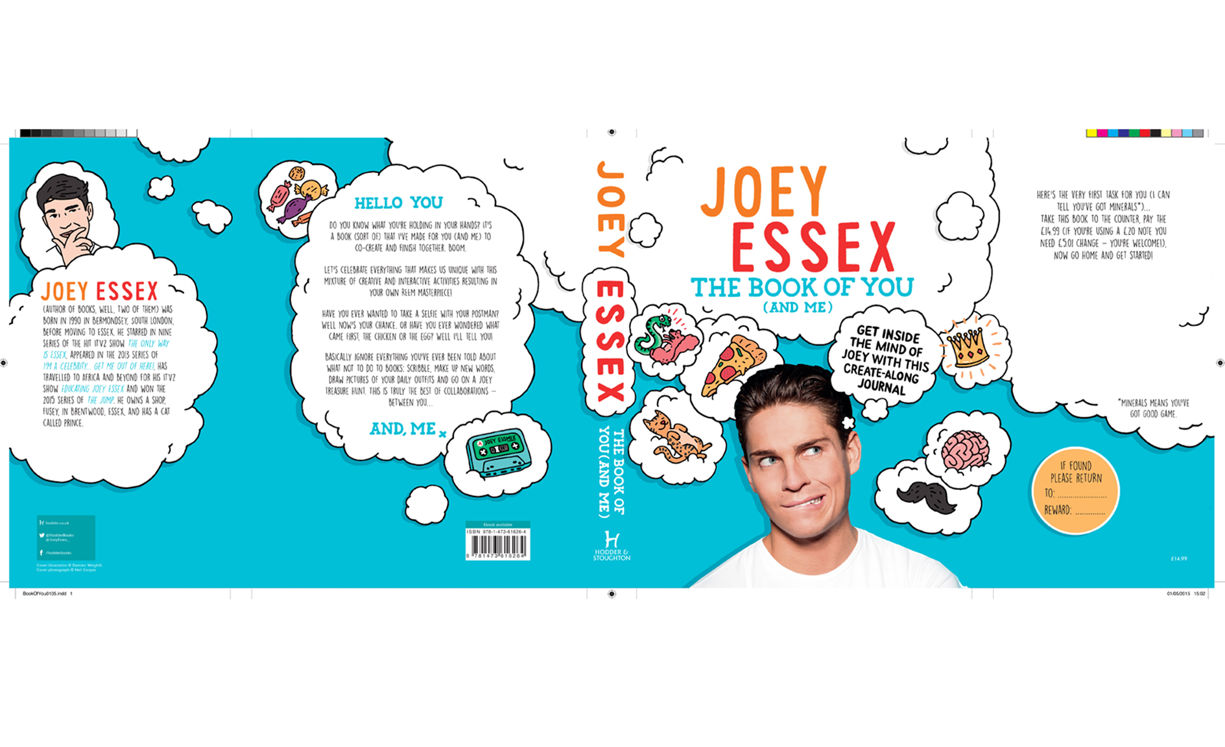 The Book of Joey
Jacket and inside illustrations for 'The Book of Joey'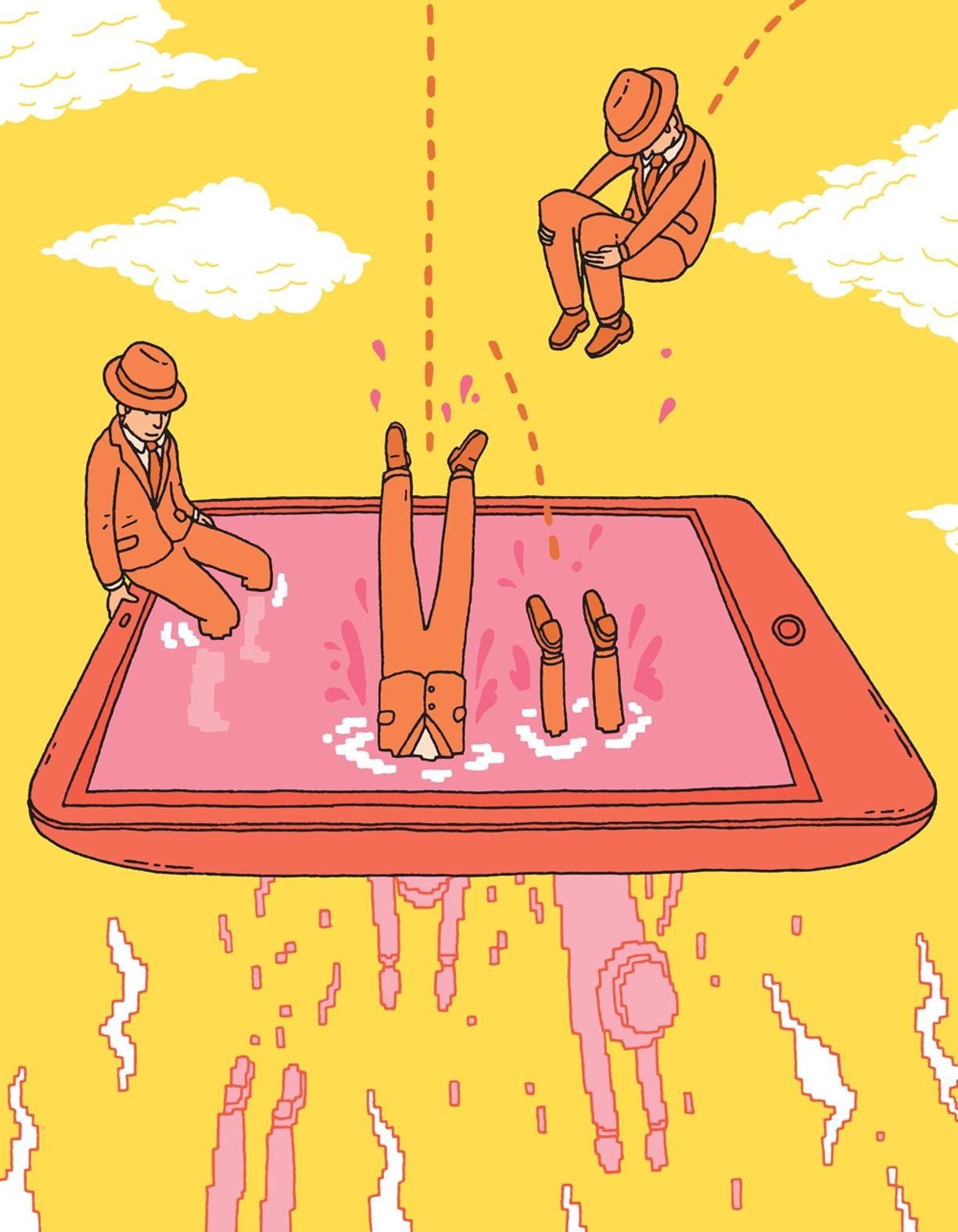 Math Men
Commission for Research World Magazine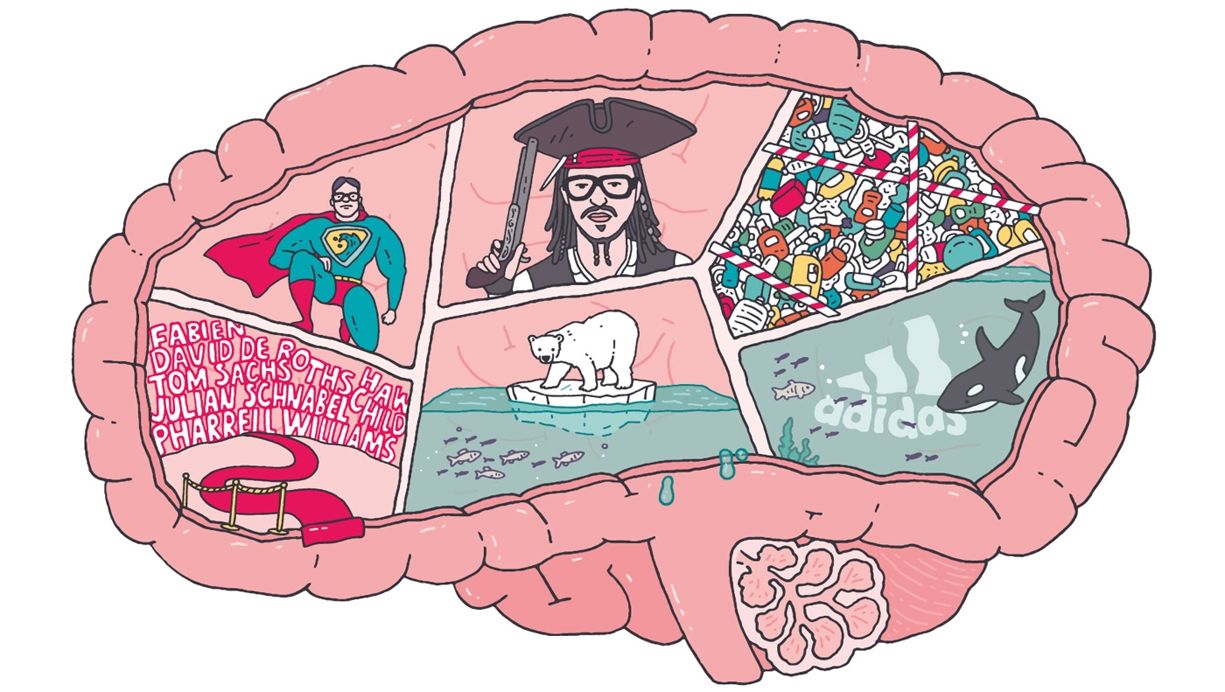 Brain Cyrill Gutsch
Illustration for L'Optimum Magazine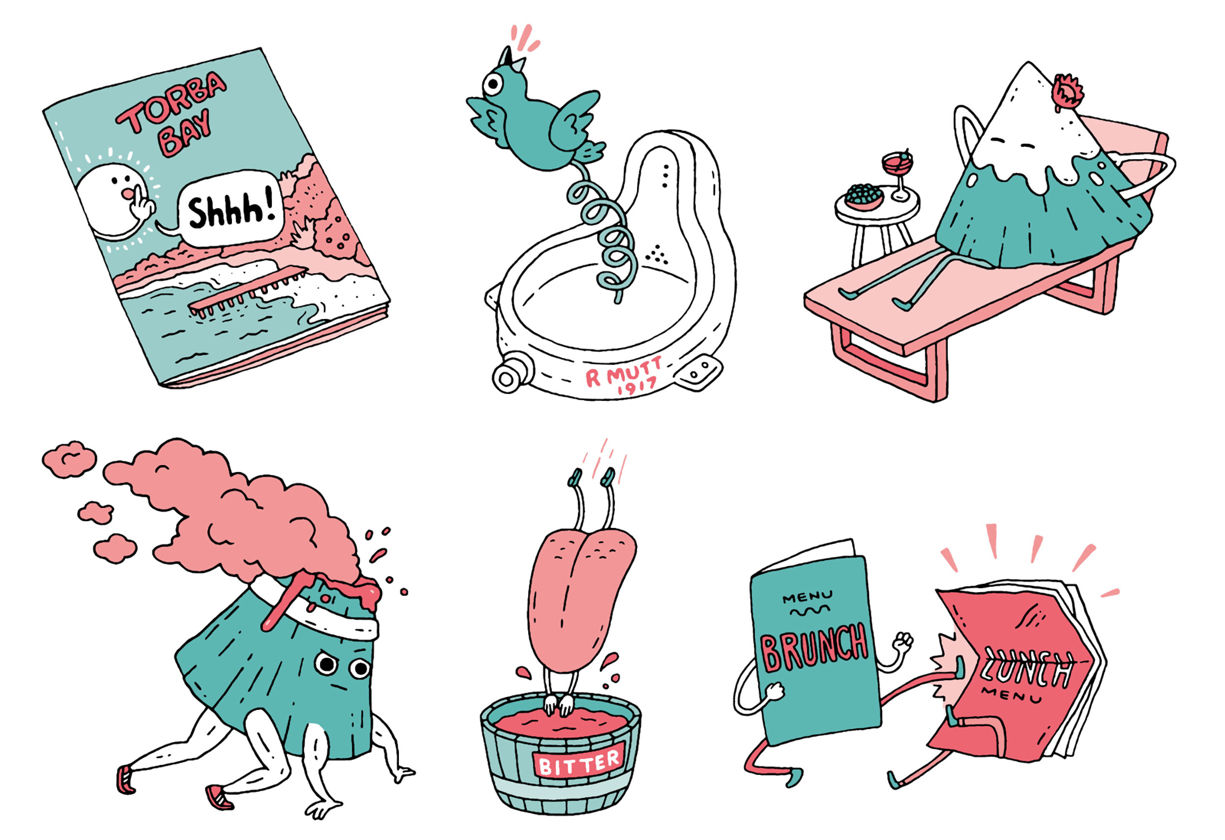 ​20 Things to do
Spot illustrations for travel article in Easyjet Traveller
Pet insurance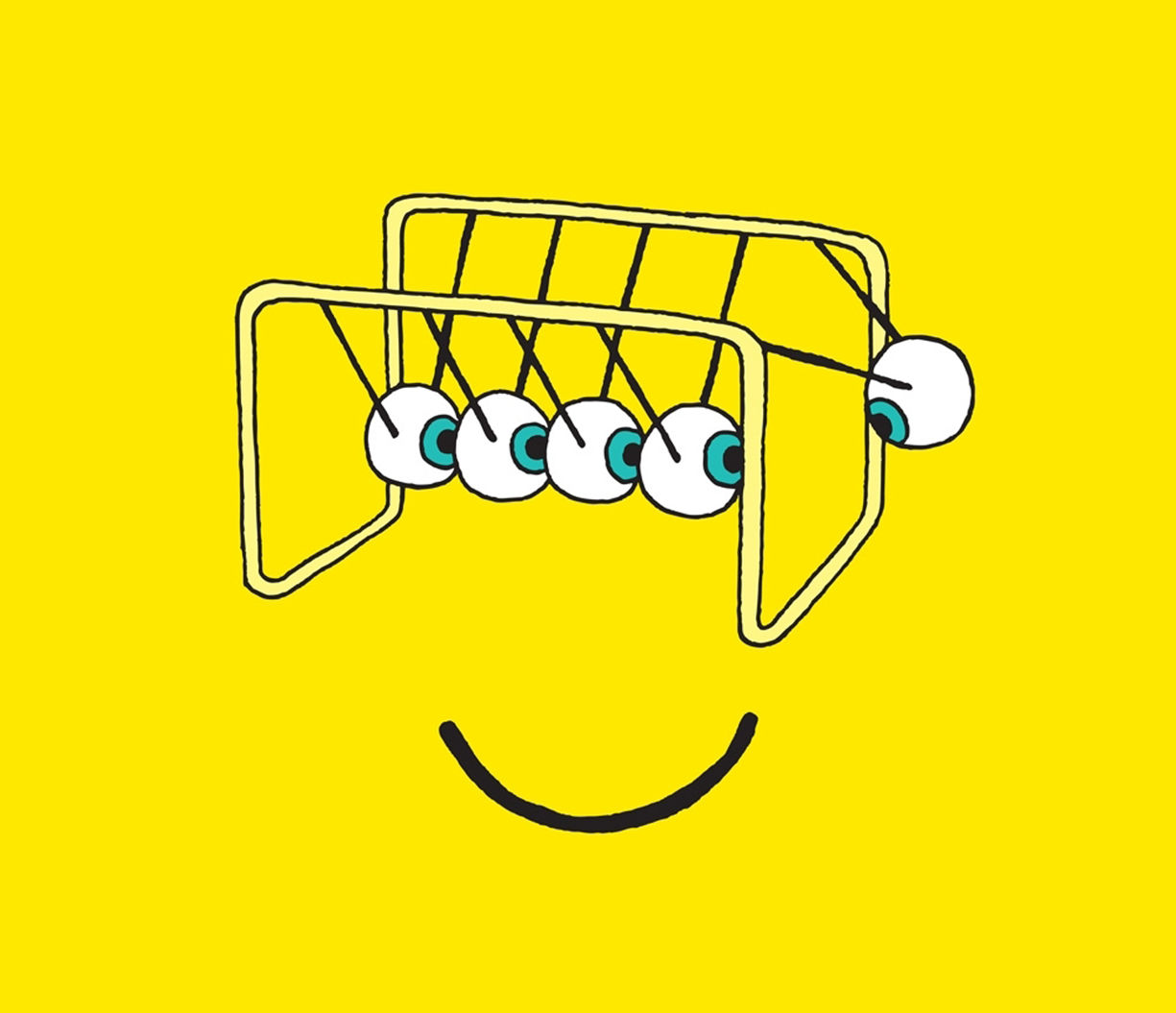 Newtons Cradle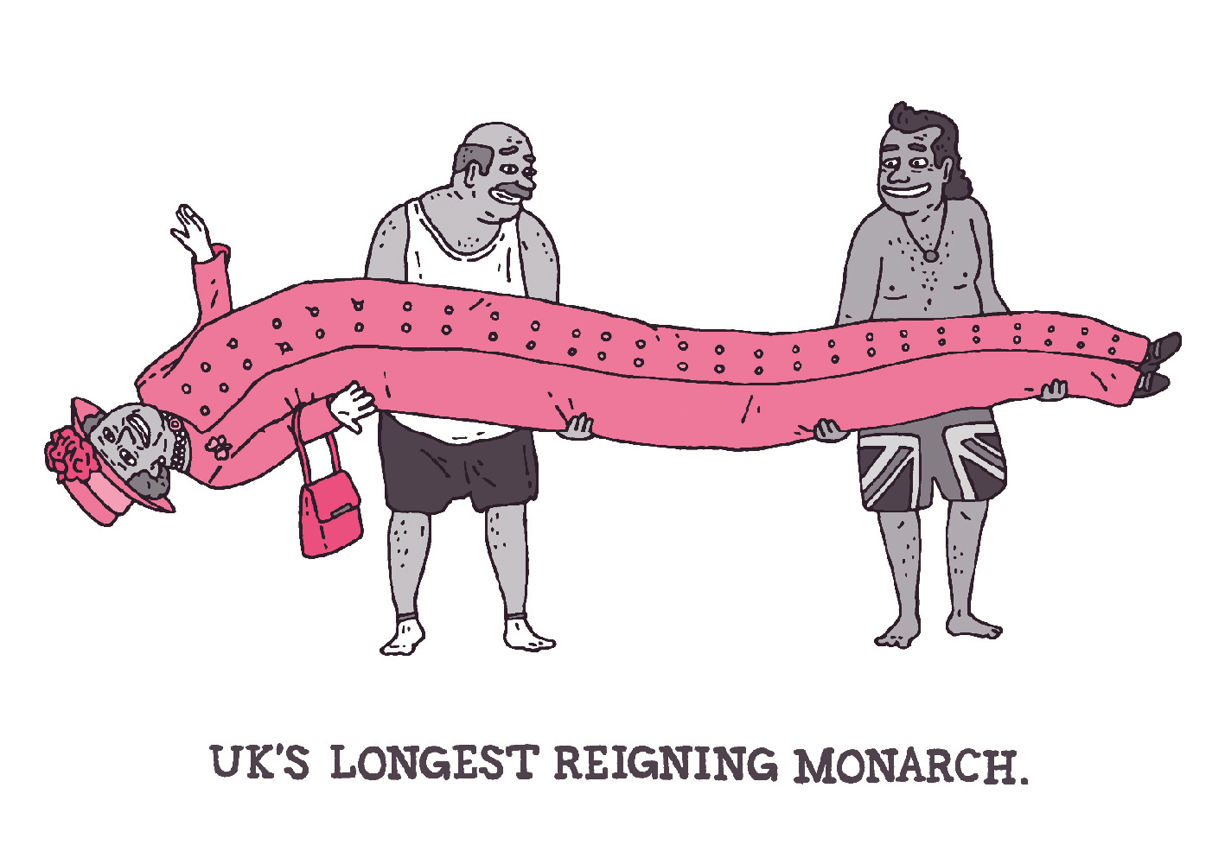 Longest Reigning Monarch
Experiment in real time illustration for current events
Pitch Win
A series of illustrations for Sports England Netball and Hockey Facebook pages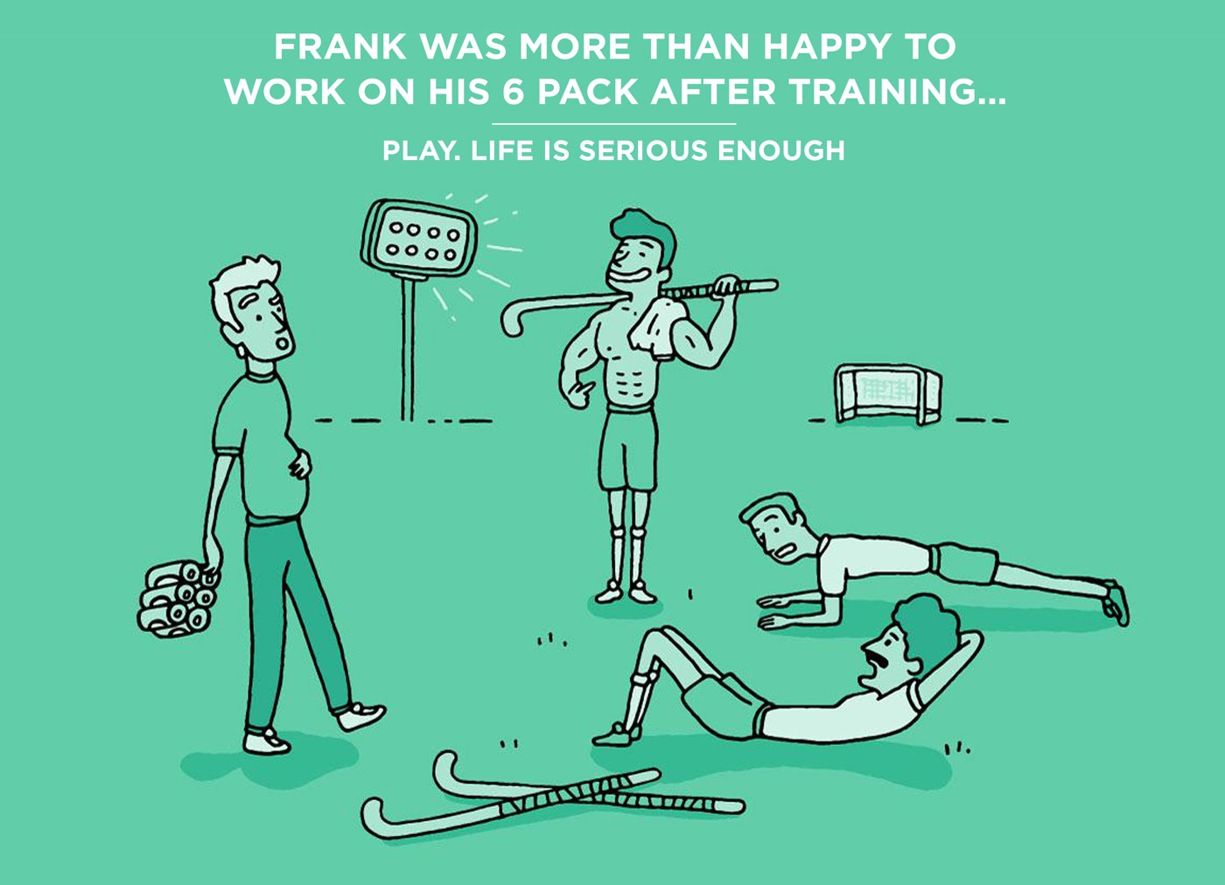 Six Pack
A series of illustrations for Sports England Netball and Hockey Facebook pages
Food Festival Illustration
Editorial illustration for Esquire magazine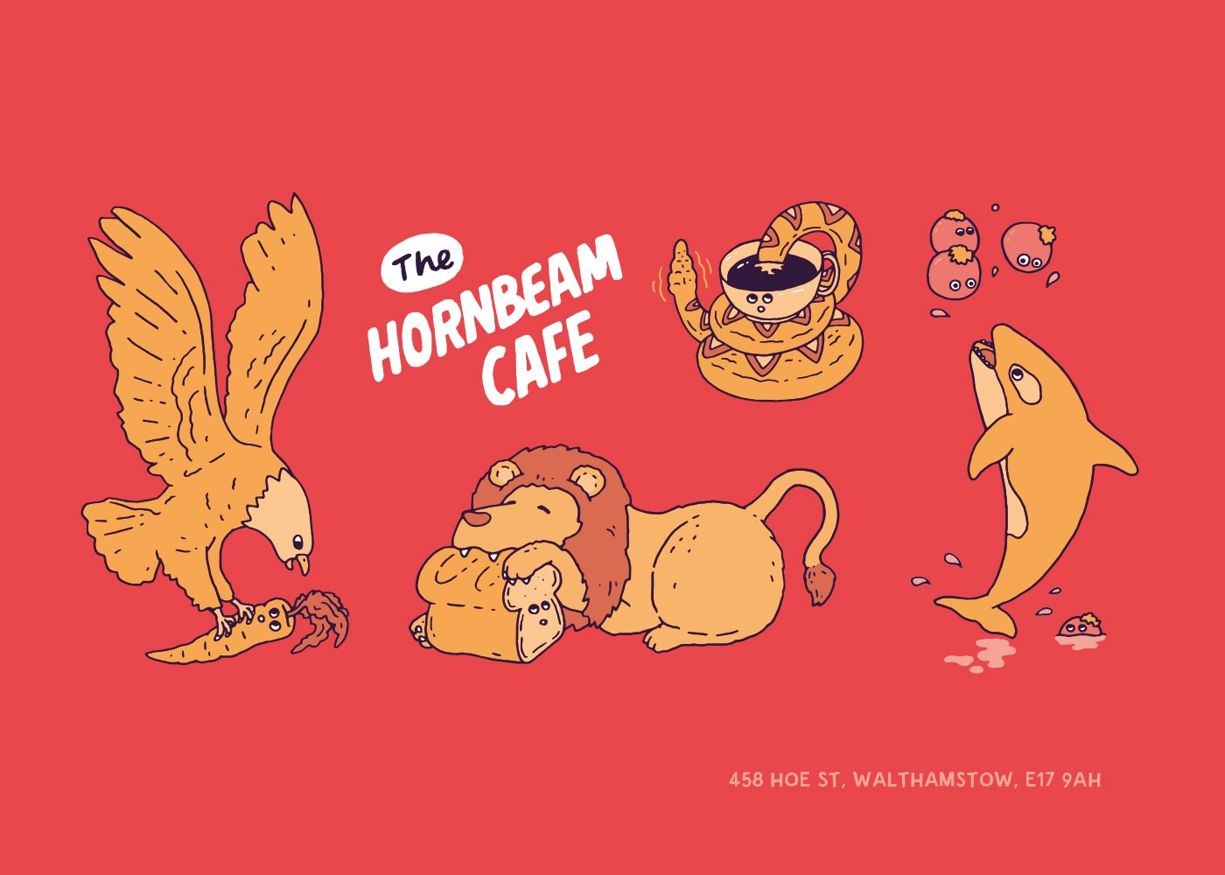 Hornbeam Cafe
Illustration for the Hornbeam Cafe, London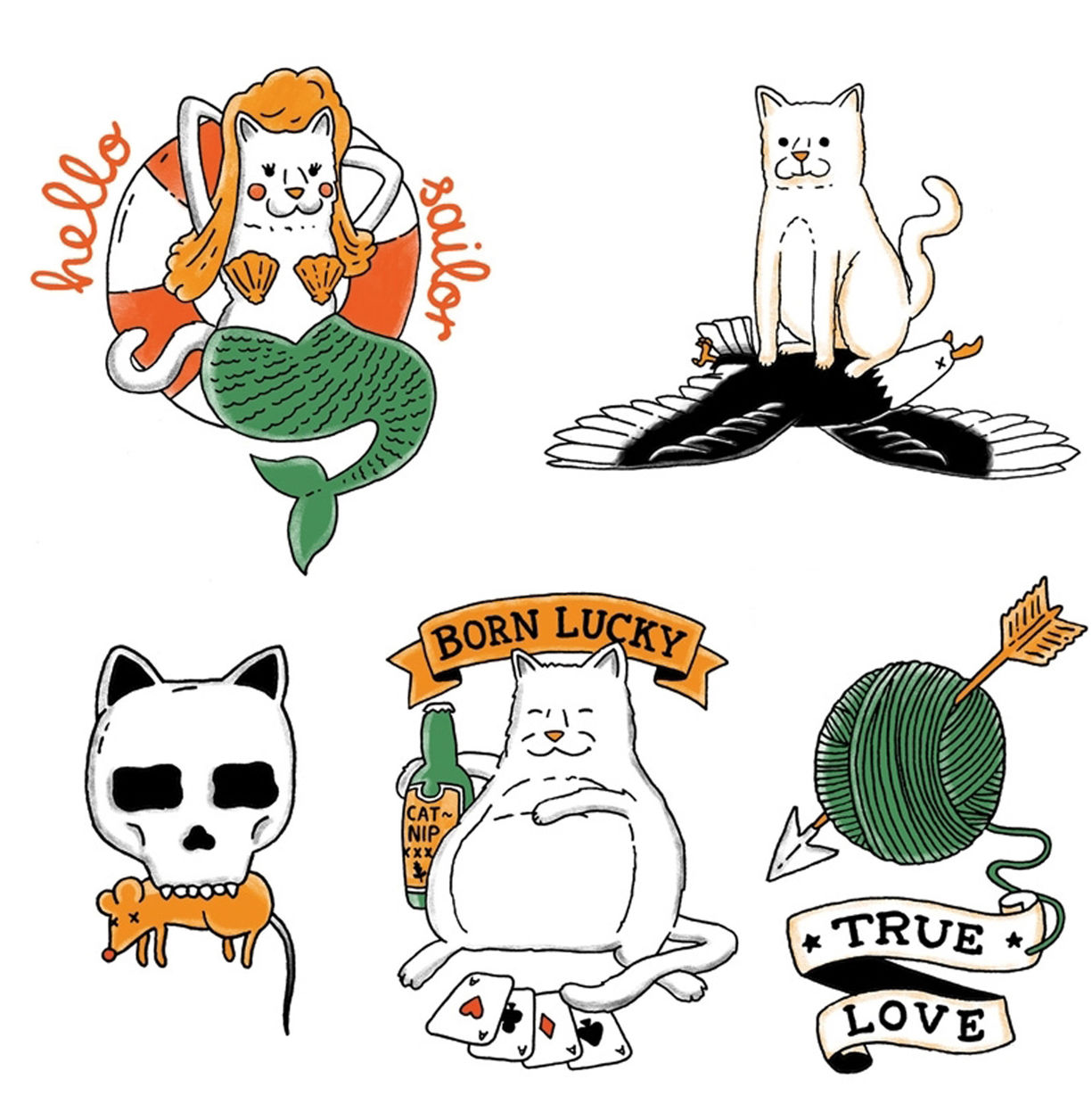 Cat Tattoo
Cat inspired temporary tattoo designs
ADIDAS Primeknit Comic Tapestry
Illustrations for Adidias Primeknit knitted tapestry for instore and window displays with U-DOX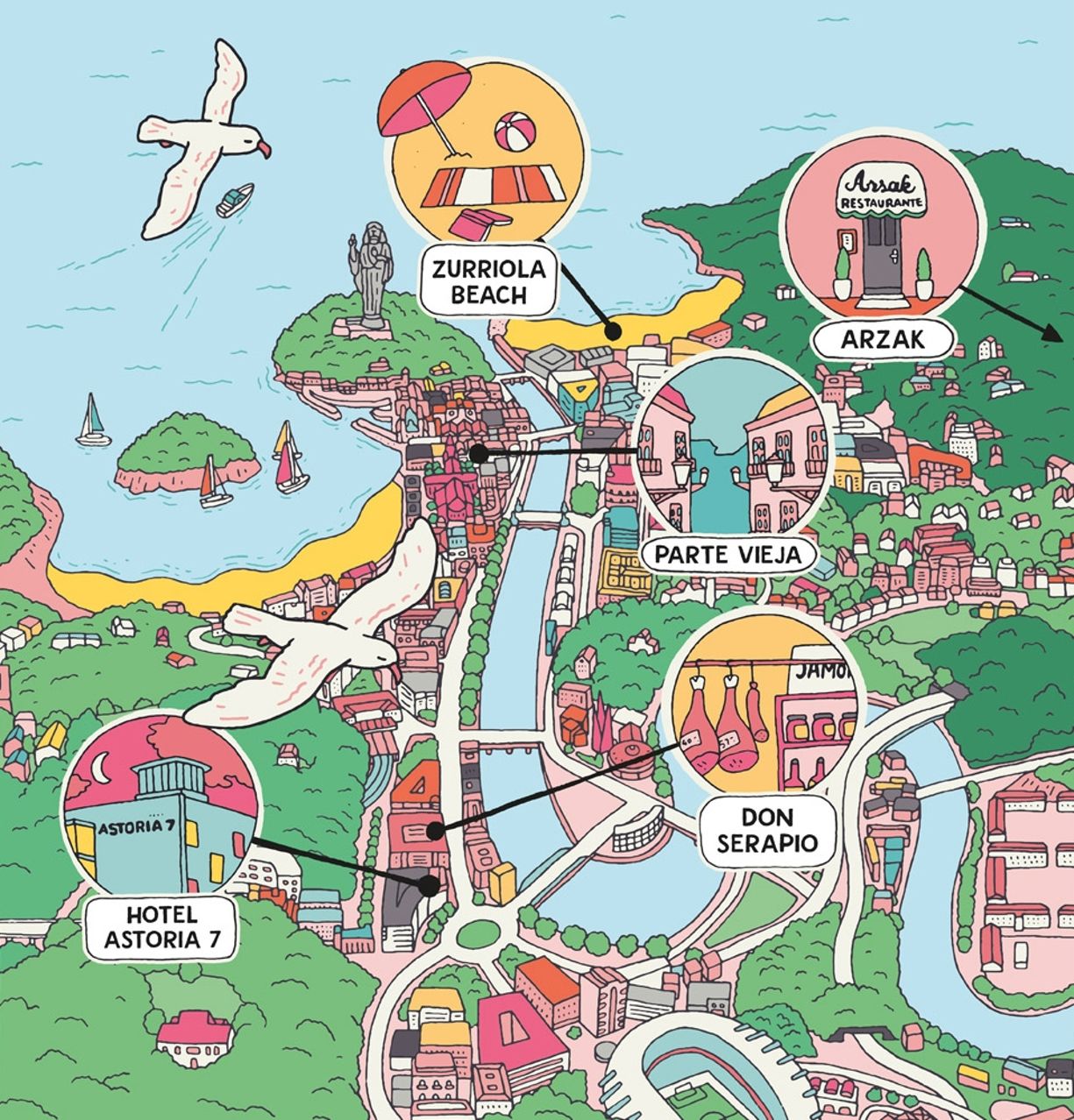 St Sebastian
Editorial map illustration for Esquire magazine.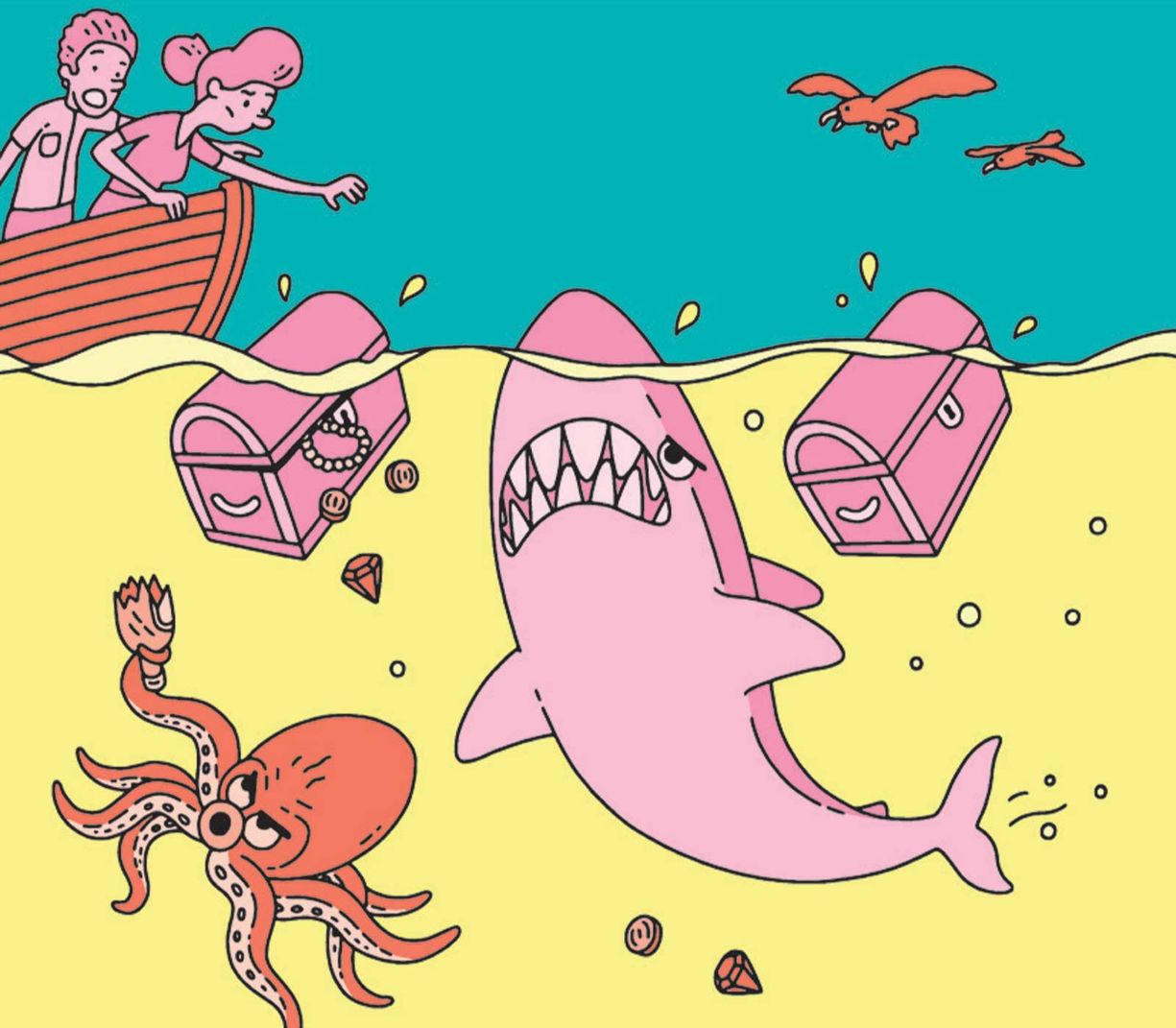 UPP Safety Poster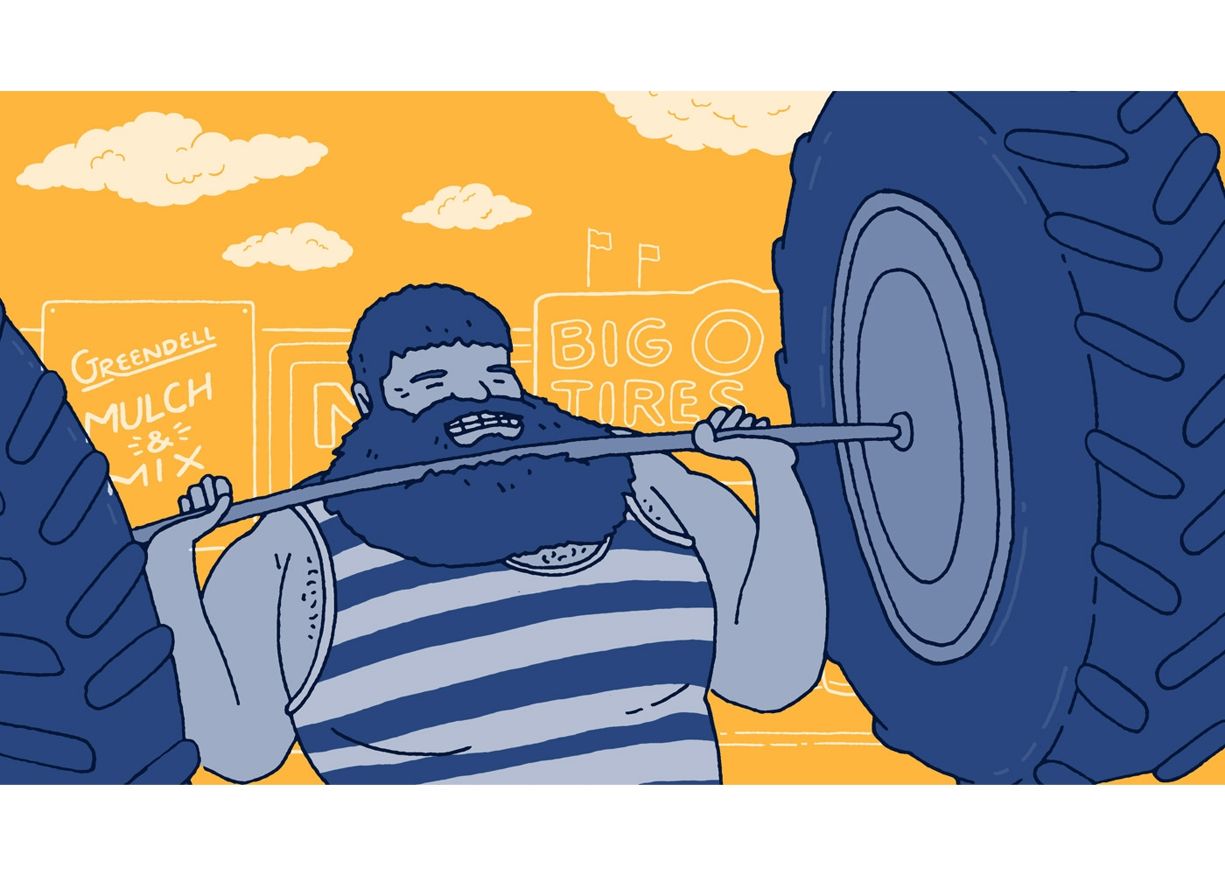 Grantland Strong Man
Illustration for Grantland Quarterly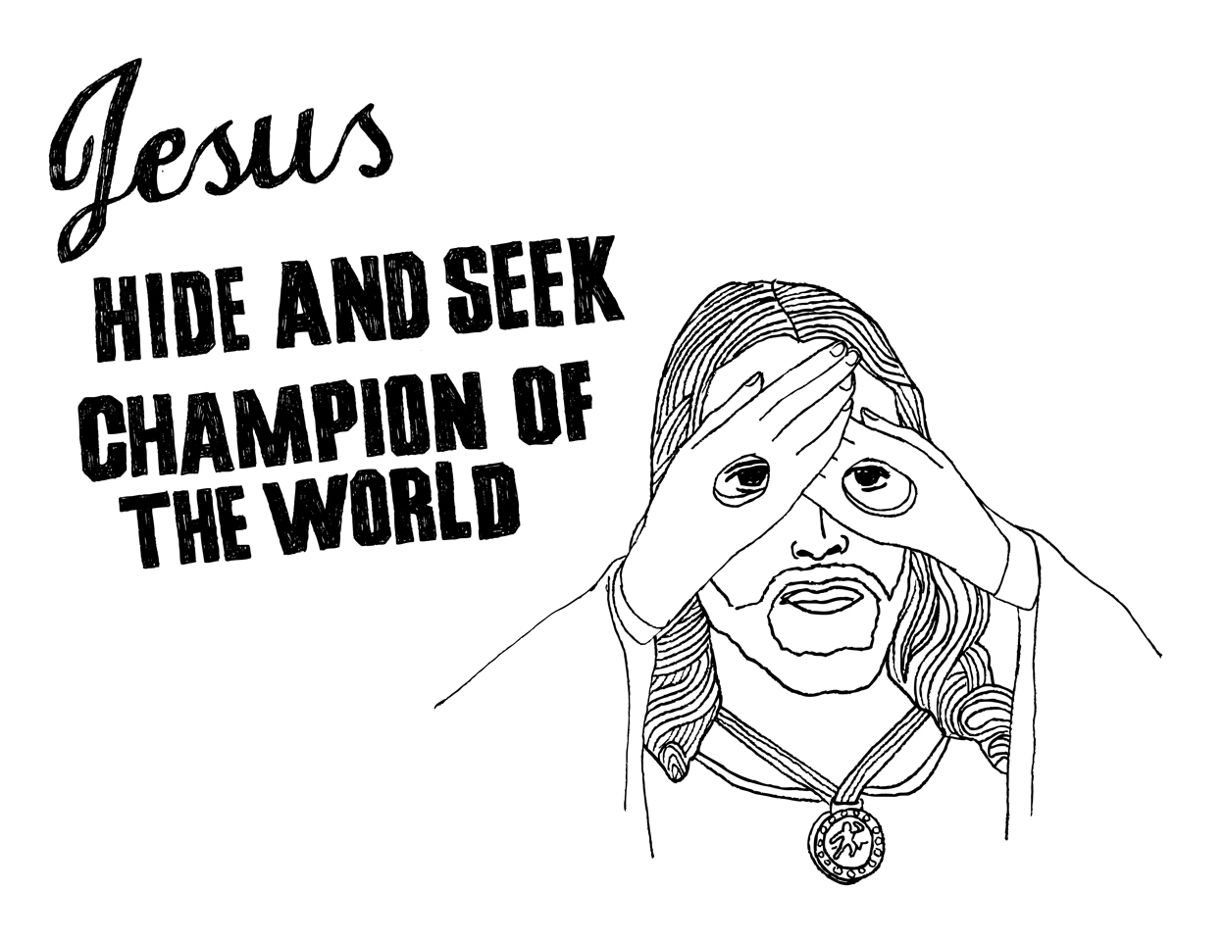 Jesus Hide and Seek Champion of the World
Self-initiated illustration
Artist biography
Damien studied Graphic Design at Northumbria University before making the move to sometimes-sunny London where he spends his precious seconds, minutes and hours filling sketchbooks with banging-imaginative drawings abundant with humorous references to popular culture. Some of his super clients so far include Nokia, Argos, Virgin Mobile, Microsoft, RBS, O2, French Connection and the Design Council.