Hannah Warren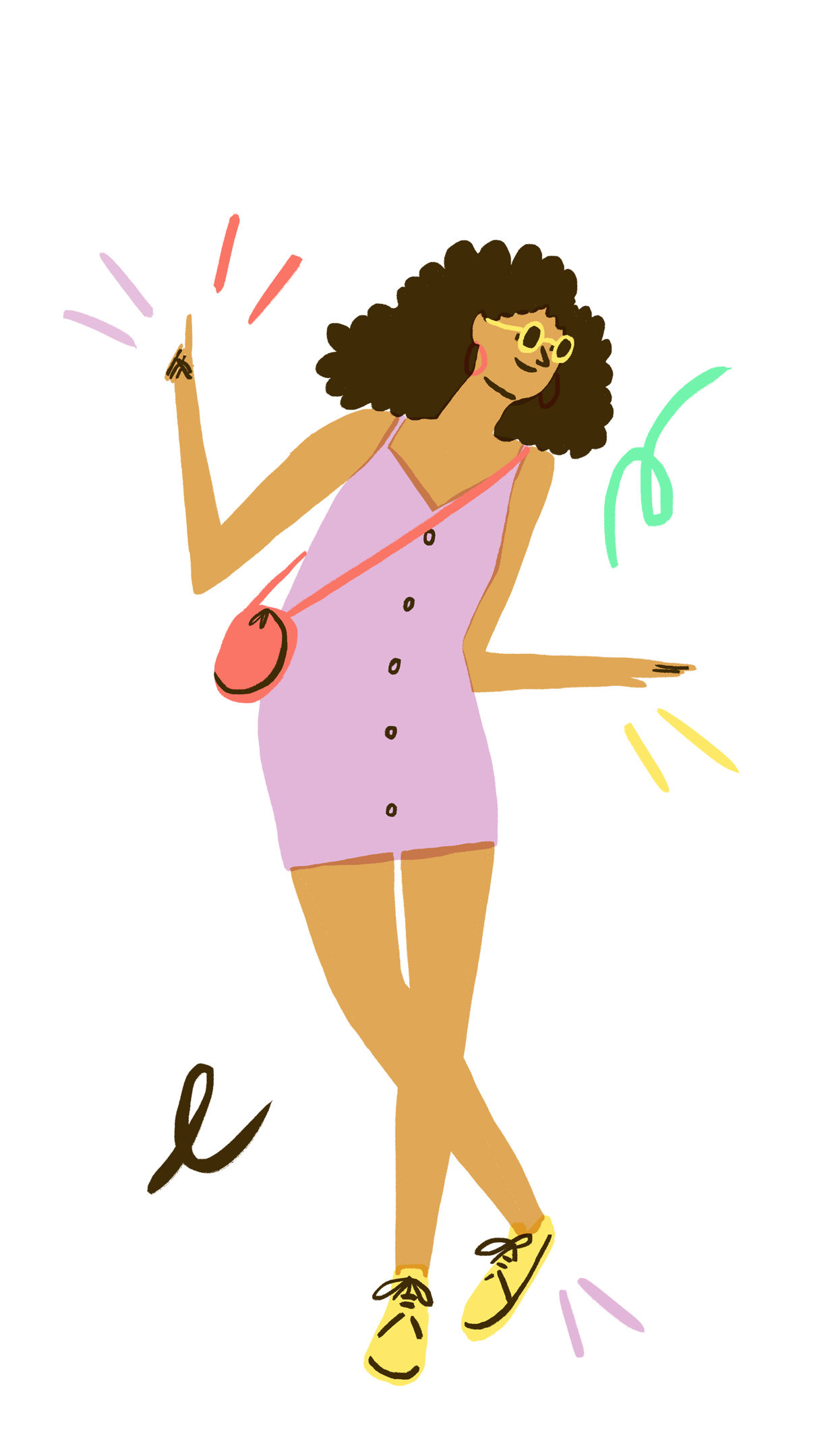 Papier Summer Playlist Dancer

Papier Summer Playlist Party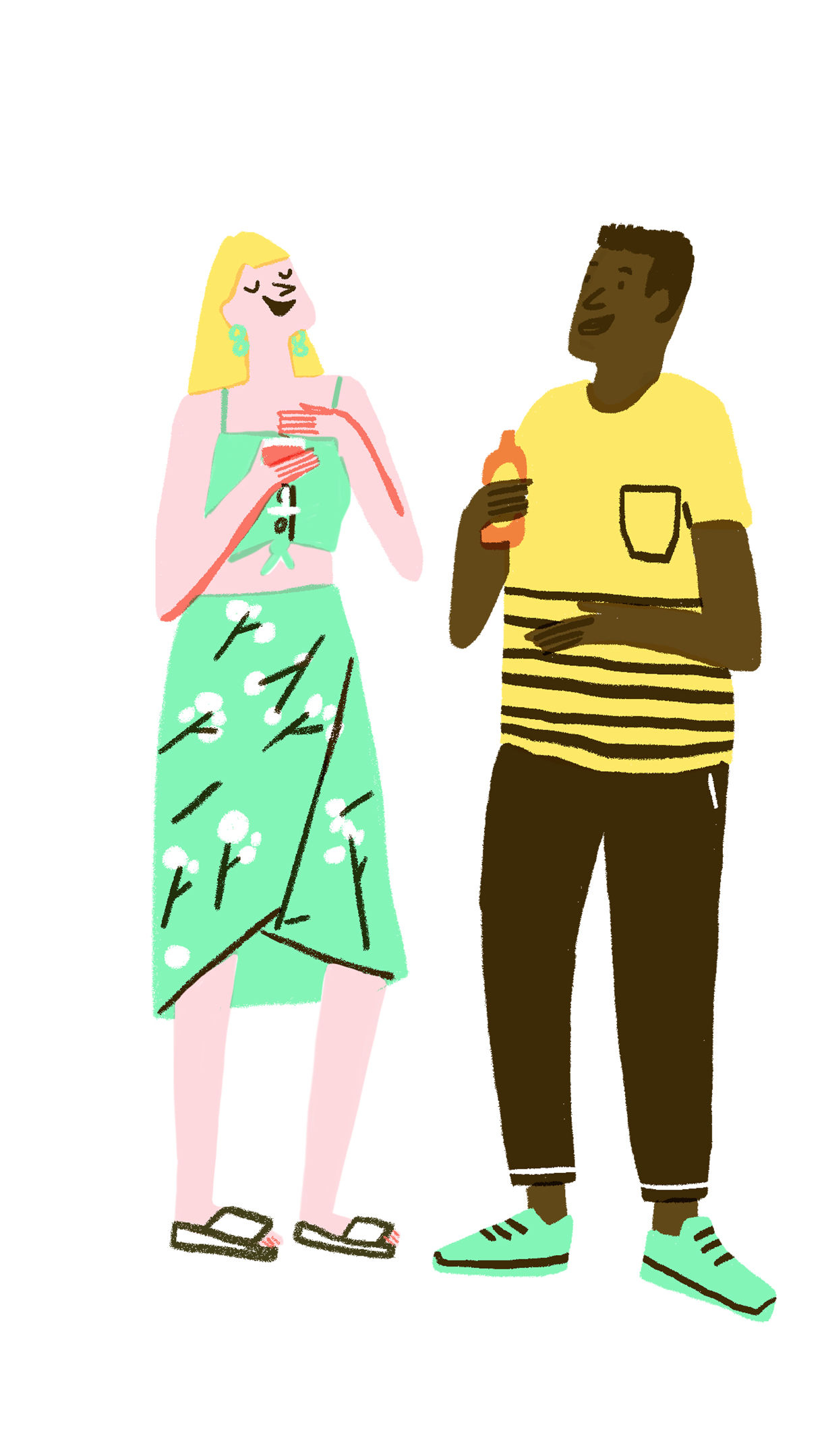 Papier Summer Playlist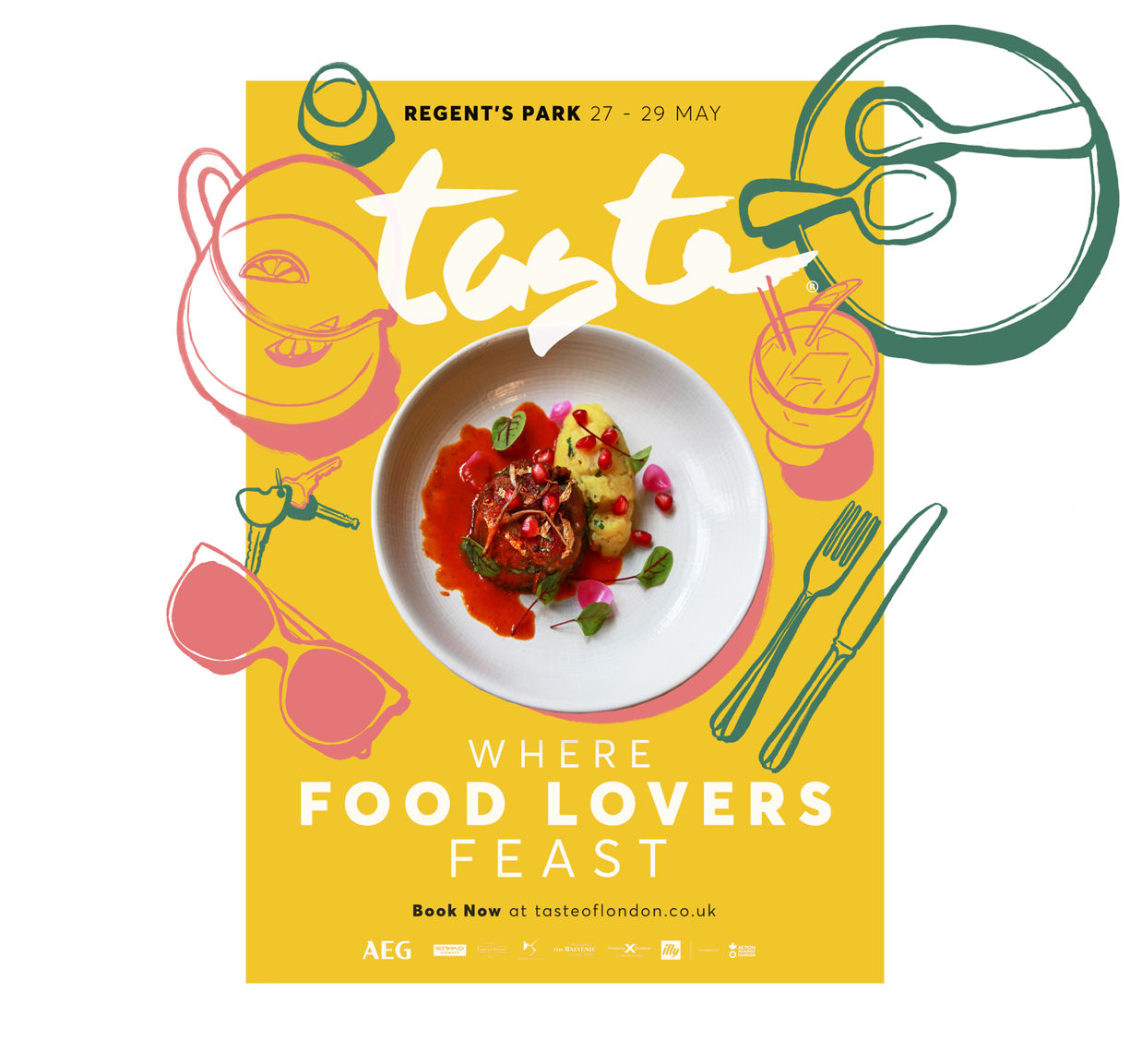 Taste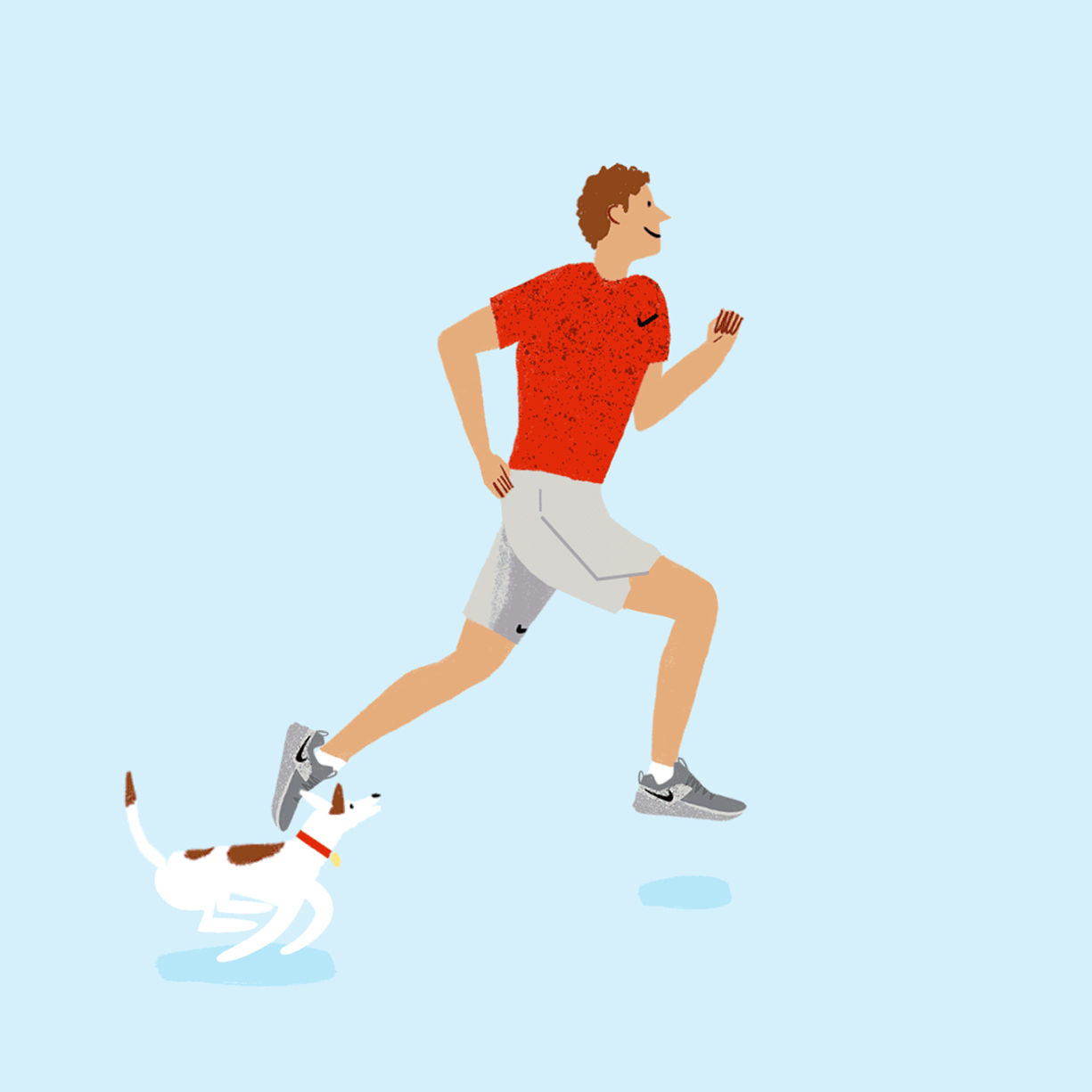 Nike Running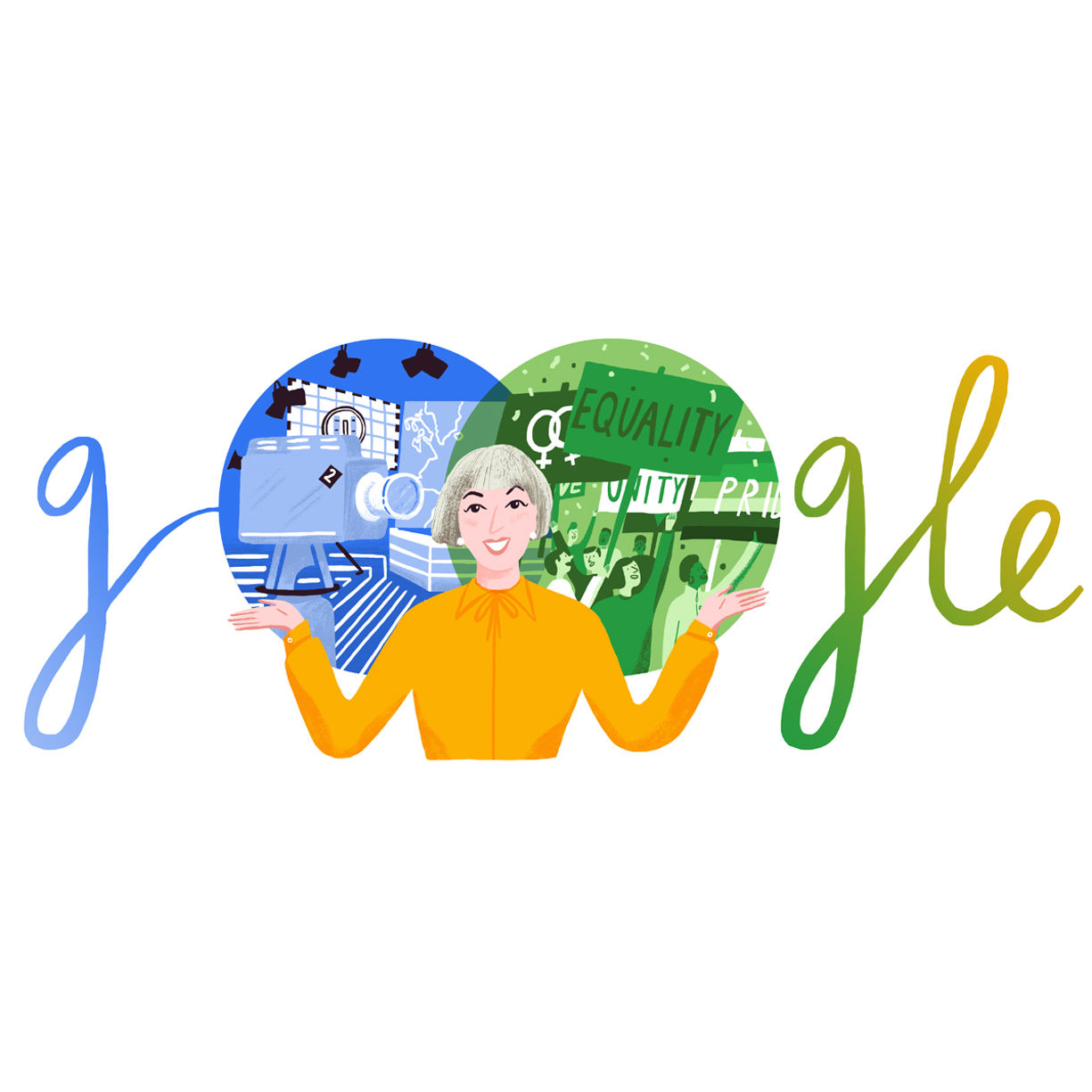 Google Doodle
Illustration piece designed for Google celebrating the life and achievements of Jackie Forster.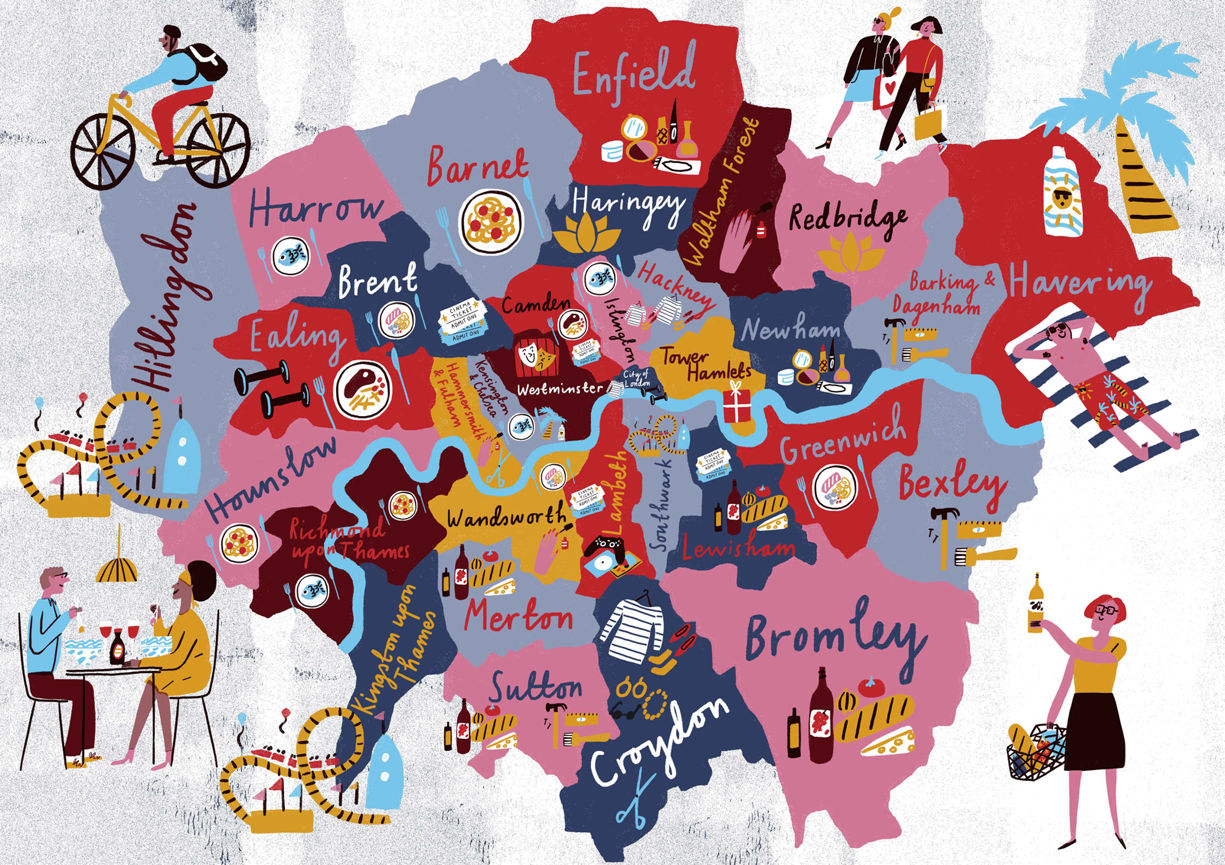 Vouchercodes - London Map
Telegraph Weekly Supplement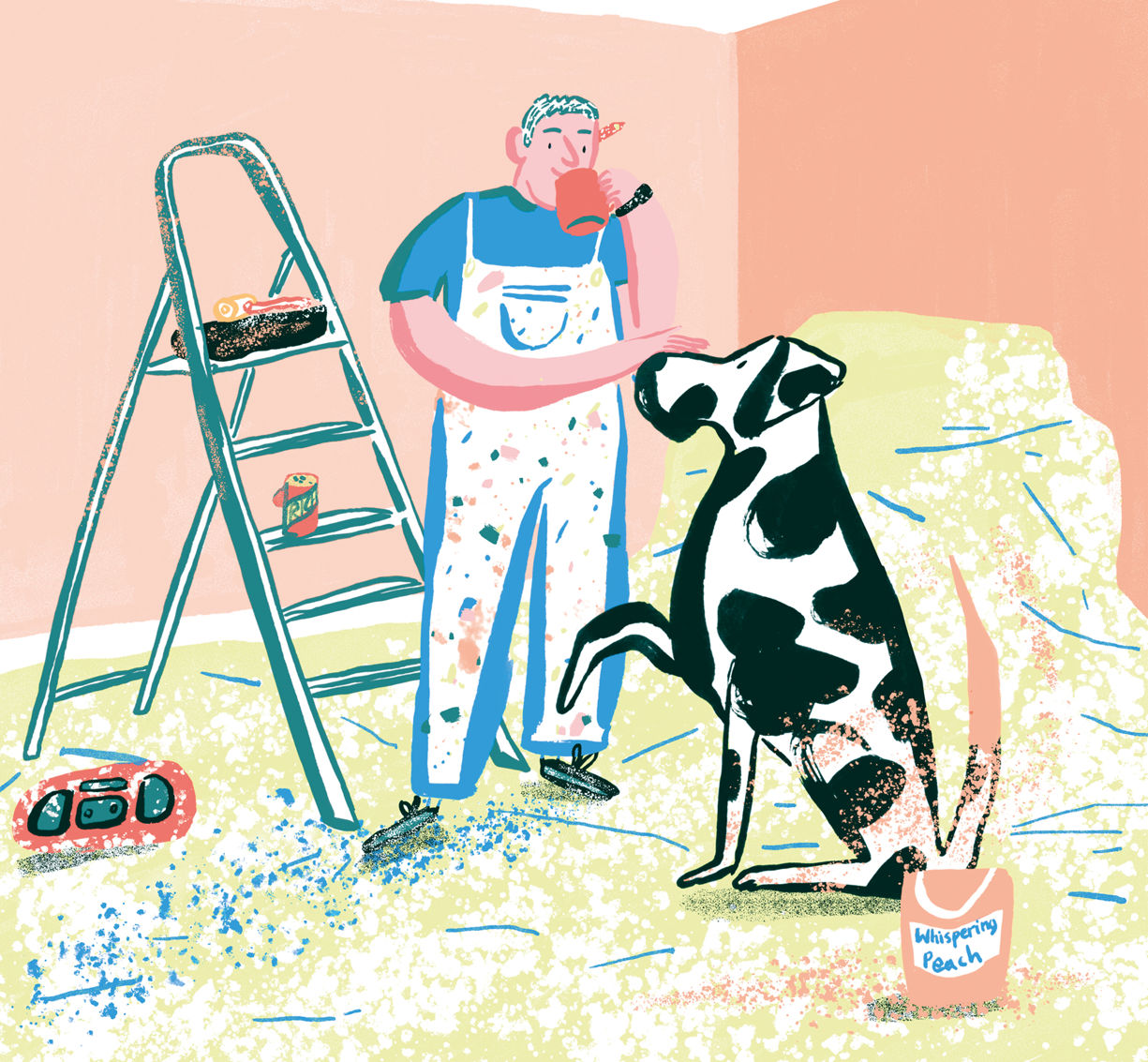 Telegraph - Decorator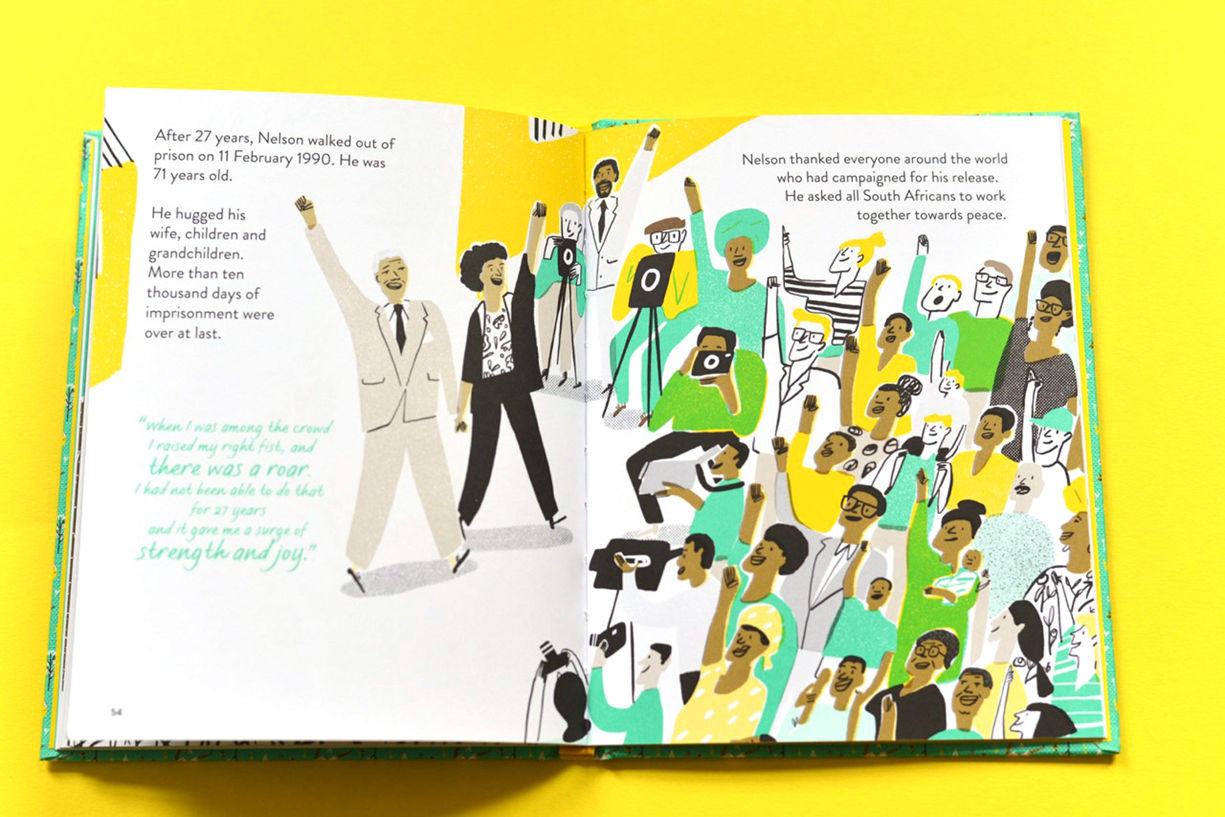 Mandela Freedom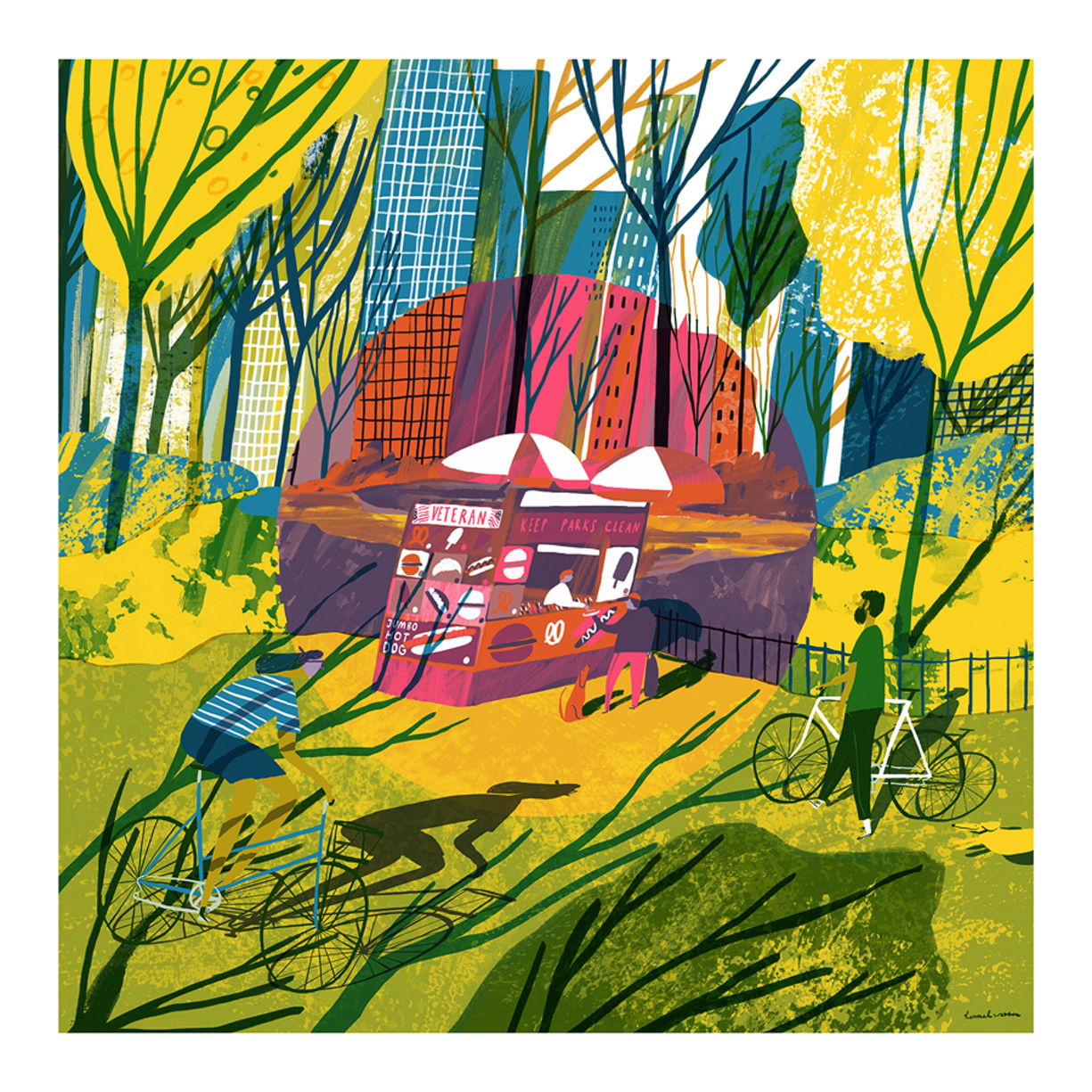 Eye Spy Hot Dog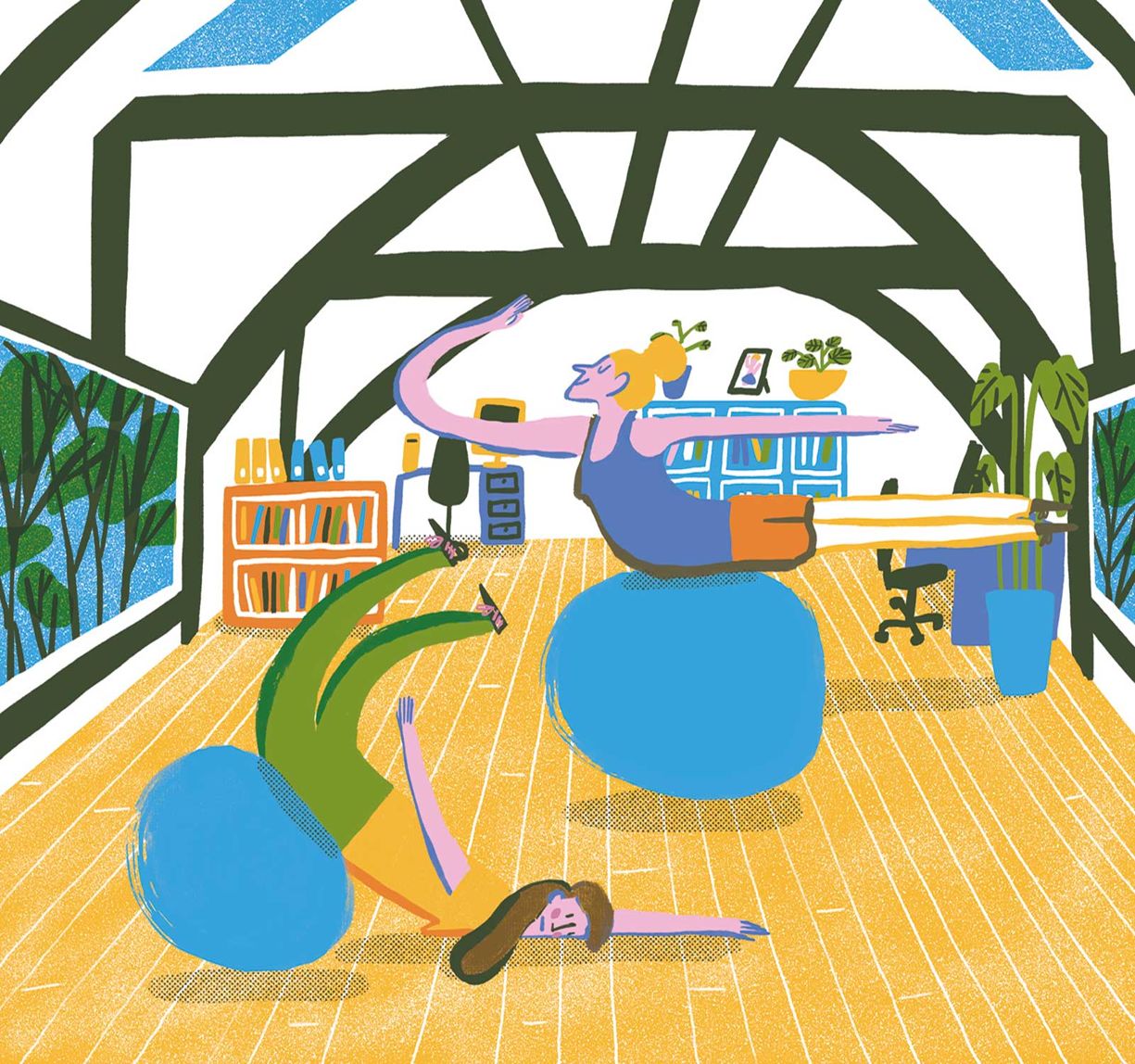 Telegraph Pilates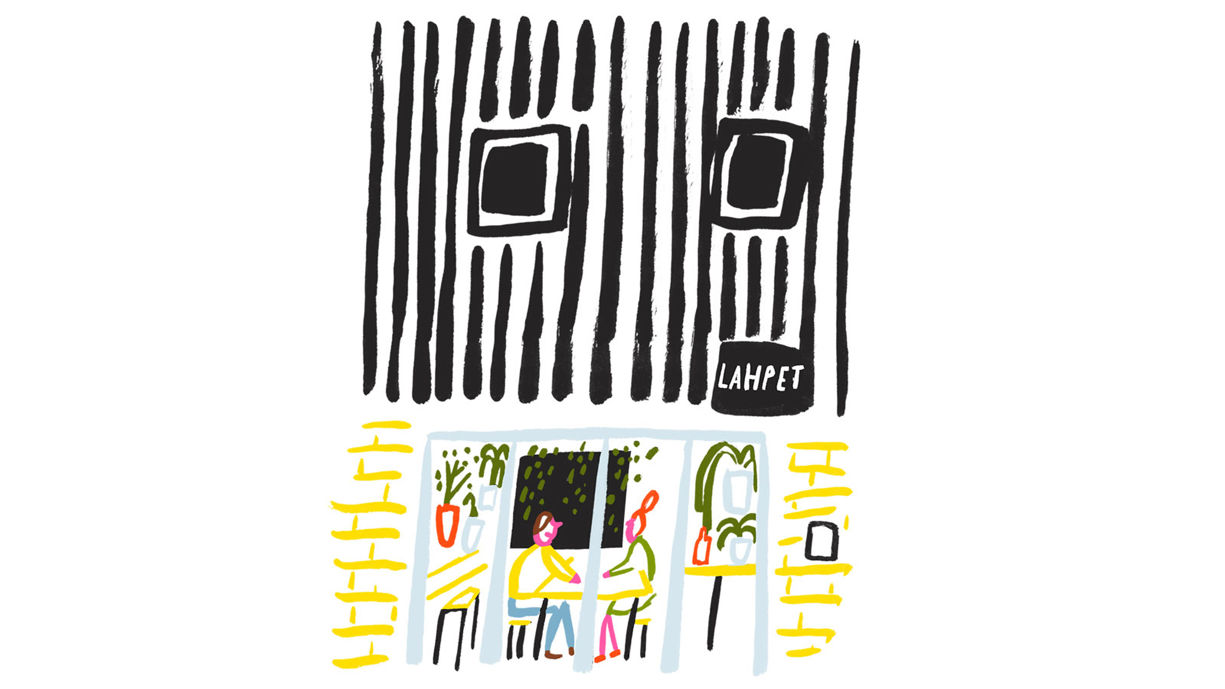 Supper Club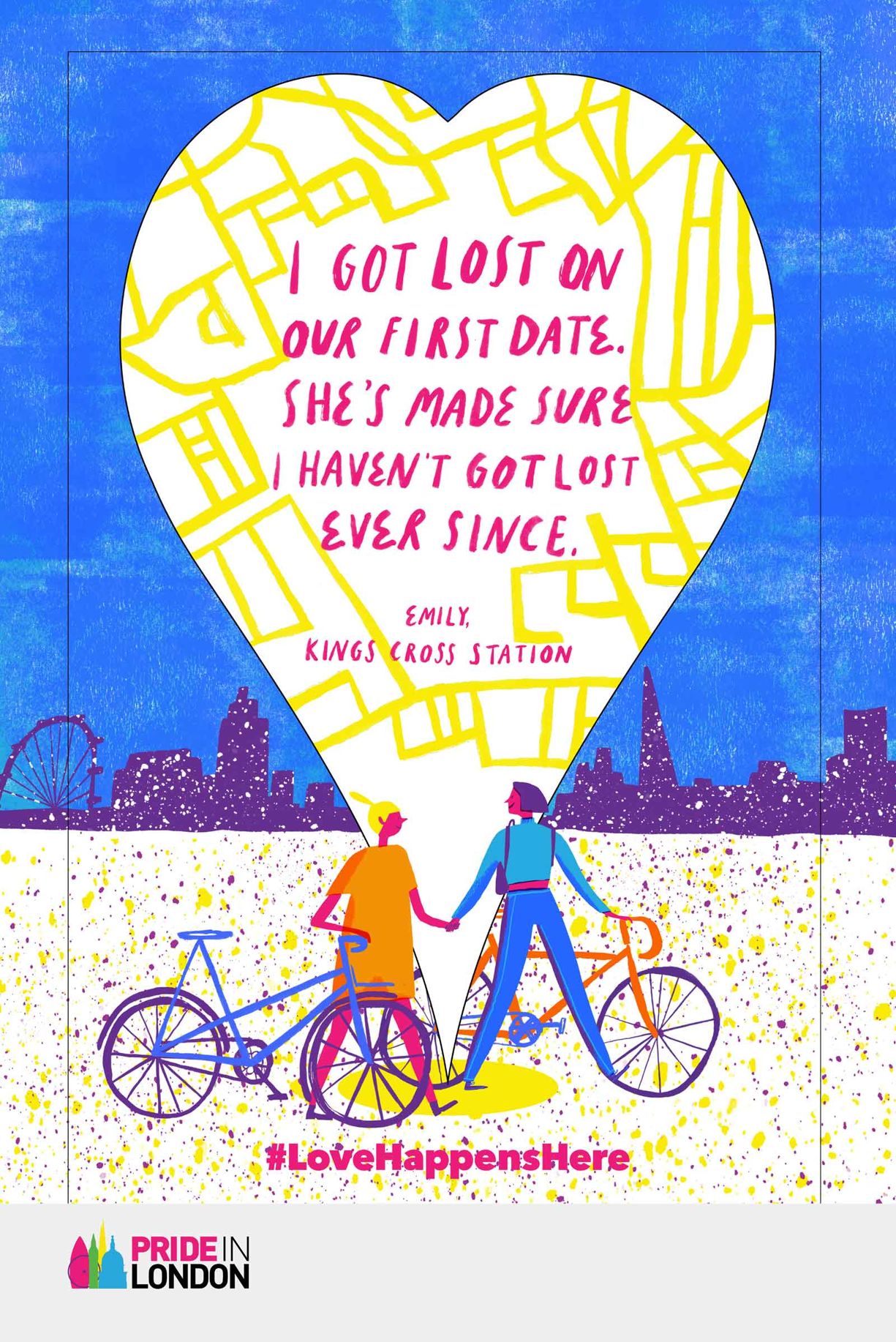 Love Happens Here Pride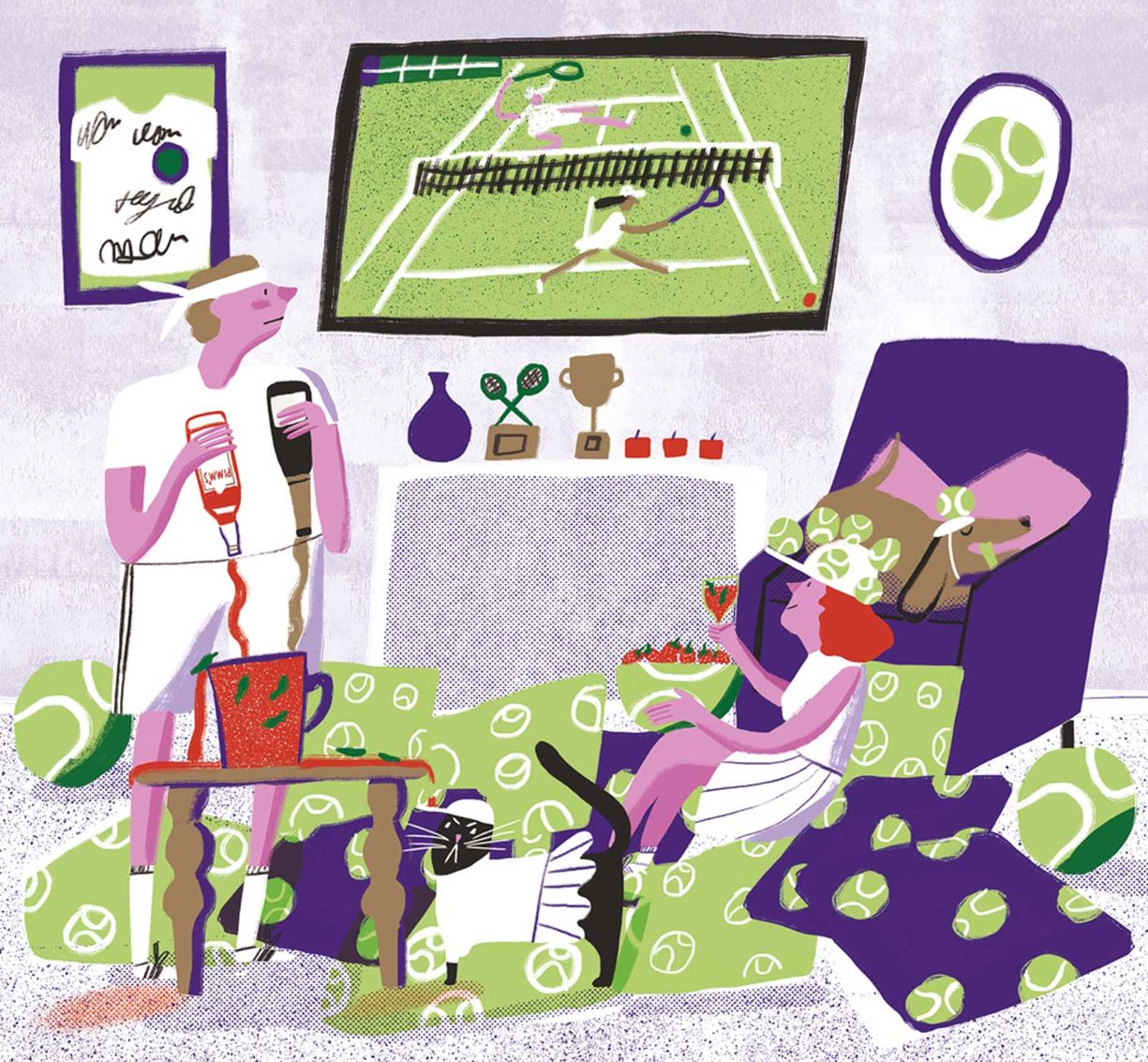 Wimbledon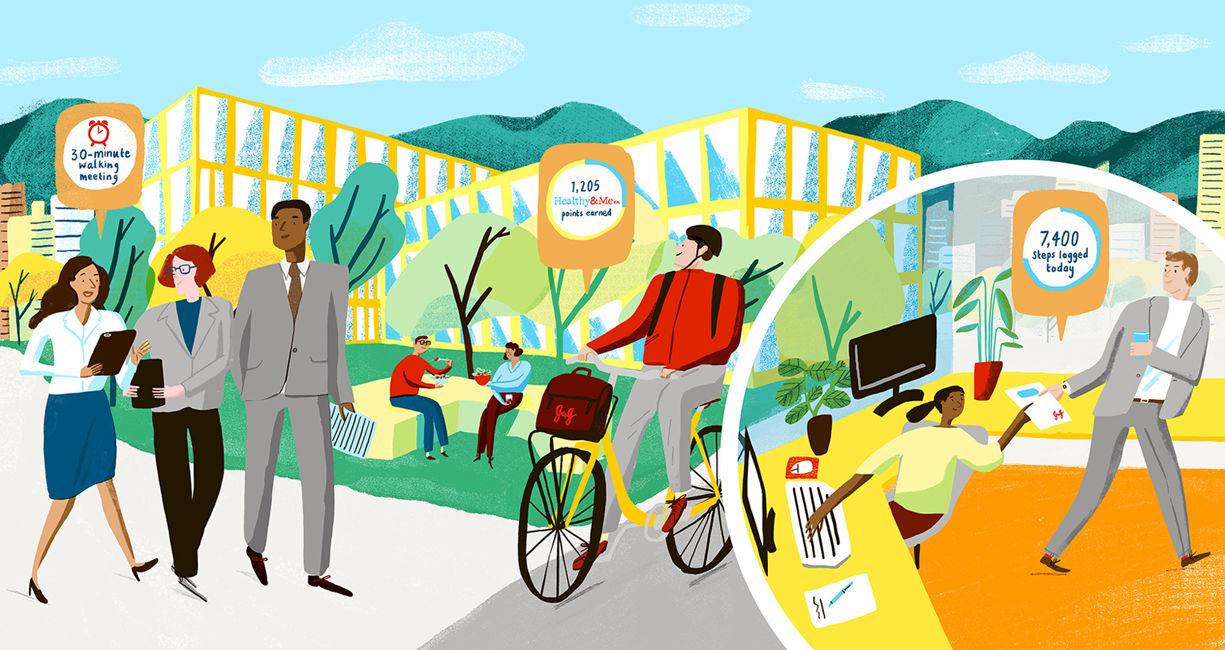 Johnson & Johnson - Healthy Workforce
Johnson & Johnson HIV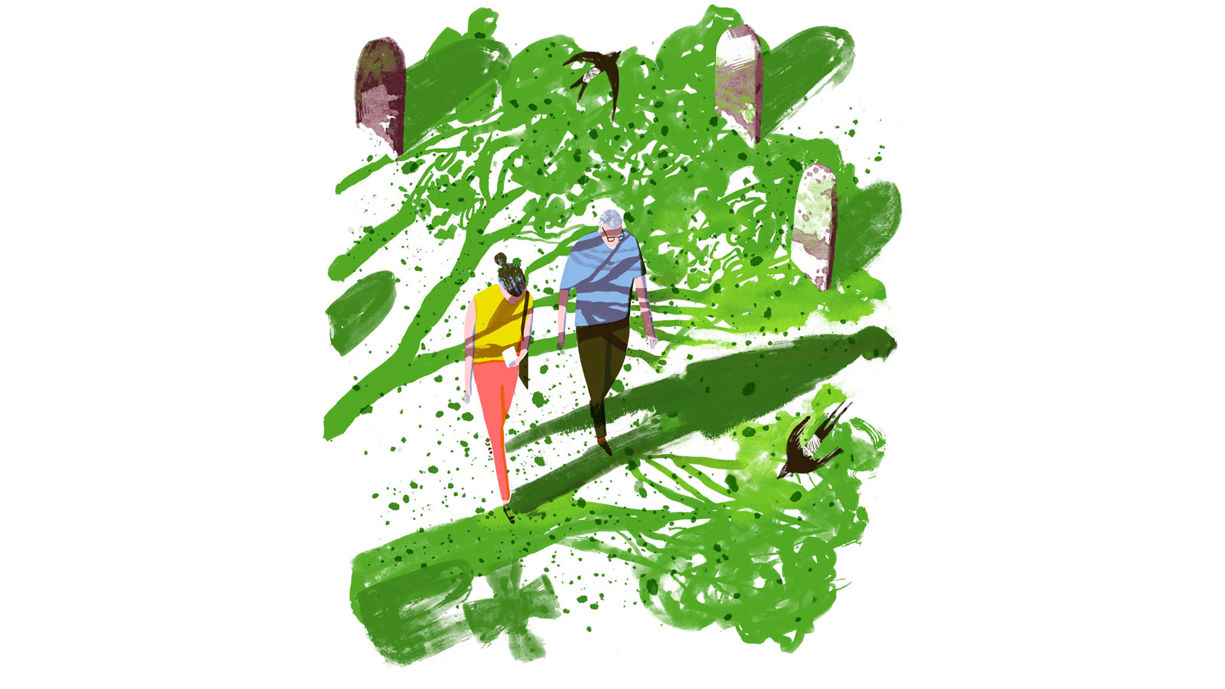 Walking
Illustration for the Simple Things magazine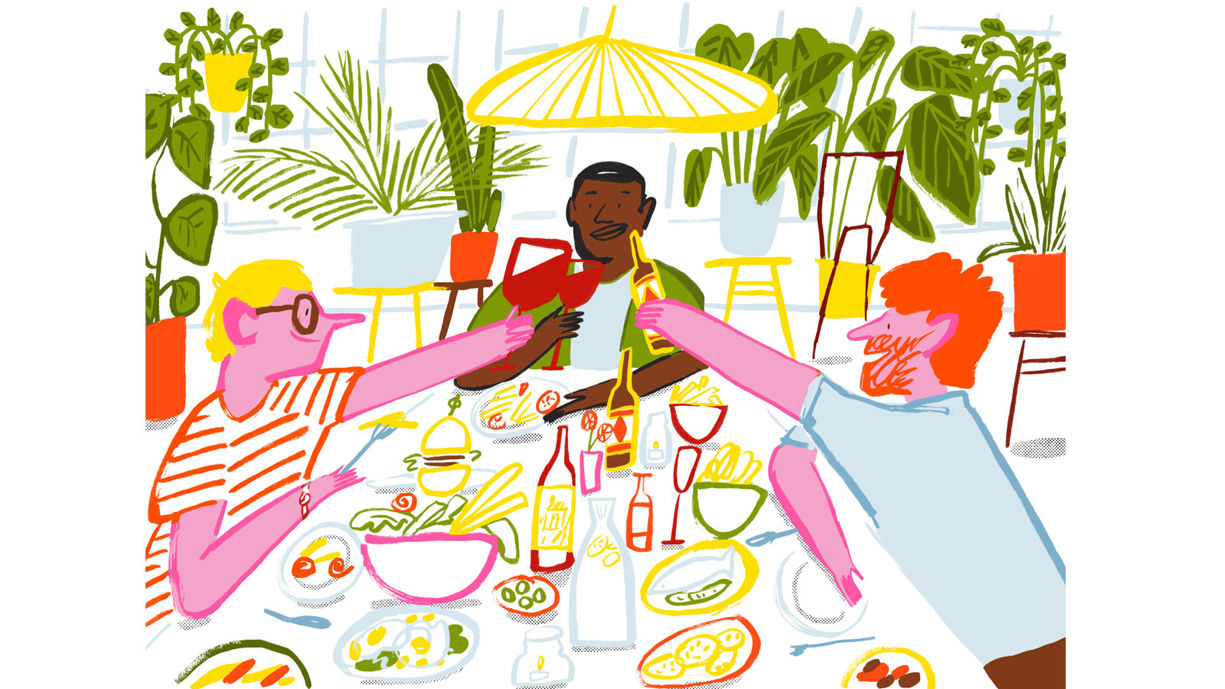 Supper Club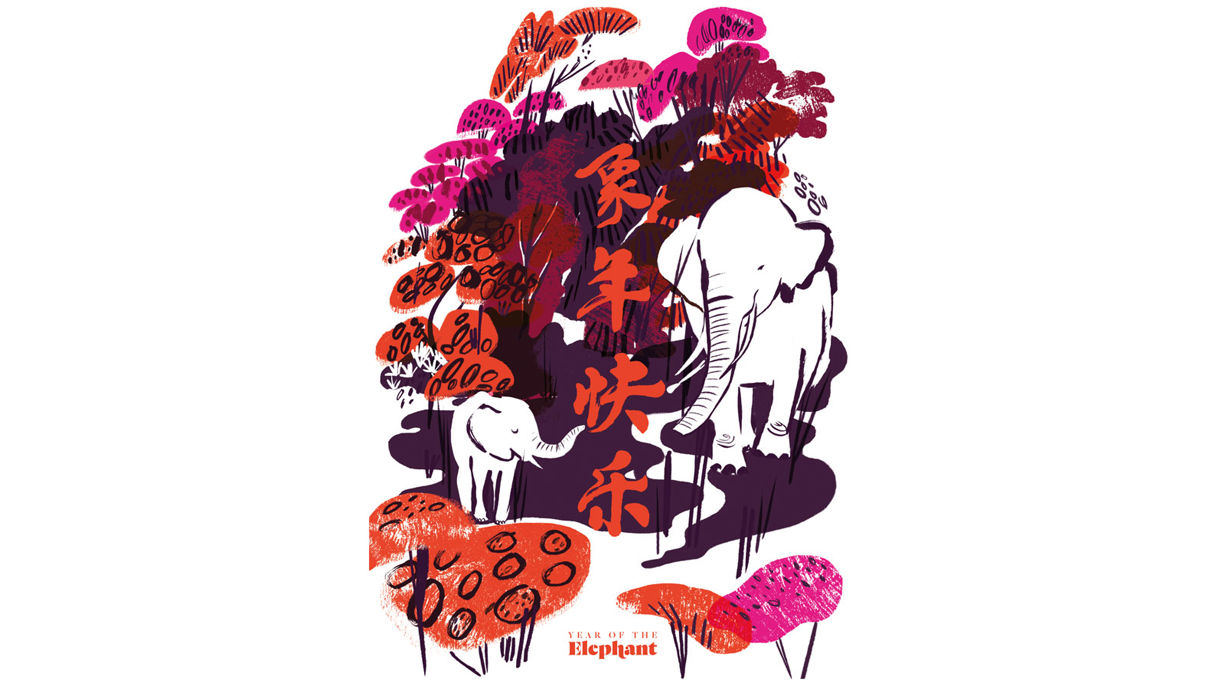 Year of the Elephant
Year of the Elephant poster artwork for Wild Aid with Grey London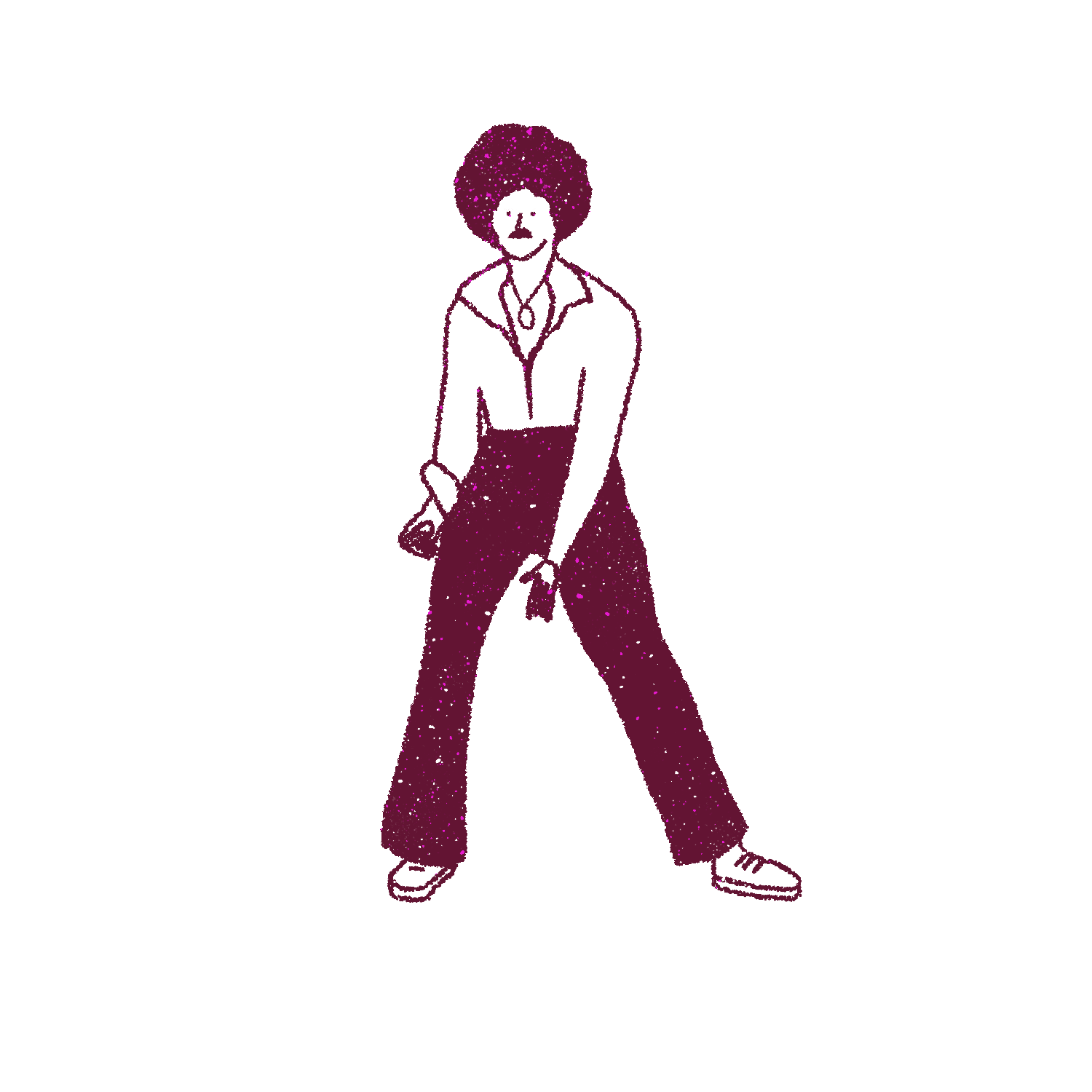 Soul Train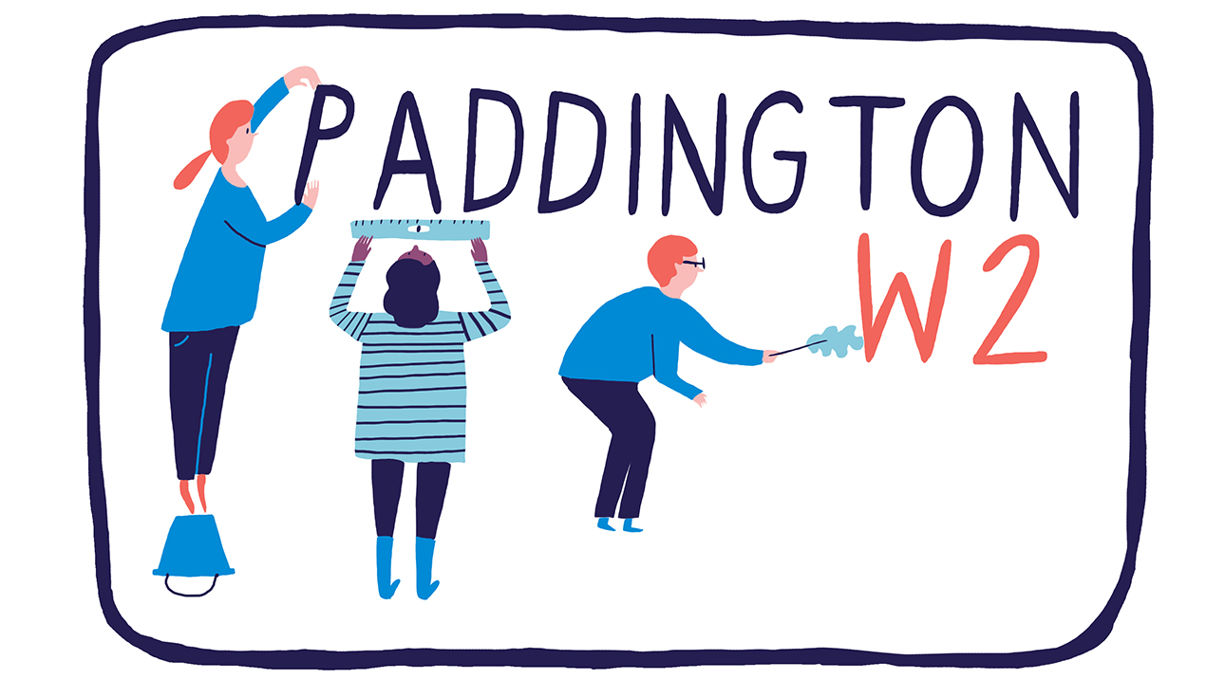 About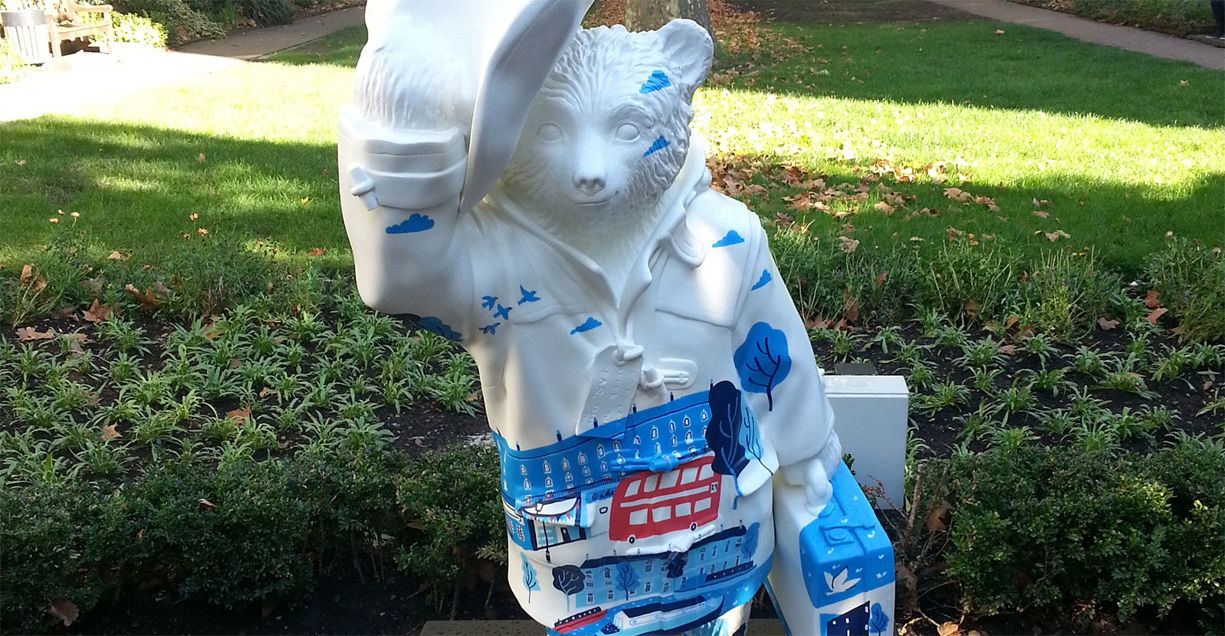 Paddington Bear

Canal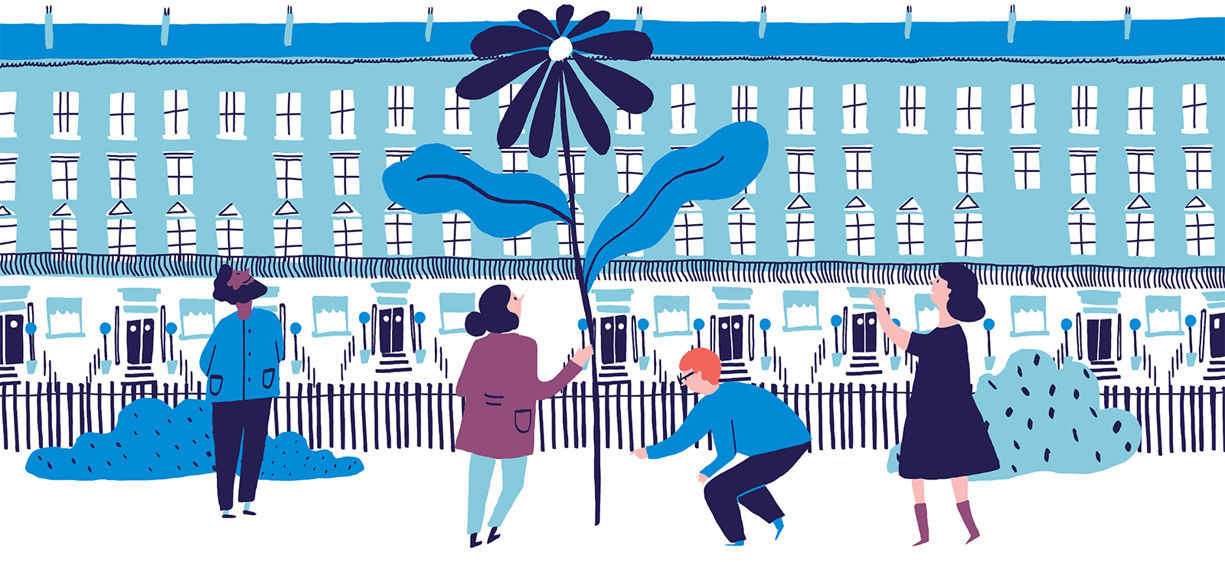 Our Story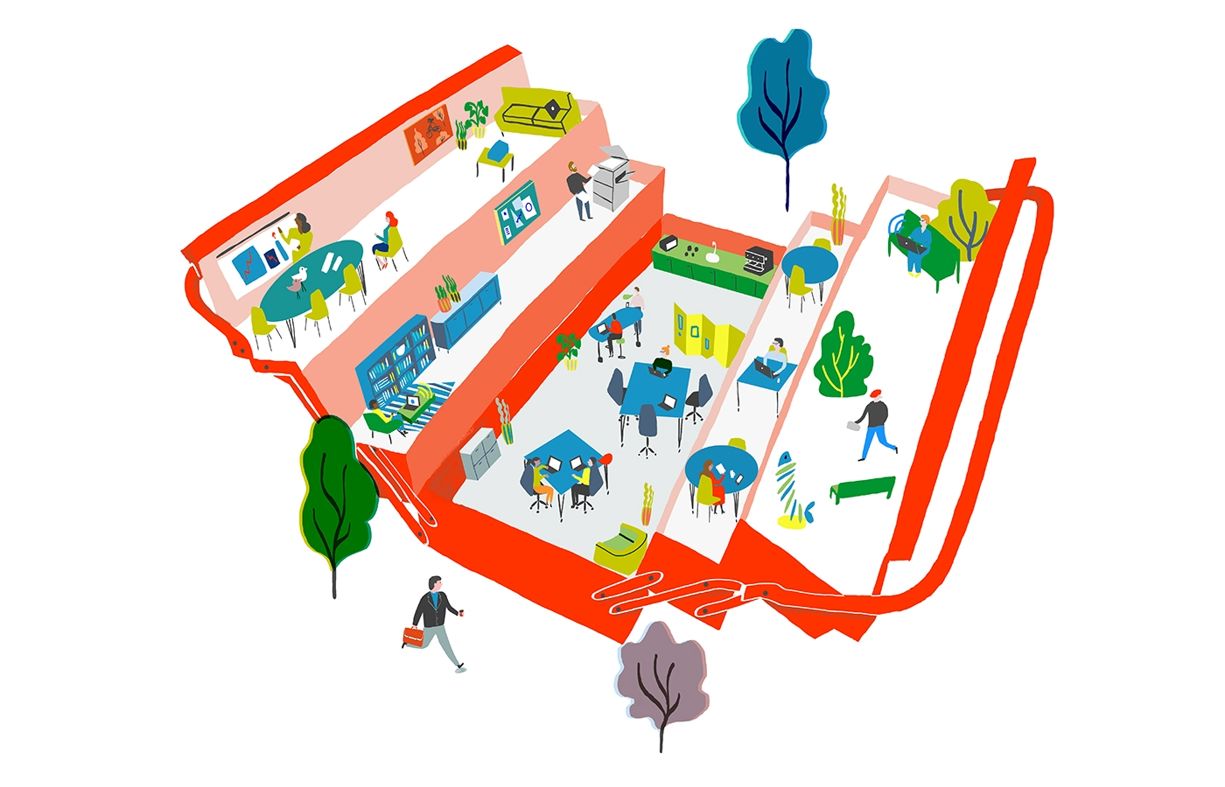 Toolkit Cover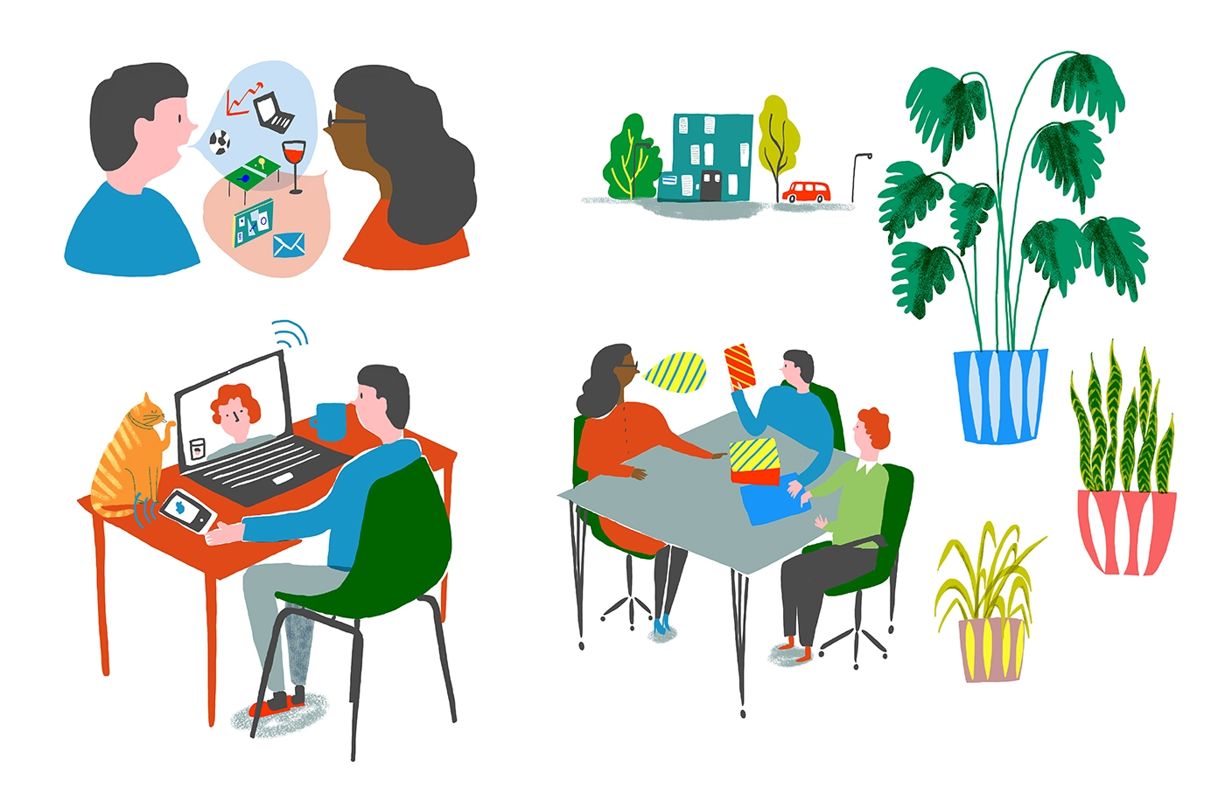 Spot Illustrations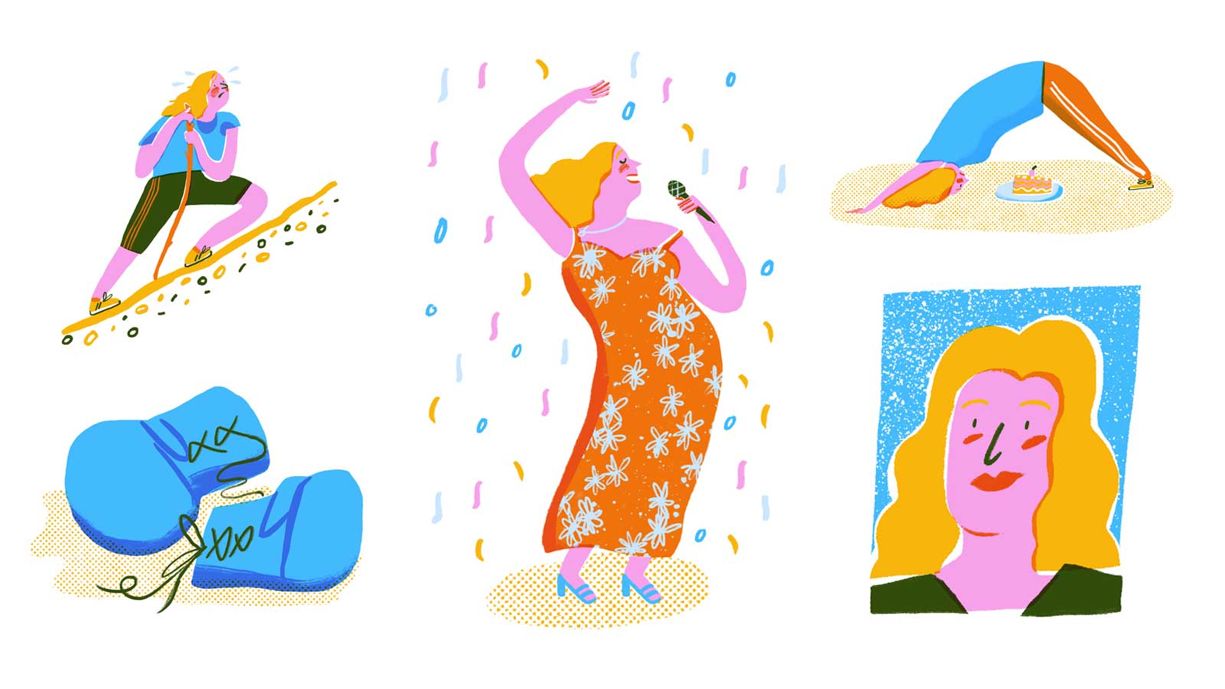 Cruise International Illustrations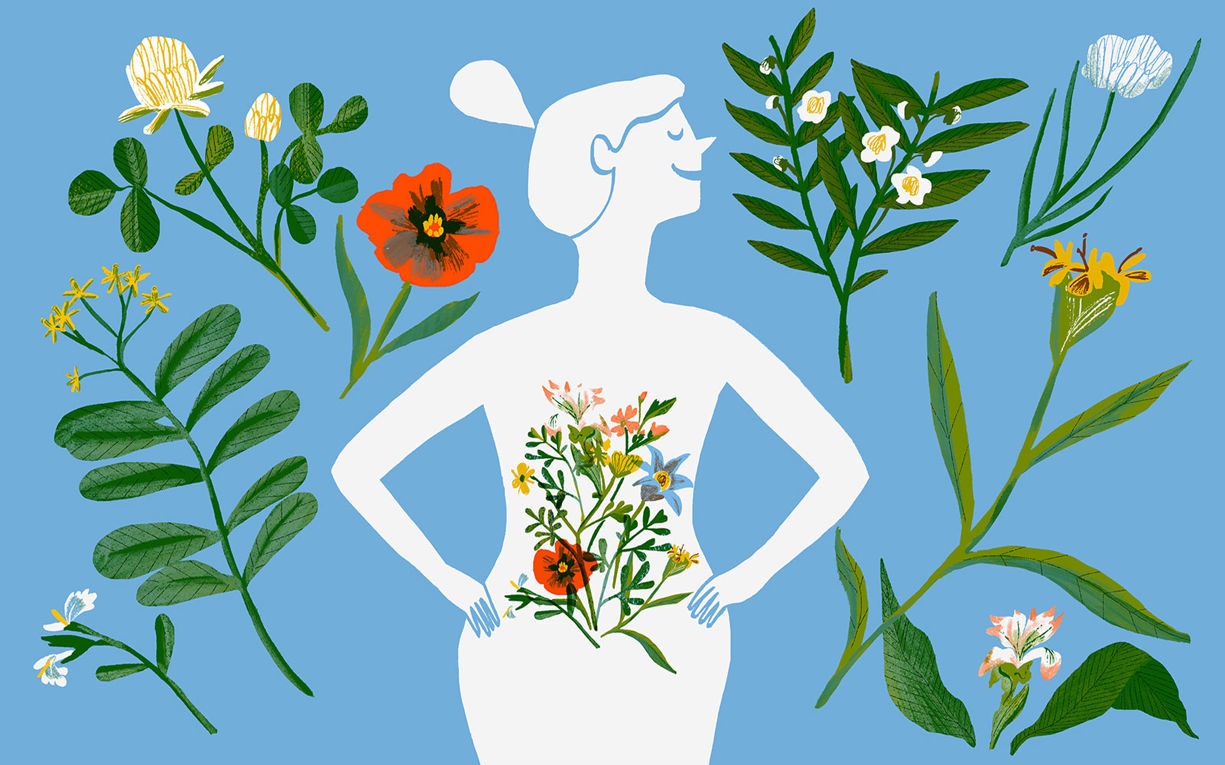 Healthy Gut

Oak Journal
Spot illustrations for Oak: The Nordic Journal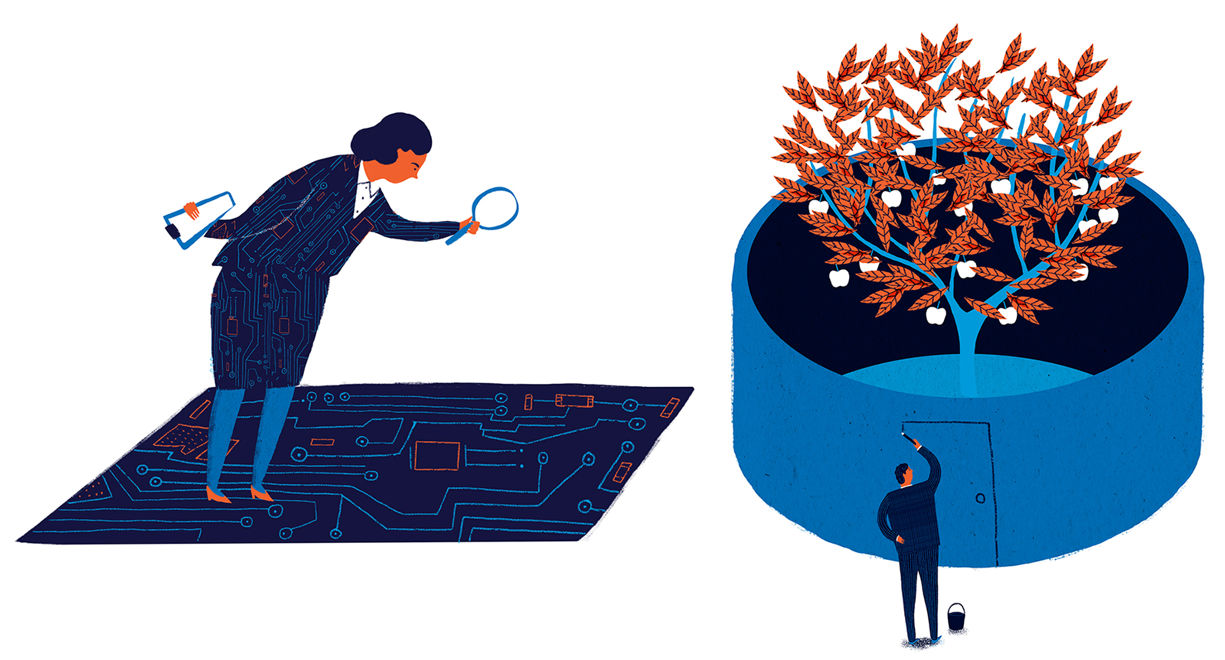 Venner Shipley - Ingenuity Electronics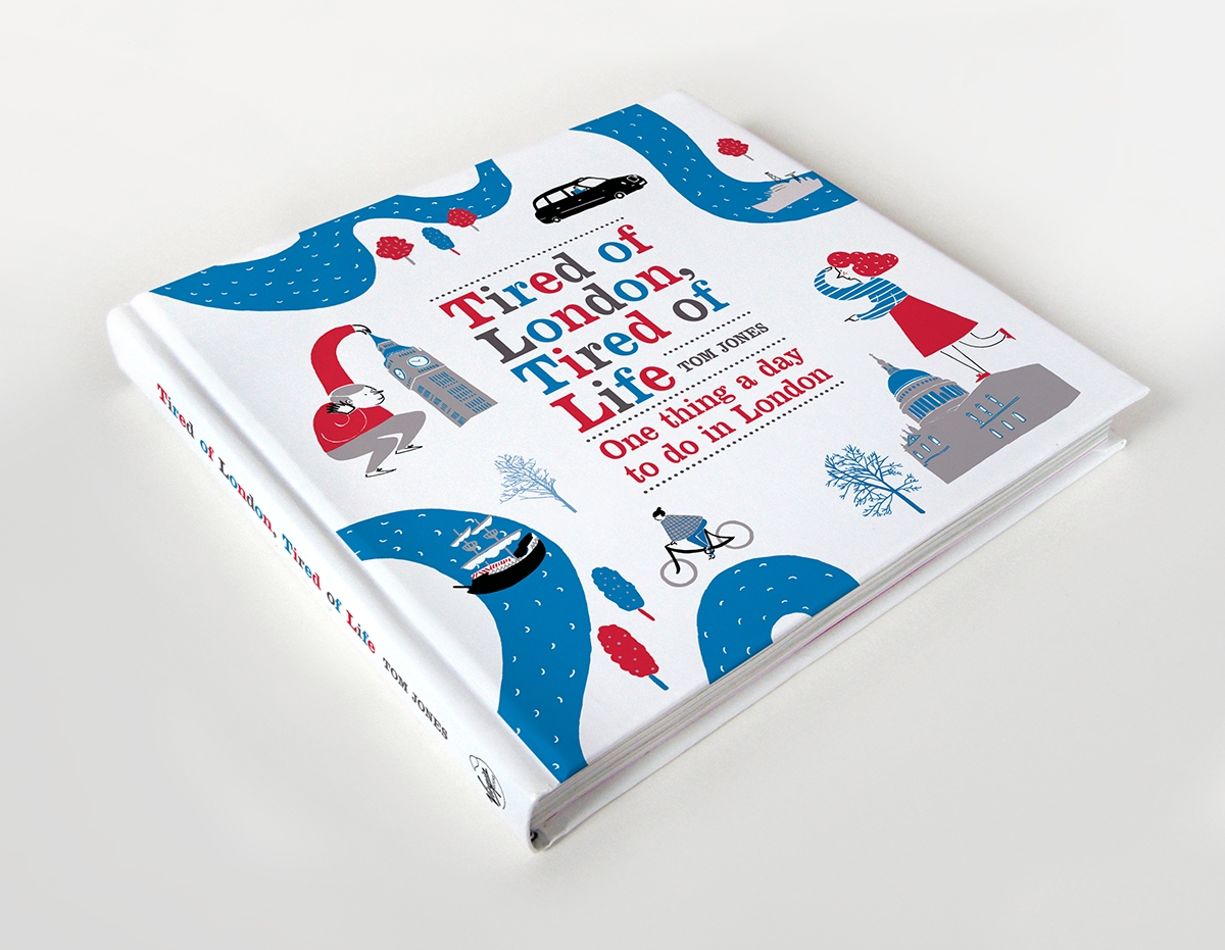 Tired of London Tired of Life, Virgin Books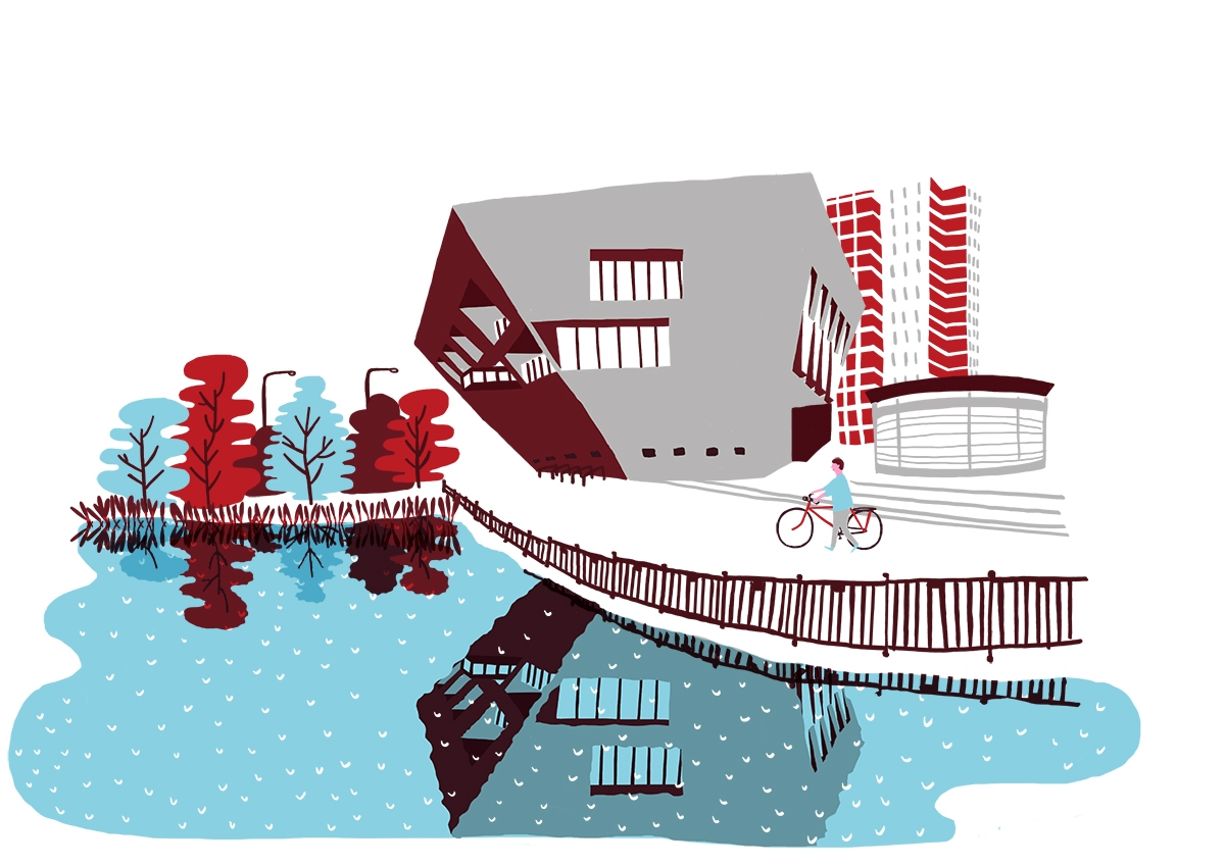 City Scene Canada Water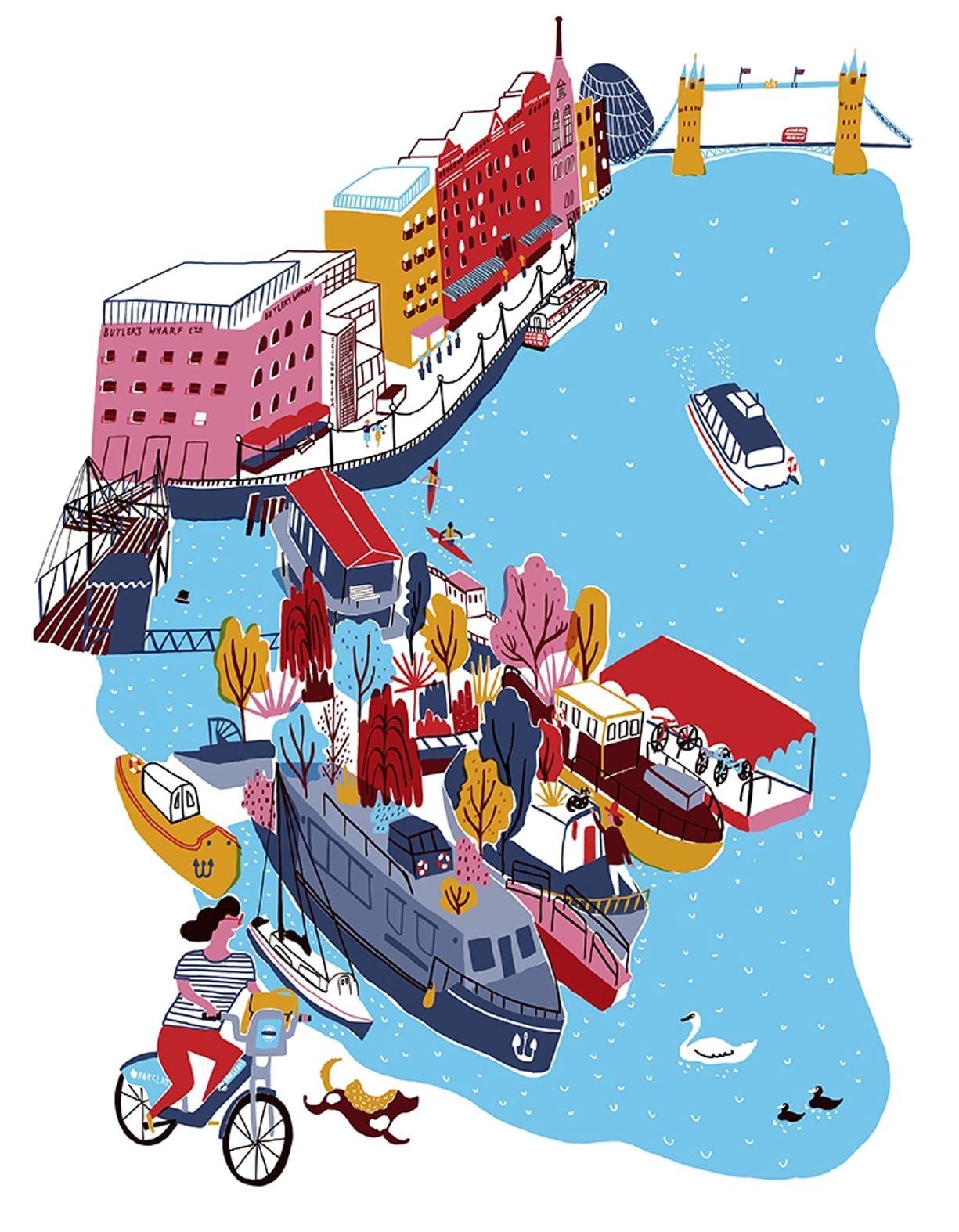 SERCO Prize for Illustration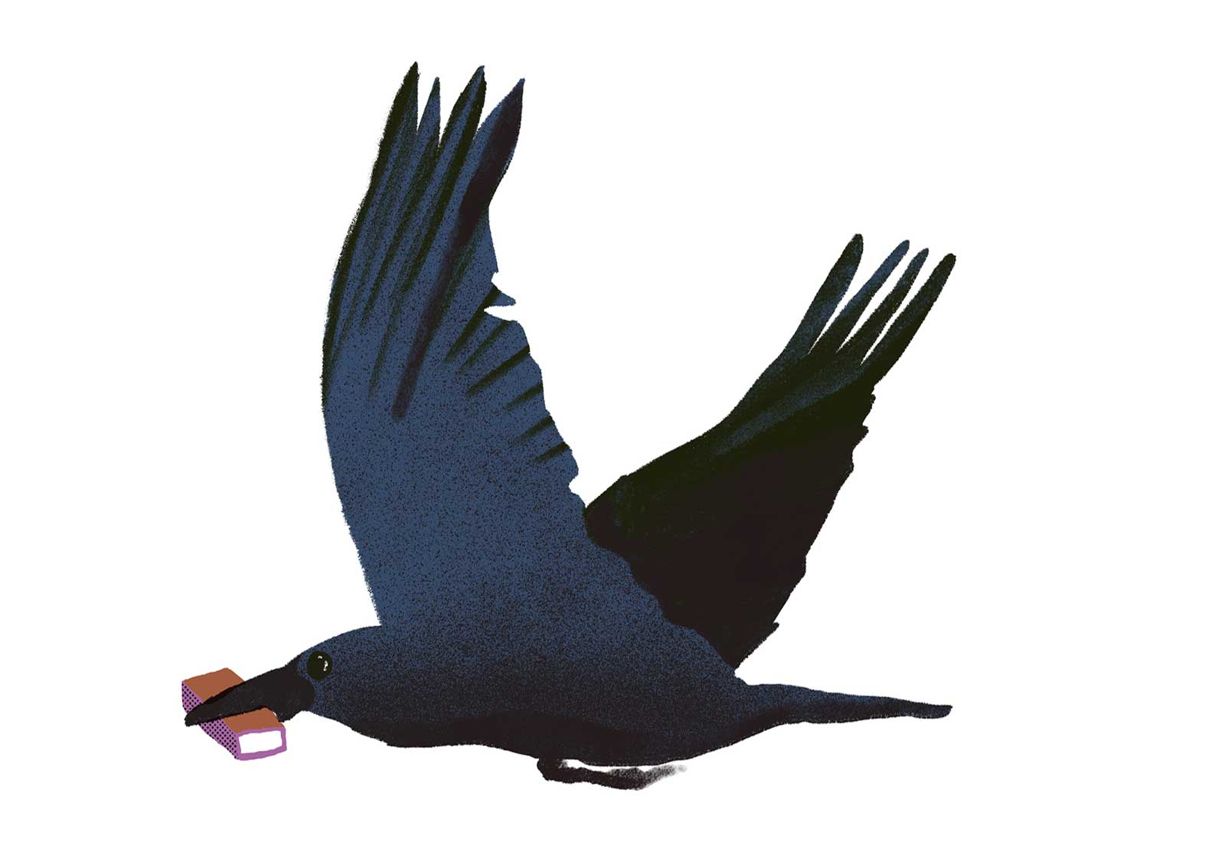 Crow
Friday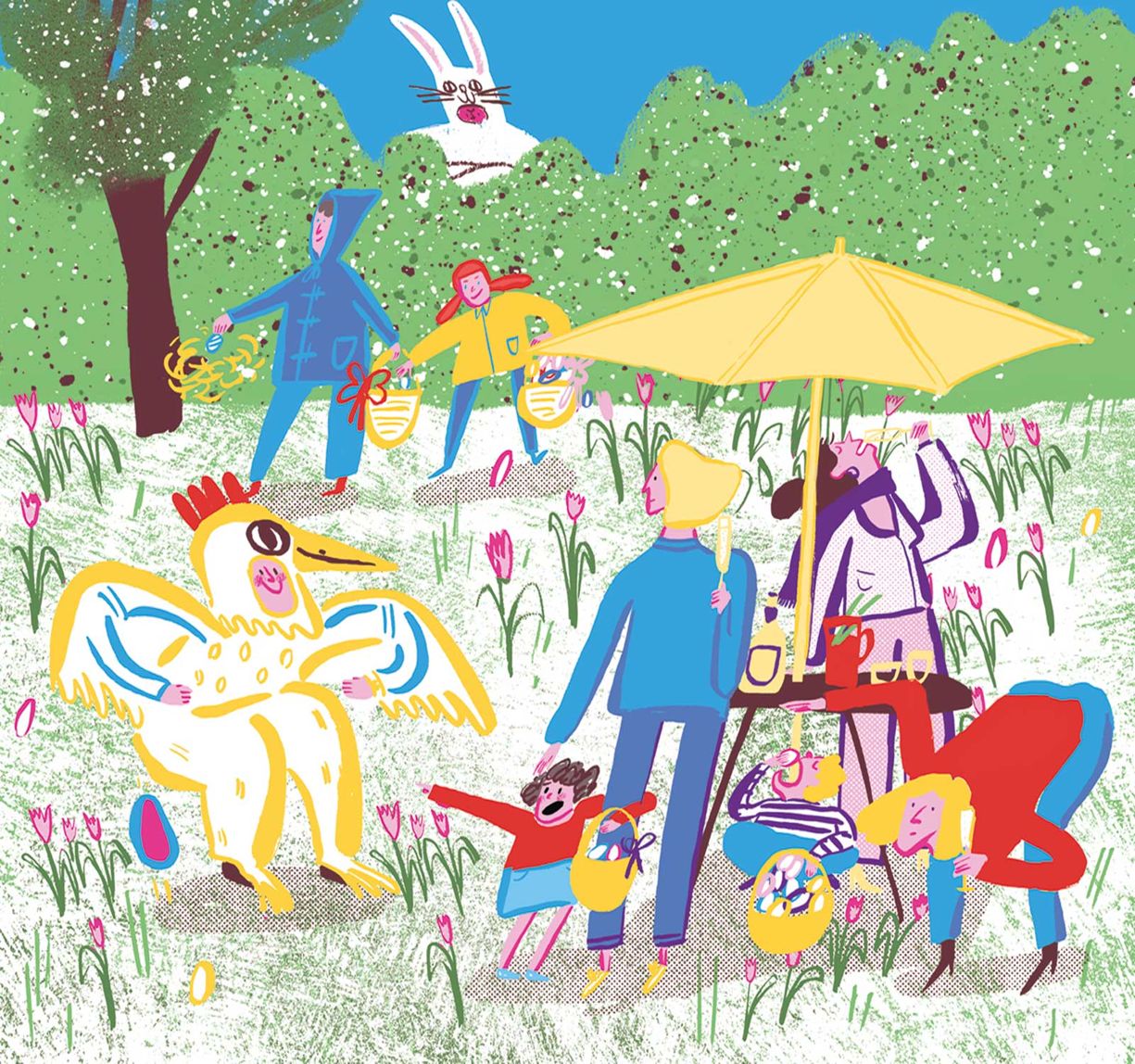 Telegraph Easter
Millionaire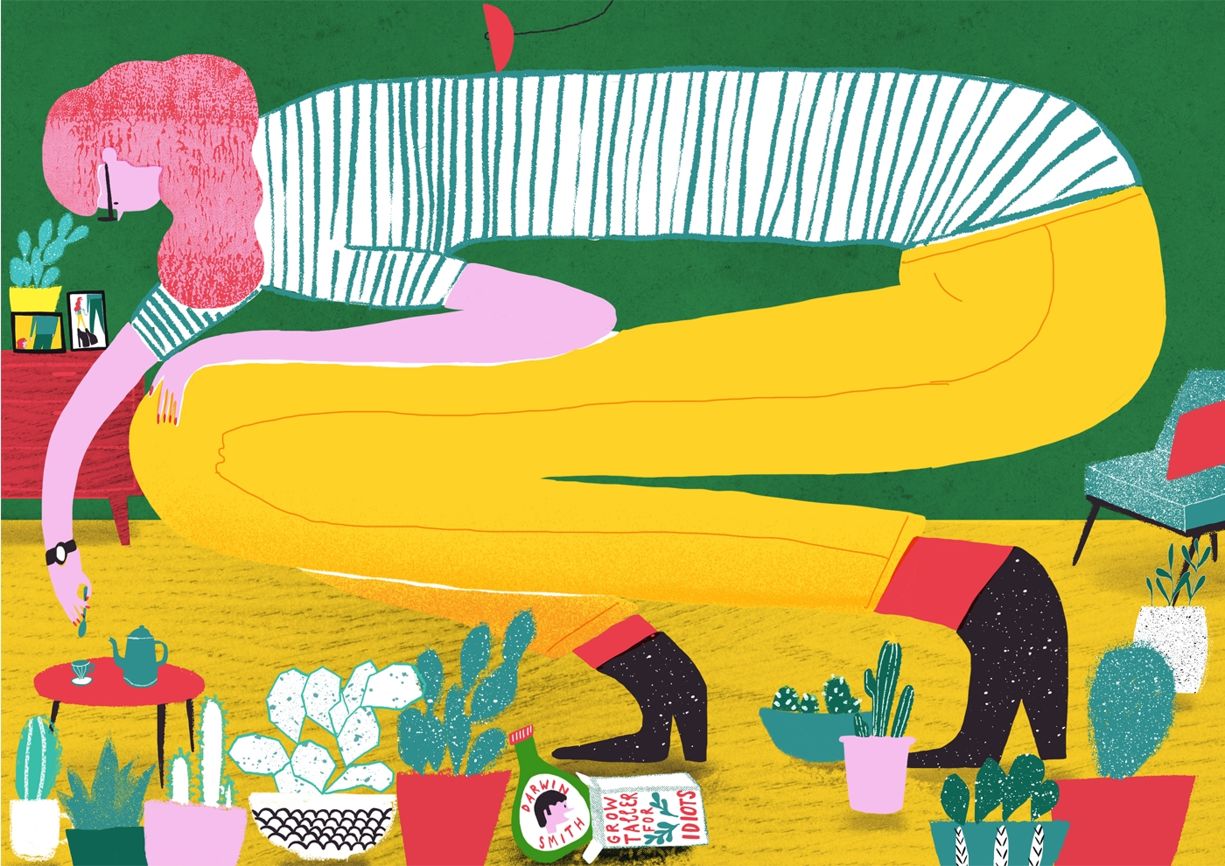 Grow Tall for Idiots
Artist biography
Award-winning illustrator Hannah Warren studied Graphic Design at the Royal College of Art before also completing an MA in Communication Art and Design. Having made an impression on the publishing scene working with the likes of Thames and Hudson, Phaidon, Virgin Books, Black Dog Books and Stella Magazine we are excited about what's next. Her style is bold, colourful, joyful and occasionally whimsical whilst her scenes are often character led with a nod to retro design. She is inspired by the work of Charley Harper, John and Clare Romano Ross, Miroslav Sasek and the vintage colour palettes in Tom Purvis'1960s travel posters.