Sandra Suy
Shisheido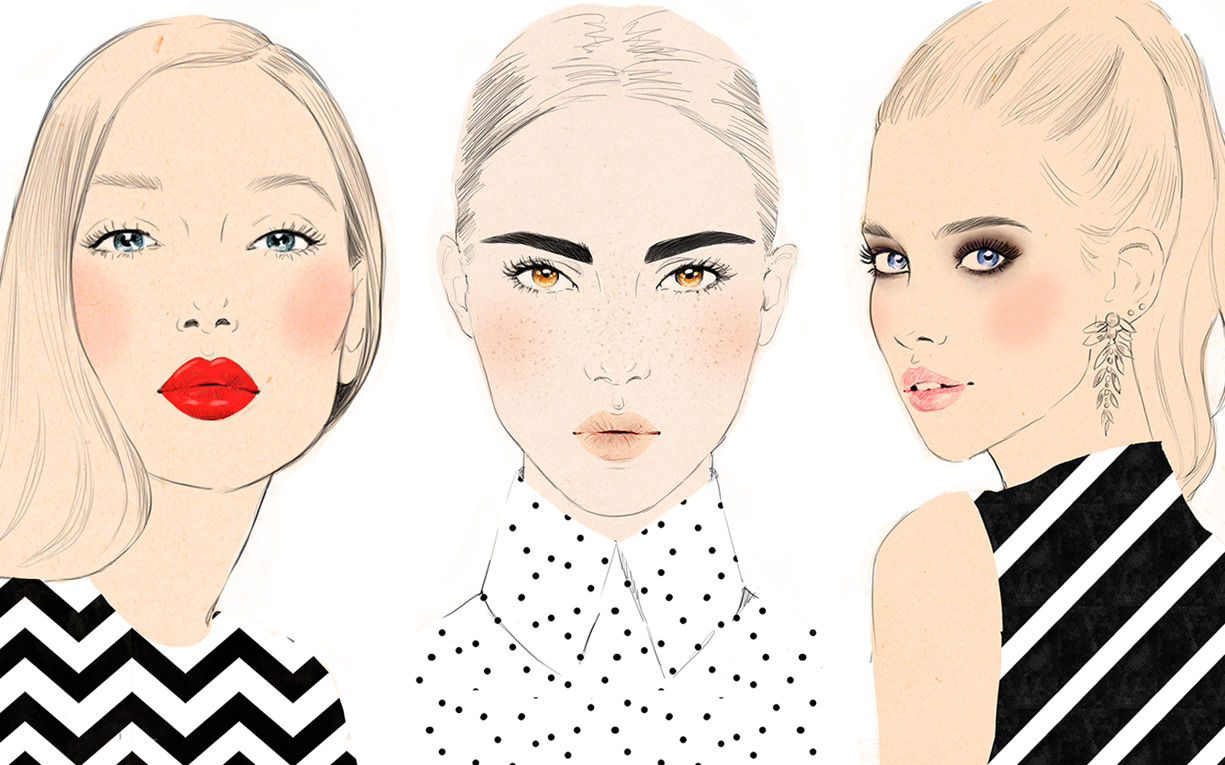 Superdrug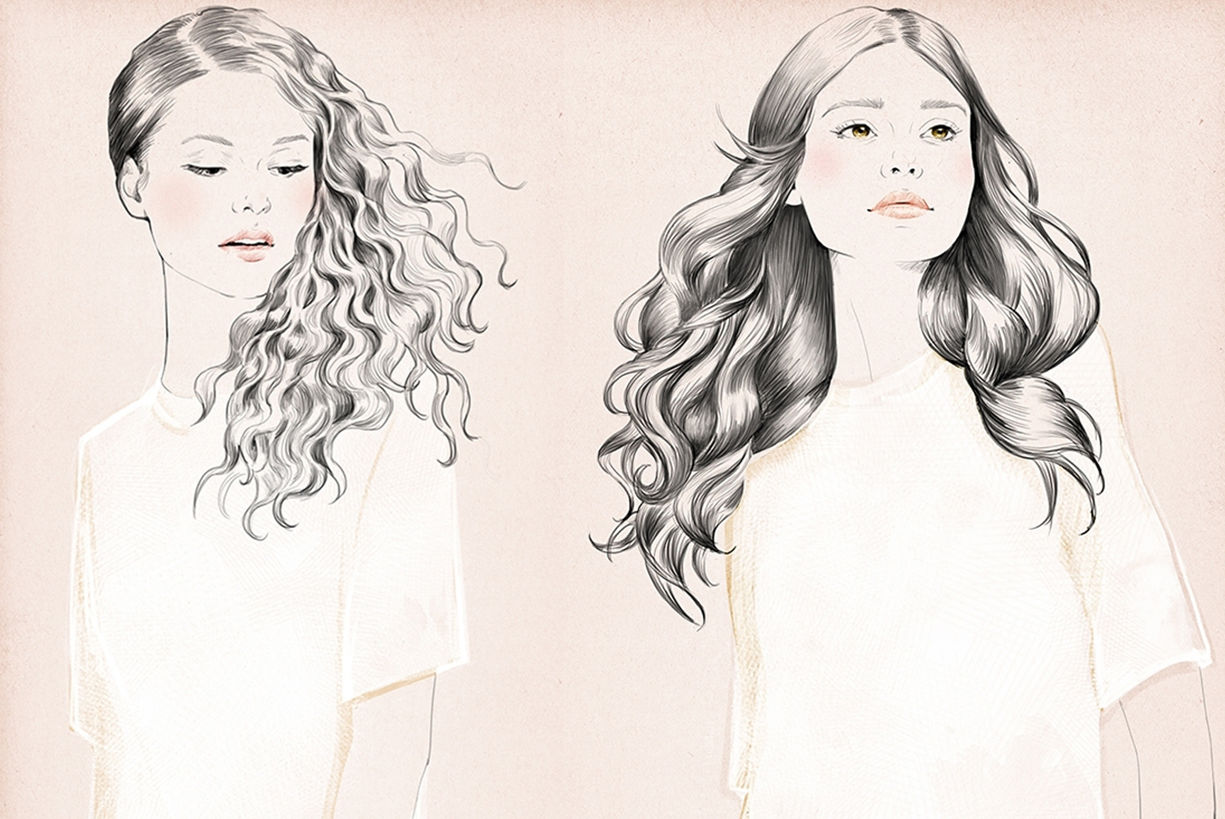 Babyliss Boutique 2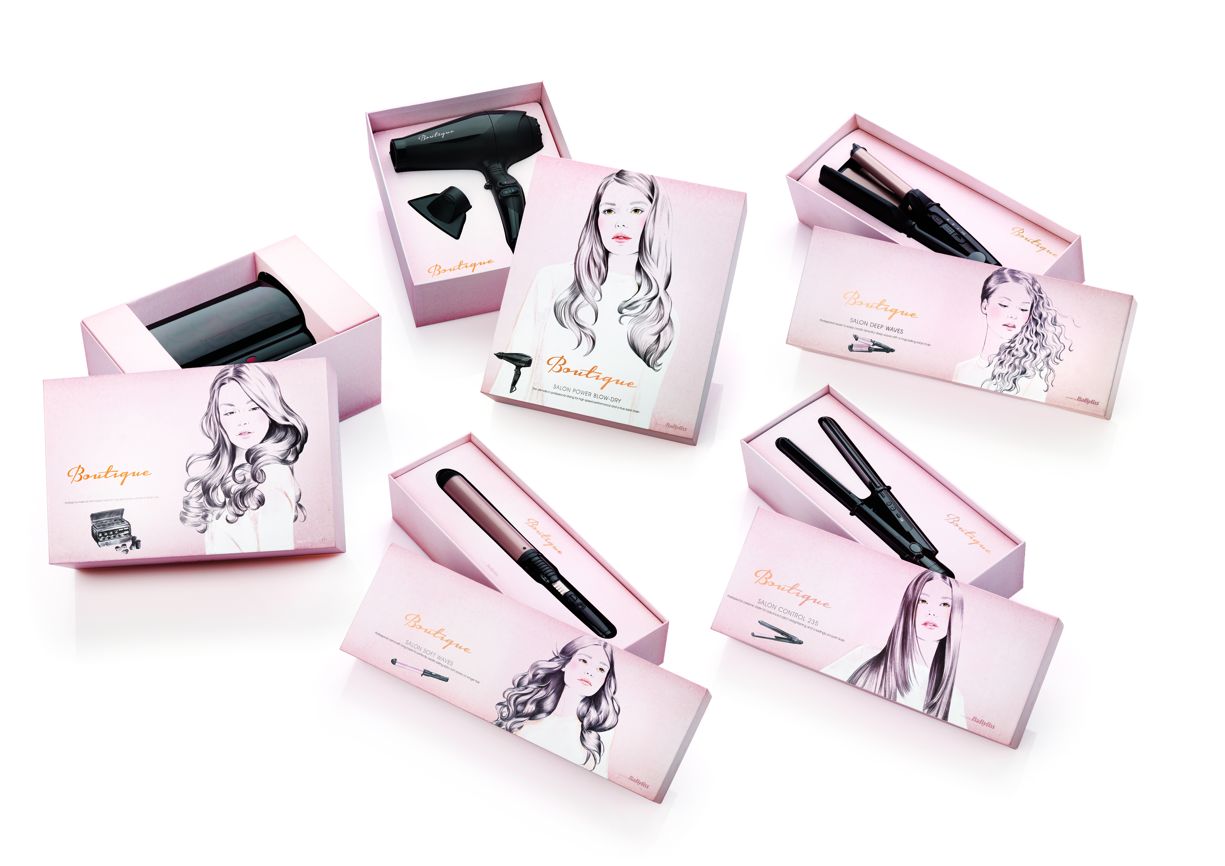 Babyliss Boutique pack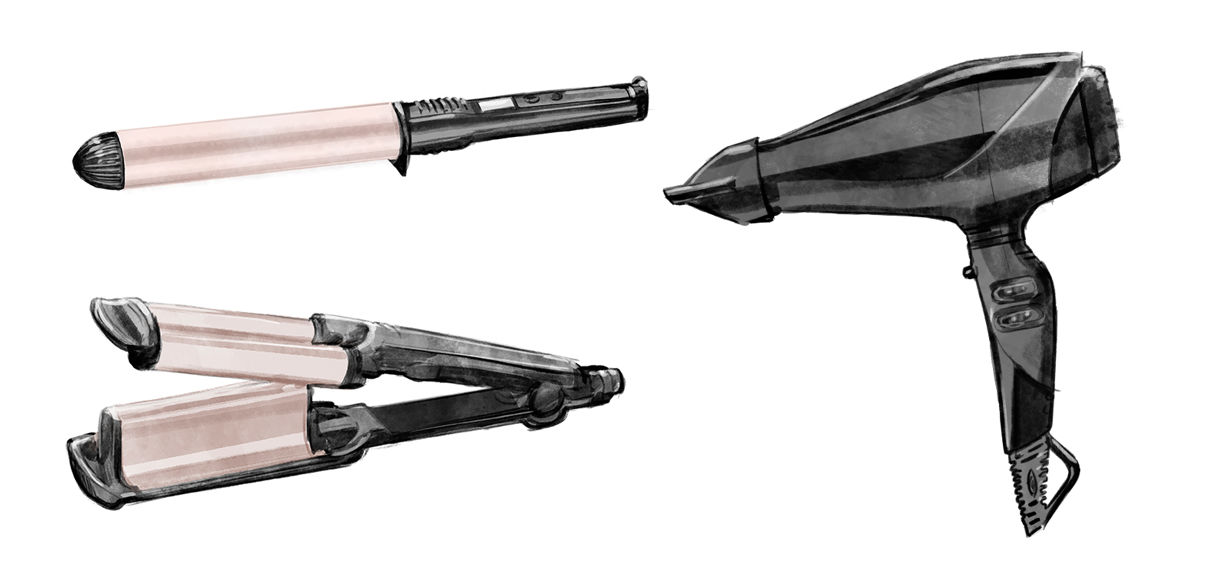 Babyliss Boutique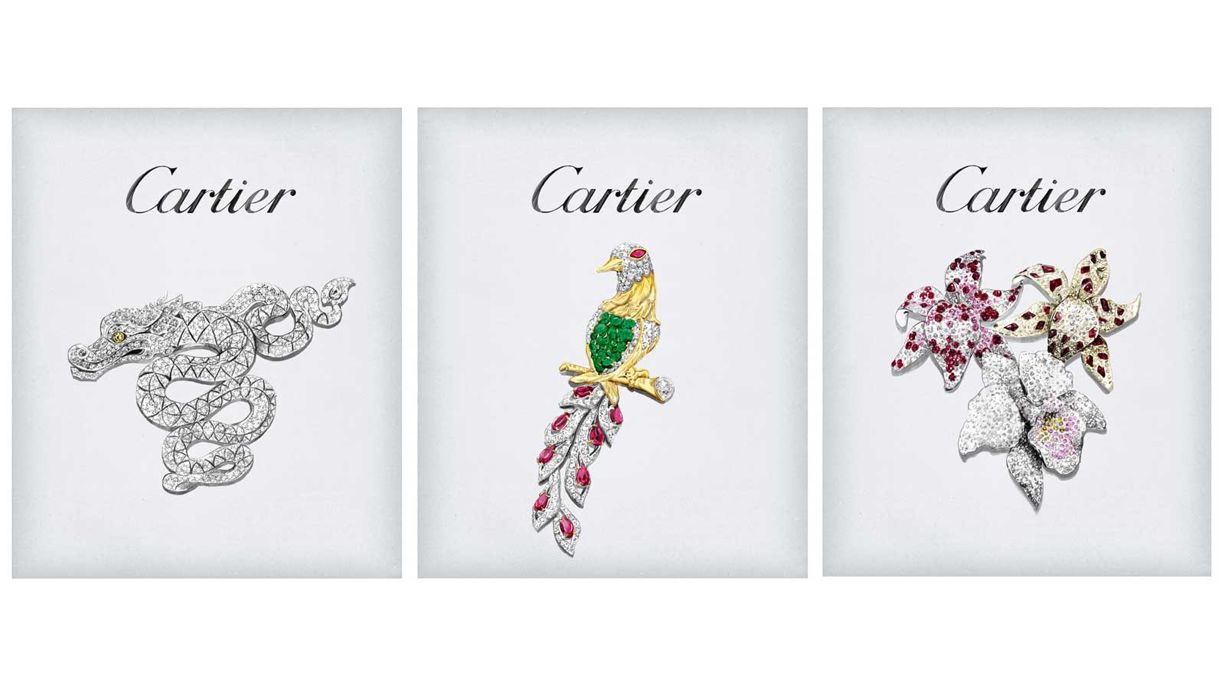 Cartier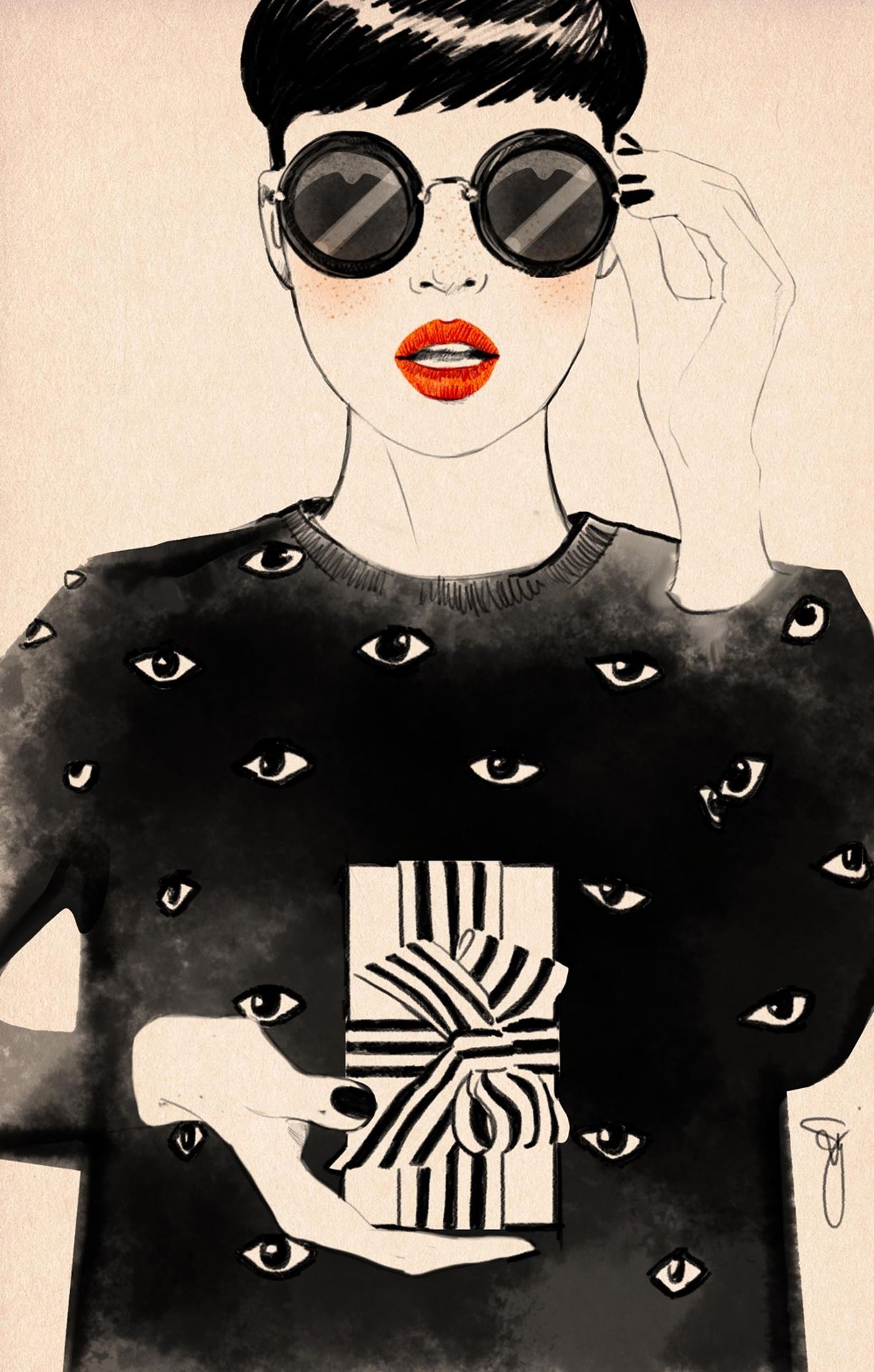 Aquarius
Monthly Horoscope commission for Glamour Magazine, UK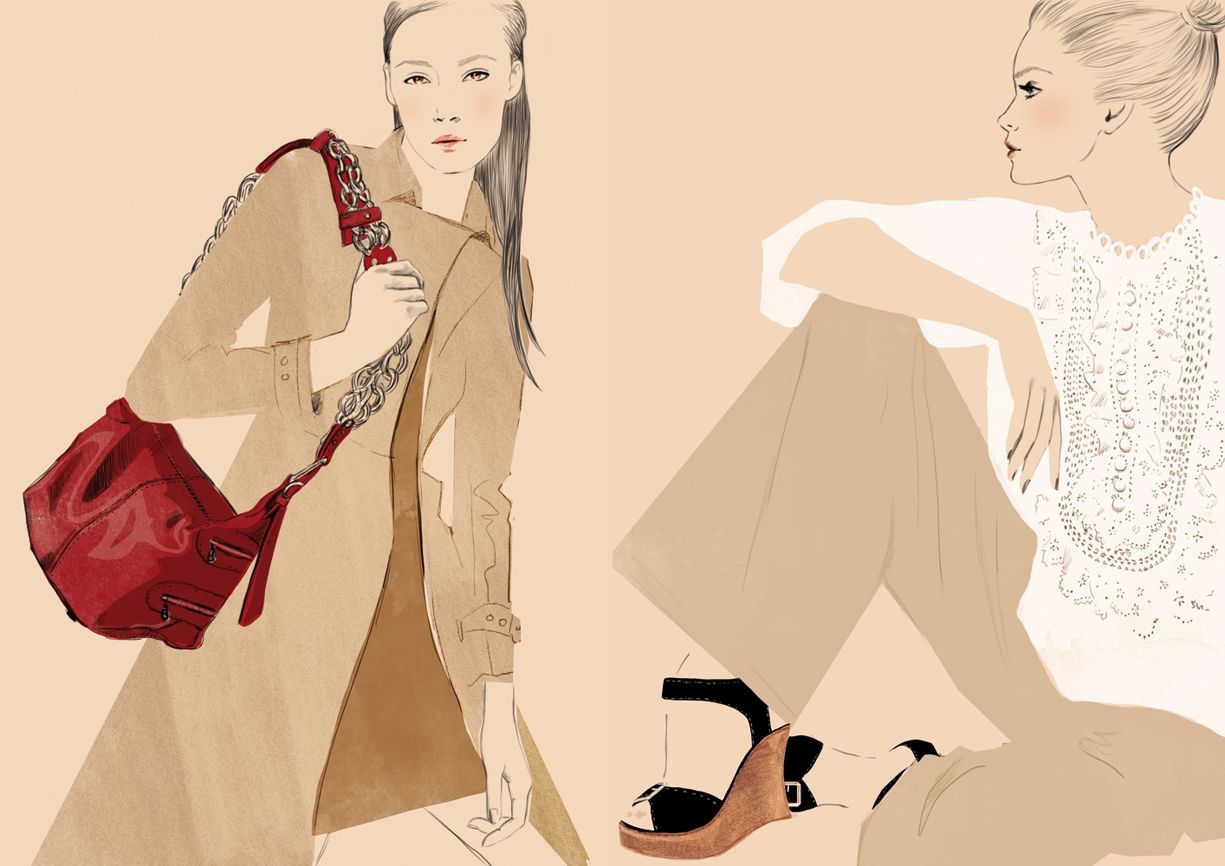 Chloe 60th Anniversary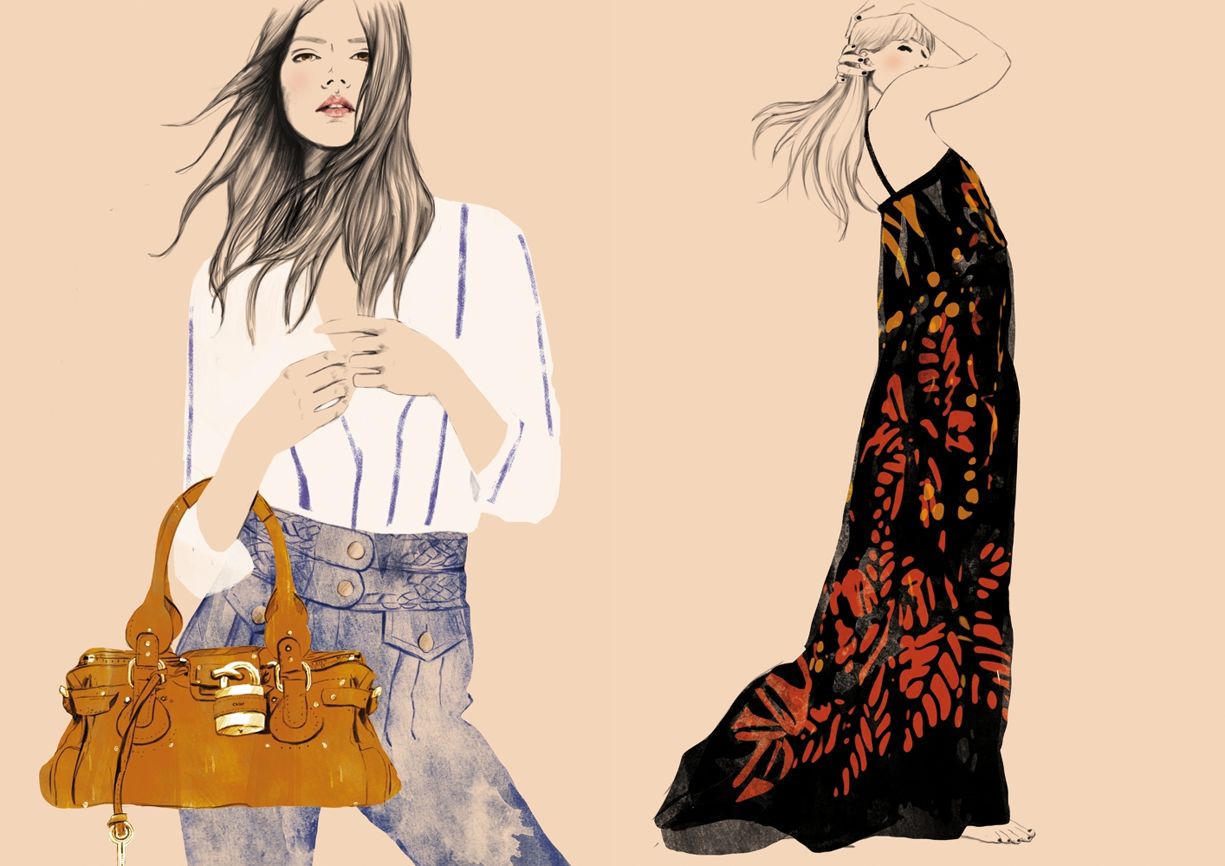 Chloe 60th Anniversary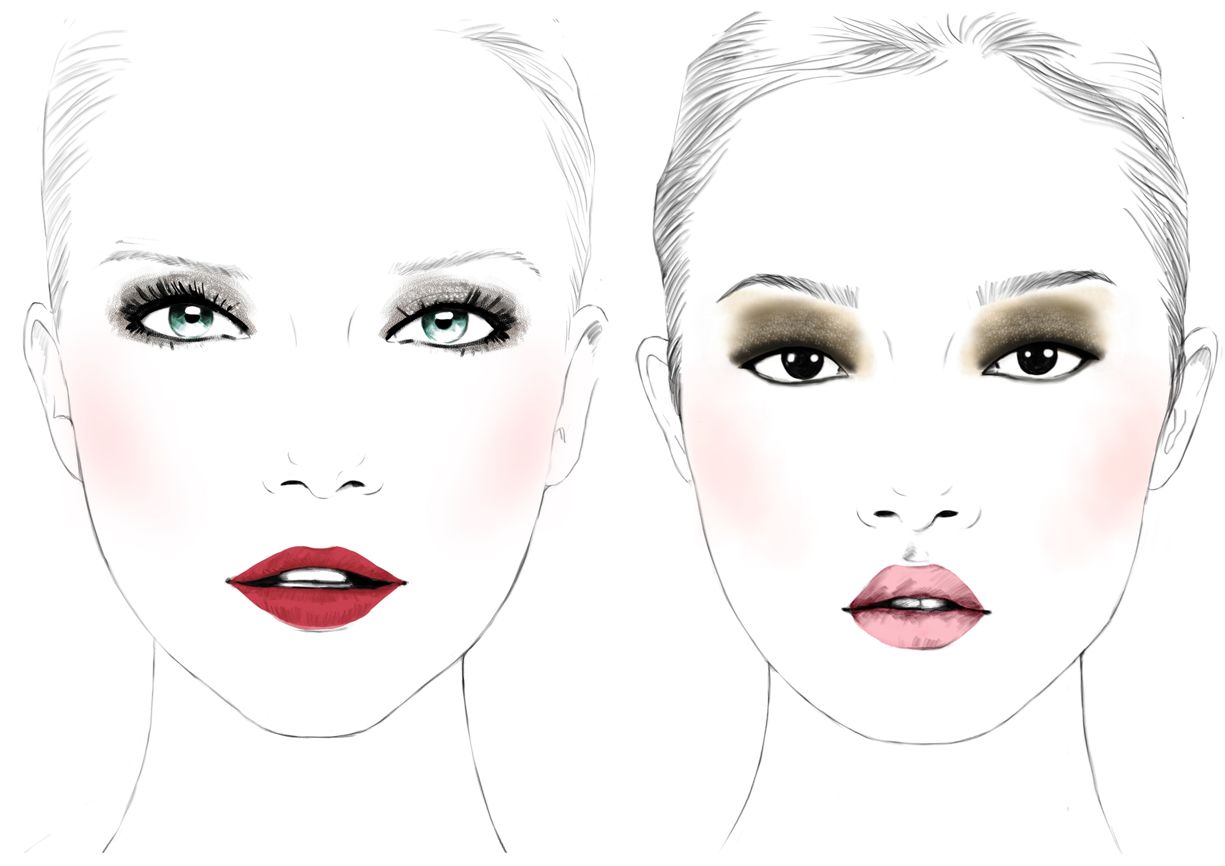 Make Up Styles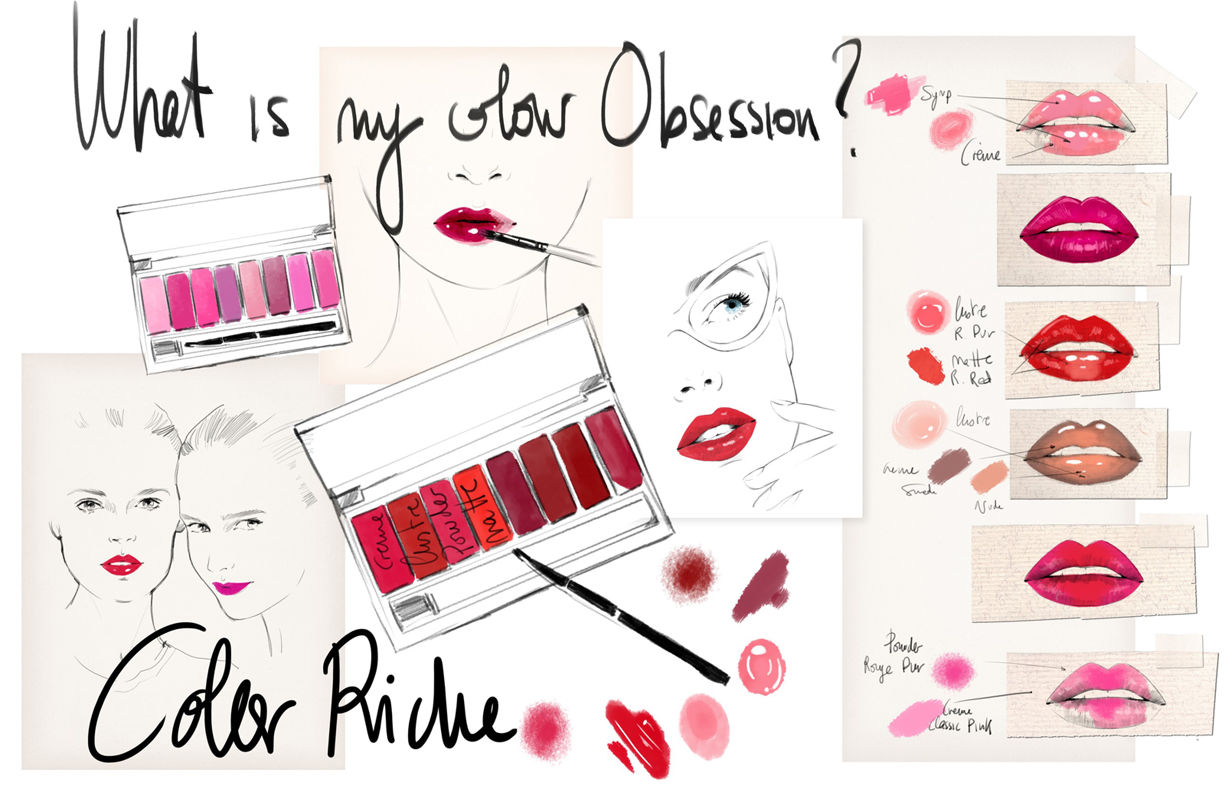 L'Oreal
Make-up colour palettes illustration for L'Oreal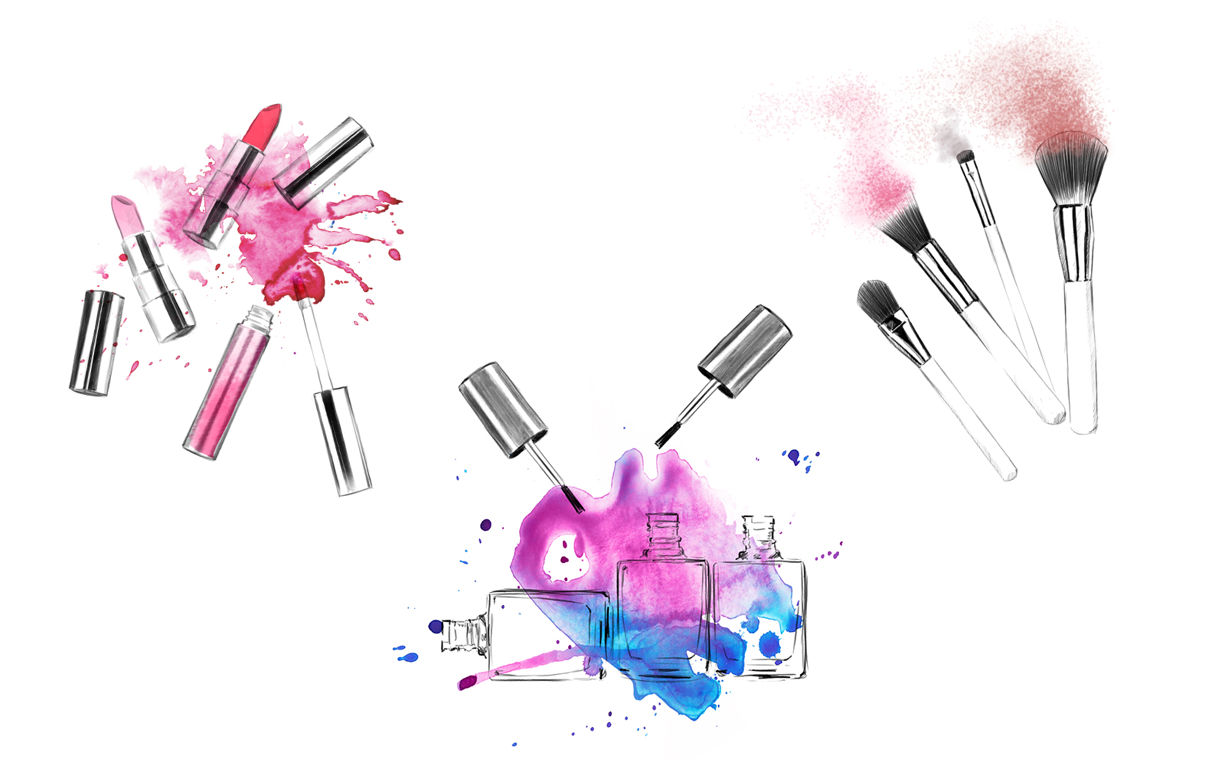 Superdrug 2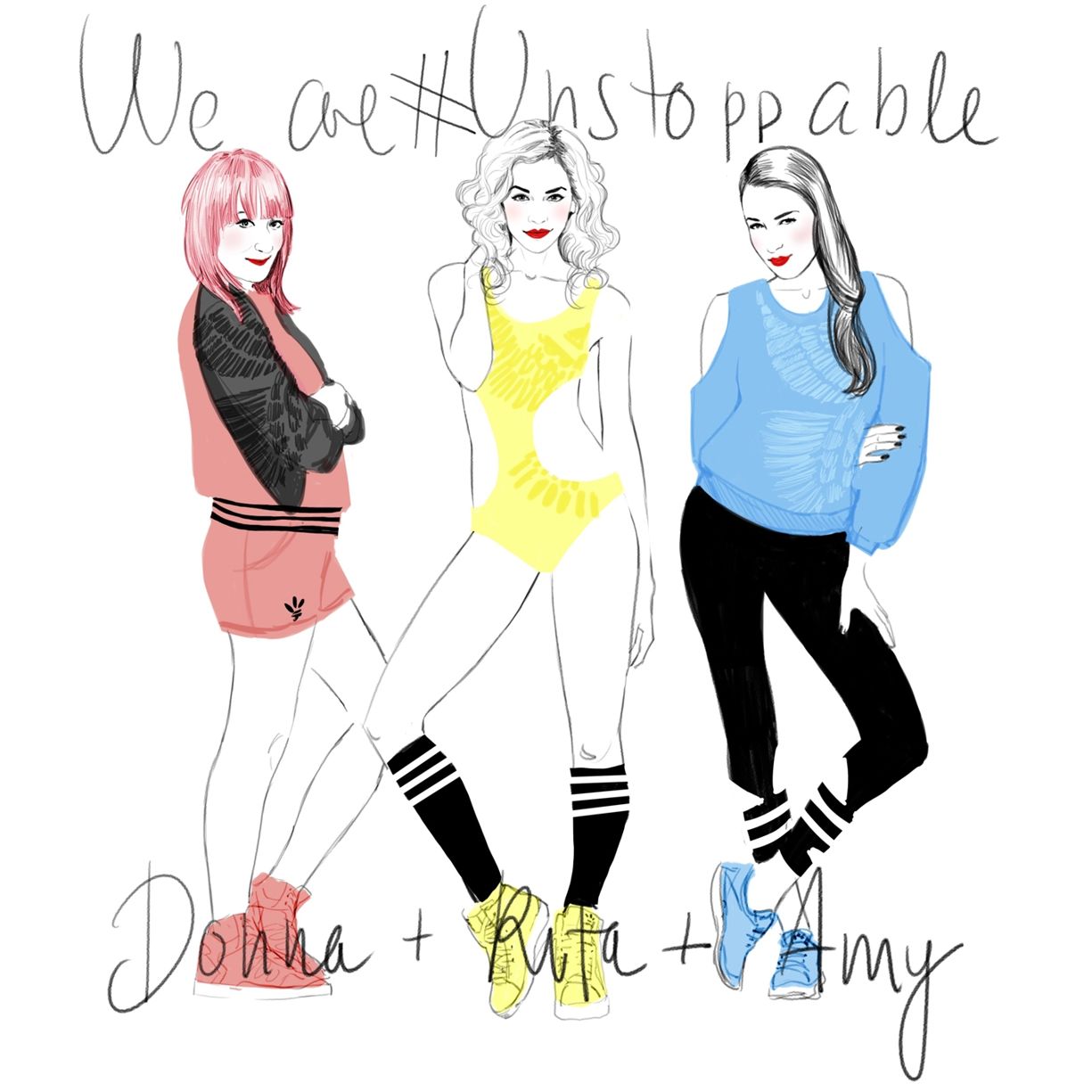 Rita Ora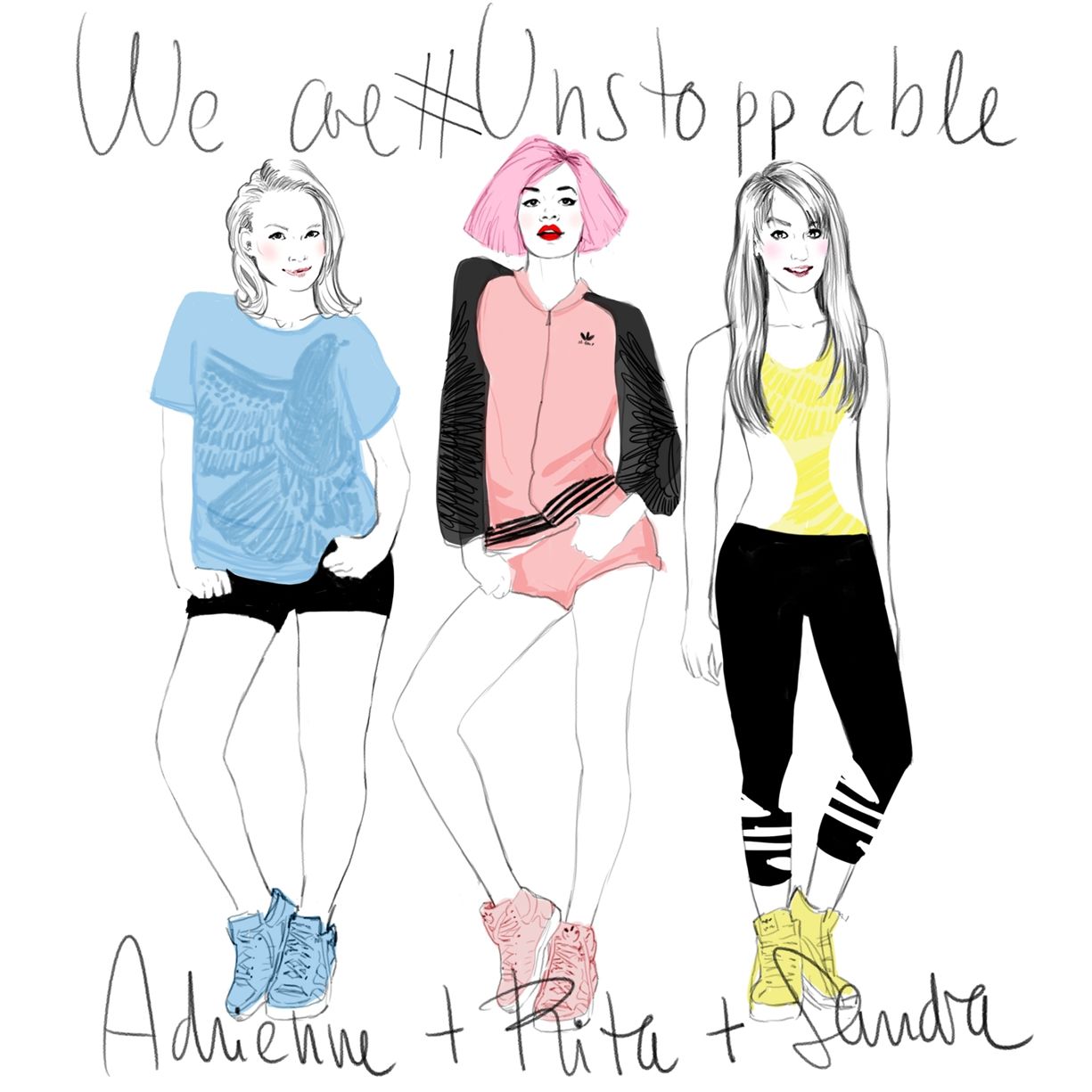 Rita Ora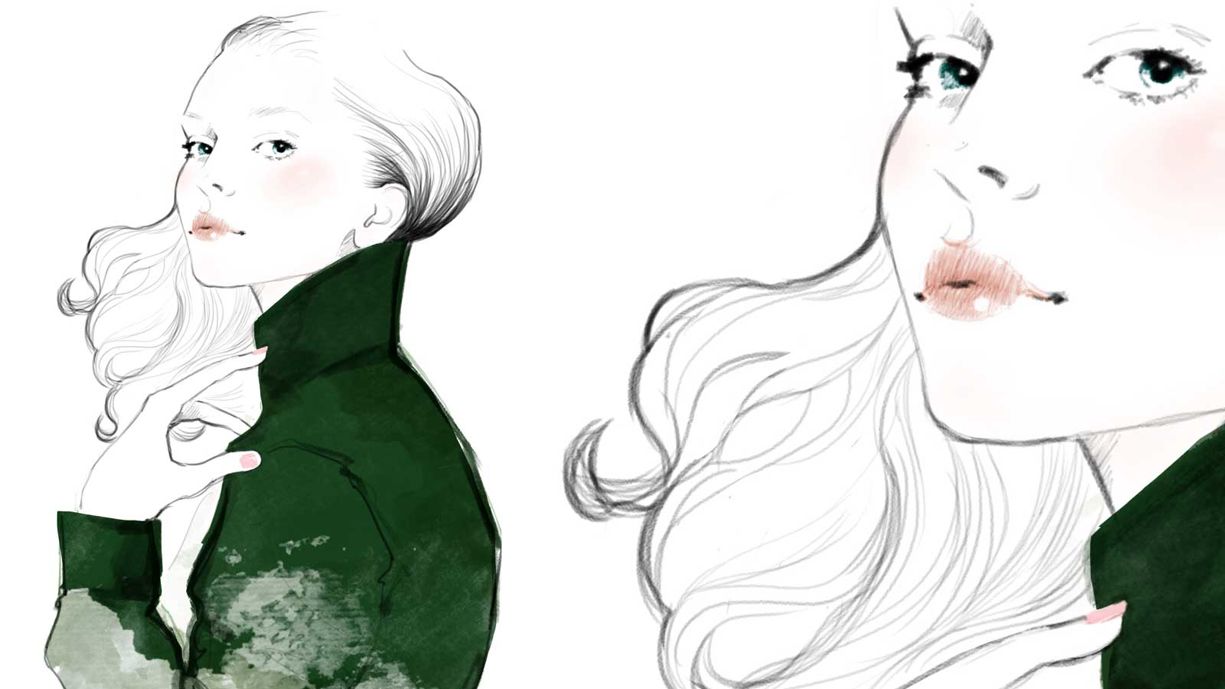 Goodwood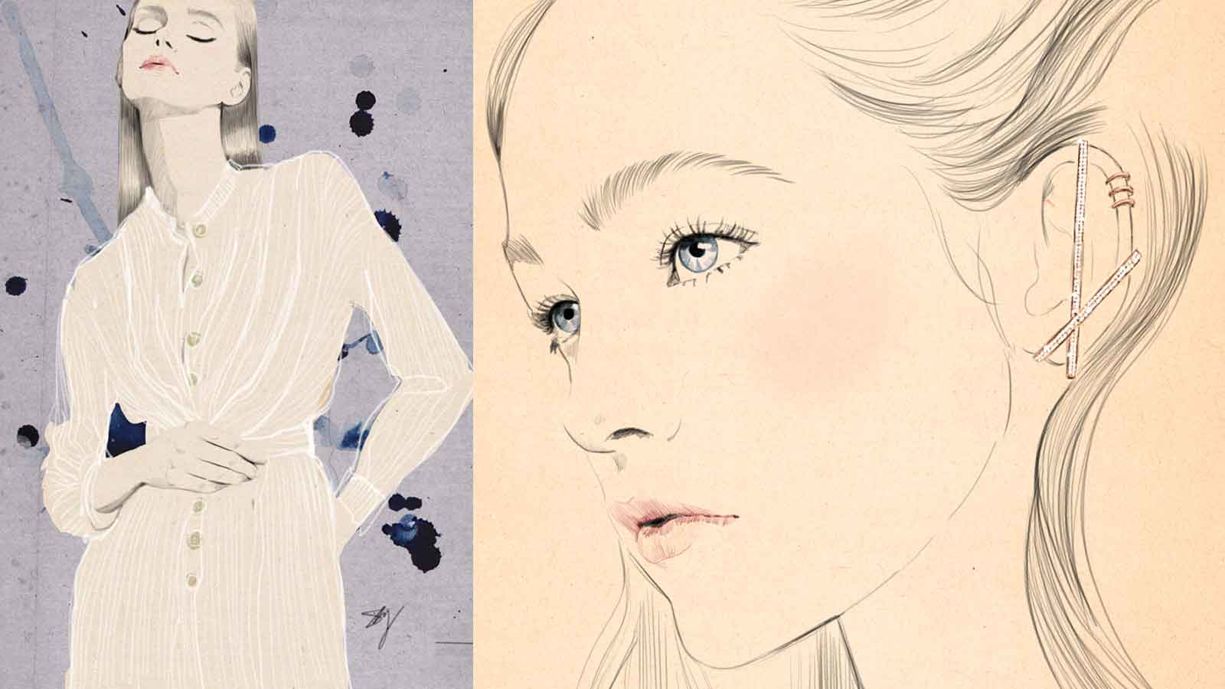 Heinui & Telva
Sisley – Hermès
Sisley – Hermès composition for Harpers Bazaar Magazine, Spain.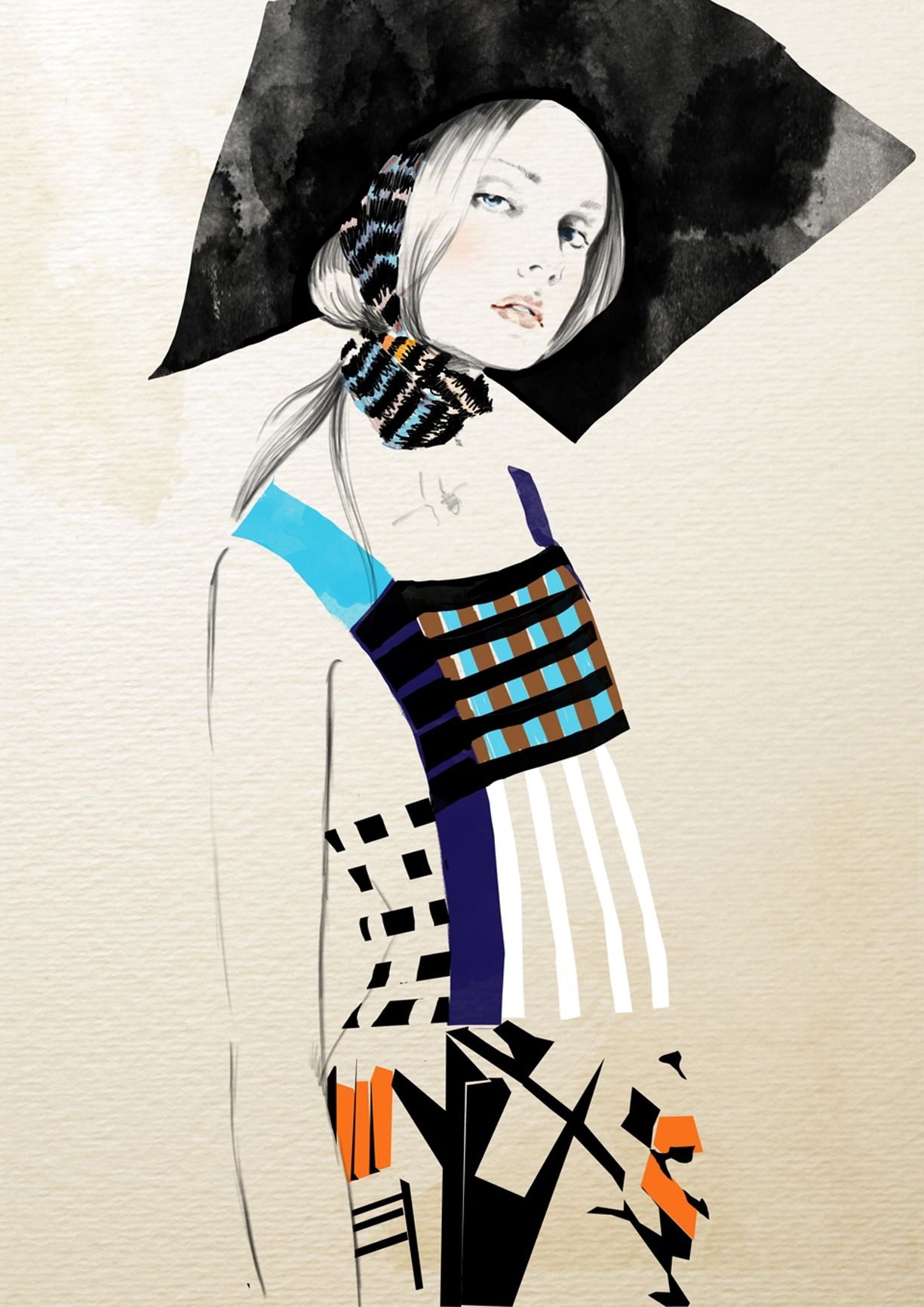 Personal missoni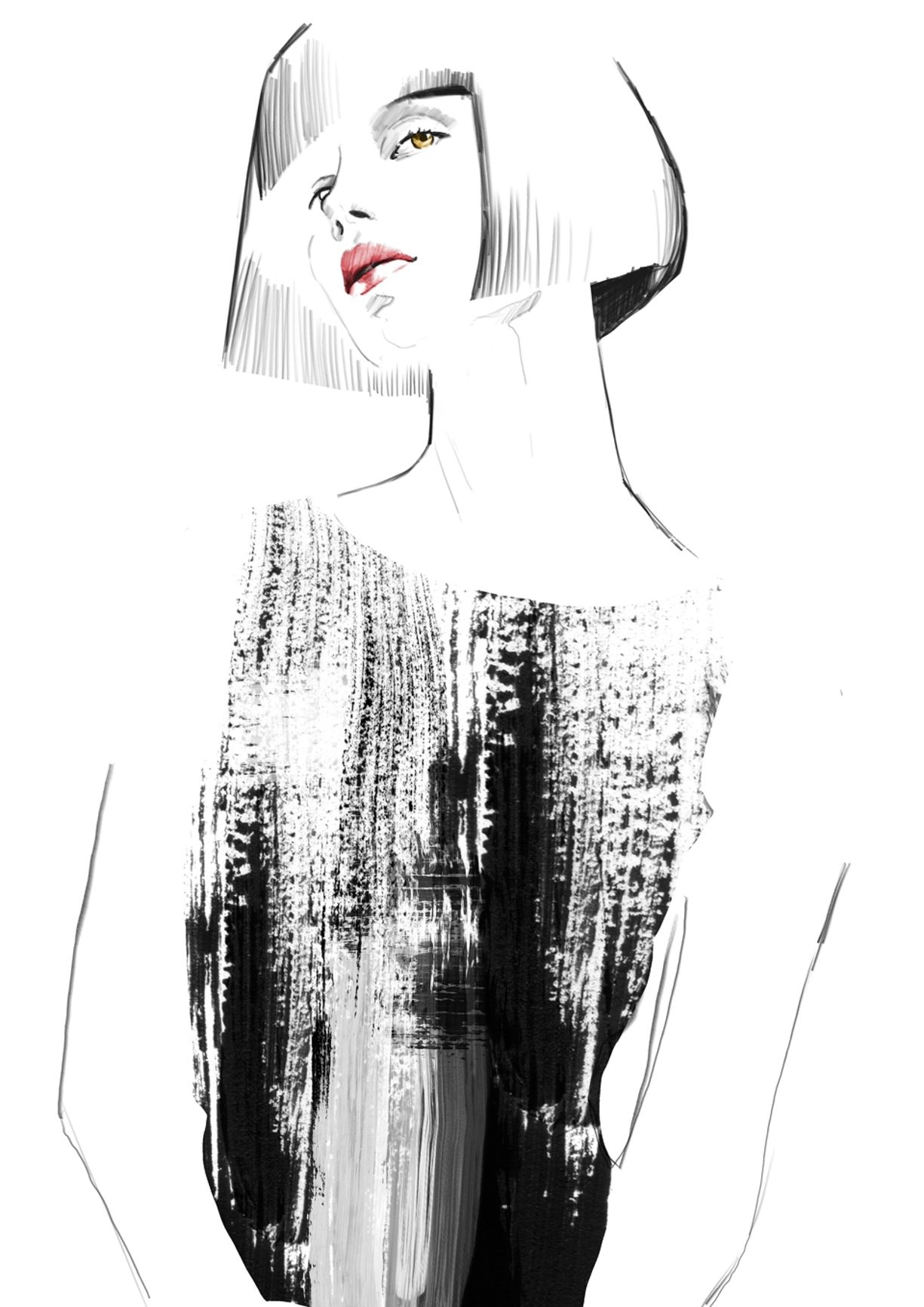 limited edition 10.55 tshirt design
Limited edition Tshirt design created by Sandra Suy for 55DSL Diesel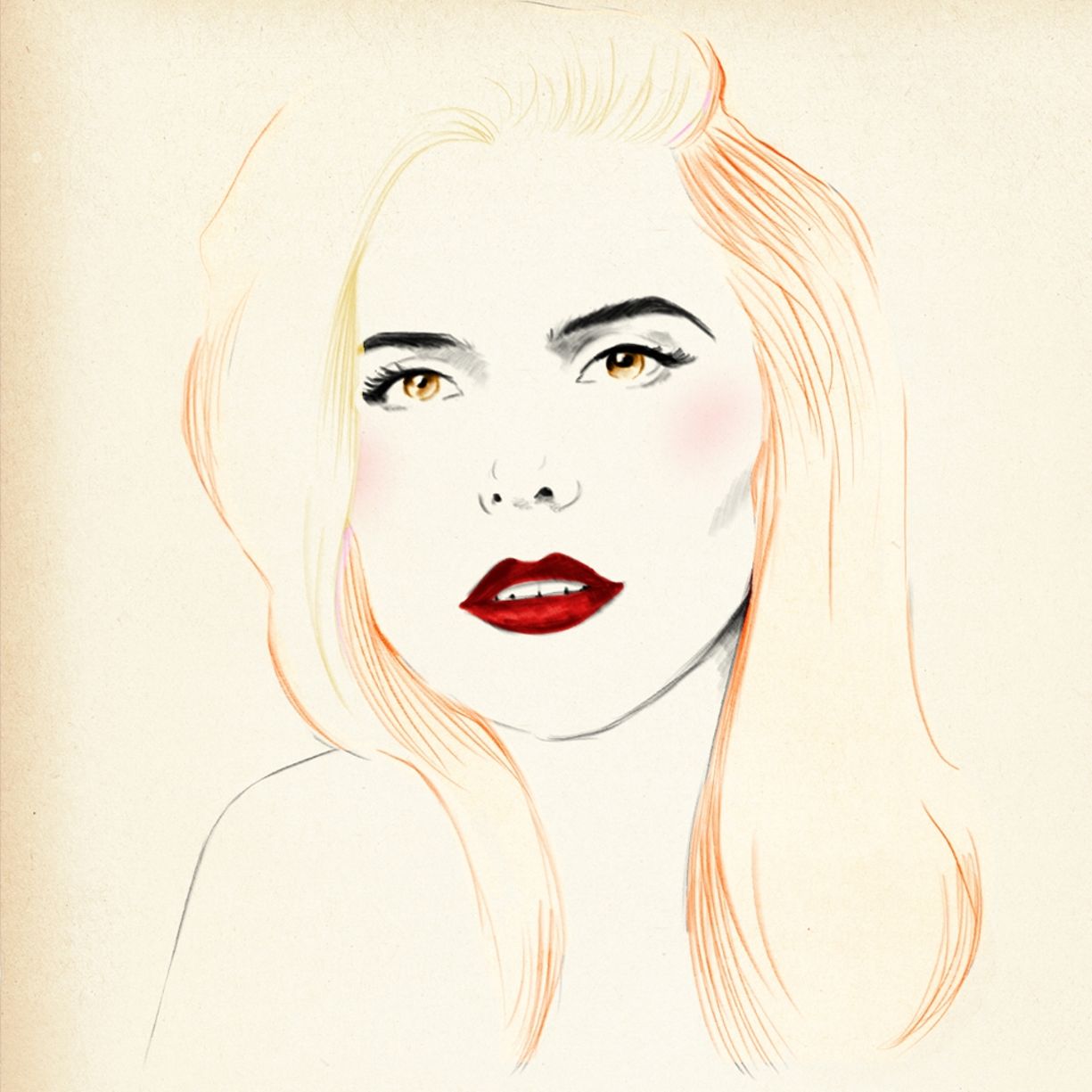 Paloma Faith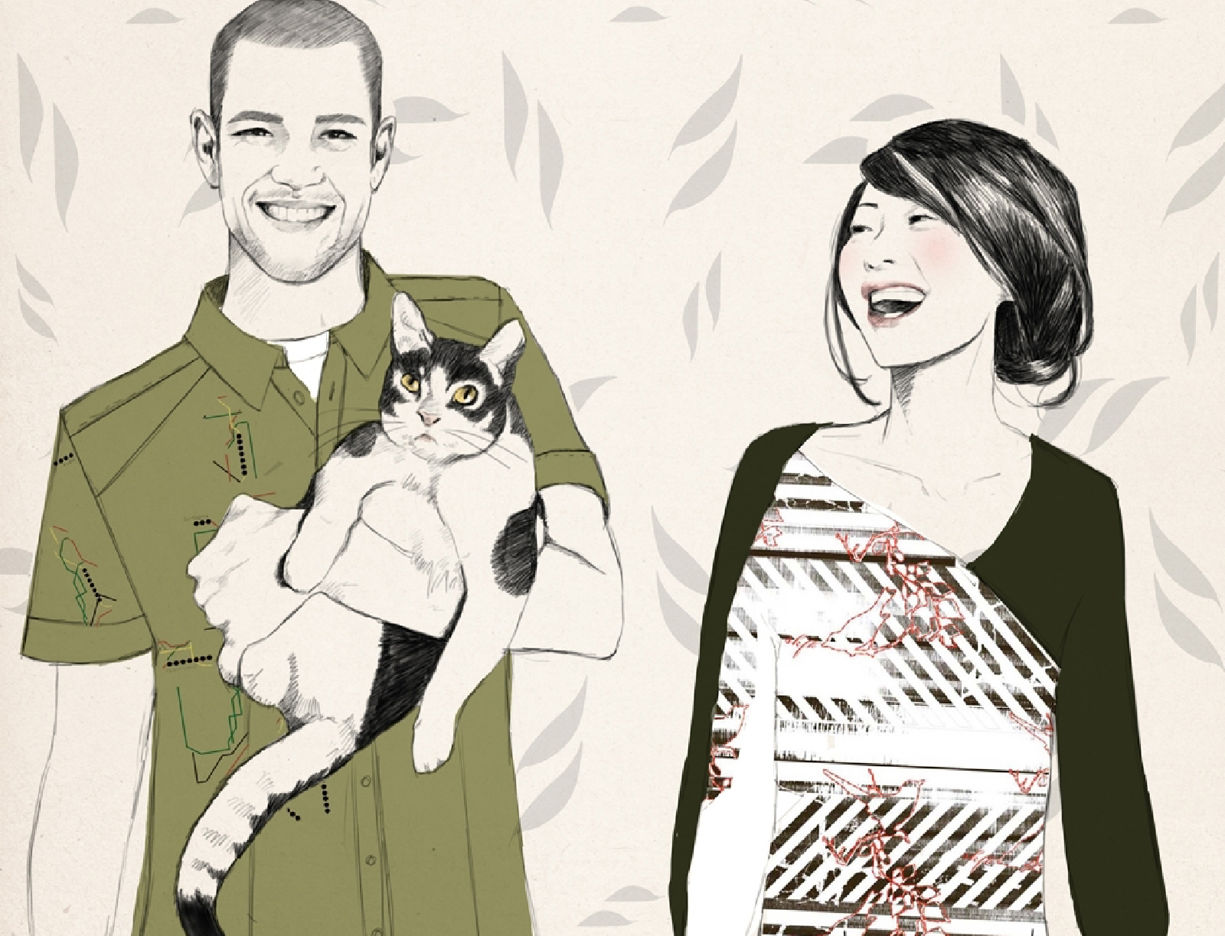 Portrait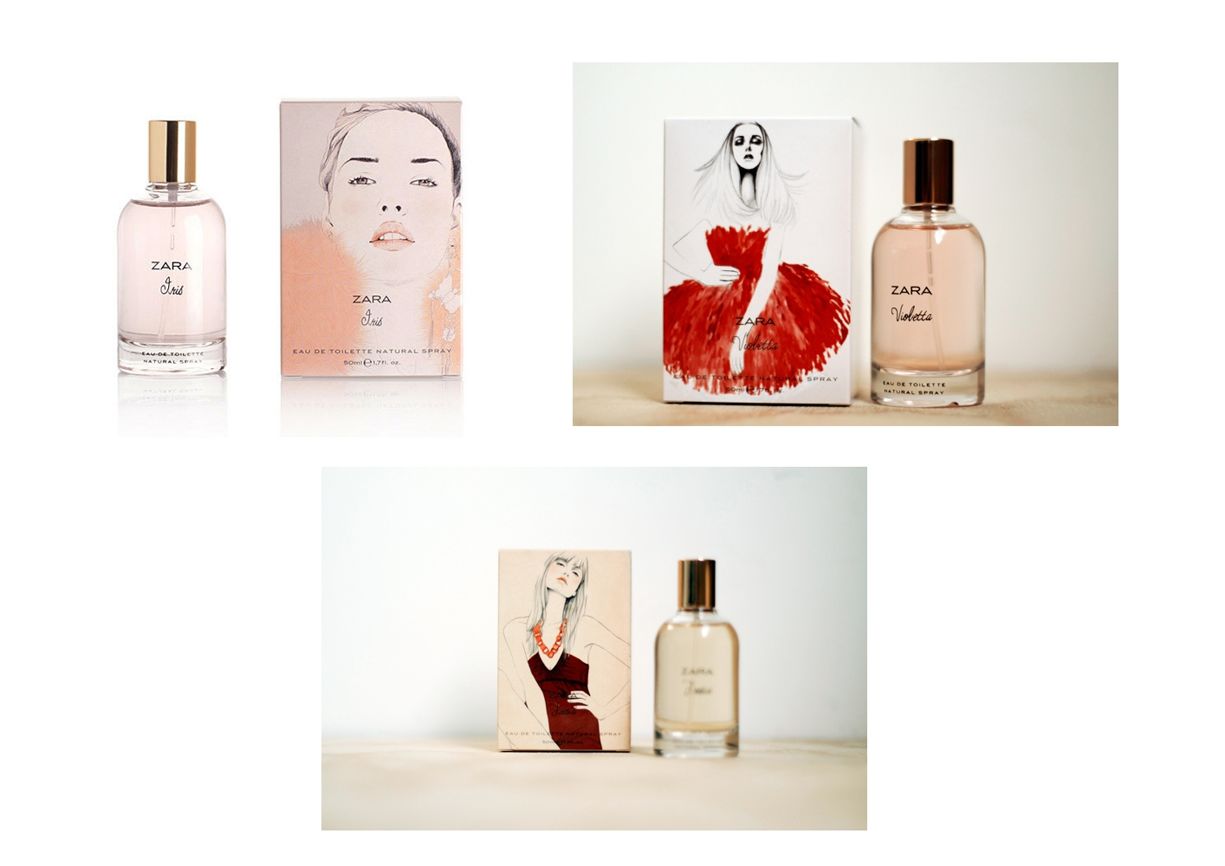 Zara Perfume
Artist biography
Sandra studied fashion and art at La Llotja in Barcelona printing clothing designs in her own time. Sandra is influenced by vintage fashion and very passionate about her craft. She has created a unique, natural and elegant style using fluid lines to define silhouettes and subtle palettes to add emotive connotations to her muses. Unsurprisingly Sandra has defined the style for many high end fashion brands in recent years including Missoni, Chloé and Lanvin.