Steve Scott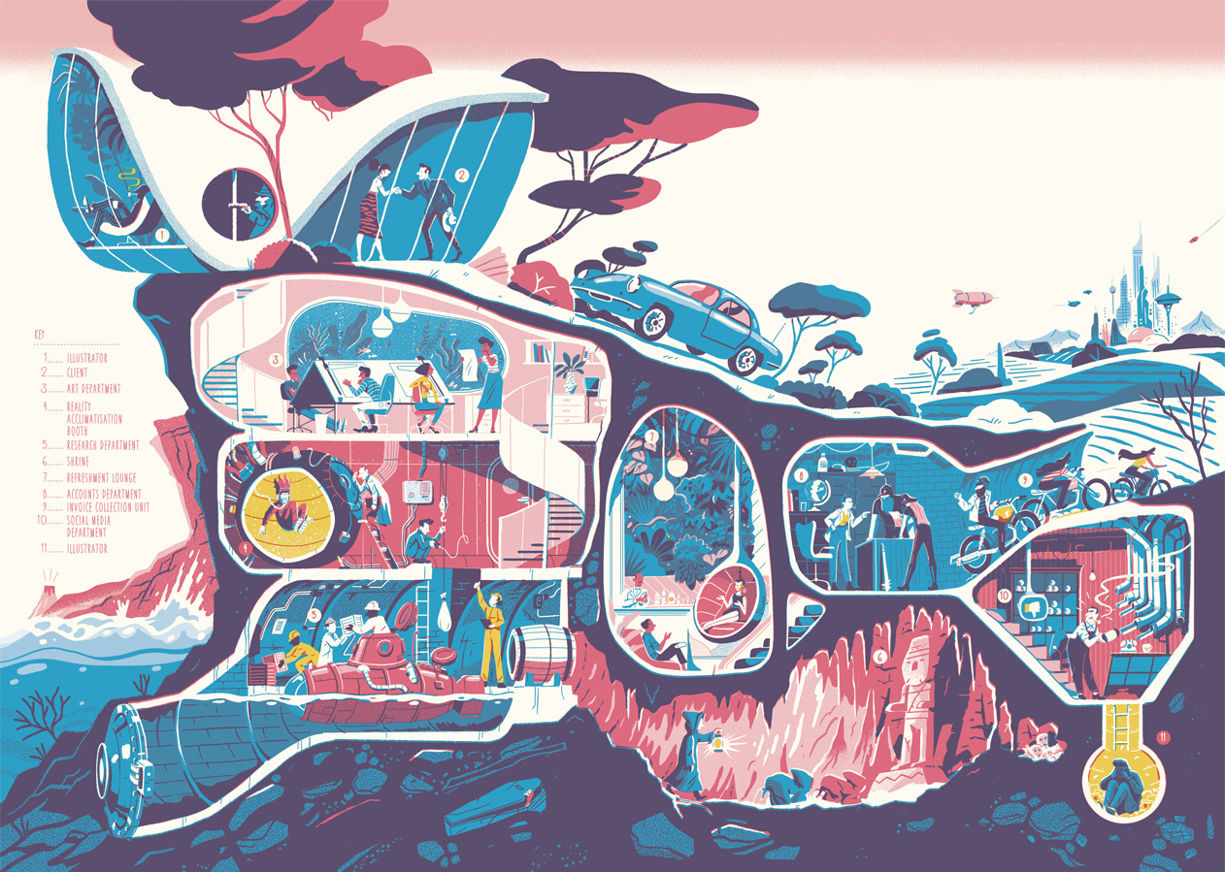 Studio Dreams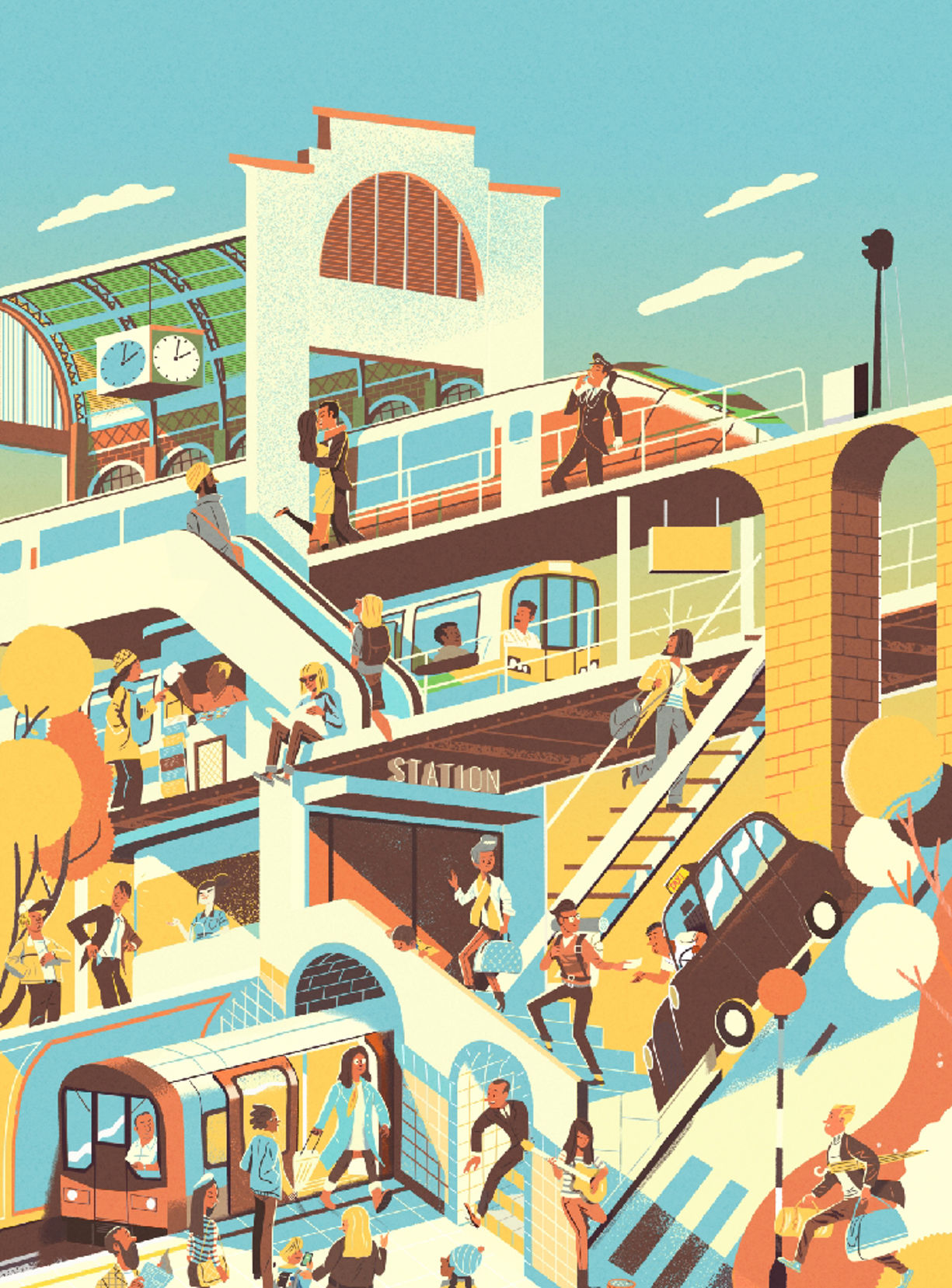 Station to Station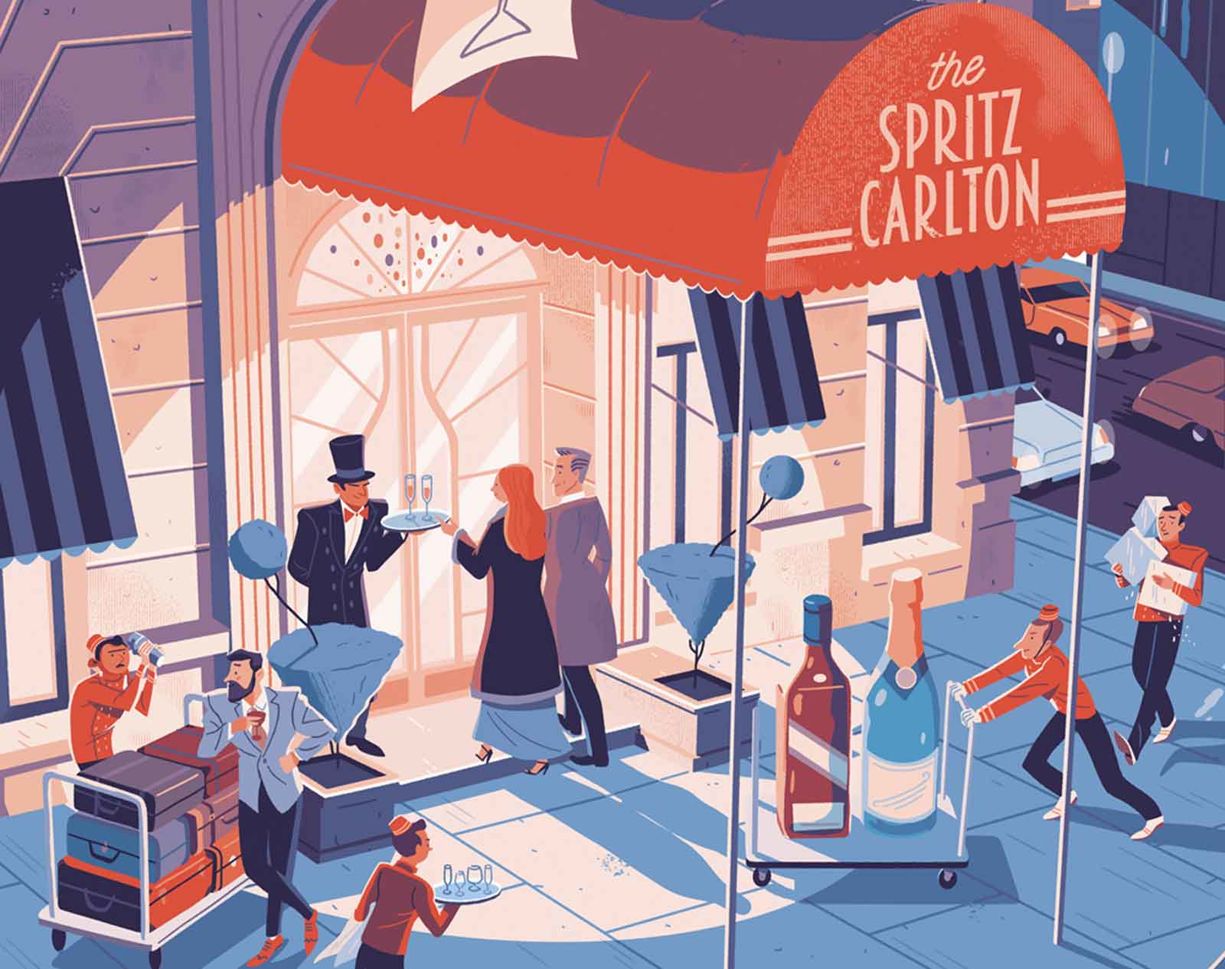 Wall Street Journal Spritz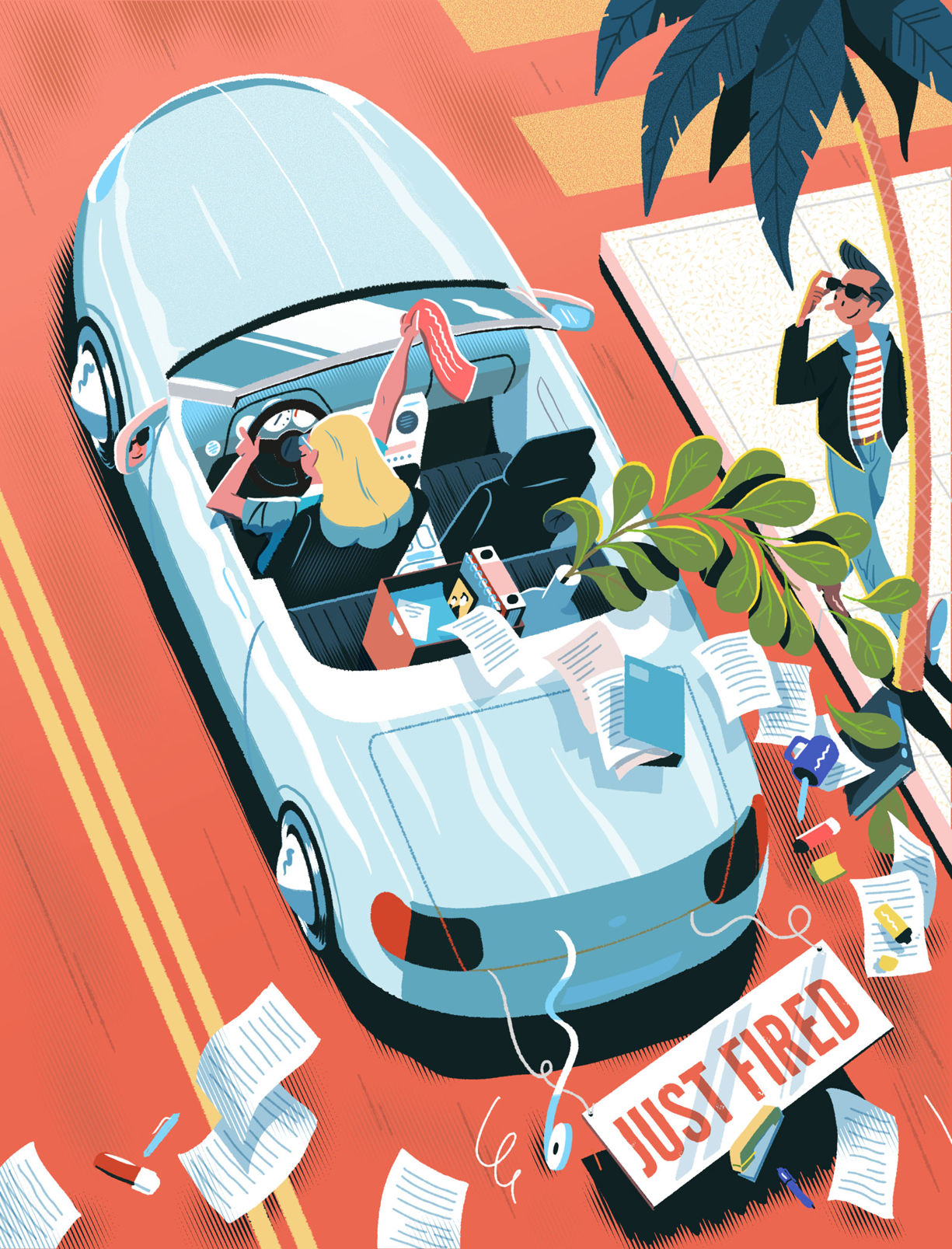 Hollywood Reporter - Just Fired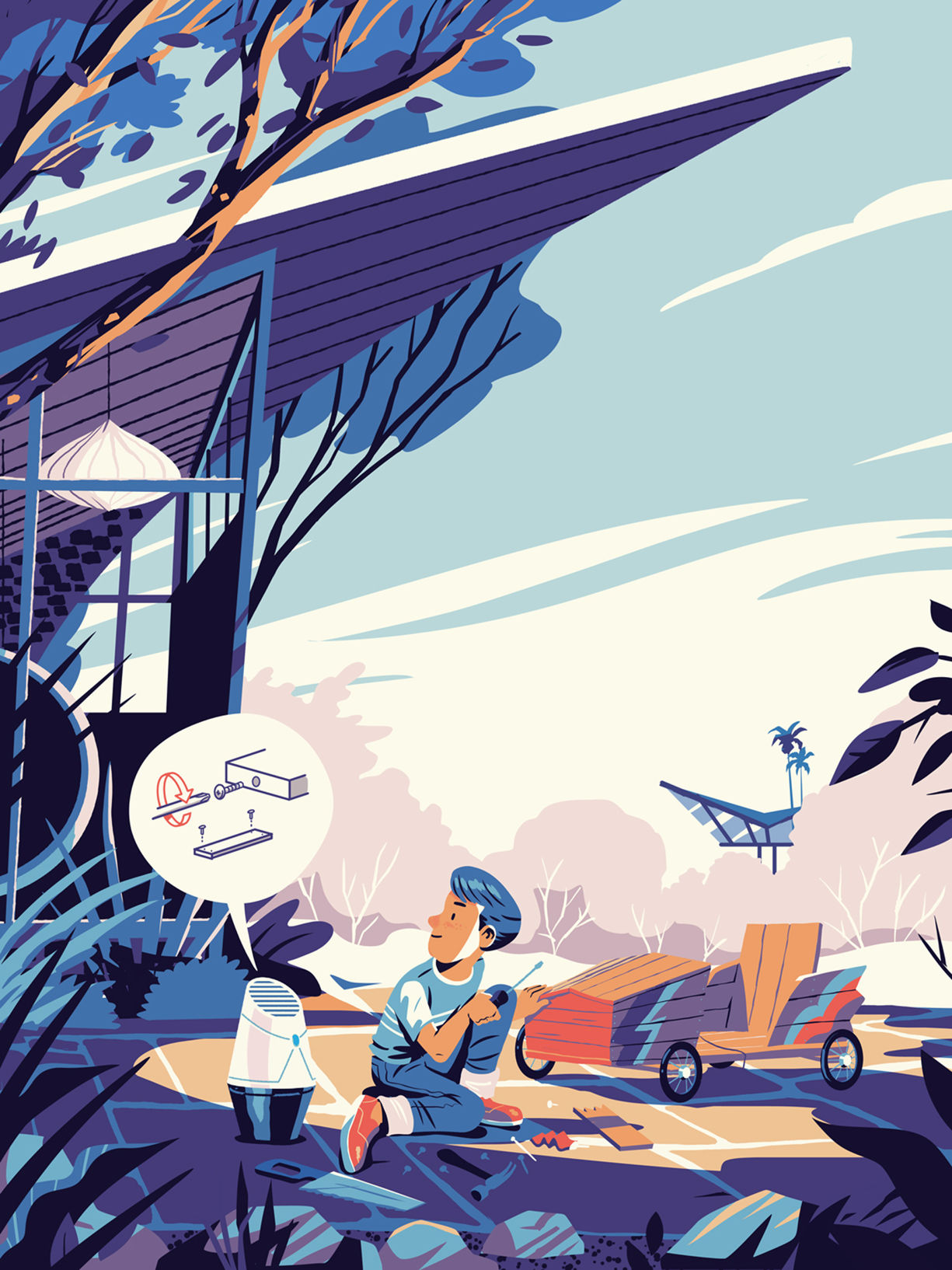 Contagious Magazine

Telegrapgh - Tribes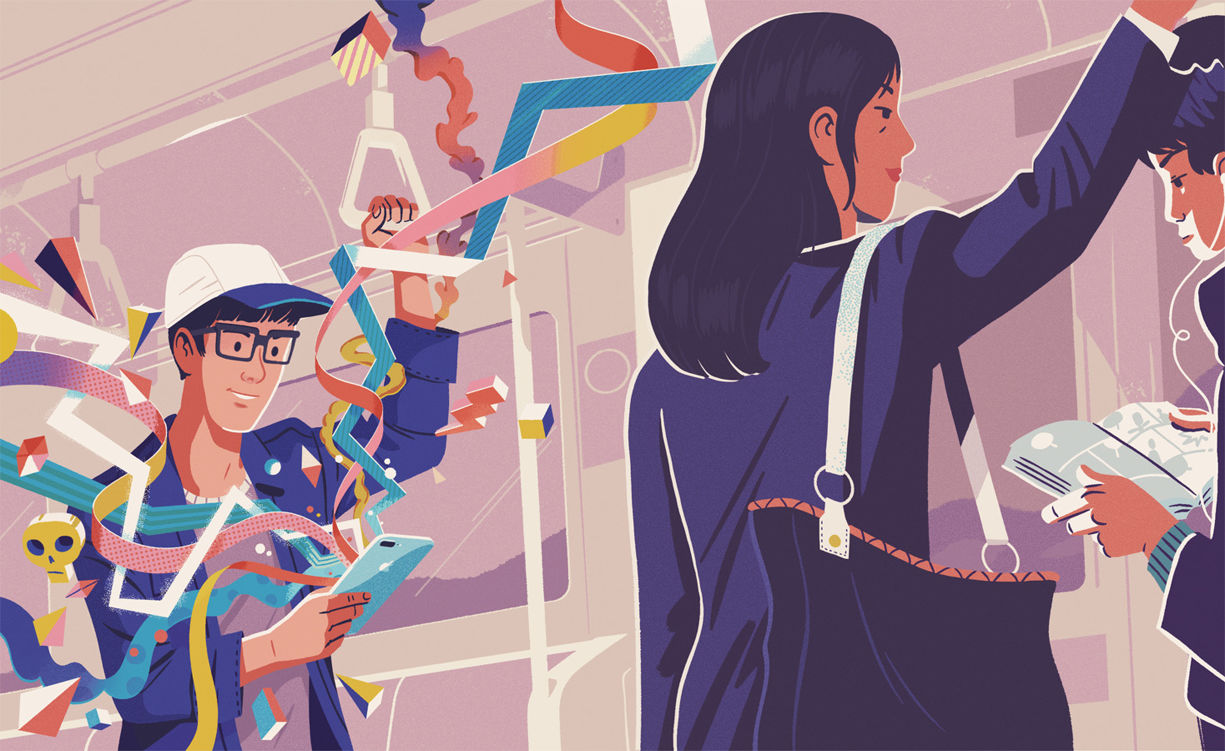 Apple Gaming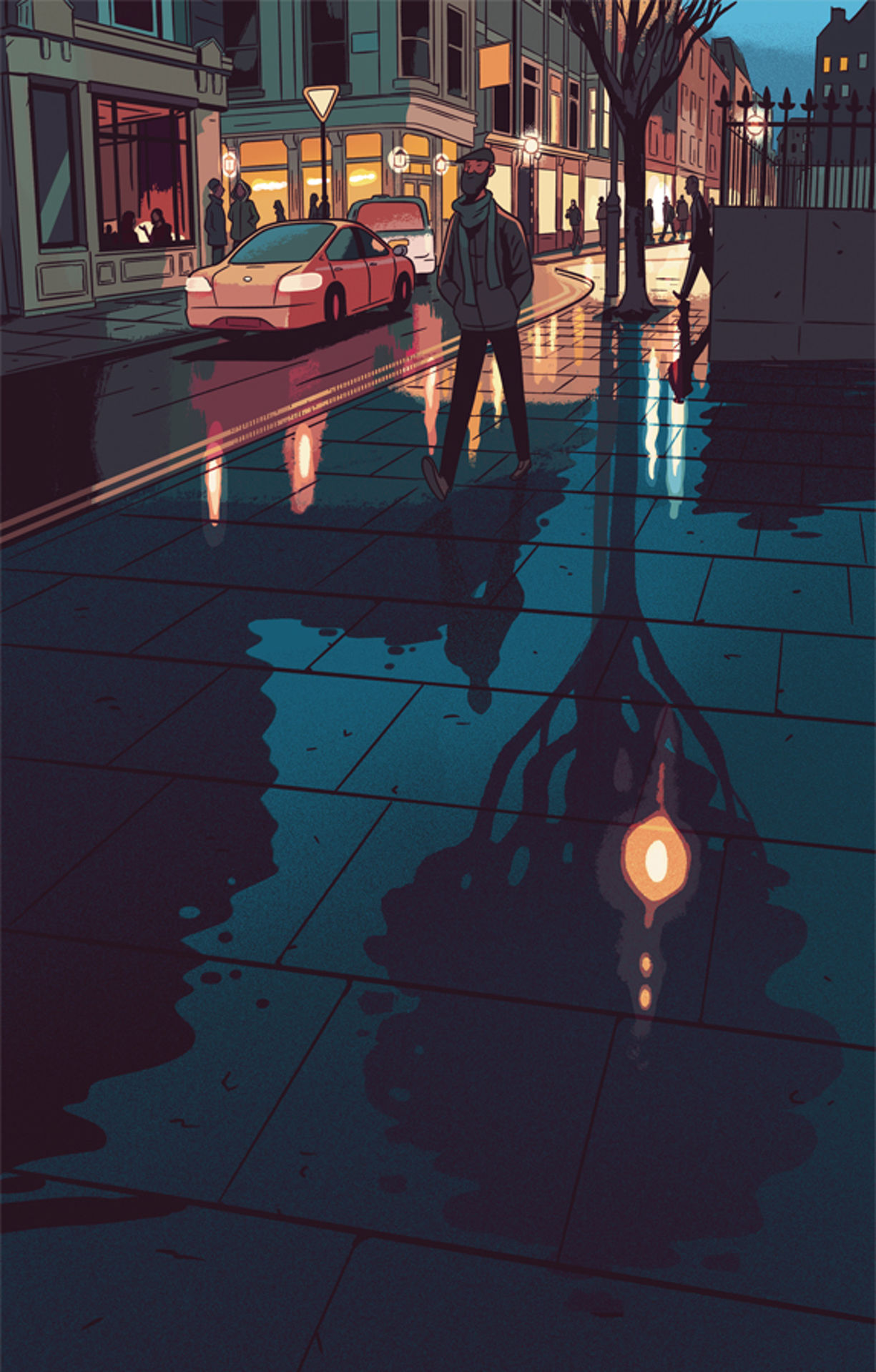 Rainy Days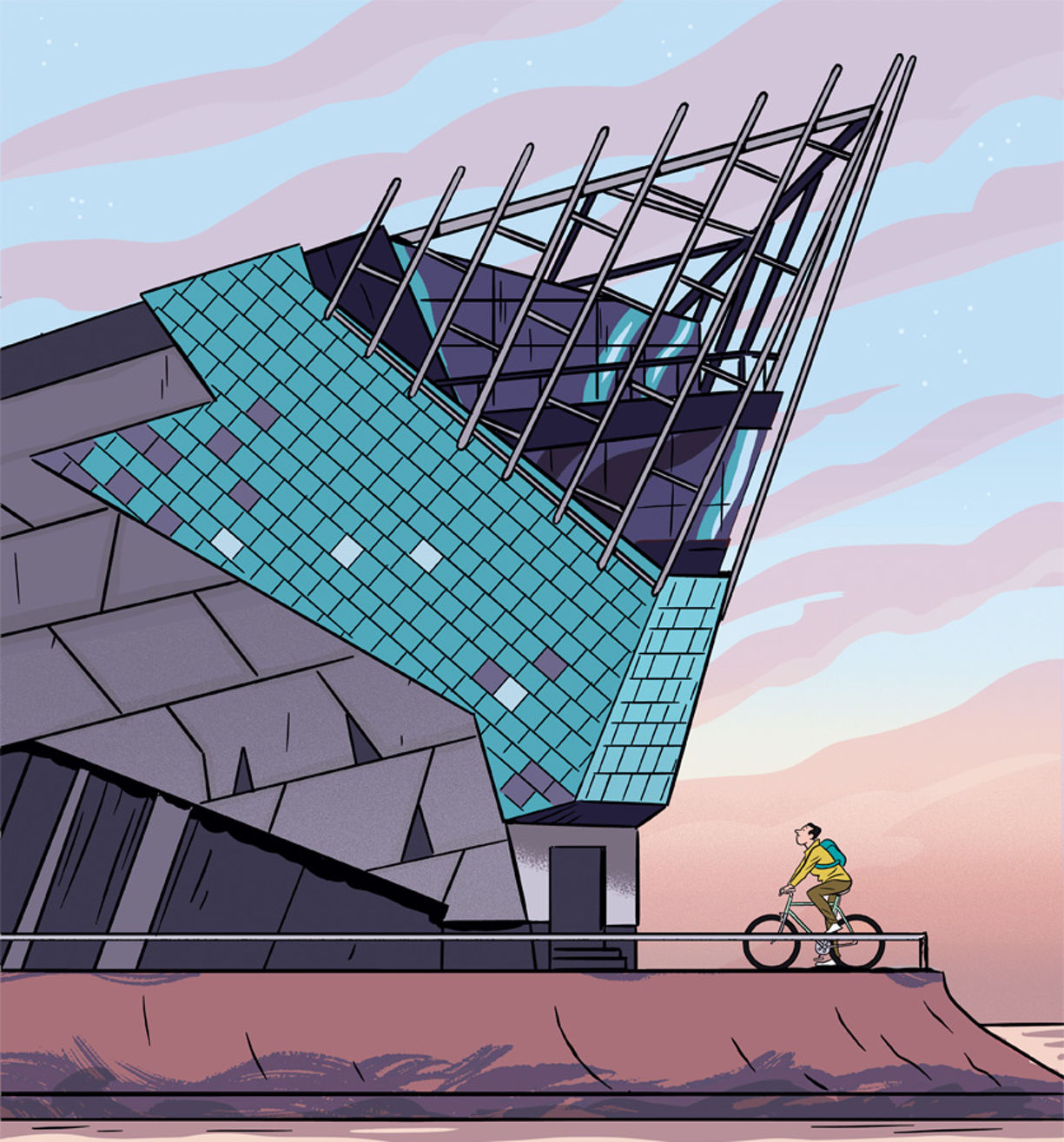 Cycling Plus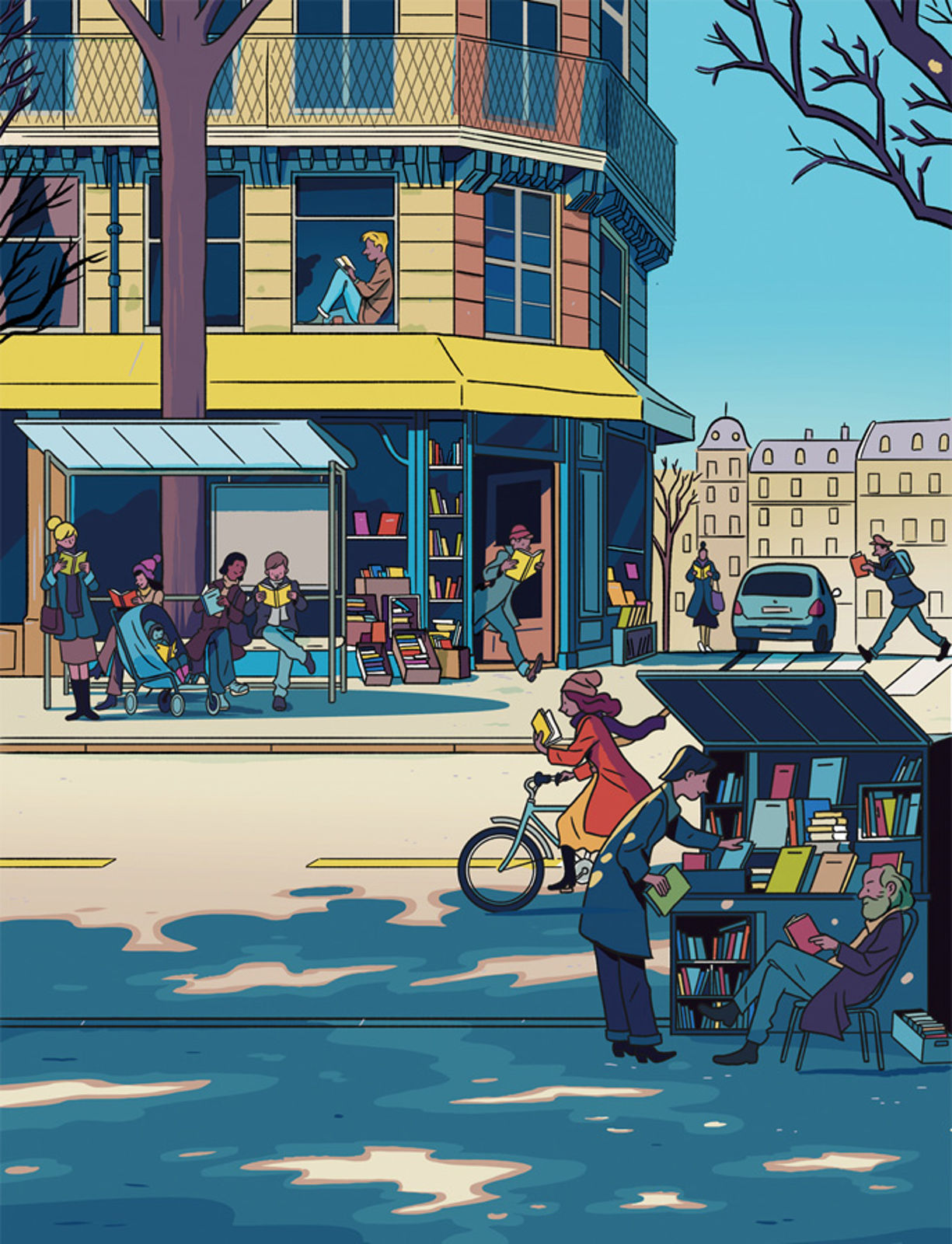 LeXpress

Atlantic Magazine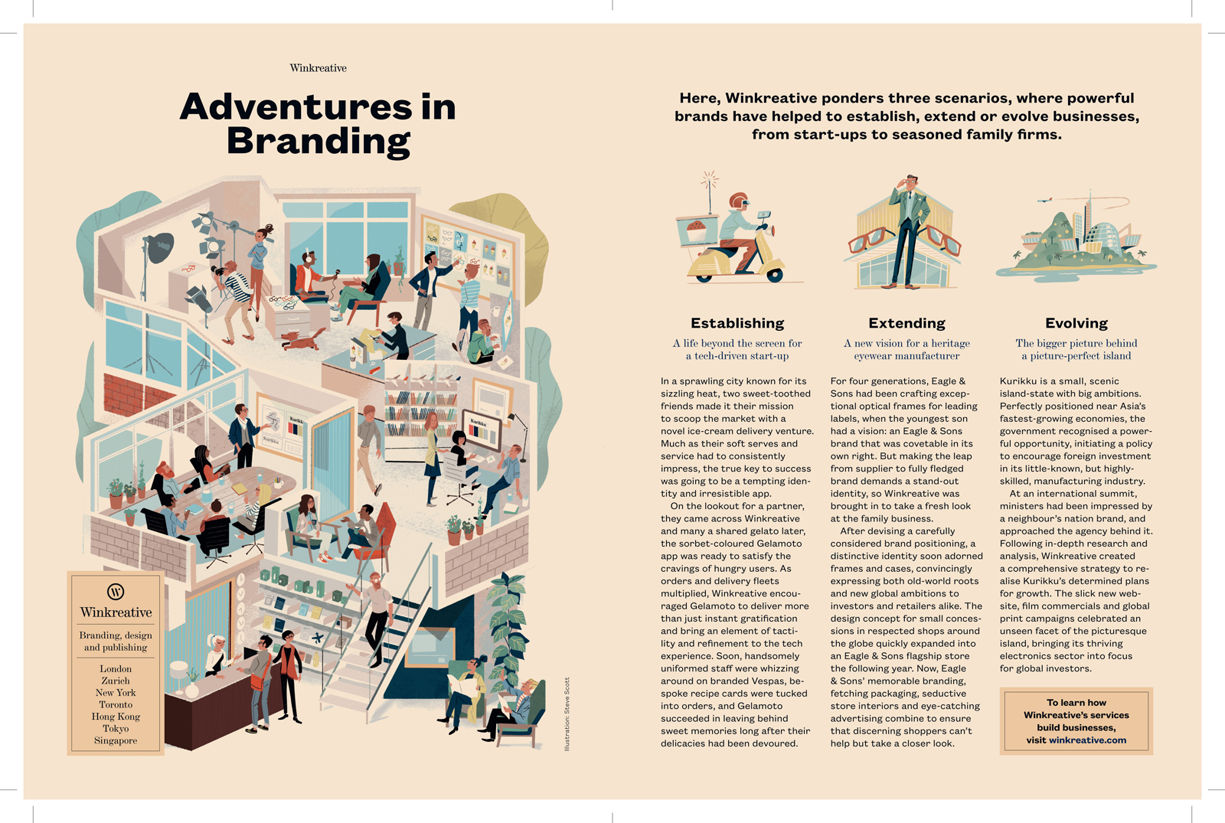 Monocle
Monocle
Illustration for Winkreative advertorial in Monocle Magazine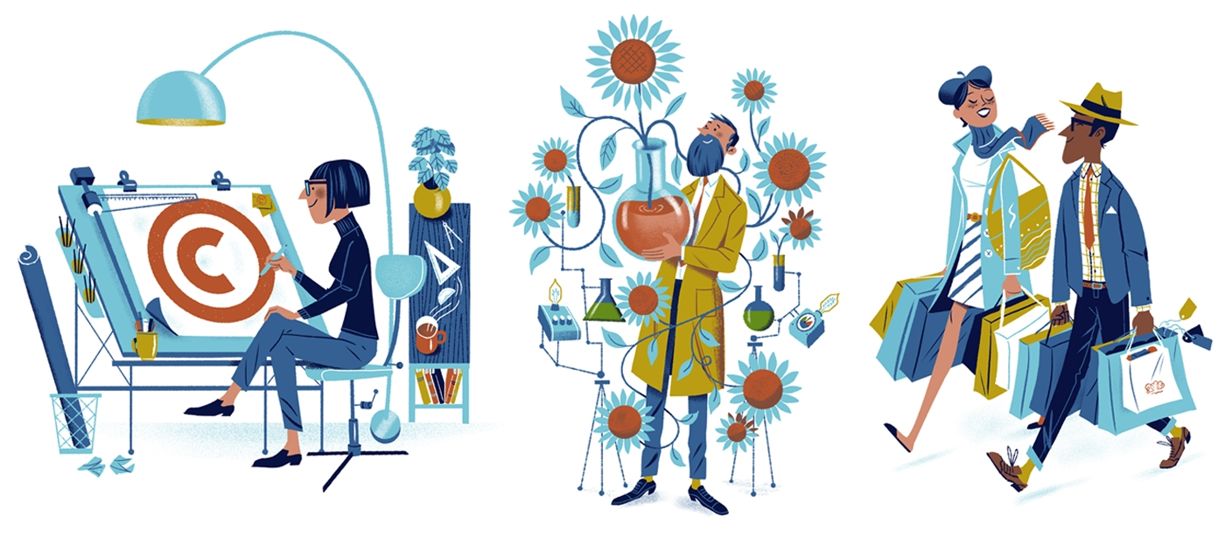 Copyright, Agrochemicals, Retail and Fashion
Part of a series of 30 spot illustrations for a Venner Shipley rebrand.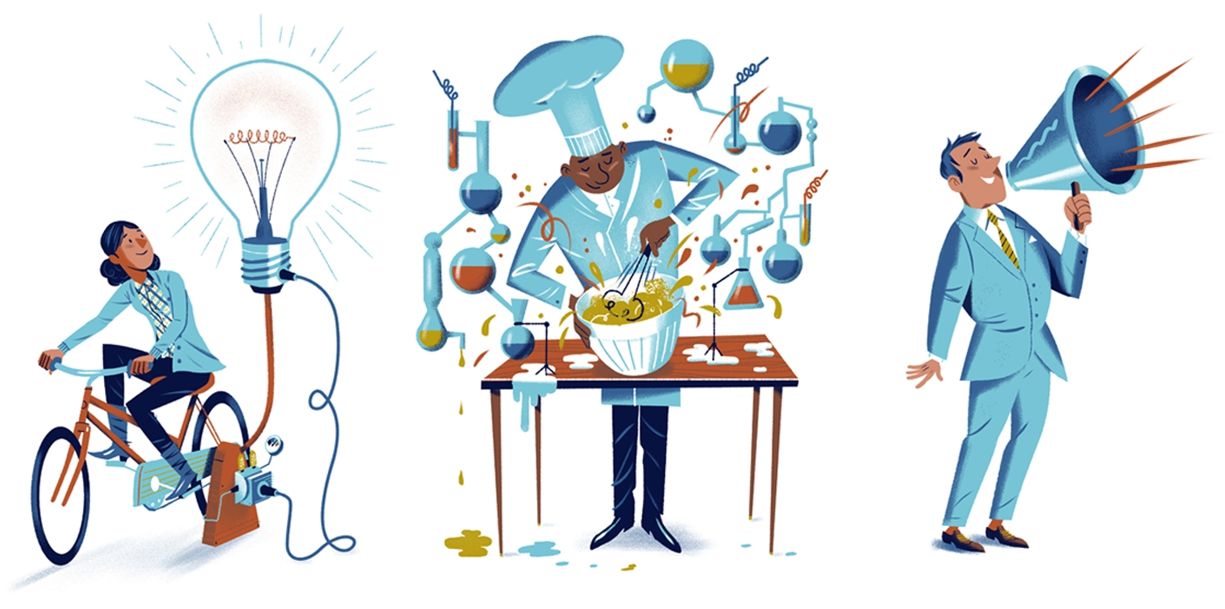 Energy, Food and Drink, News
Part of a series of 30 illustrations for Venner Shipley rebrand.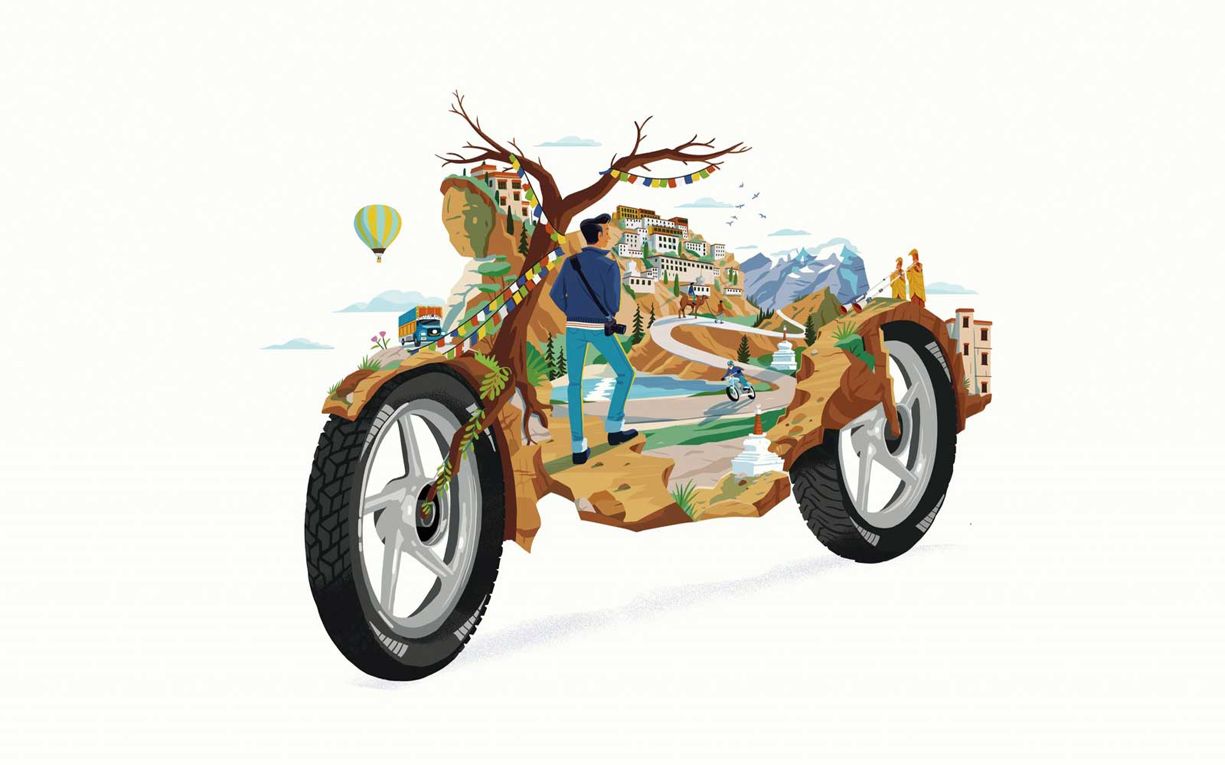 JKTyres Motorbike India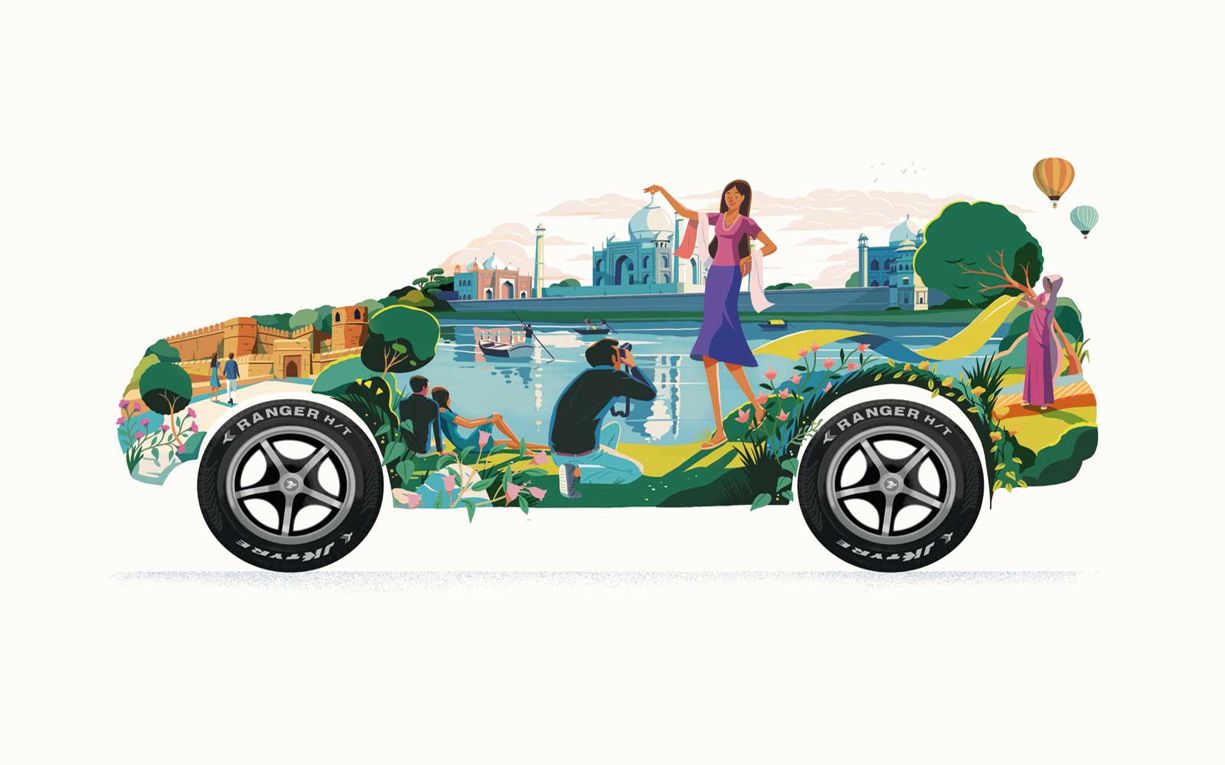 JKTyres Taj Mahal
Deloitte Asia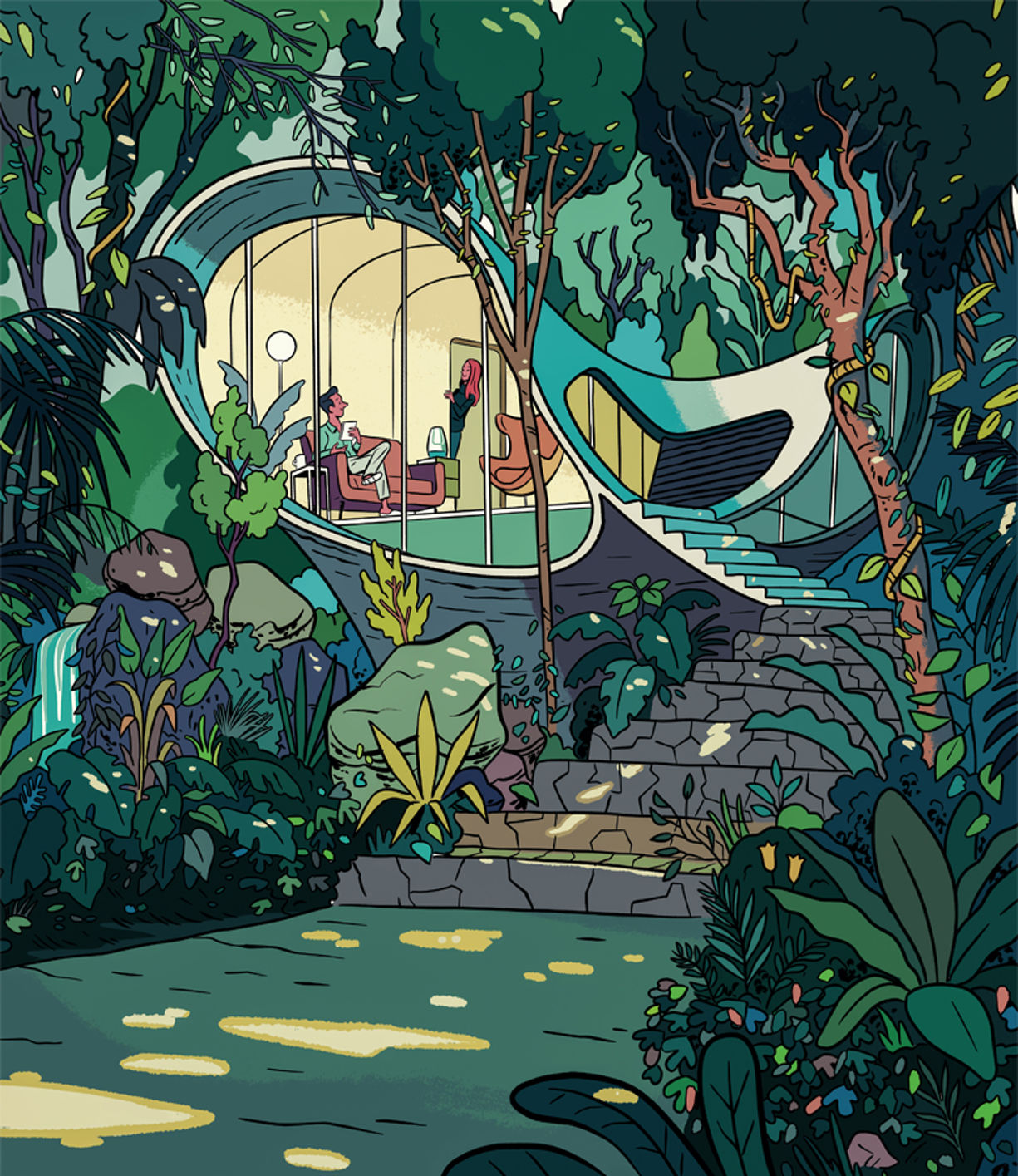 Tropical Modern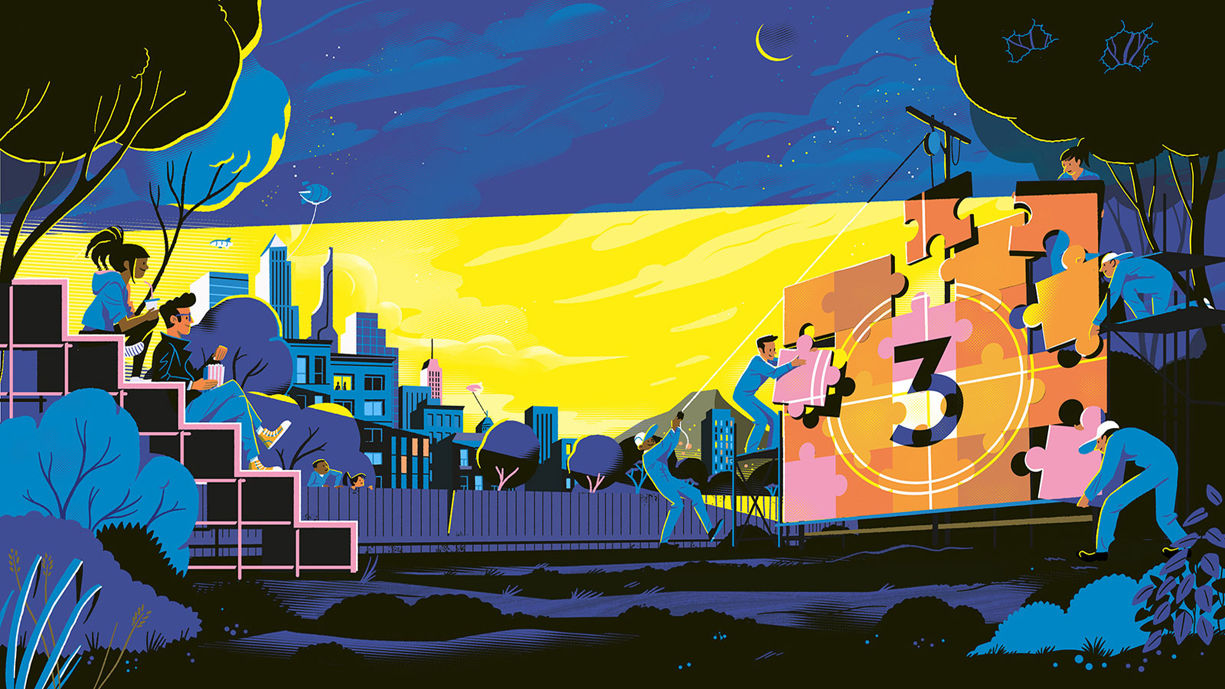 Adobe Creative Cloud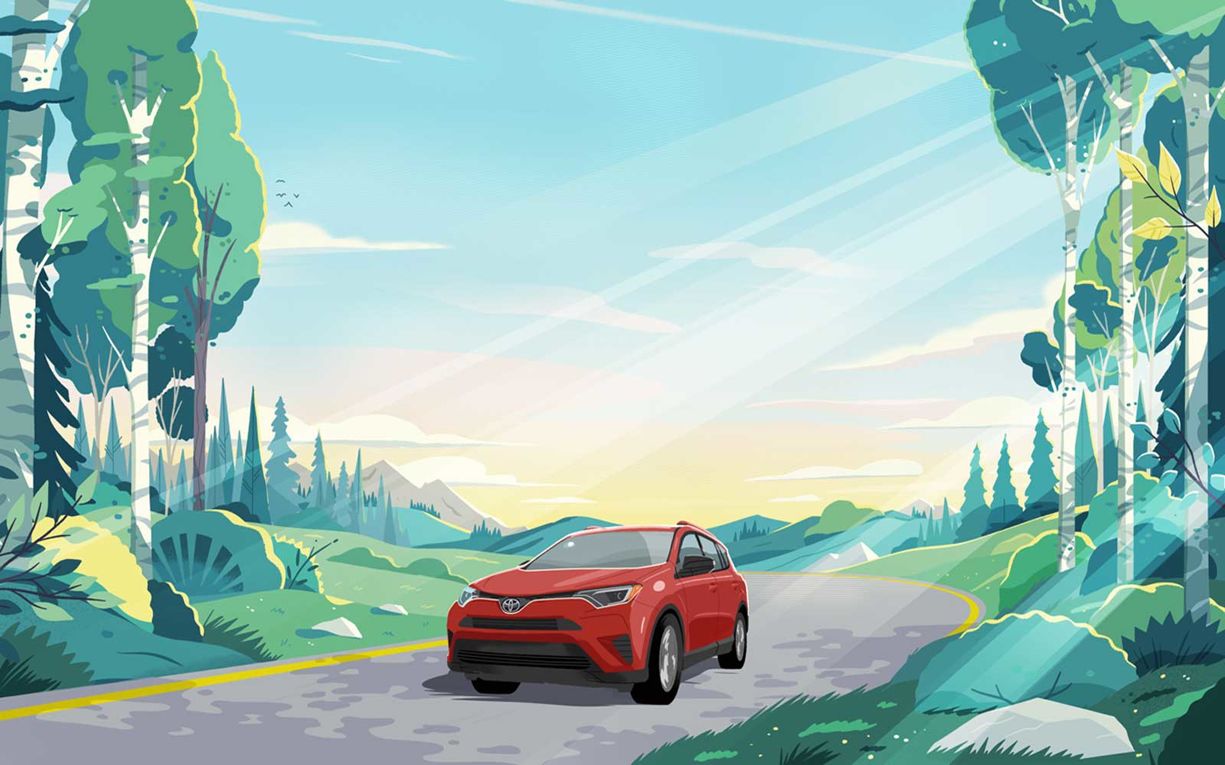 Toyota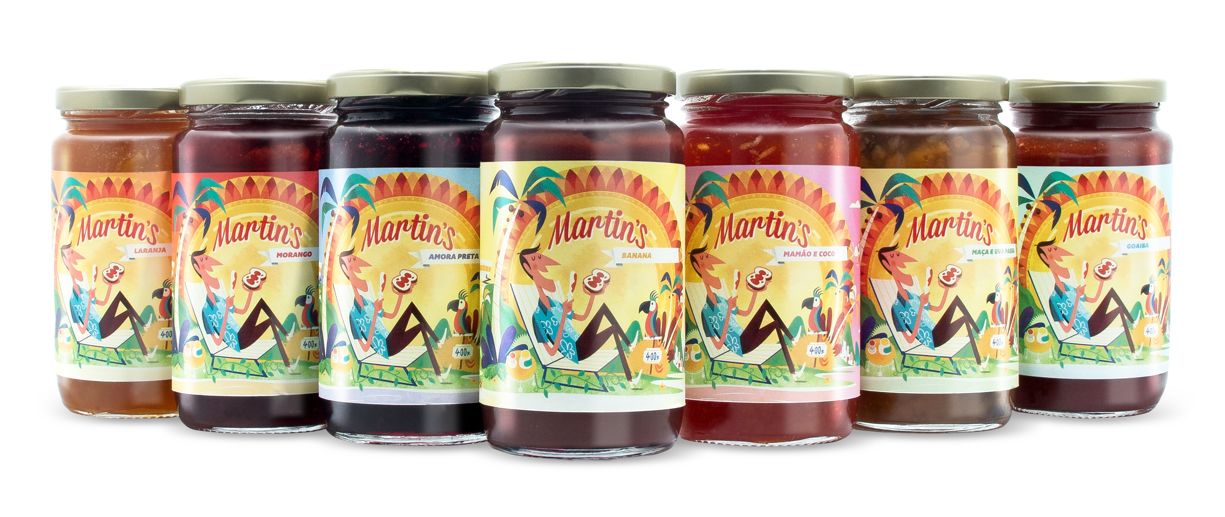 Martin's Jam Packaging
Artist biography
Steve Scott is a master at mixing up fresh, contemporary images with a nod to the retro. He has acquired a reputable clientele including Nokia, Sony Ericsson, Volvo, Led Zeppelin, Channel 4 and Wired Magazine. He also featured in the New York Guggenheim Museum and the Pictoplasma Festival in Berlin.