Tom Guilmard (Futures)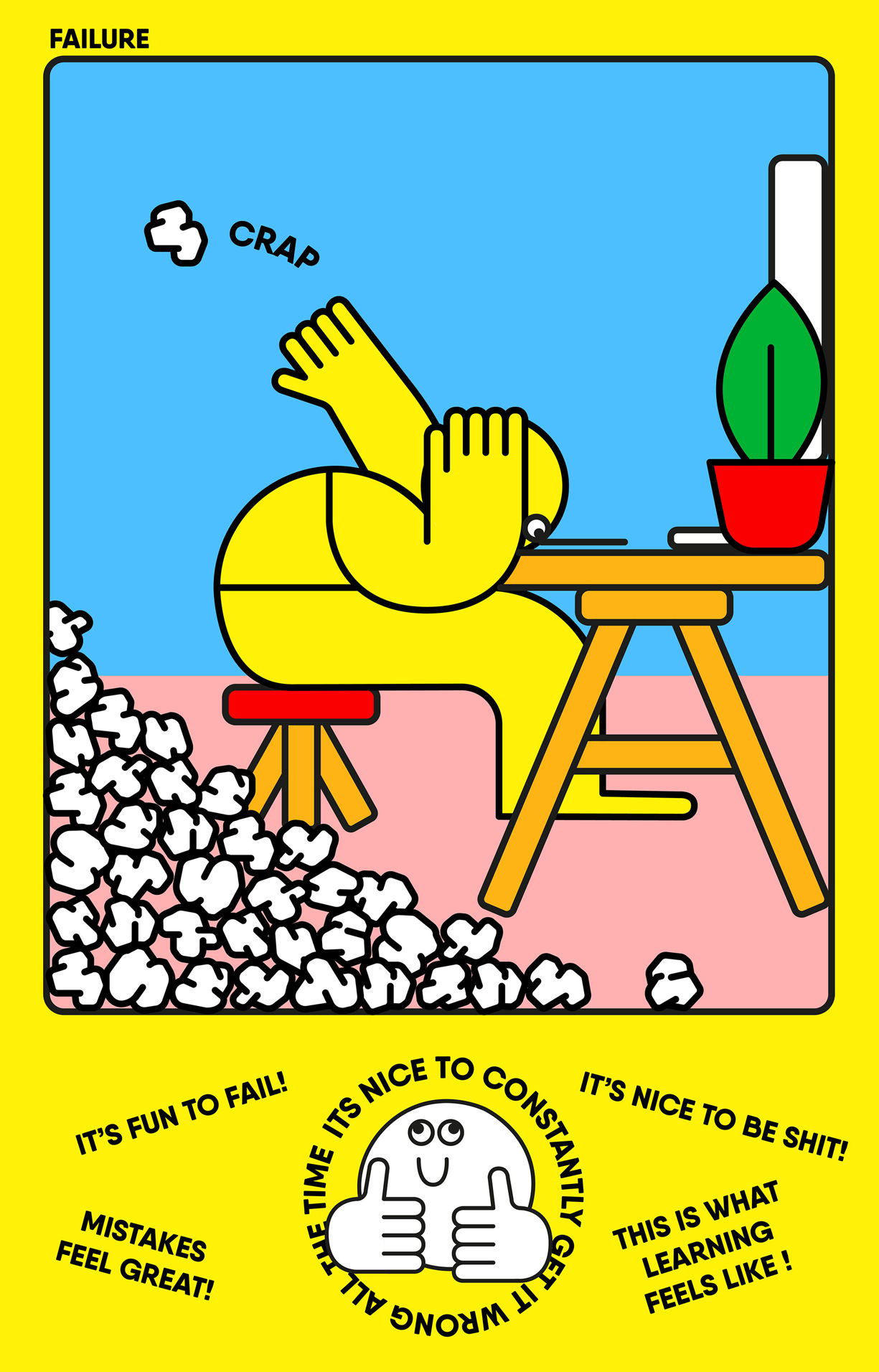 D&AD
Posters about the struggles of being a creative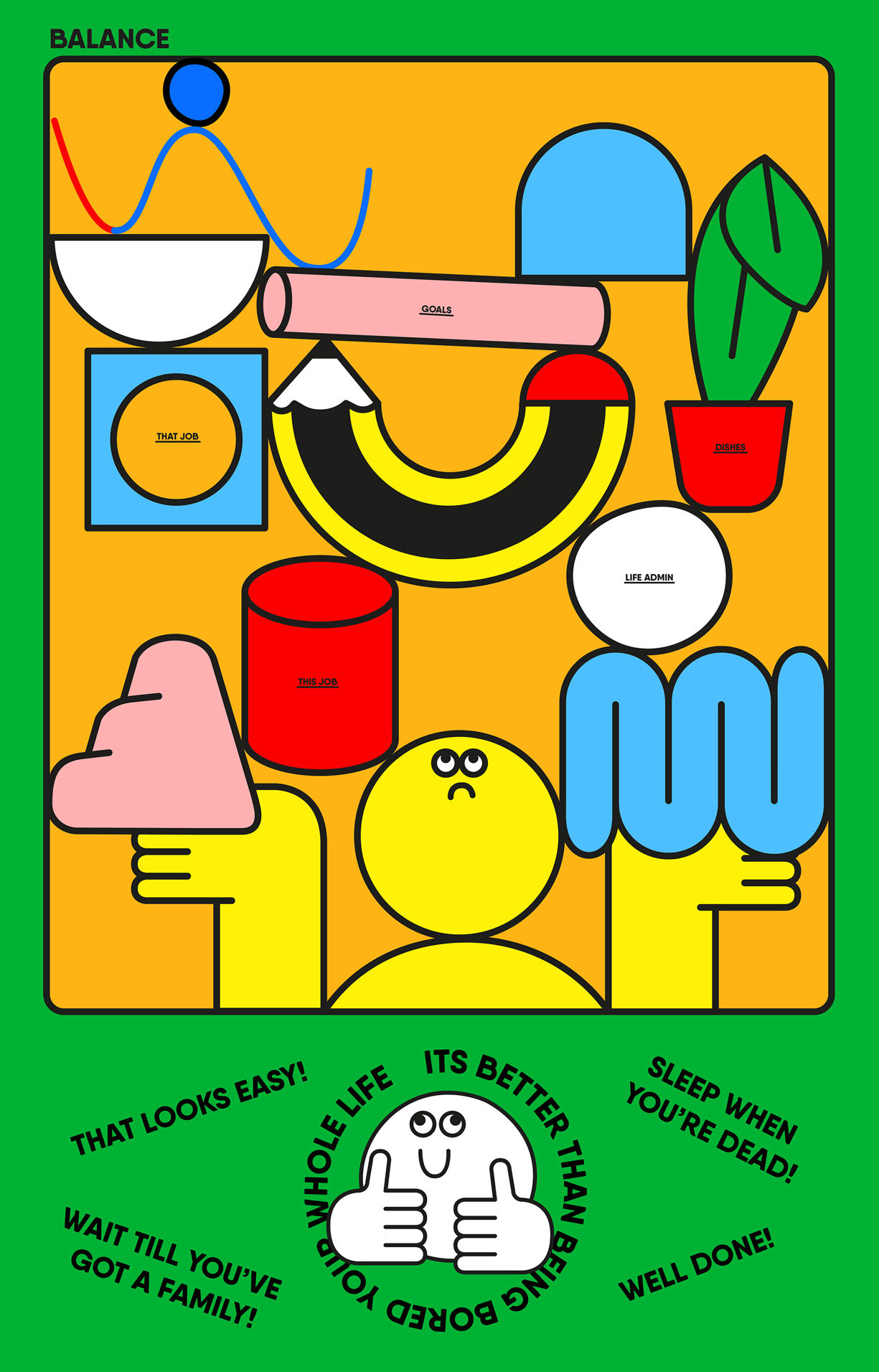 D&AD
Posters about the struggles of being a creative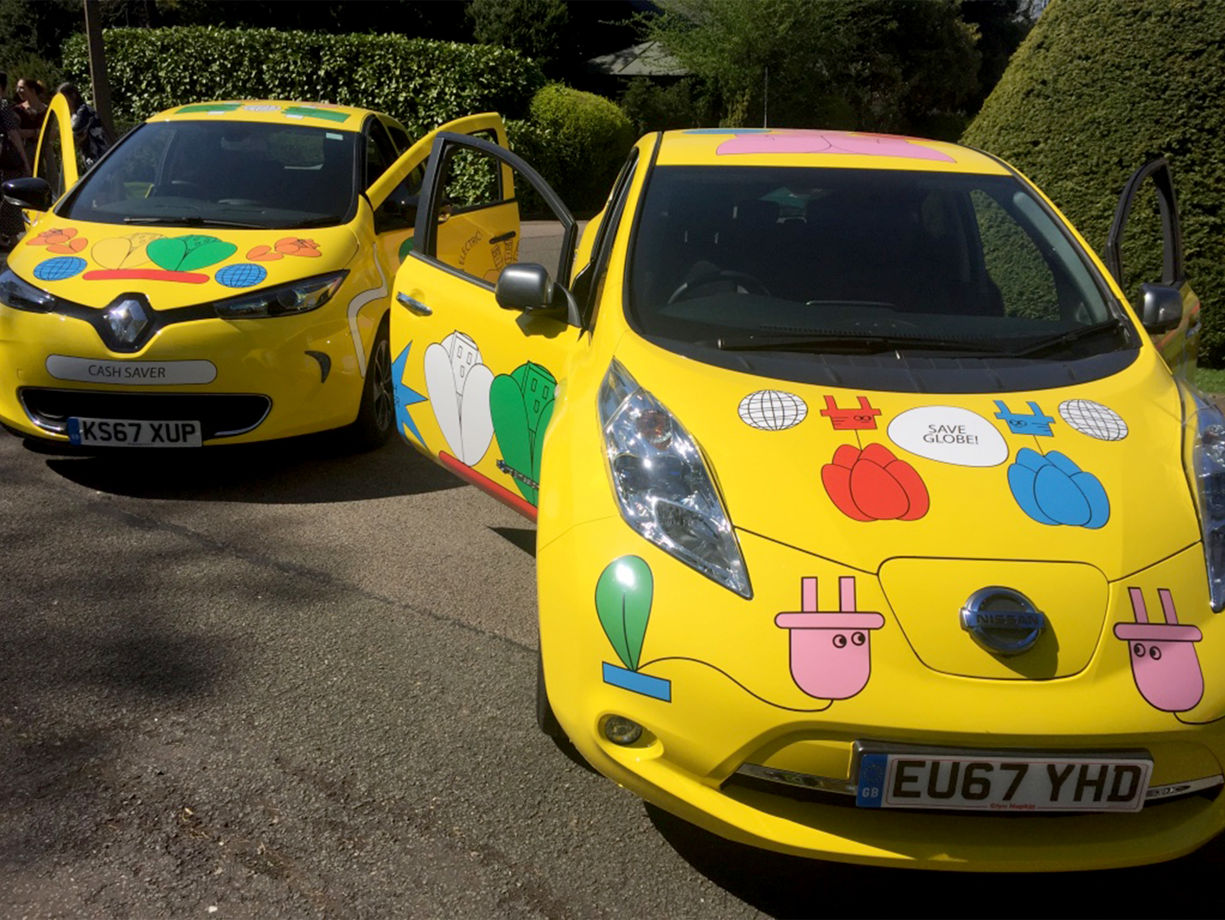 CARS
Car Wrap design for Pedalling culture initiative in Milton Keynes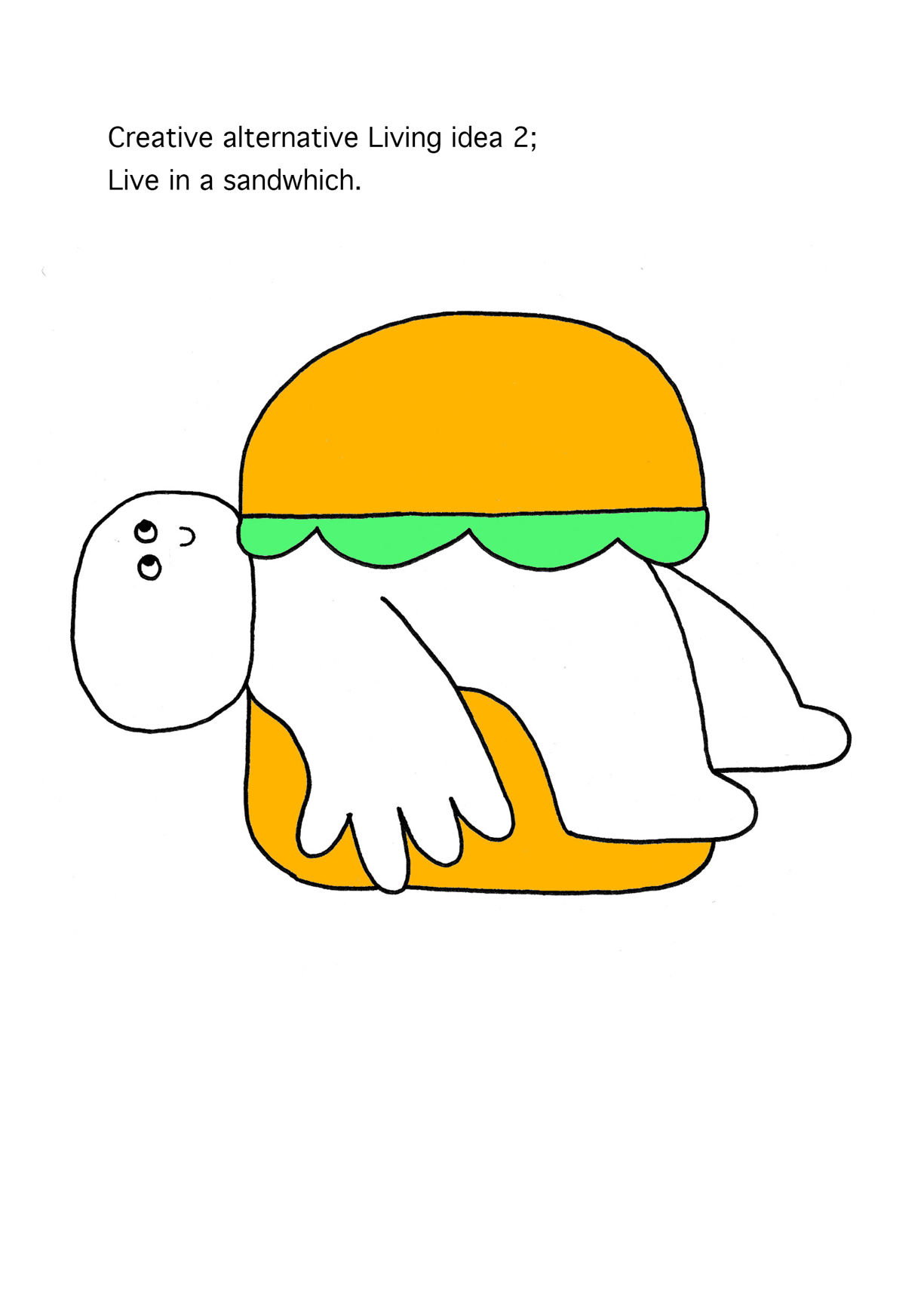 ALTERNATIVE LIVING
Illustration for The Rolling Home based on the housing crisis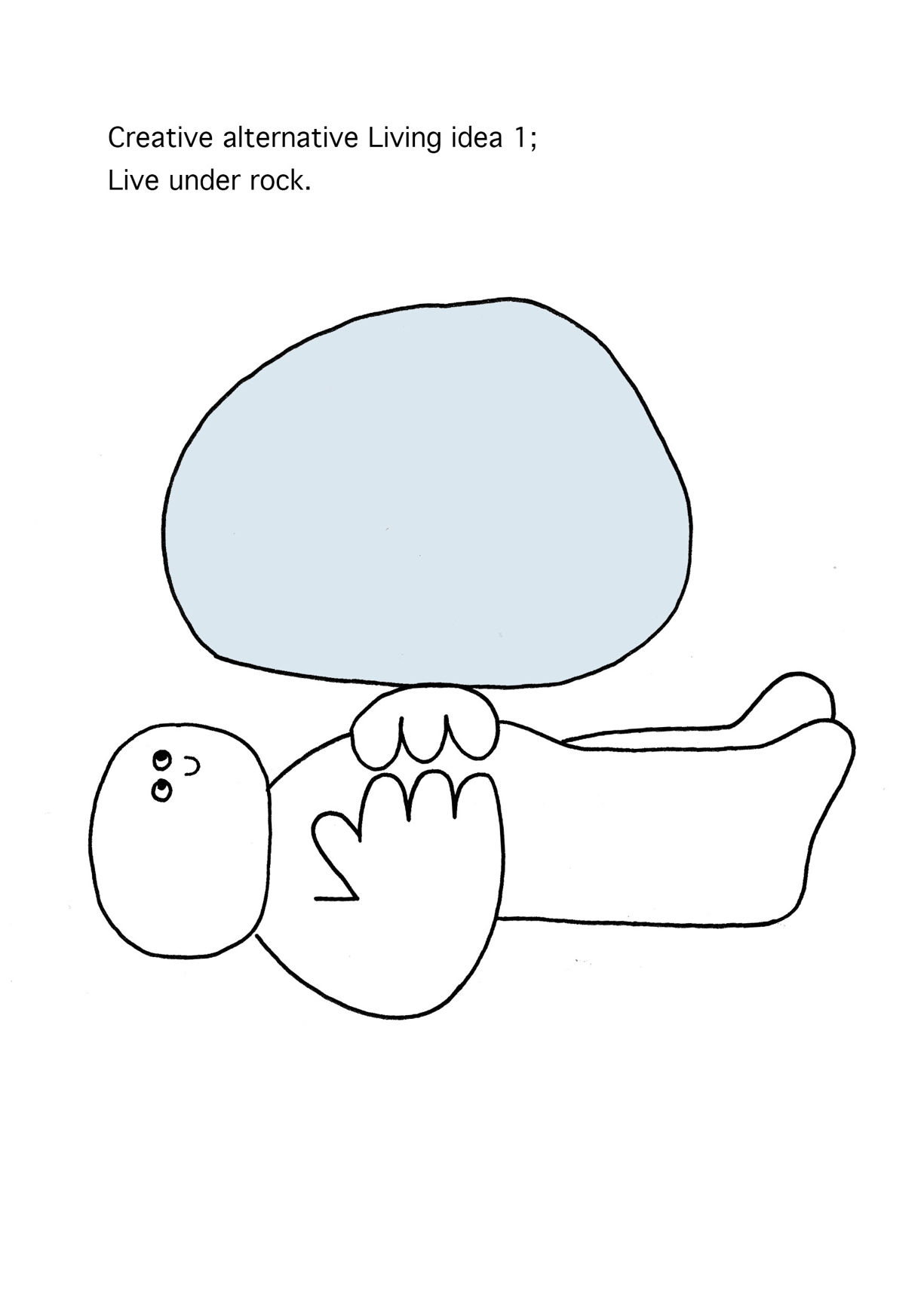 ALTERNATIVE LIVING
Illustration for The Rolling Home based on the housing crisis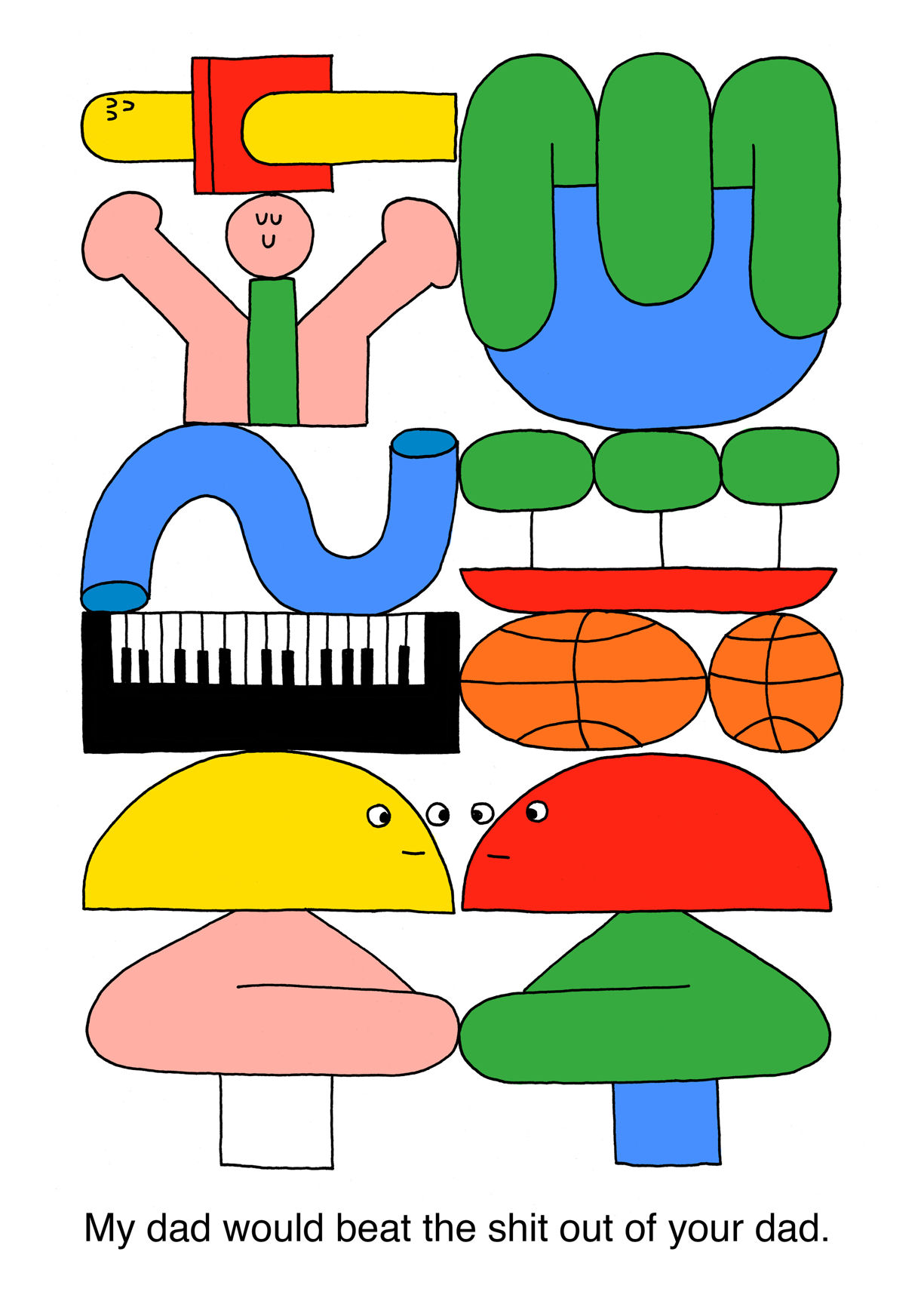 SHOP - Strong Dads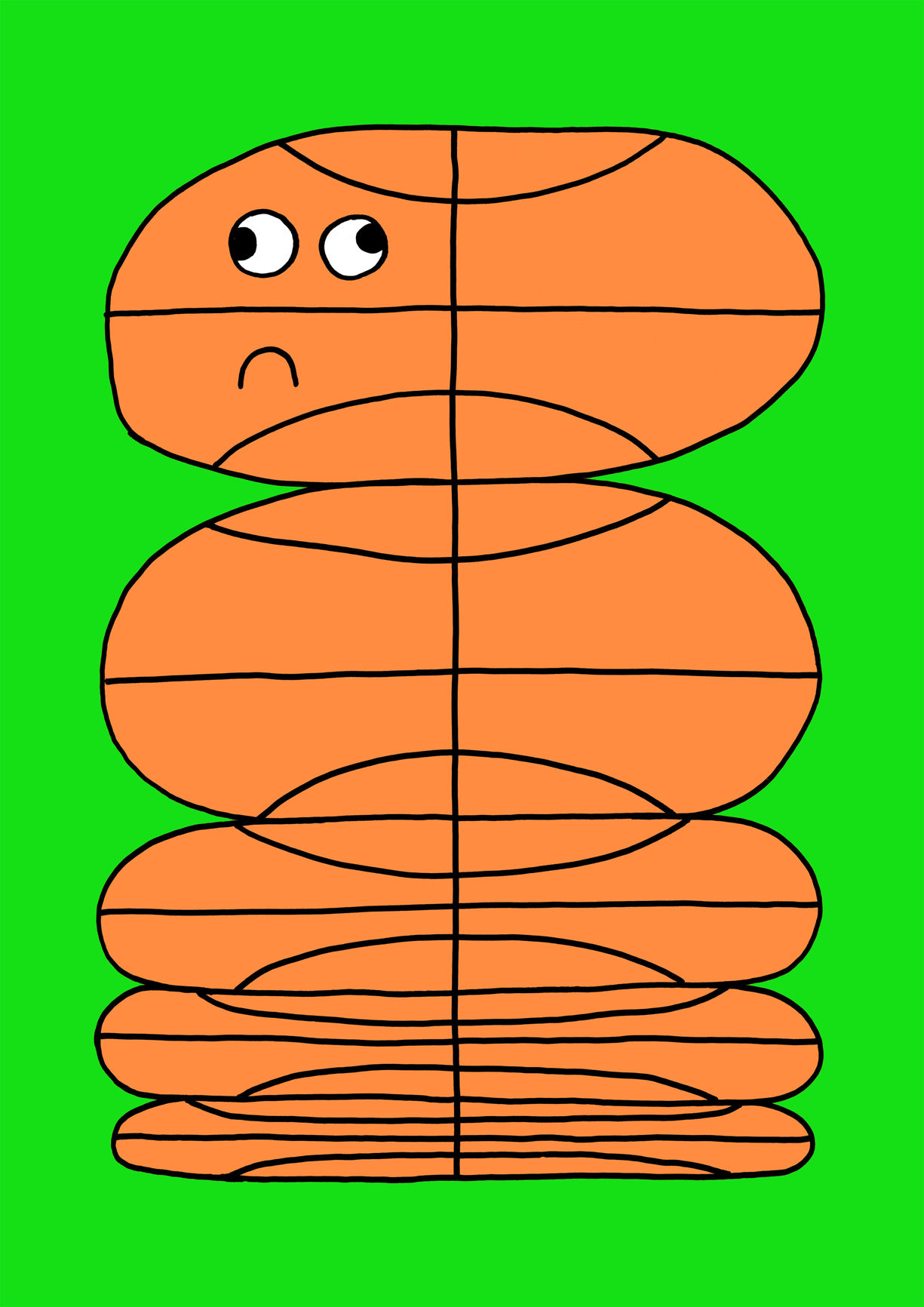 Sad basketball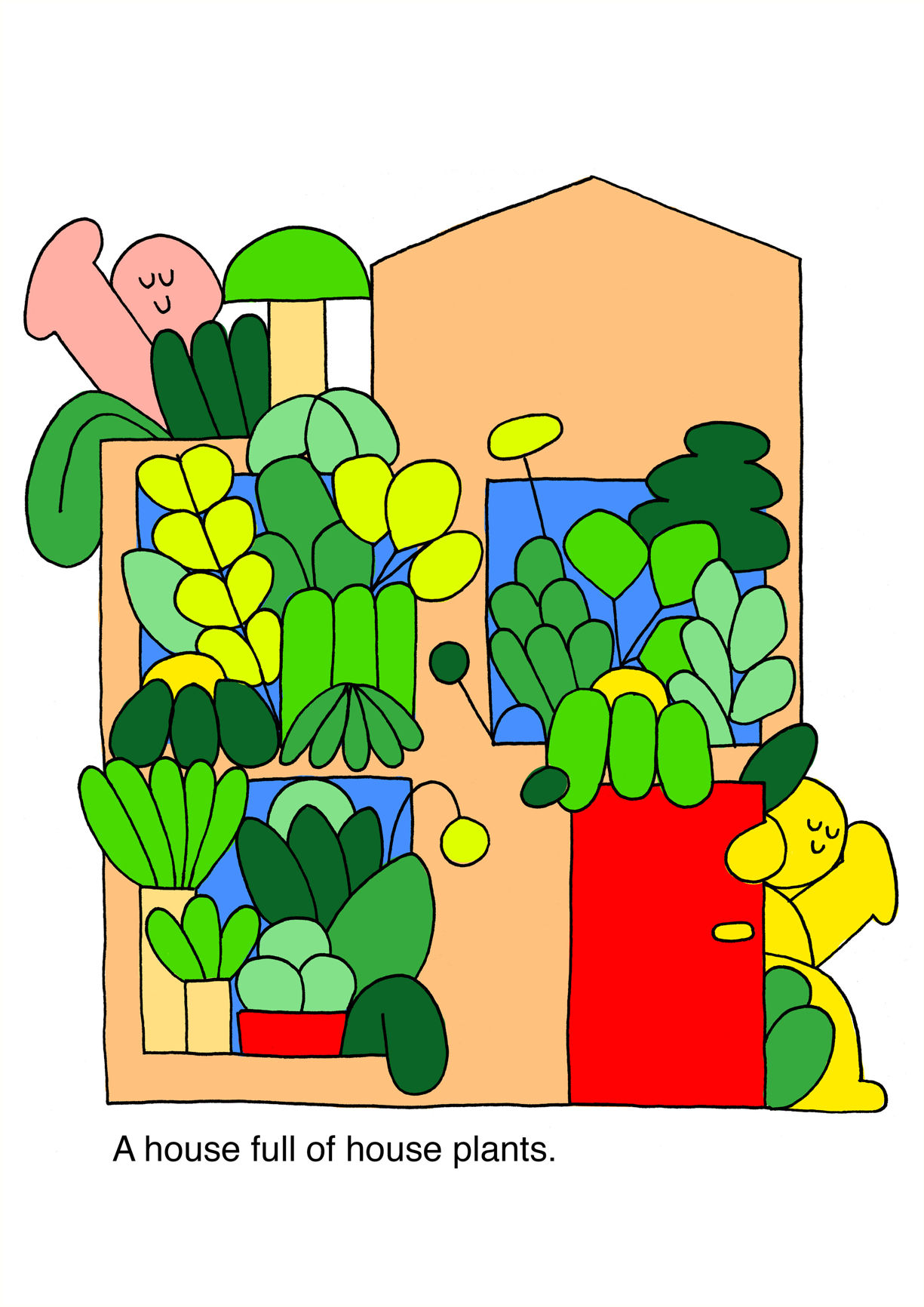 House full of house plants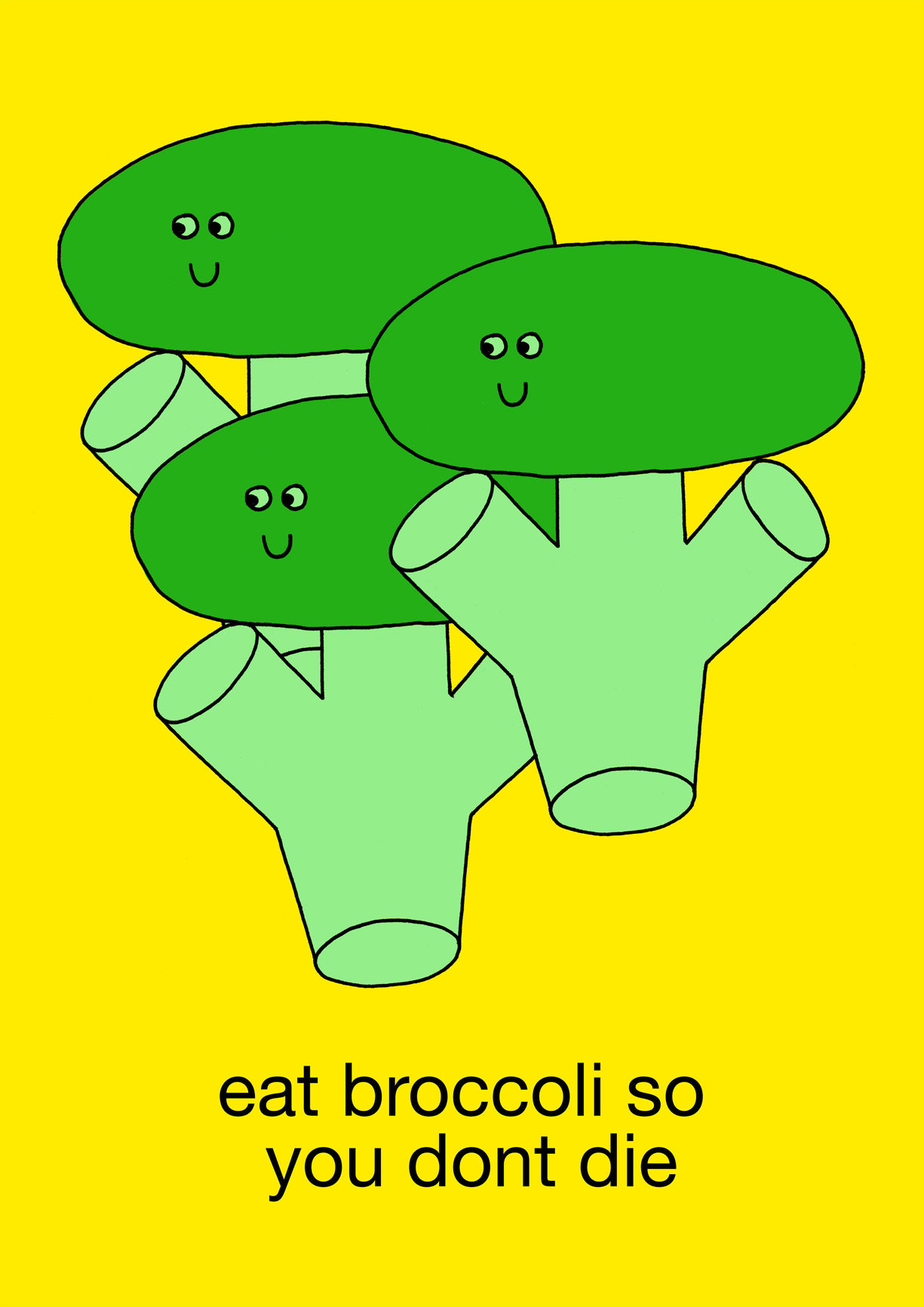 Broccoli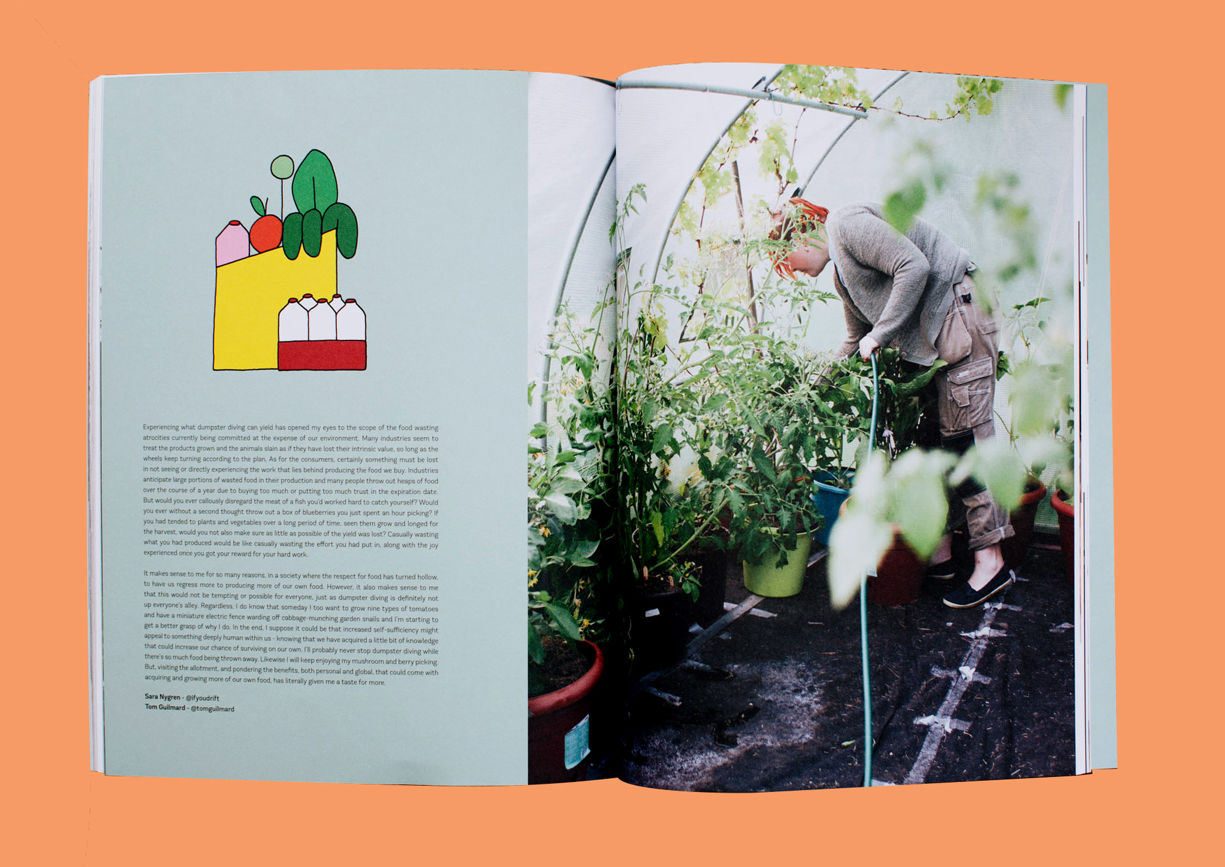 ROLLING HOME
Spot illustrations for article on dumpster diving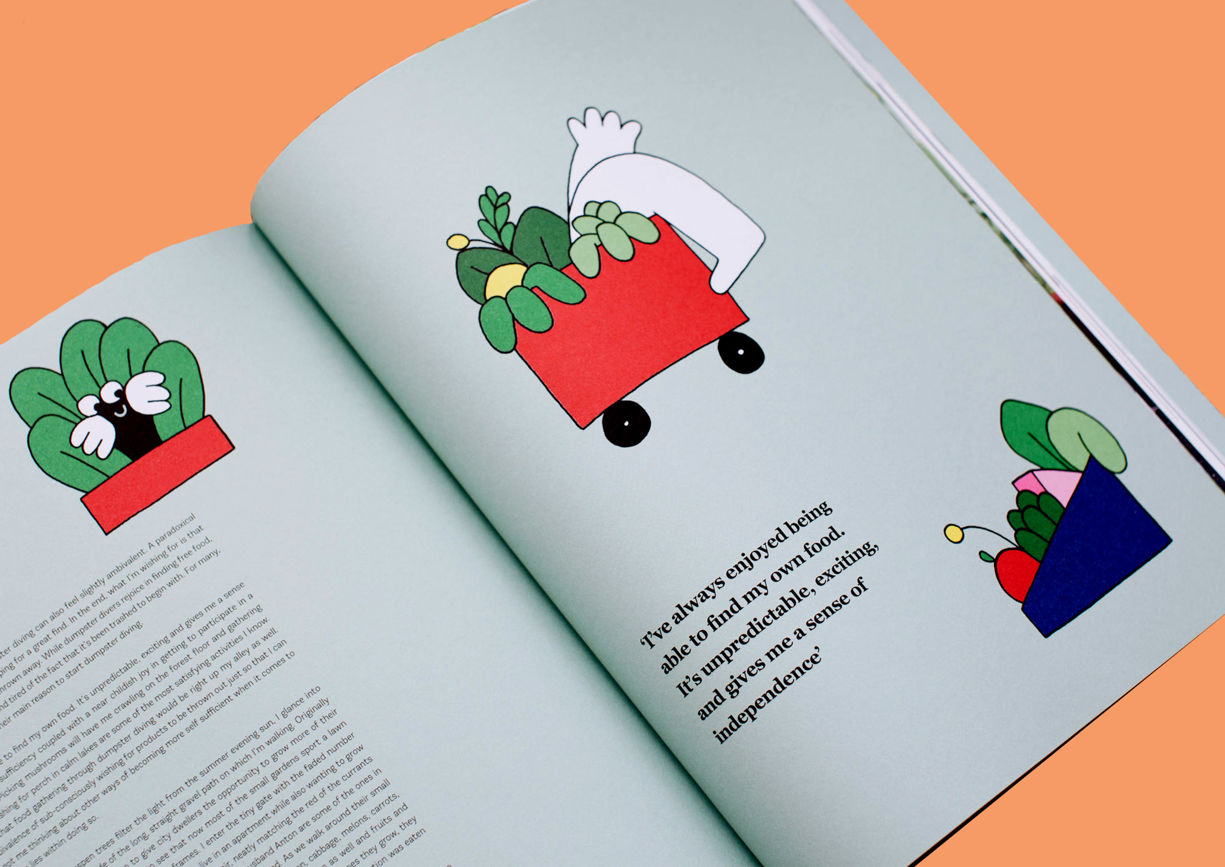 ROLLING HOME
Spot illustrations for article on dumpster diving
ROLLING HOME
Spot illustrations for article on dumpster diving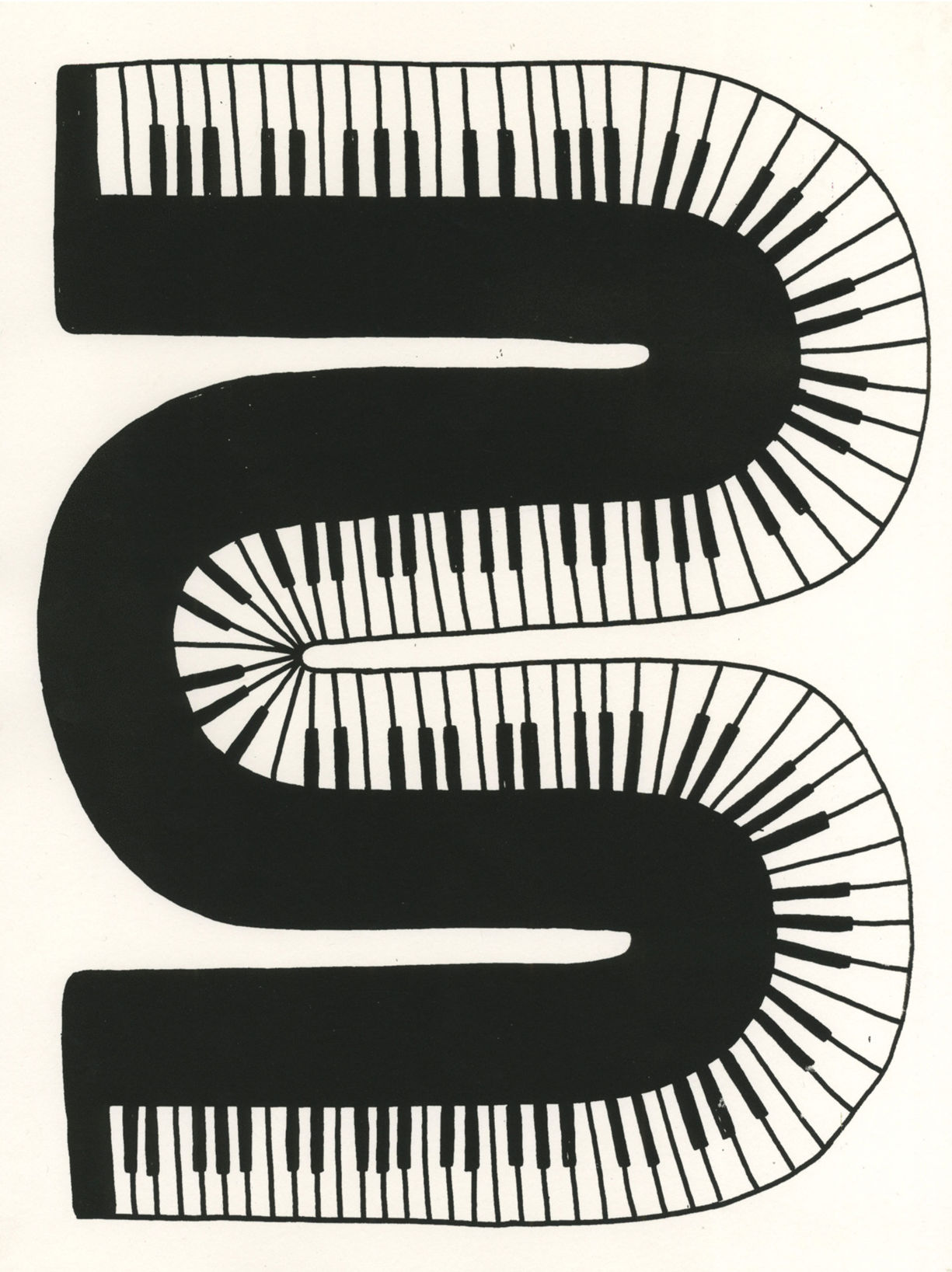 RH
Screen Print for Group Show

POSTER
Posters for The District to illustrate the days of the week

PERS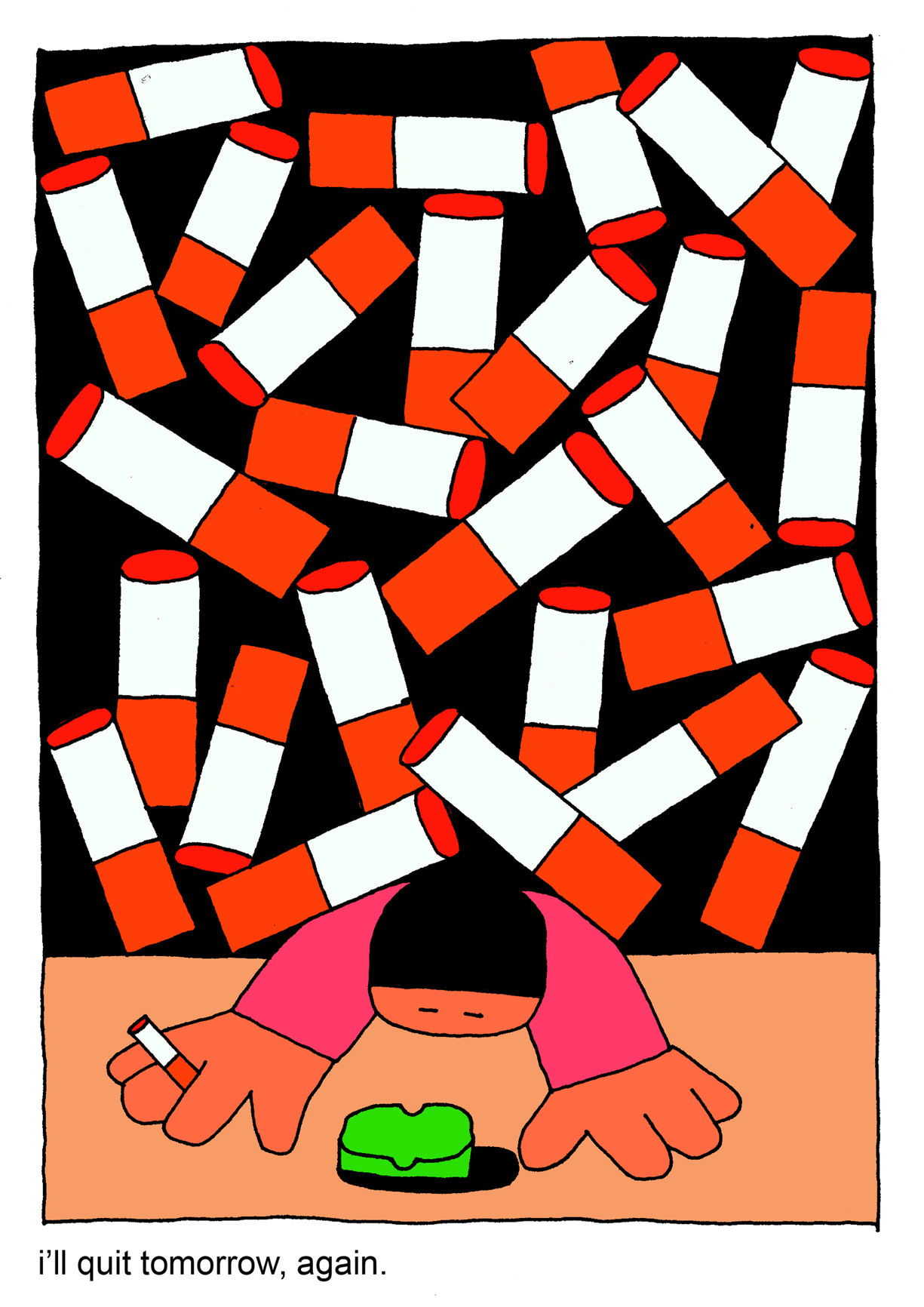 PERS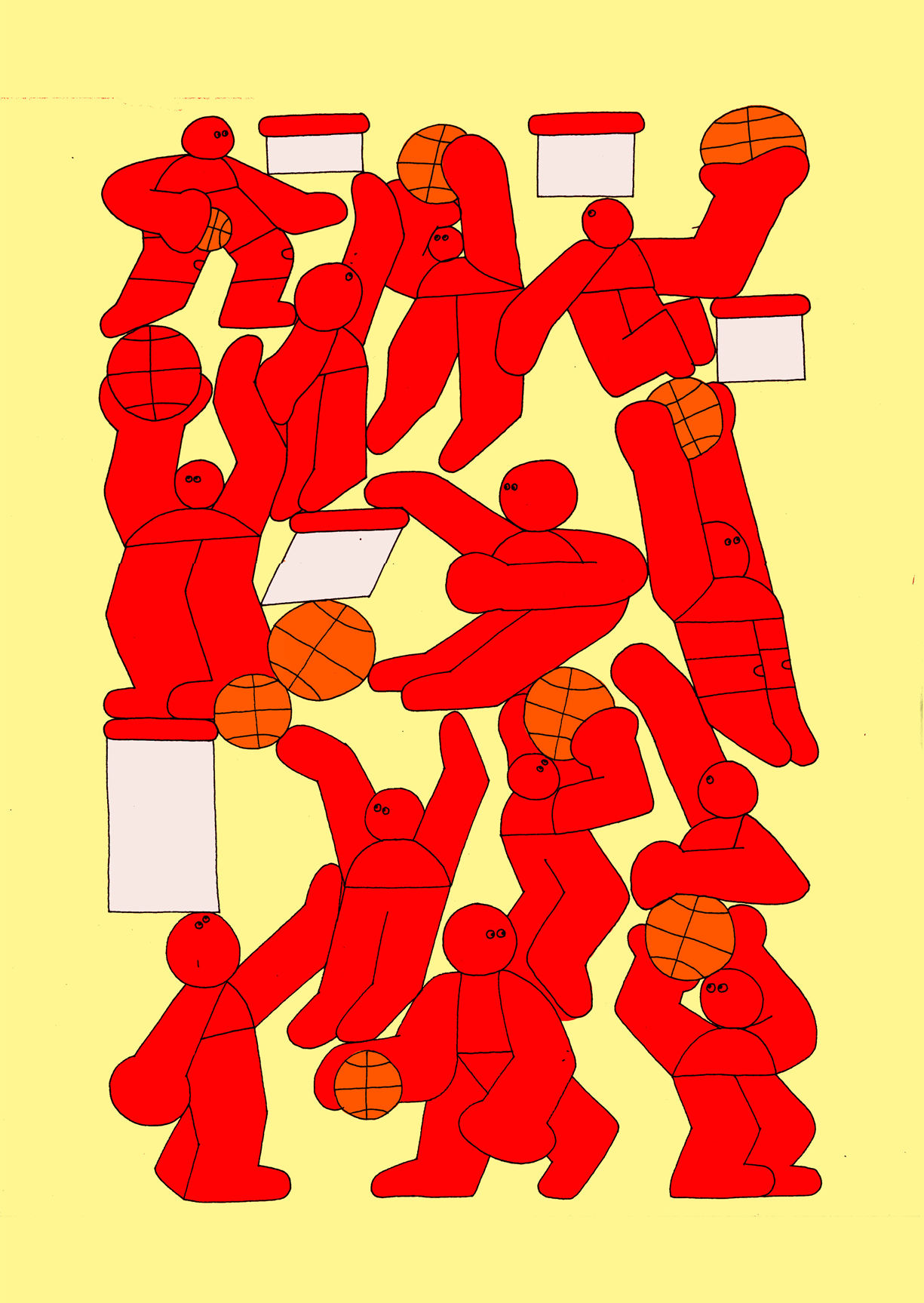 PERS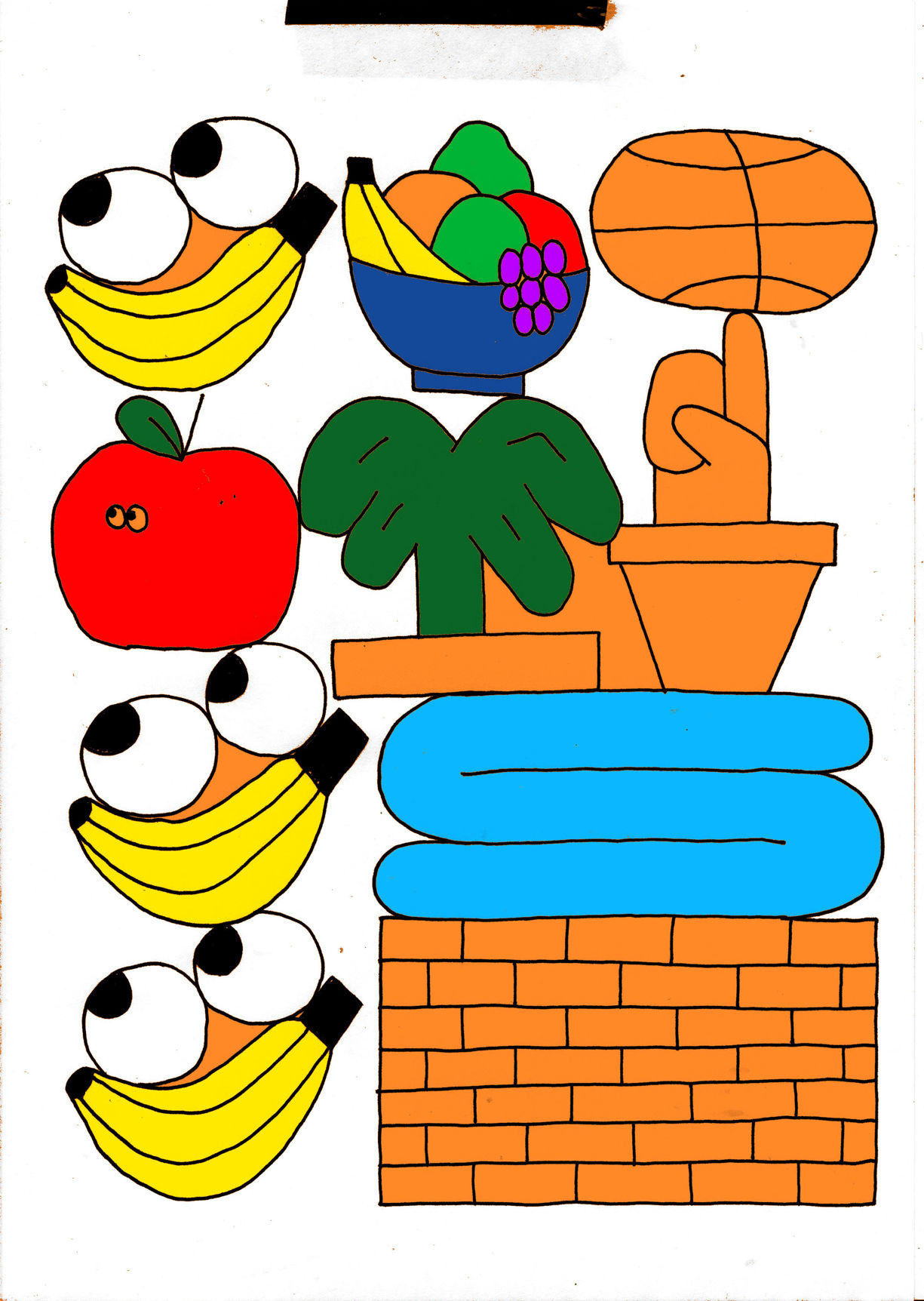 PAINT TEST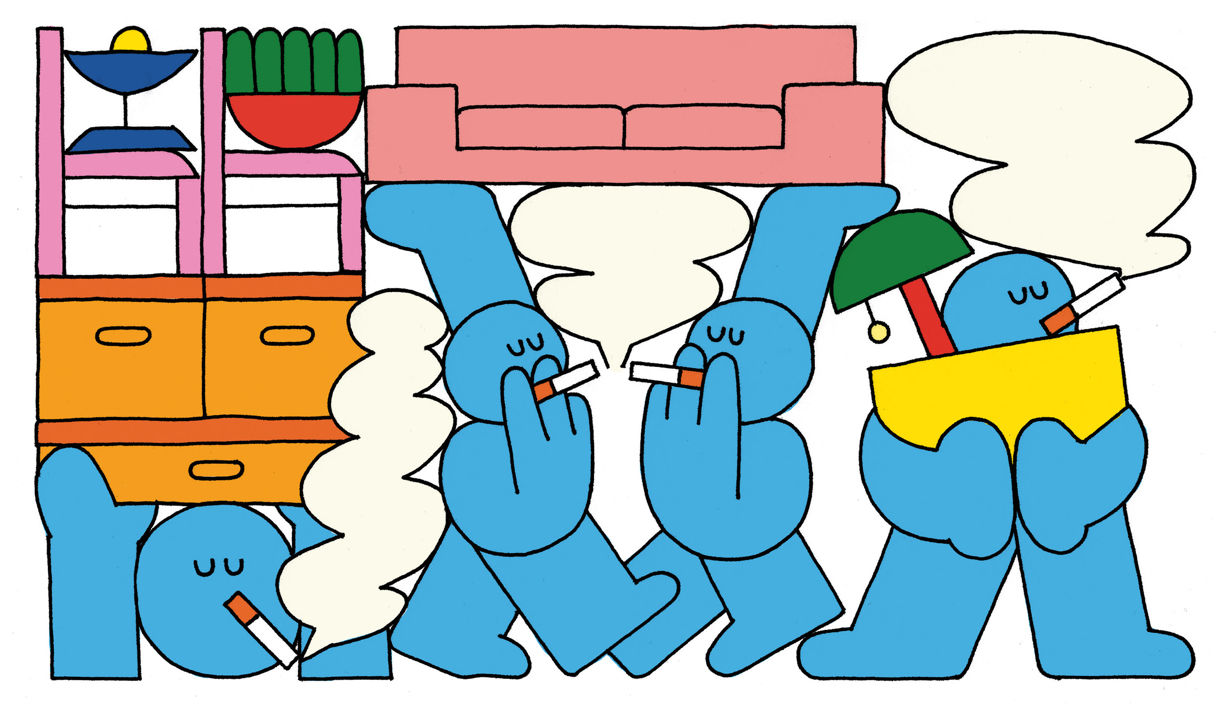 NEON
Illustration for NEON magazine's usual facts article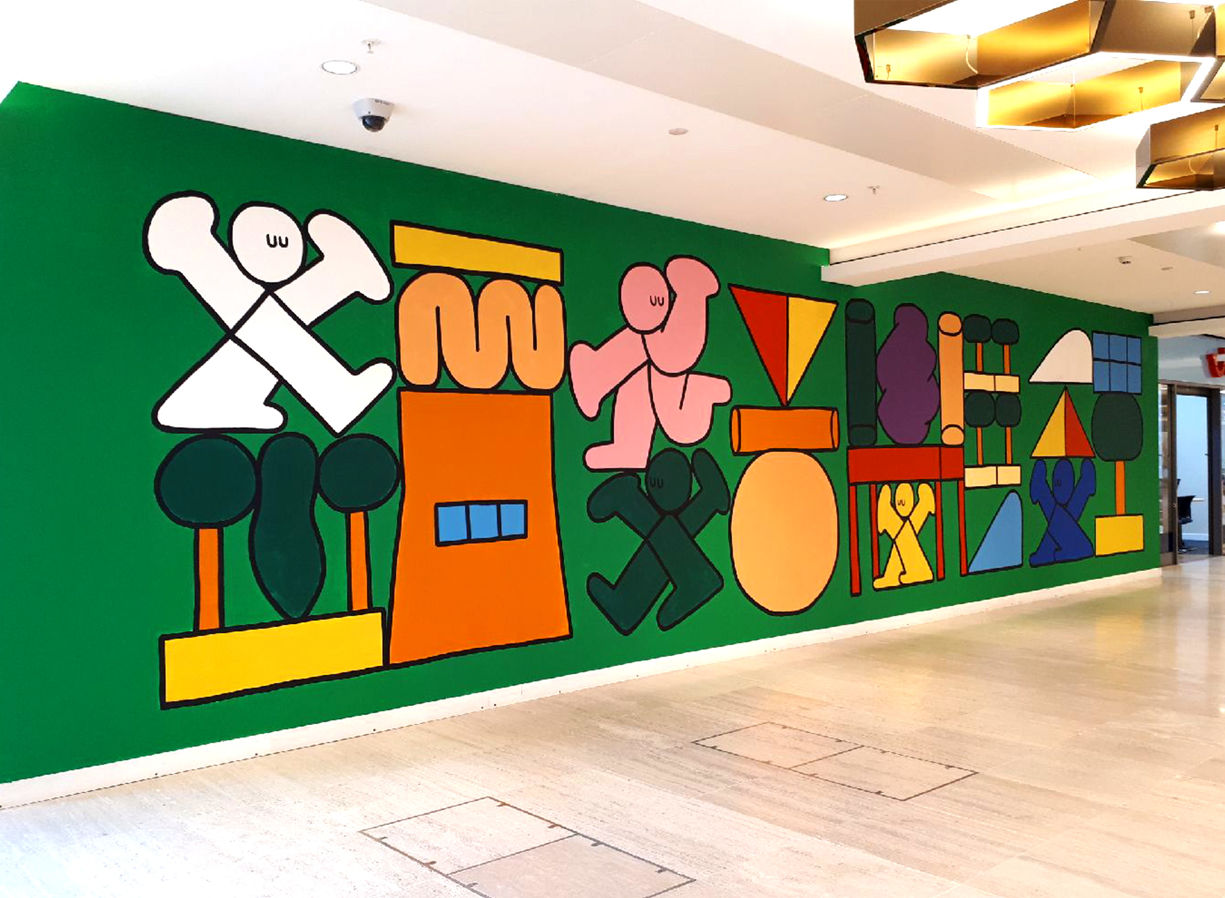 MURAL
Mural for Milton Keynes Fringe Festival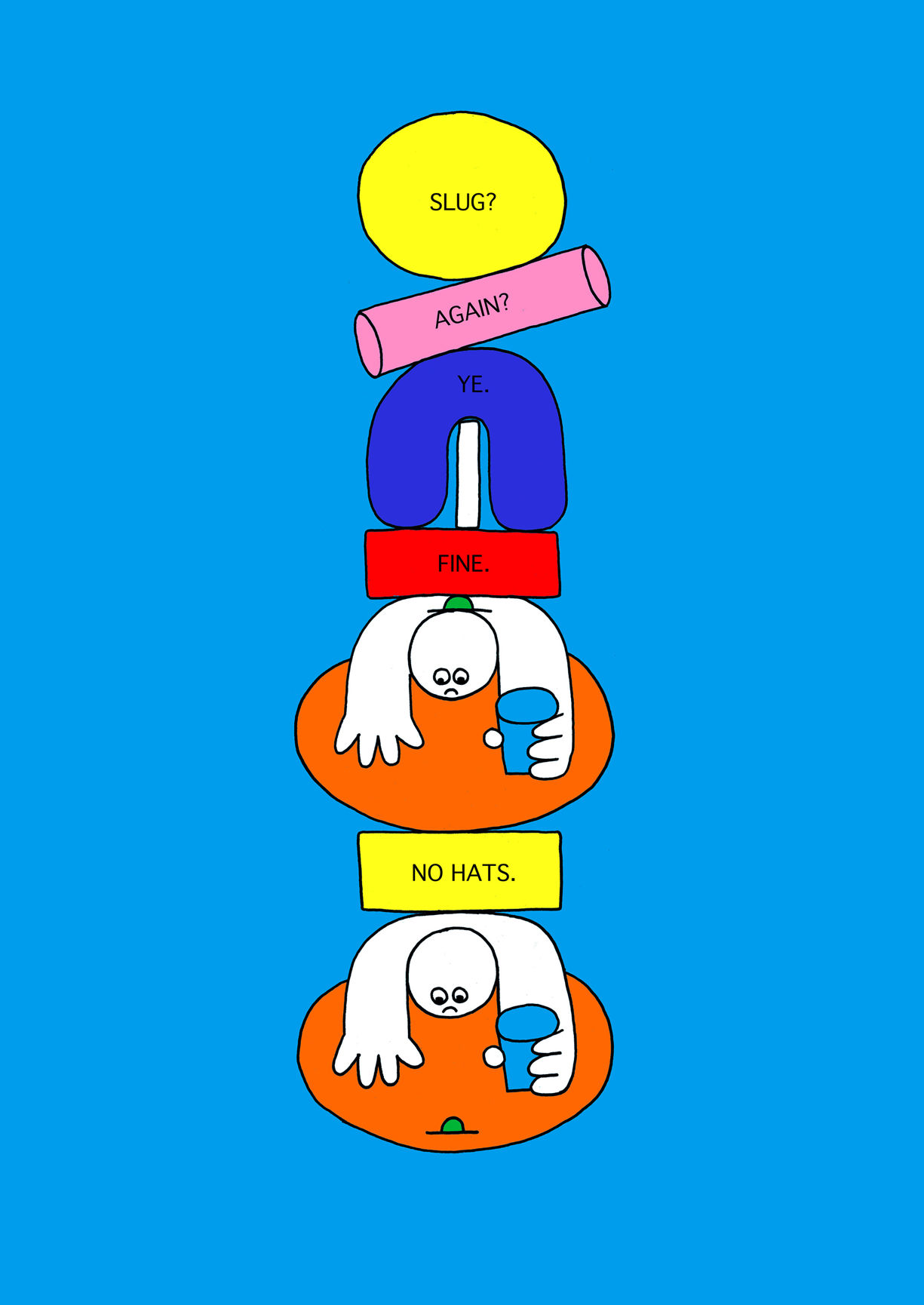 MK - Slug
Illustrations based on life and the lack of culture in Milton Keynes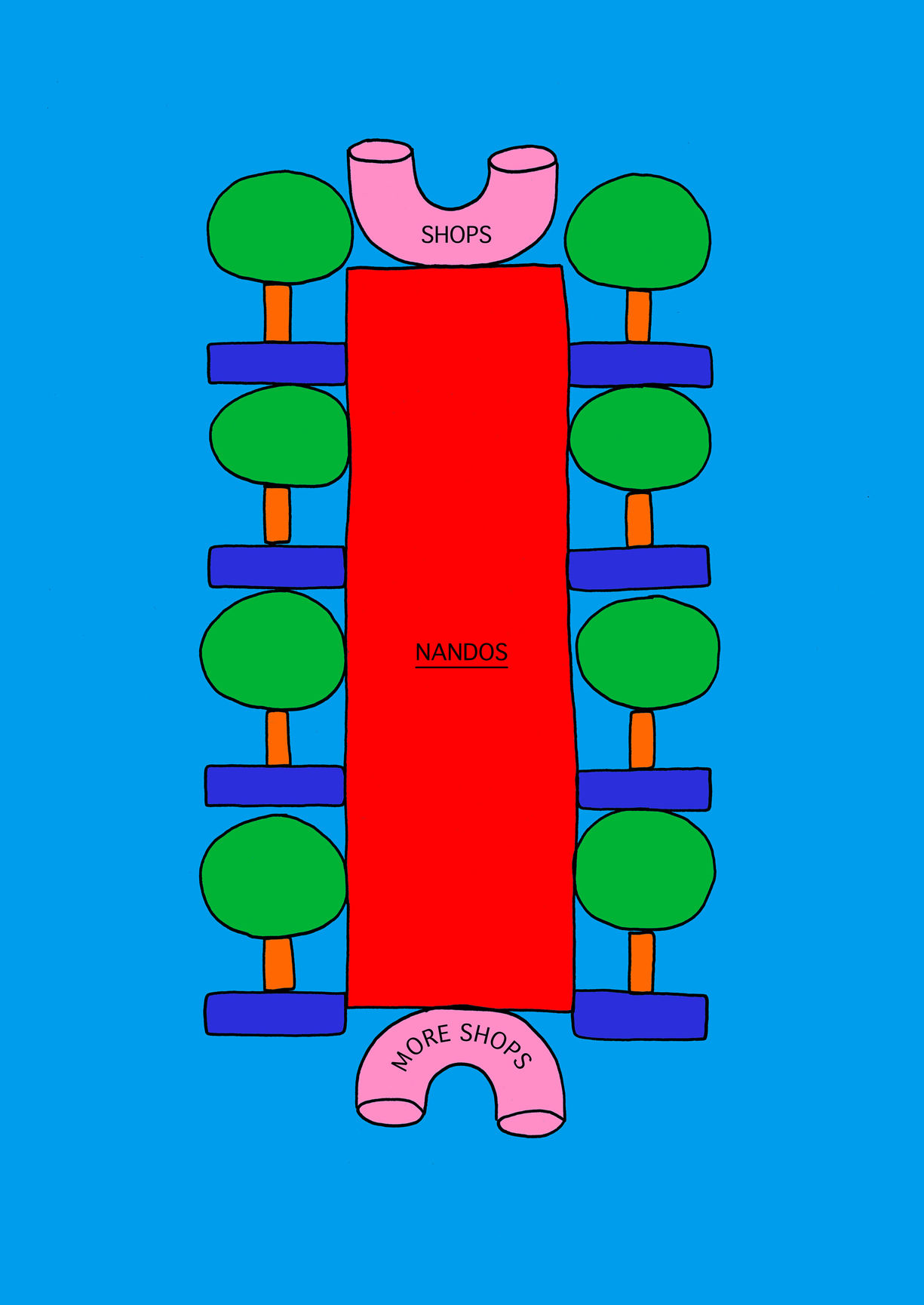 MK - Nandos
Illustrations based on life and the lack of culture in Milton Keynes
MK - Close
Illustrations based on life and the lack of culture in Milton Keynes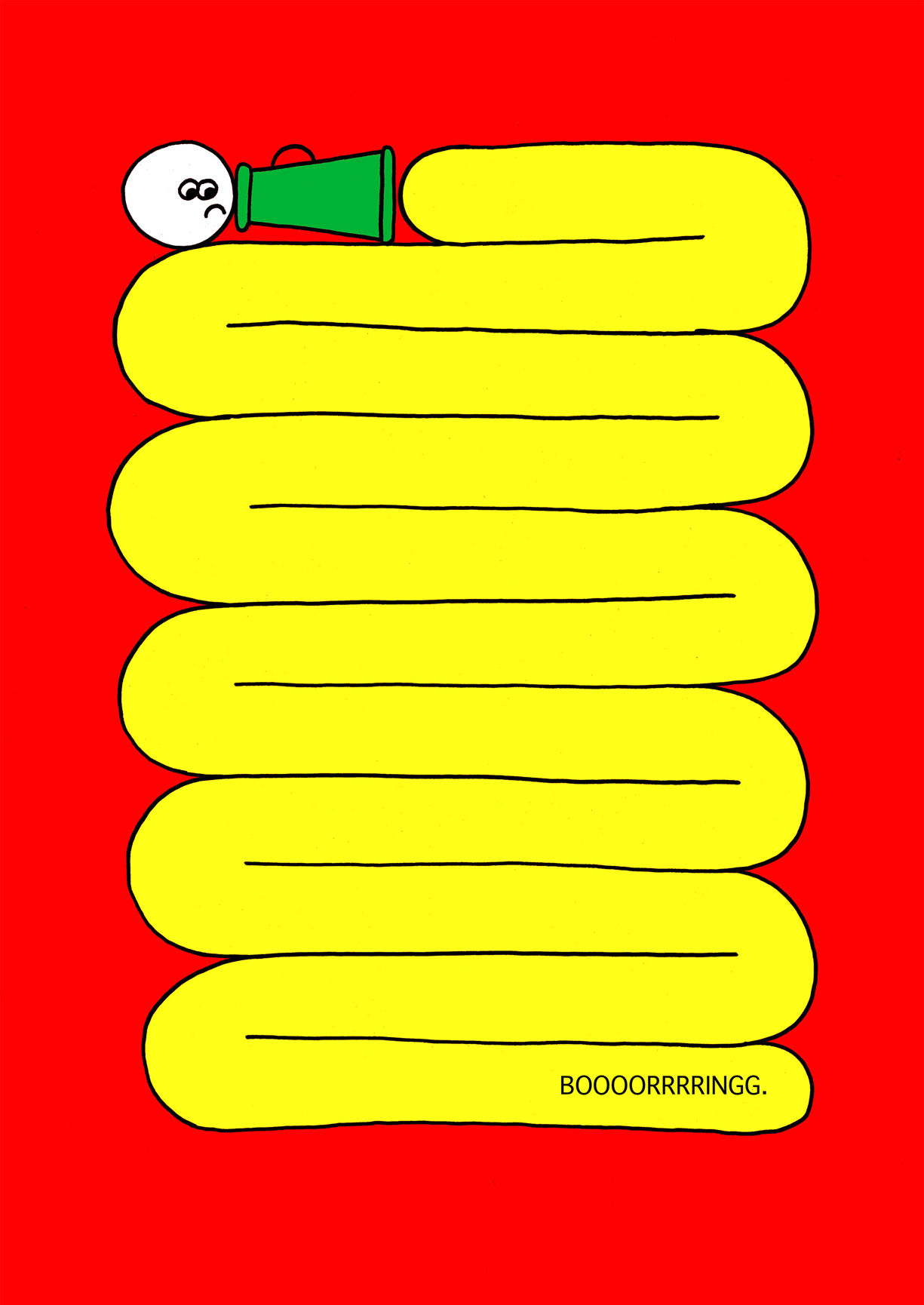 MK - Boring
Illustrations based on life and the lack of culture in Milton Keynes
MK - Bare Culture
Illustrations based on life and the lack of culture in Milton Keynes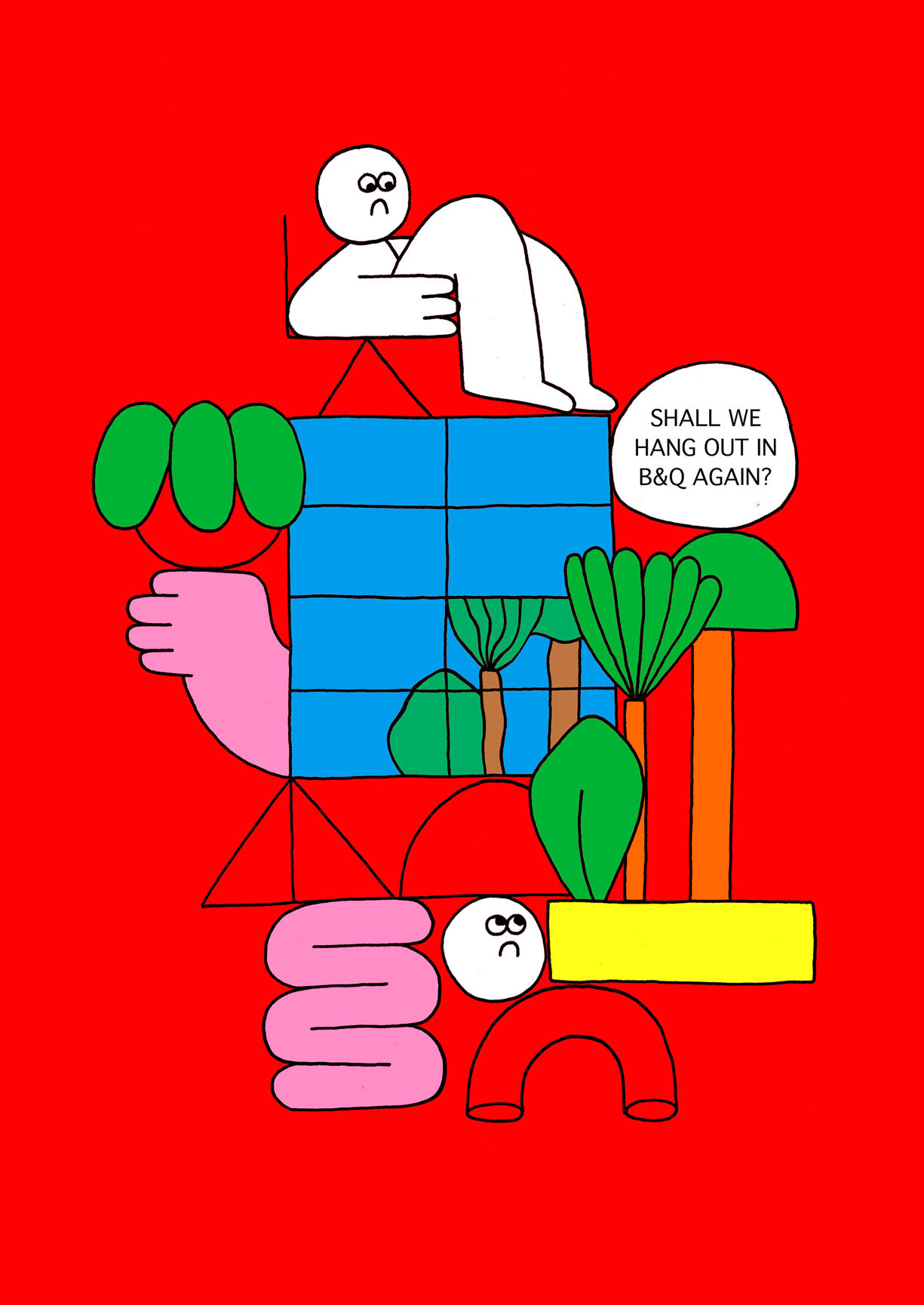 MK - B&Q
Illustrations based on life and the lack of culture in Milton Keynes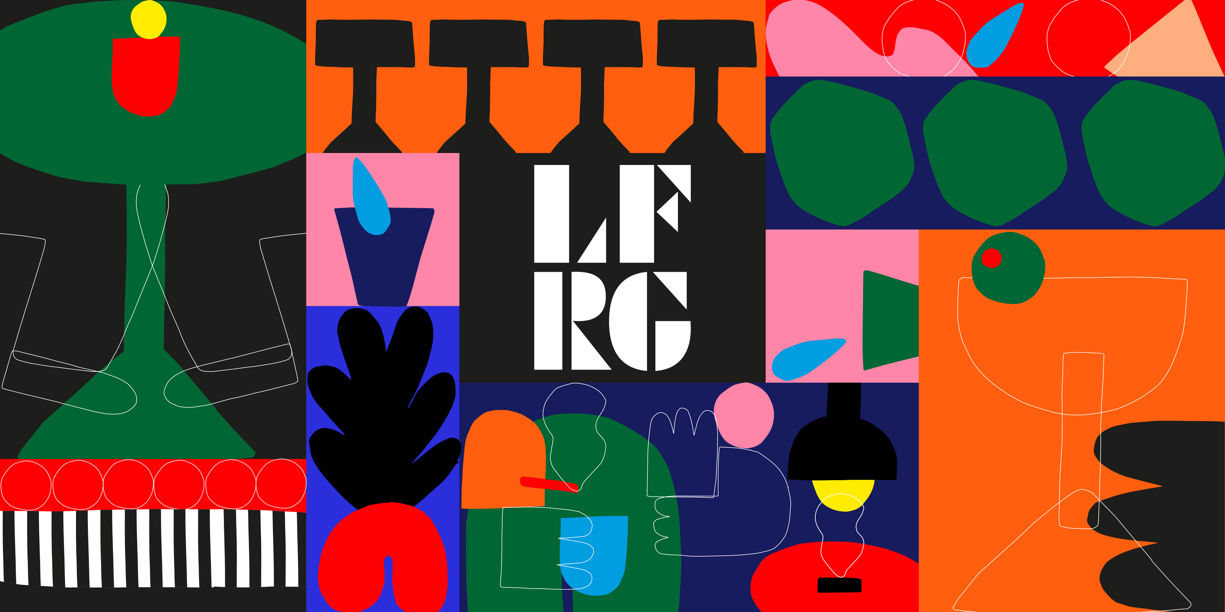 LFRG
Large scale flag design for London Fields Roof Gardens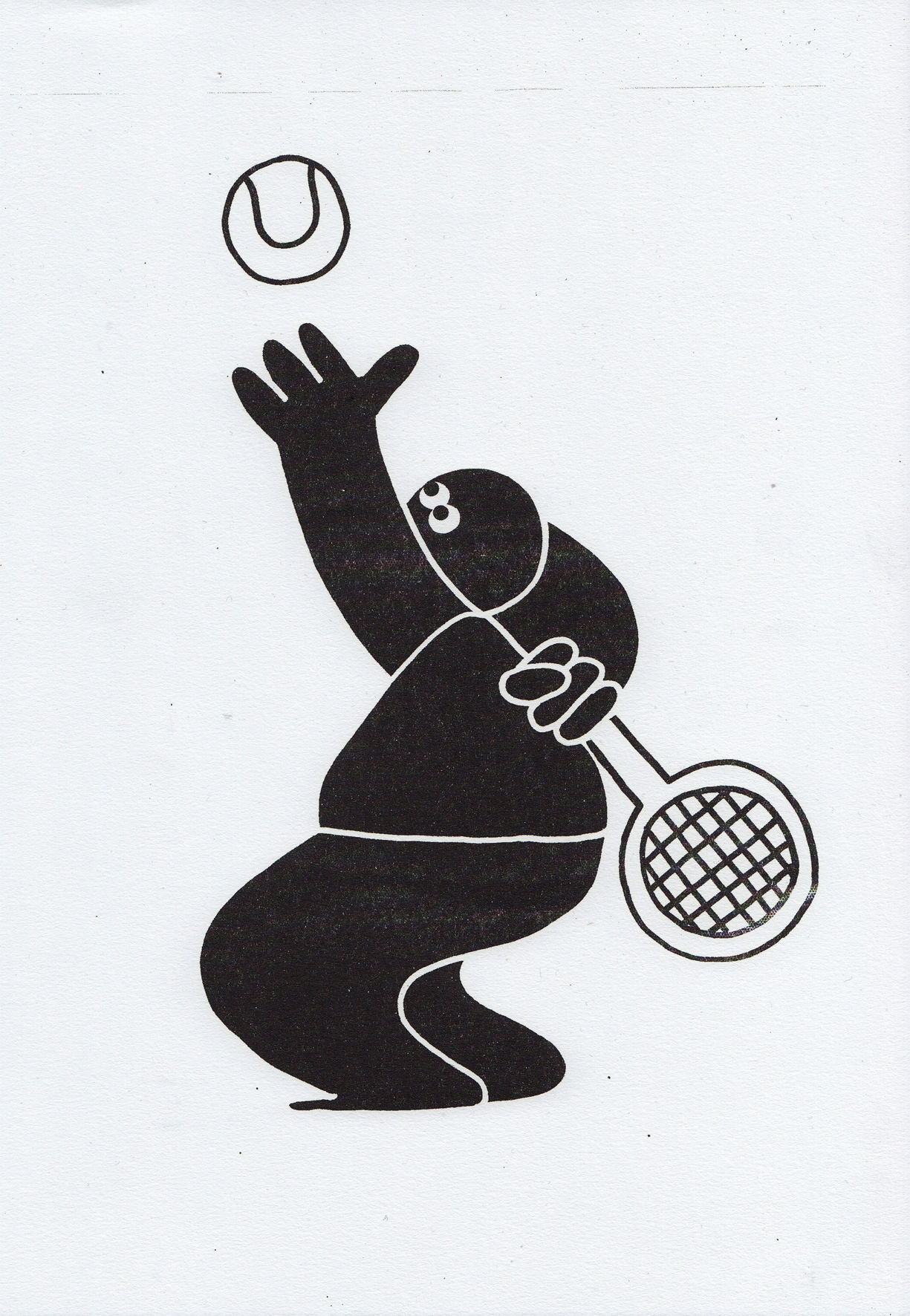 Intro- Tennis
Illustrations for risogprah show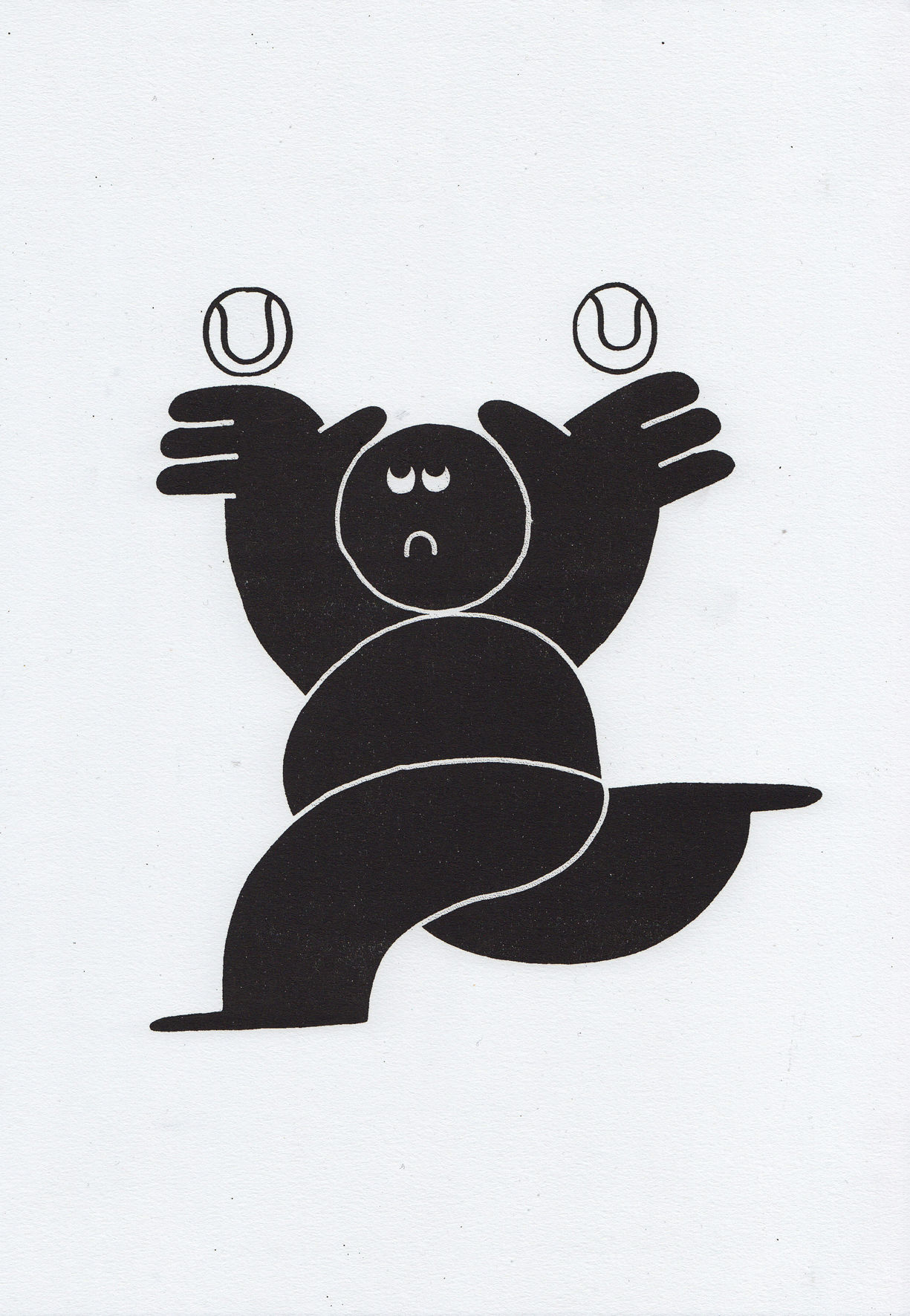 Intro- Ball Boy
Illustrations for risogprah show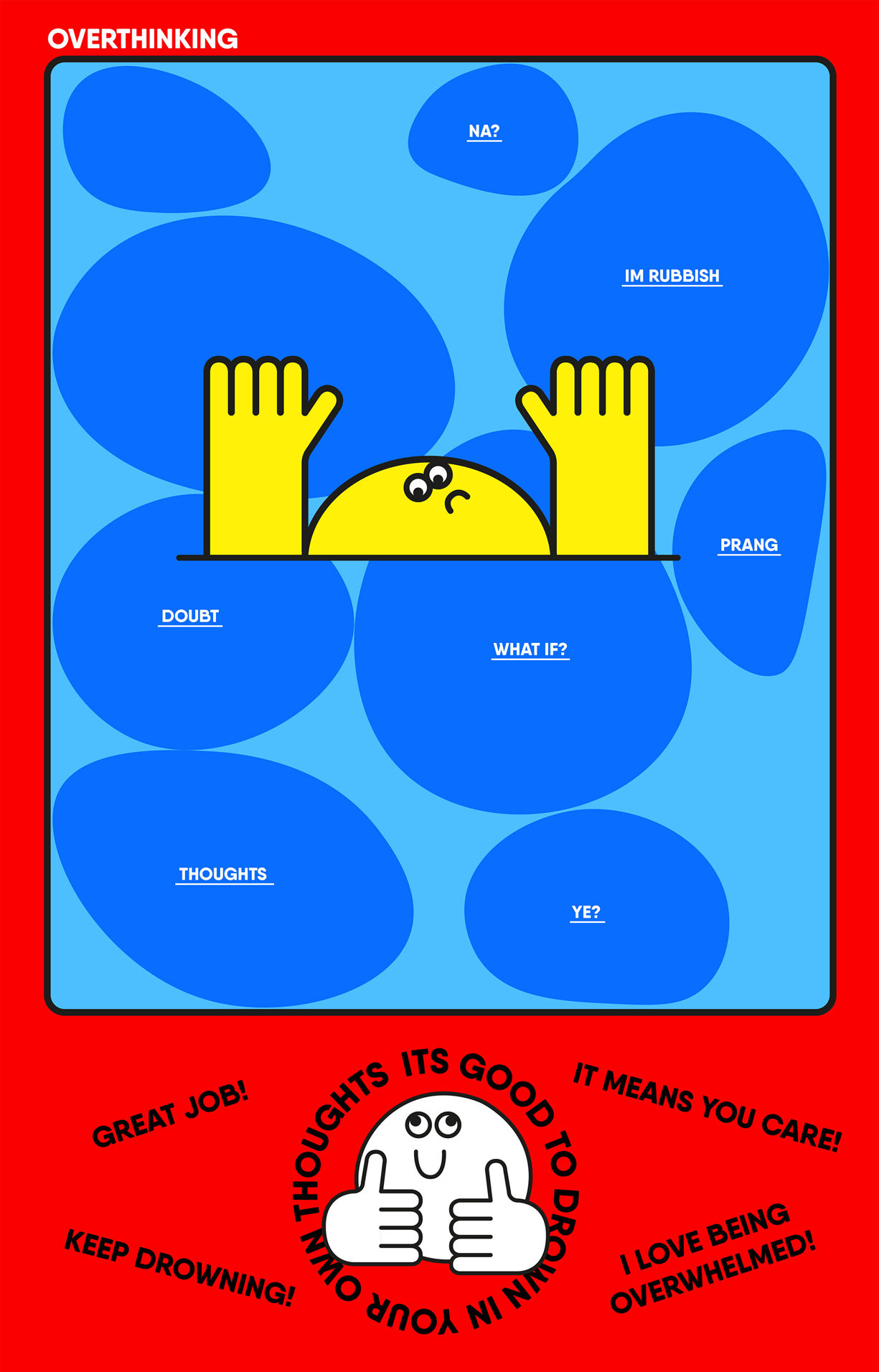 D&AD
Posters about the struggles of being a creative
Artist biography
Since graduating from Camberwell College of arts Tom has worked for various design studios and has worked with various companies and publications such as PULL&BEAR, The Rolling Home and NEON magazine.

His work has been awarded a D&AD pencil and has been featured on the likes of It's Nice That, Booooooom and other sites. Toms work aims to communicate ideas with simplicity as the driving aesthetic. He enjoys finding humour in situations and likes to show this in his work.

Tom is part of Futures. Here at Jelly London, we've always had a passion for nurturing the new – enjoying our involvement with organisations such as D&AD, YCC and various Universities, we recognise that this year's graduates are the next generation of creative industry movers and shakers.

'Futures' seeks to find the best fresh talent coming onto the scene and develop their skills and portfolios for a step up into the illustration business. Hand in hand with our expert Project Management and Agent experience, Futures offers up a route for nurturing exciting new talent with the reassurance of management by one of London's top creative production agencies.