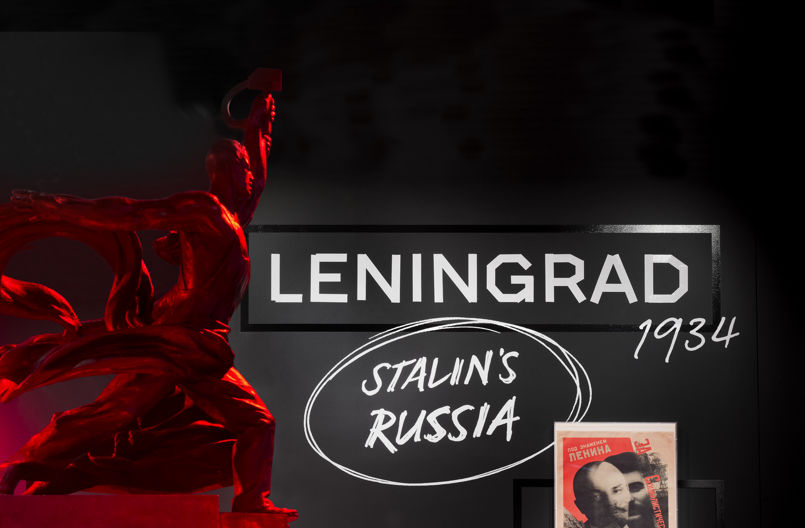 Alison Carmichael was recently commissioned by 3D designers Curious Space, to create the lettering for the V&A's recent exhibition, Opera: Passion, Power and Politics, the inaugural exhibition in the museum's new 12,000 square foot Sainsbury gallery.
The immersive exhibition takes the visitor through nearly 400 years of Opera, told through the lens of seven premieres in seven European cities, and culminating in the international explosion of opera in the 20th and 21st centuries.
Alison Carmichael's hand lettering work can be seen throughout the exhibition, surrounding the artwork. We particularly love her handwritten directors' notes scattered during the exhibition.
Go check out the exhibition for yourself here.
3D design by Curious Space
Hand lettering by Alison Carmichael
Photography by Simon Ellis