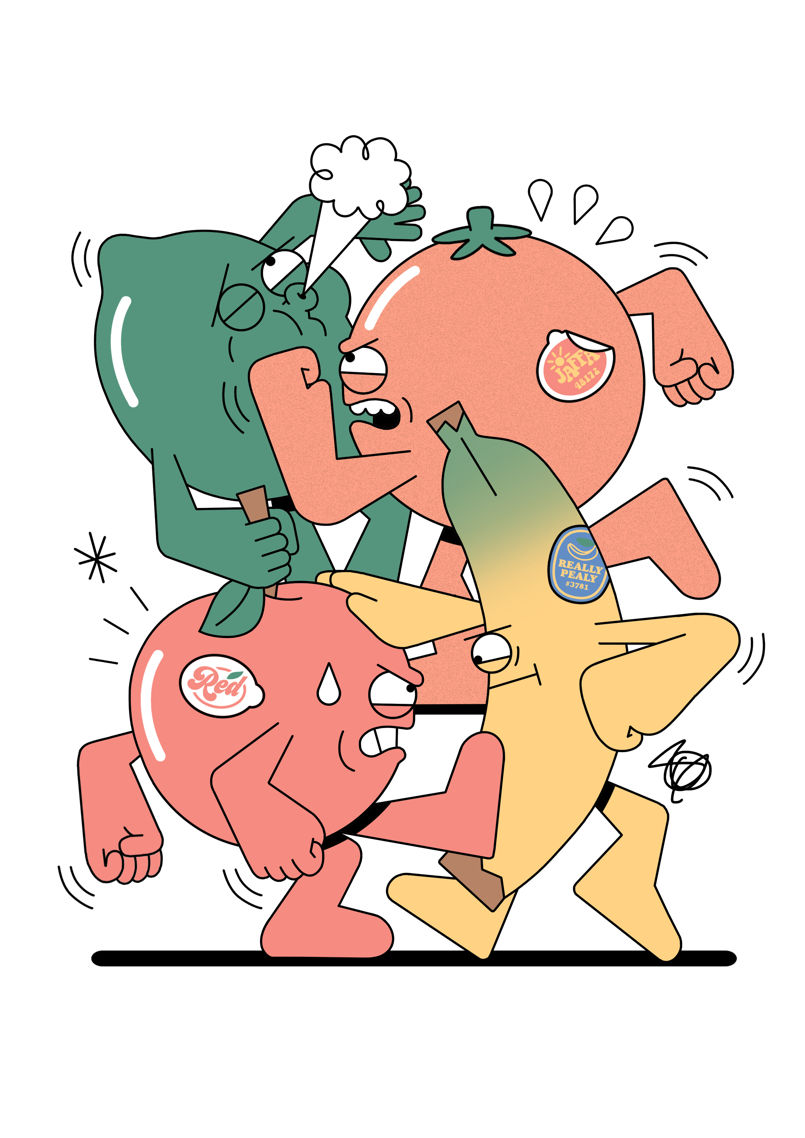 Dan Woodger recently hosted a #todayatapple talk & live art demo at the Regent Street Apple Store.
This was the second of four sessions that Apple hosted on Comic Book illustration throughout April. Dan shared with the attendees how he creates engaging characters and focuses on the subtleties of expression.
Attendees learnt how a single line can change a character's mood, then taking inspiration from Dan's techniques, they used iPad Pro and Apple Pencil to create a character of their own.
If you'd like to meet Dan in person to learn more or discuss a brief, drop us a line anytime at info@jellylondon.com
Photos from the event below... enjoy!