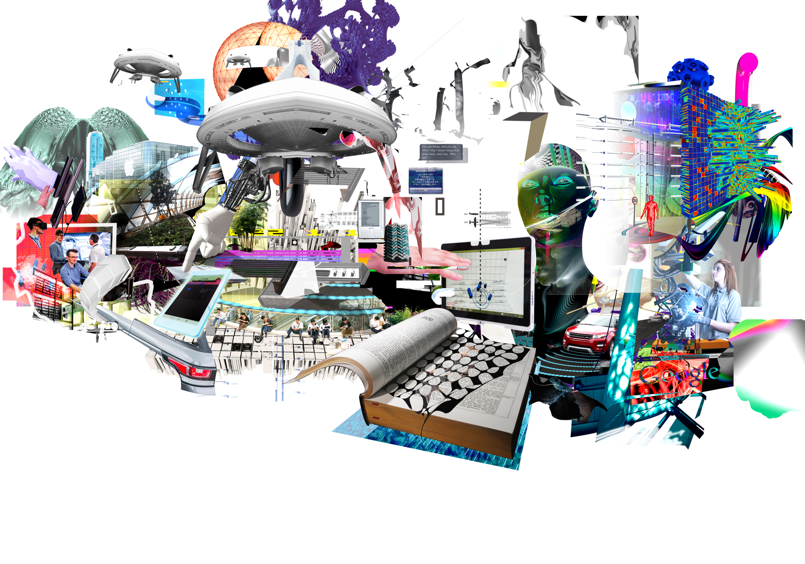 James Dawe loves nothing more than being able to produce regular, illustrated spots for various publications around the world. Welcoming the opportunity to delve into story-led briefs whilst enjoying the buzz that comes with creating fast-turnaround content, creating visually striking and engaging images.

His work can be described in many ways; distinctive, unexpected, experimental and dramatic. A commercial artist and illustrator whose work involves mixed media collage, digital manipulation and 3D experimentation.
Like many of our artists, James thrives off the pressure of a brief with a quick turnaround, and it seems to be paying off! With clients such as Bloomberg Business week, WIRED, New York Times, Financial Times, GQ Style, Creative Review and Nike it's no wonder he's in high demand.
Experimental as his work may be, James can also take a traditional illustration approach to his Editorial work, "…tackling a brief by reading an article and making the message come across with an exciting and clever visual response." He also thinks, "Editorial briefs are a good way to learn something about a subject you might not ever choose to read about too, such as Neutron Colliders!"

We've rounded up a few examples of James' past Editorial commissions for you to have a peek at:


For Baku Magazine, James was sent to Azerbaijan to take photographs and document the city. He would later use his own photos and turn them into collages, re-imagining the four areas of Baku: Caspian Sea, Modern, Gobustan & Old Town.


James' work is very often centered around technology. Whether this is his accompanying illustrations for various WIRED articles on 'Virtual Reality', 'Navigational fails' and 'Visual Effects' studios, or his illustration for T3 Magazine's 'Soundbars Spread' editorial – visualising sound & bringing minimalist objects to life.



For INFRINGE Magazine's magazine launch night, James worked with imagery from the magazine's hair stories, featuring a wealth of diverse hairstyles which was also used for their carousel home page.


James's work has also taken him to the fashion industry, where he was commissioned by Net-A-Porter to create illustrations to accompany their monthly column 'New York Notes' – enabling him to show a more feminine and fashion side to the style of his work.



An old favourite of ours is James' work for The New York Times - creating a stunning collage on New York's waterways and their regeneration to life in his "City of Water".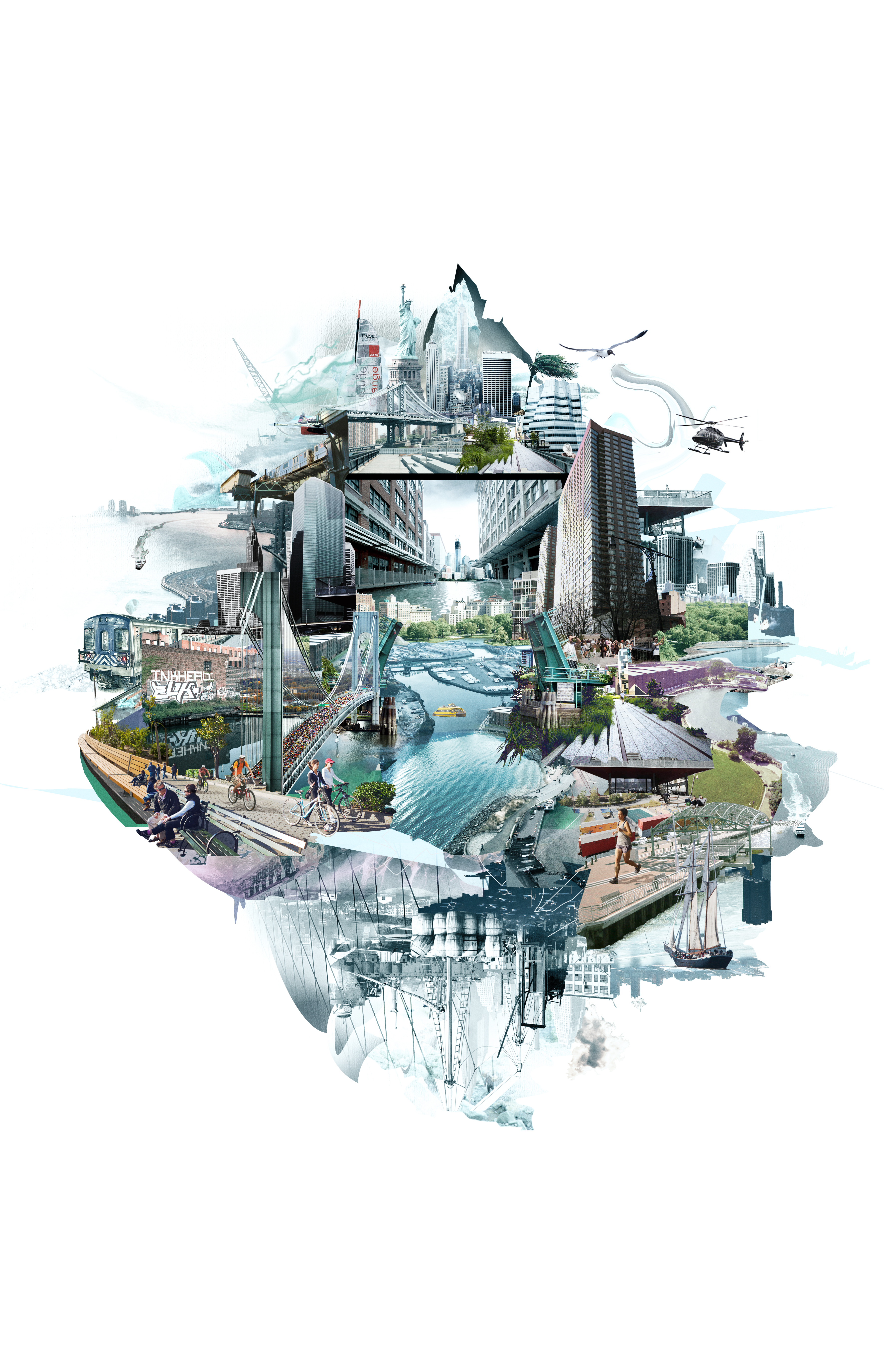 If there's one thing we can take away from this, it's how diverse and malleable James' work can be. We're looking forward to seeing more of his work to come!