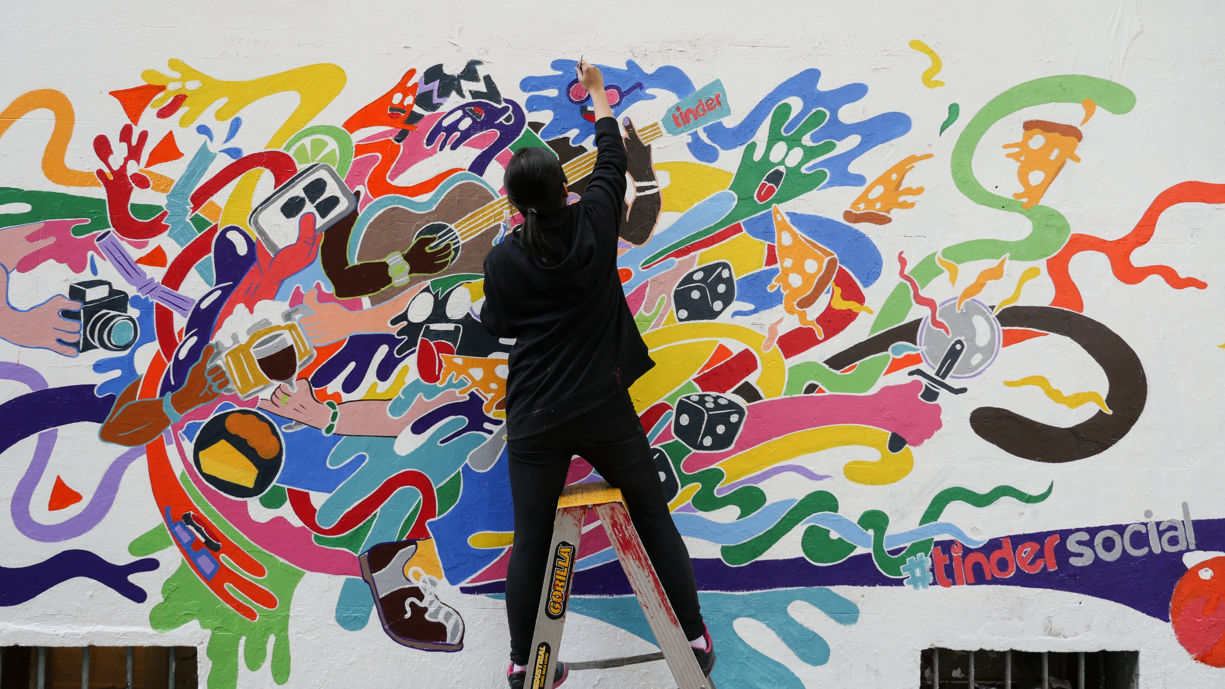 Tinder Social Mural
Fly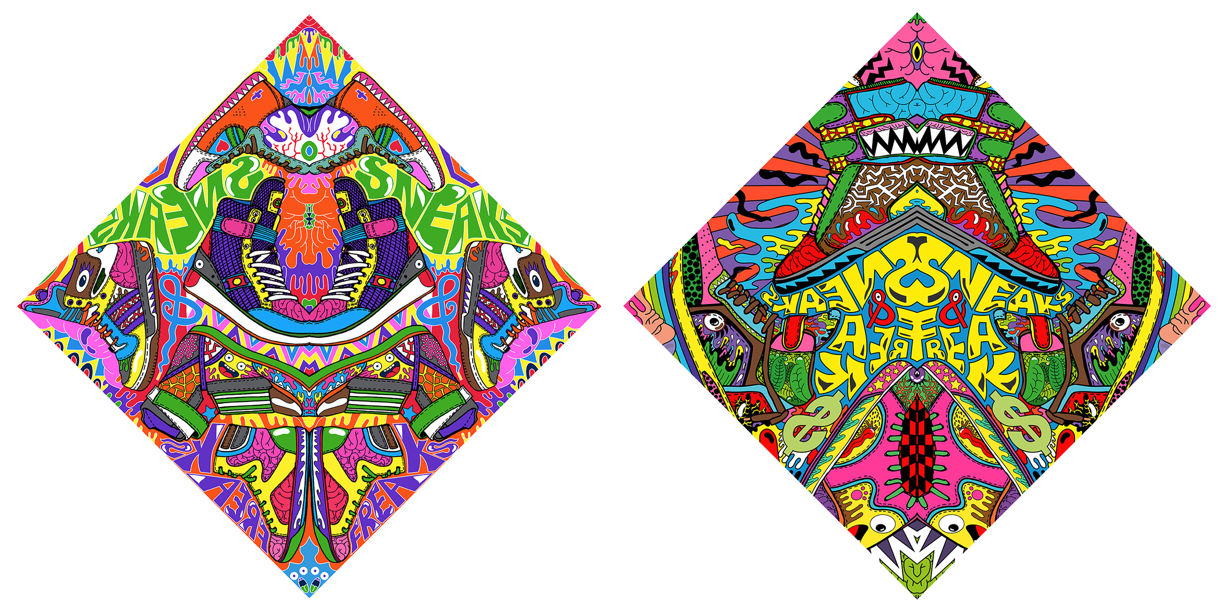 Xtra Sneakers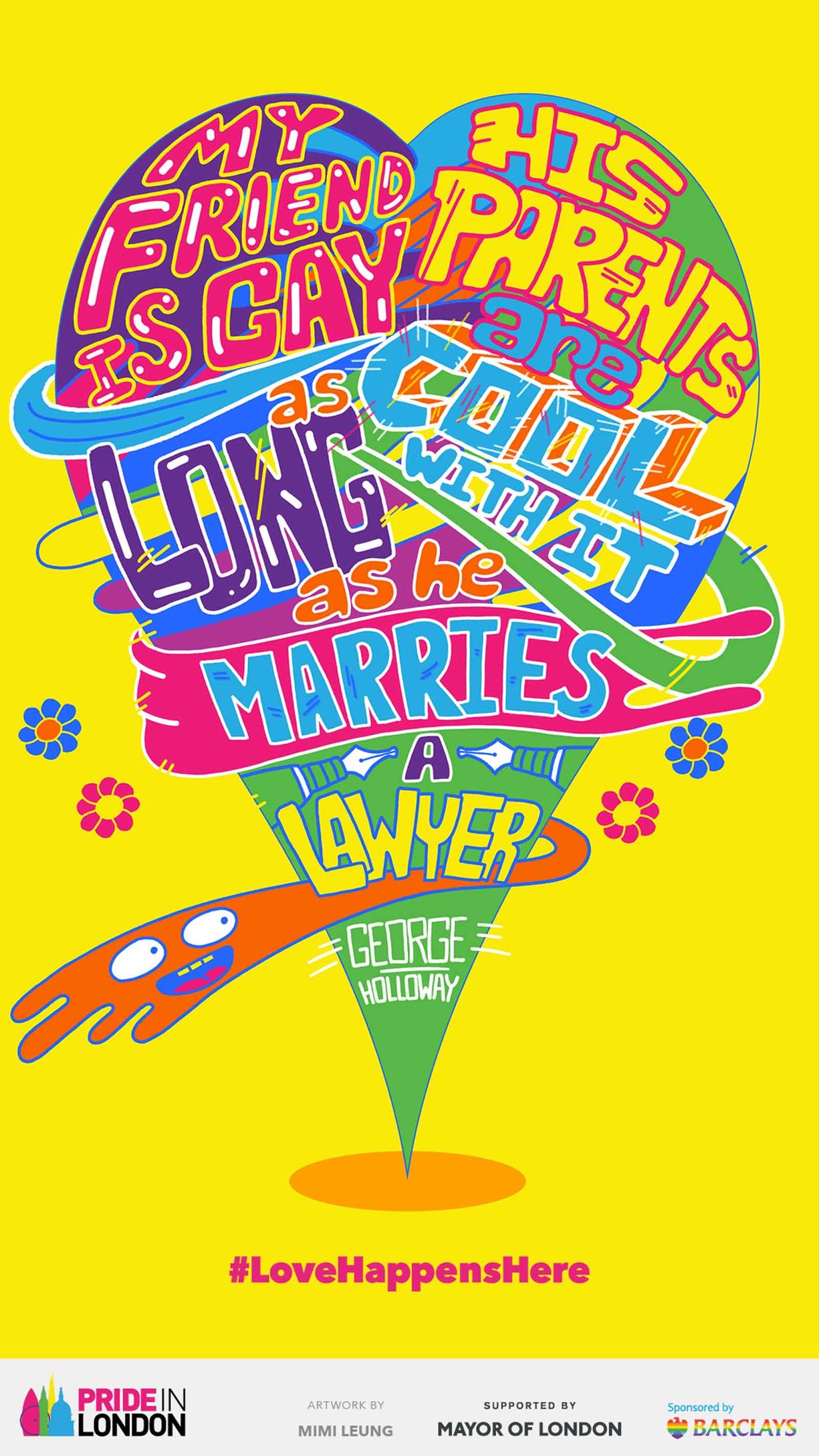 Love Happens Here WCRS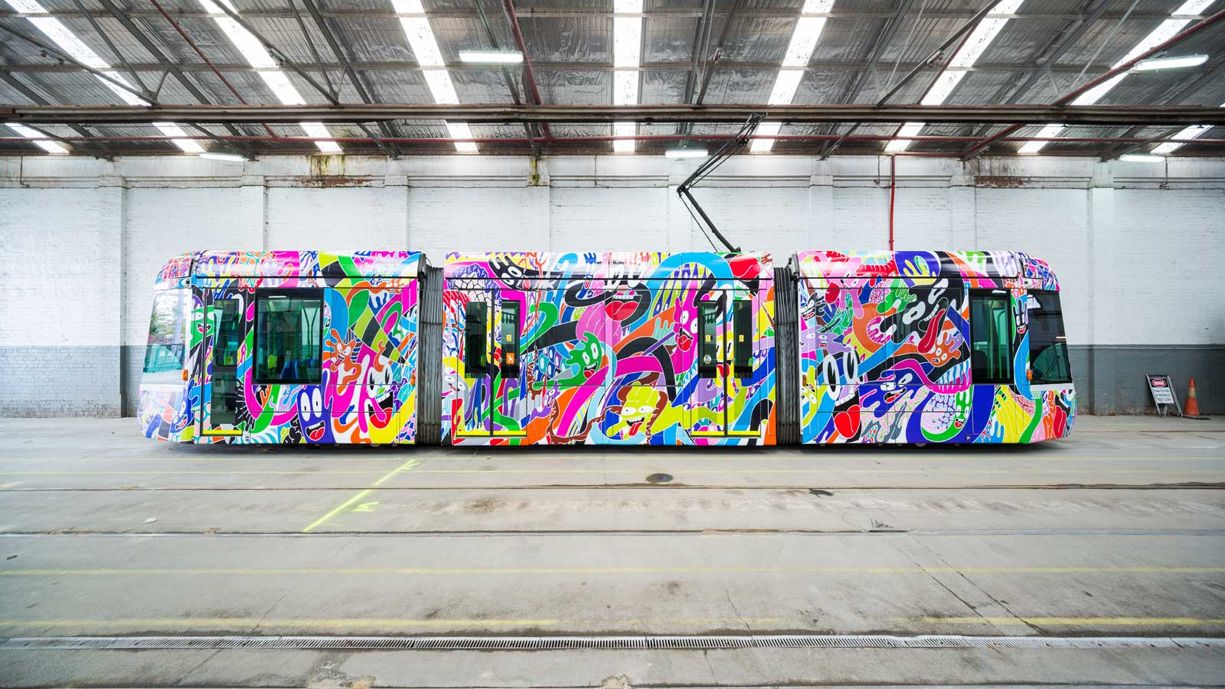 Melbourne Tram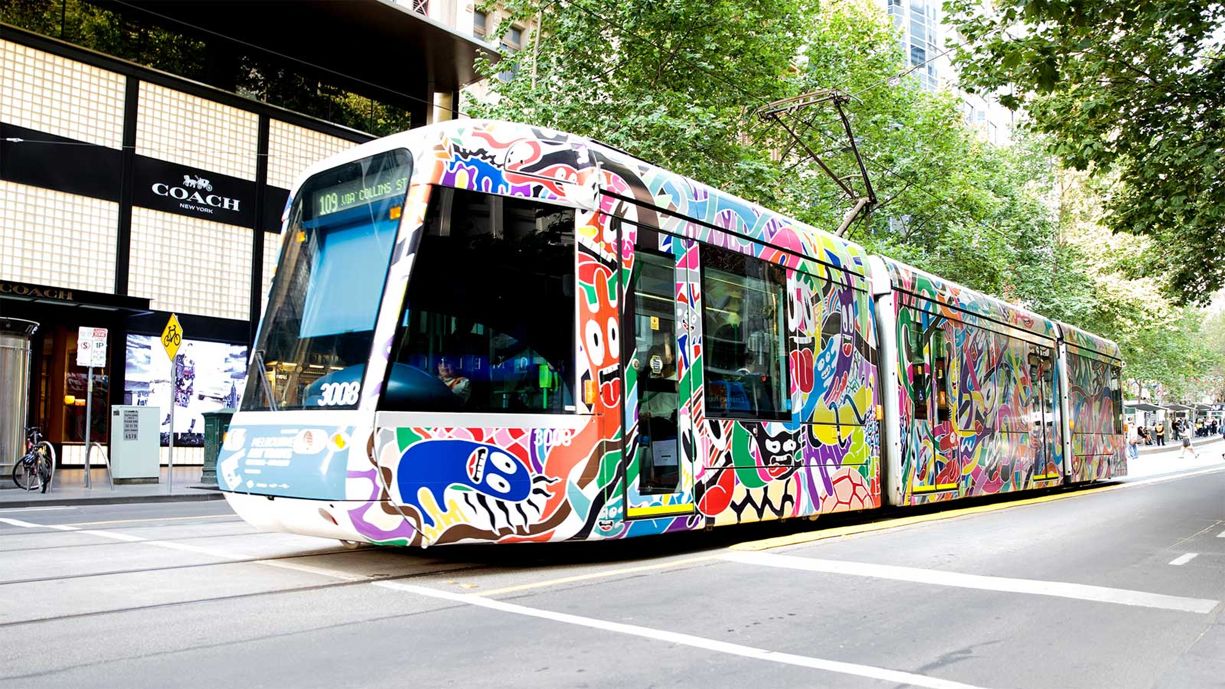 Melbourne Trams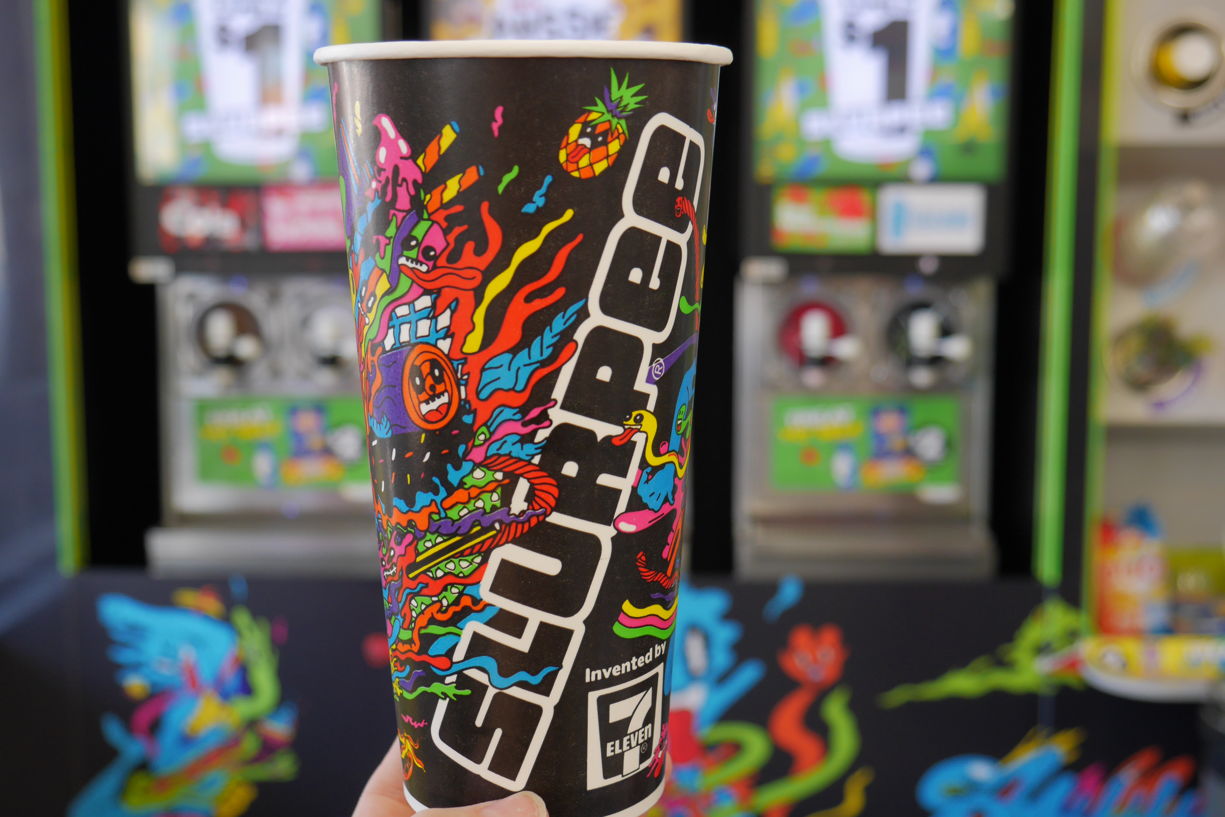 Slurpee Cup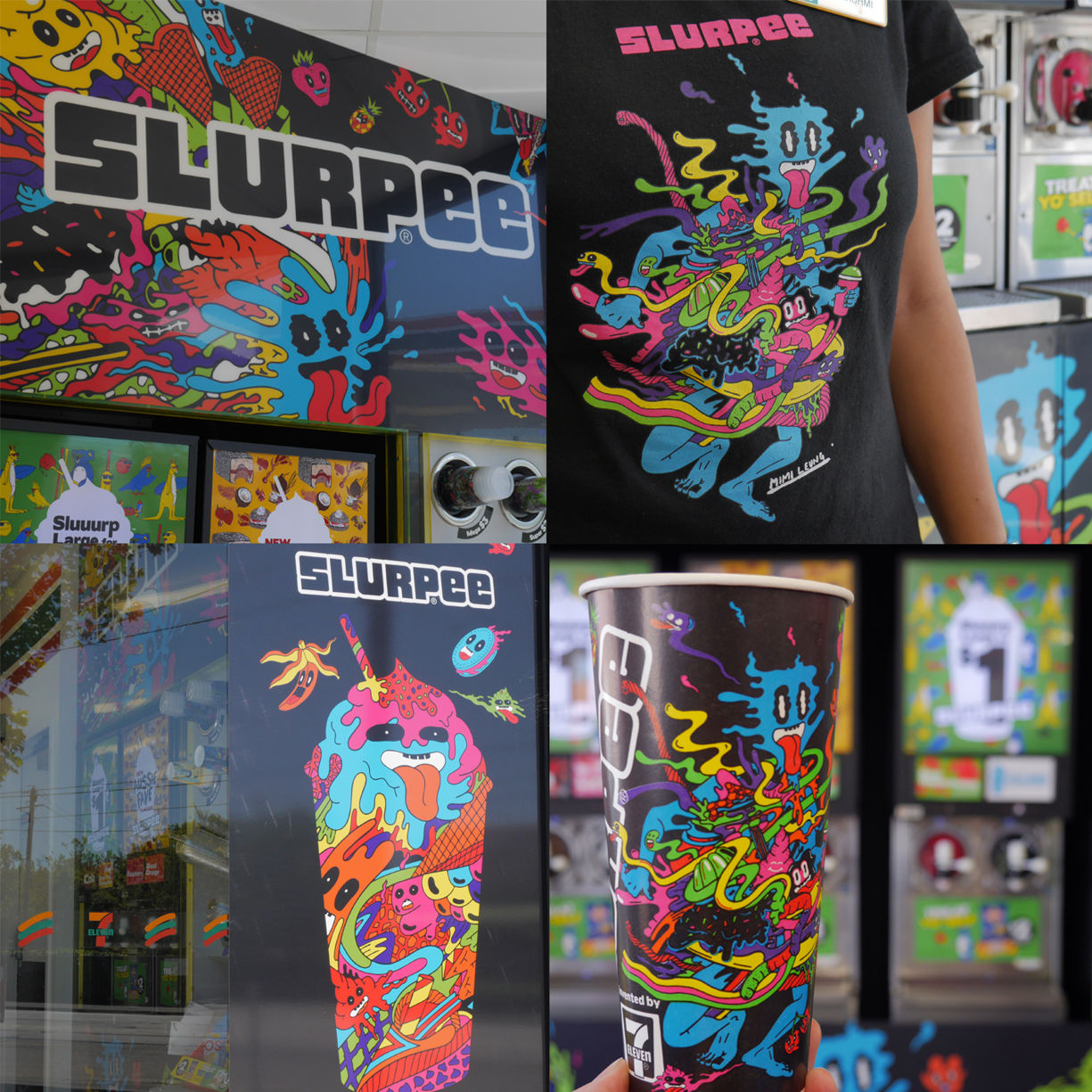 Slurpee
Bog n Roll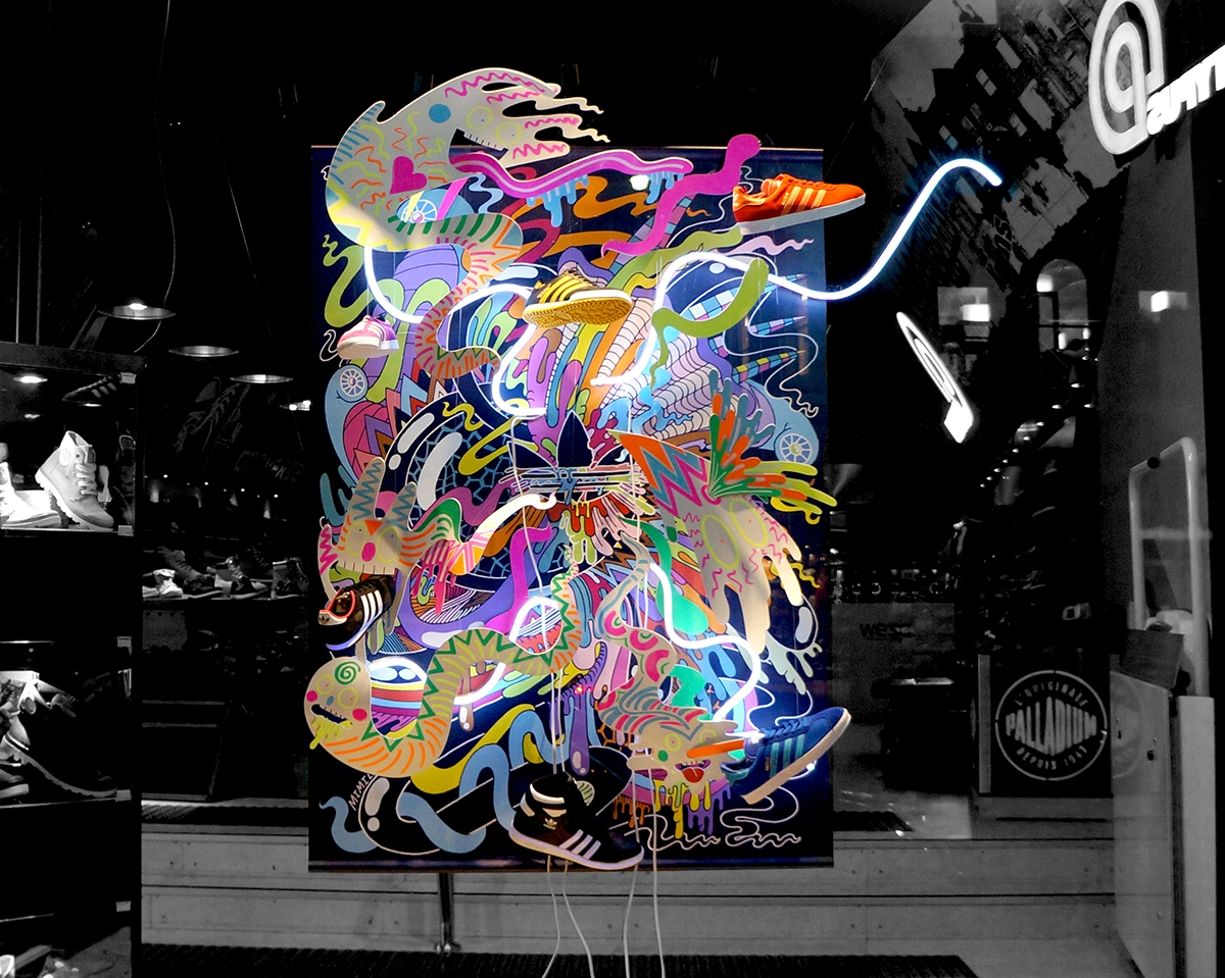 Adidas Window
Window installation for Adidas Originals at Platypus Shoes on Chapel Street, Melbourne. Collaboration with industrial designer Chris Ruffe and Rowan Dinning.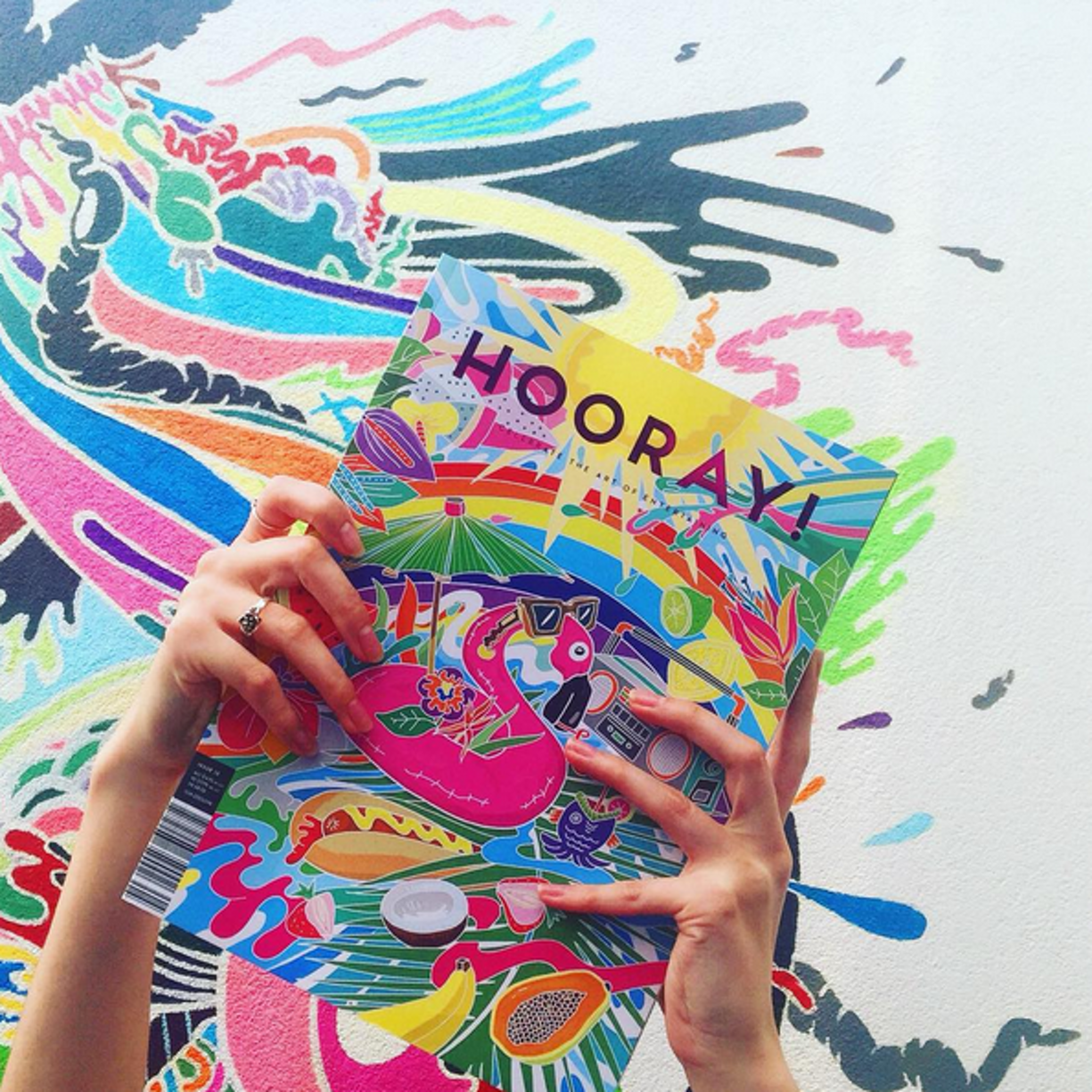 Hooray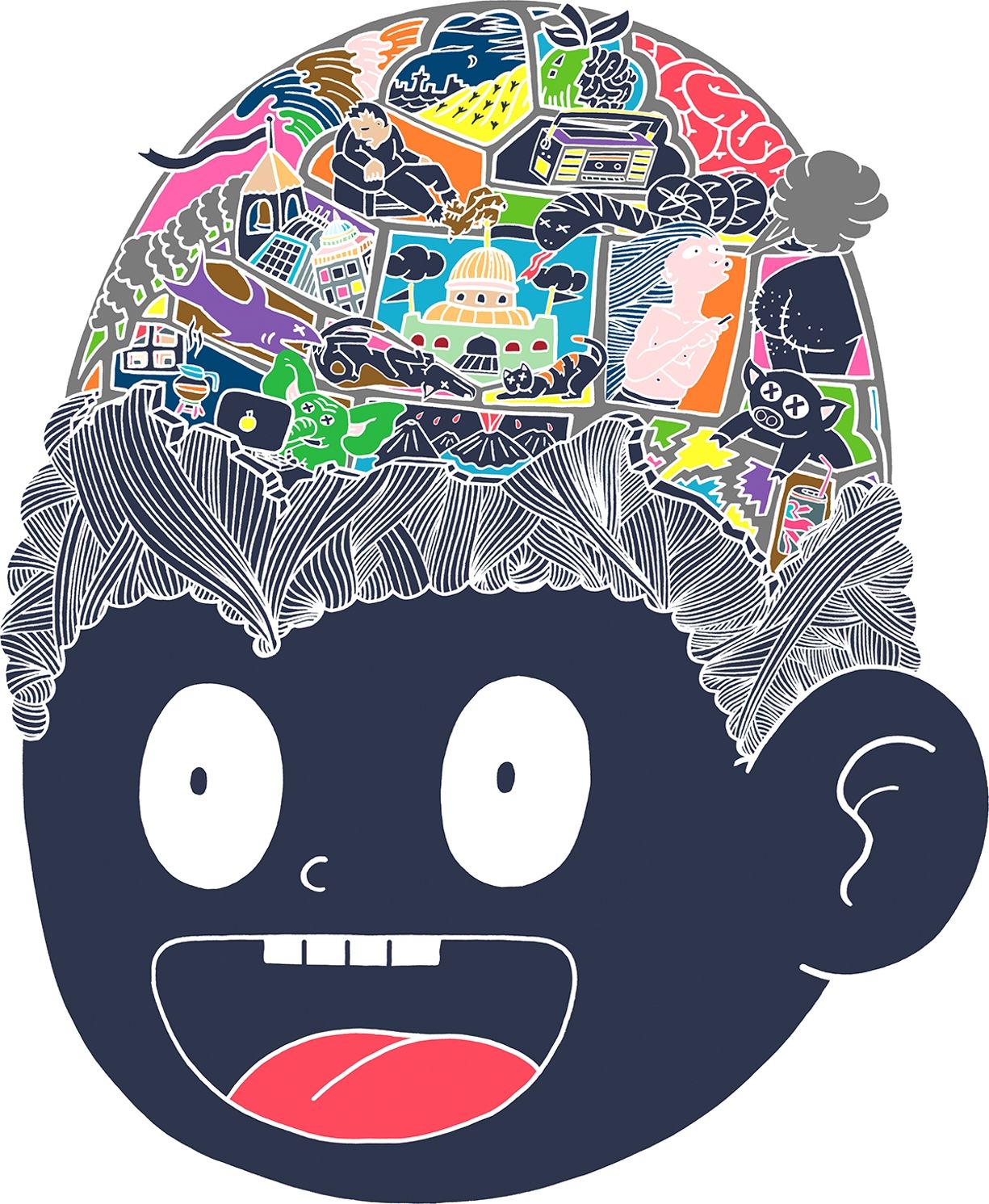 Brain Window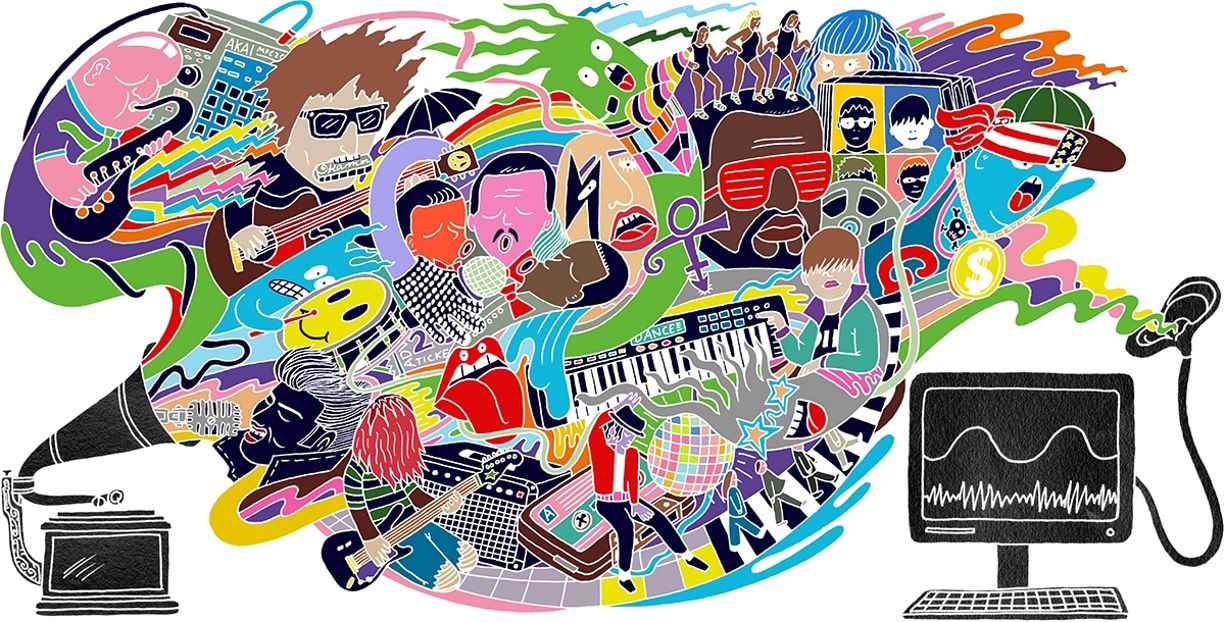 The Computer as Music Critic
Commission for The New York Times, Sunday Review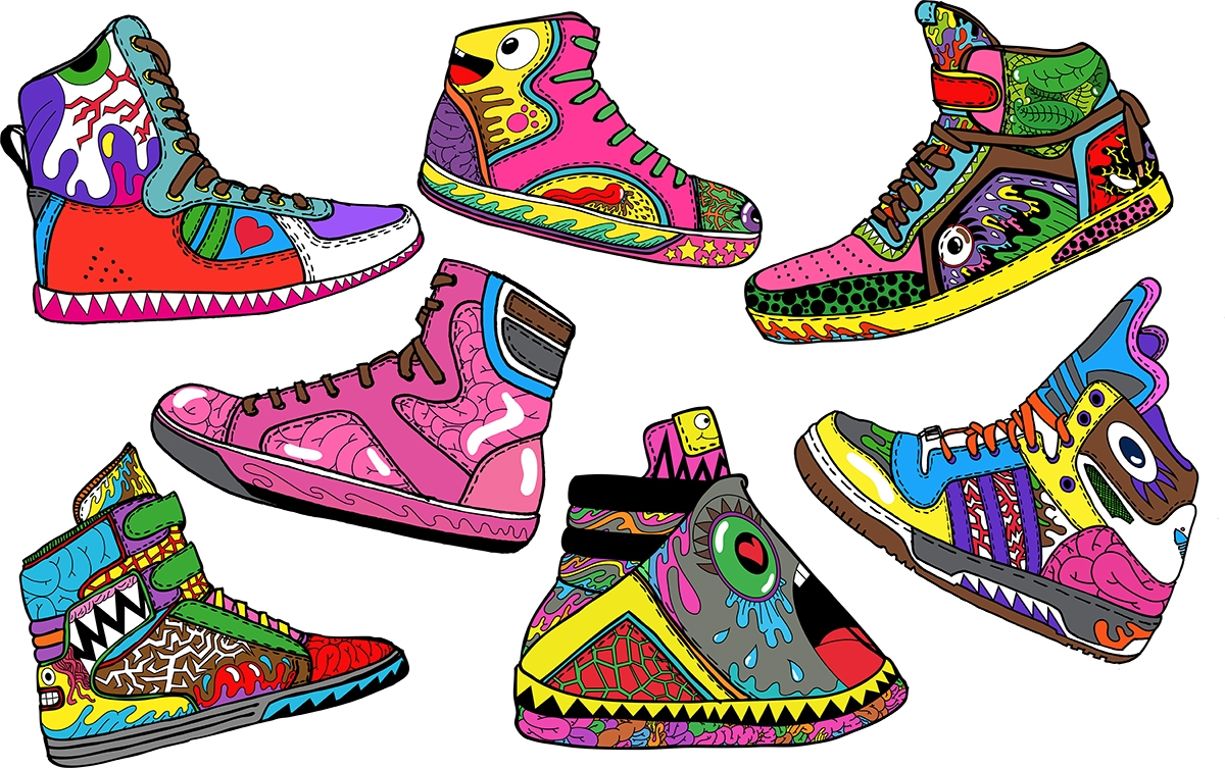 Sneaks n Freaks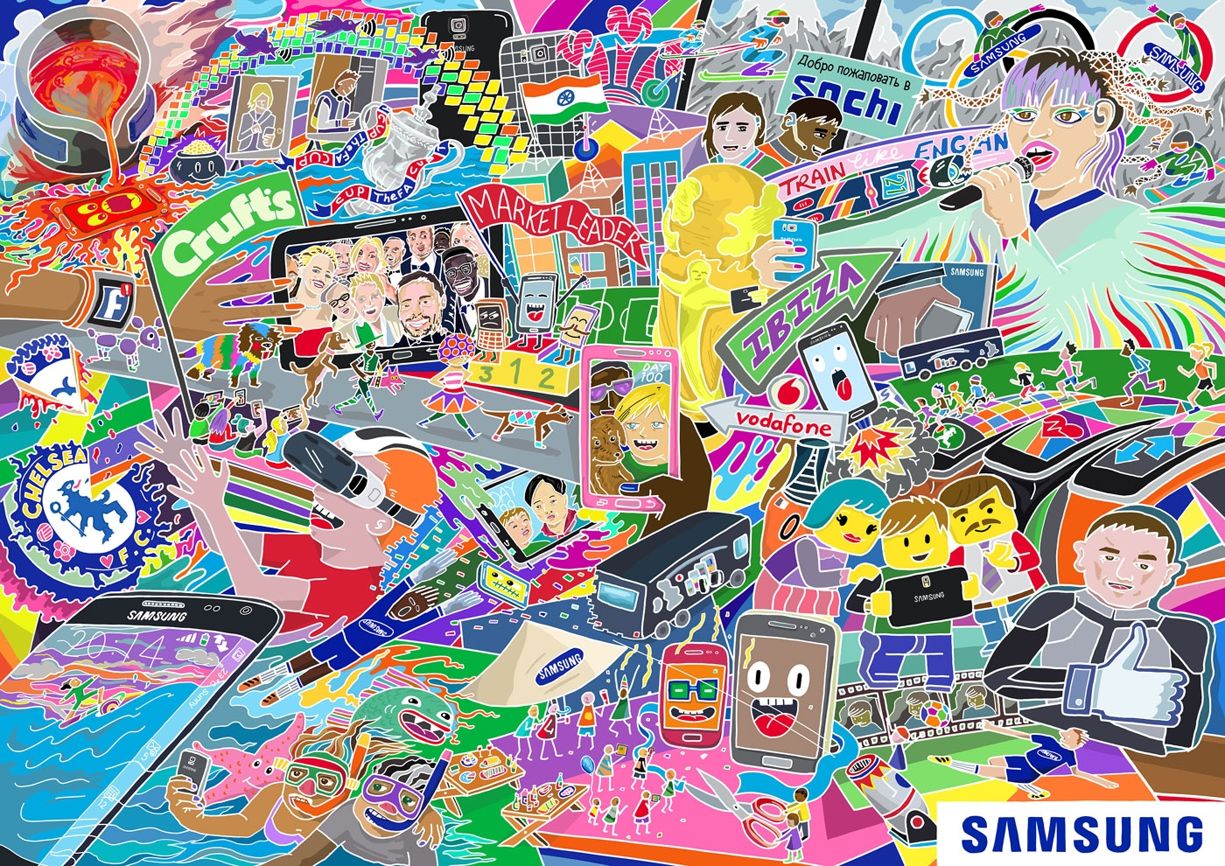 Samsung
Illustration to show all of Samsungs achievements and accolades throughout 2014.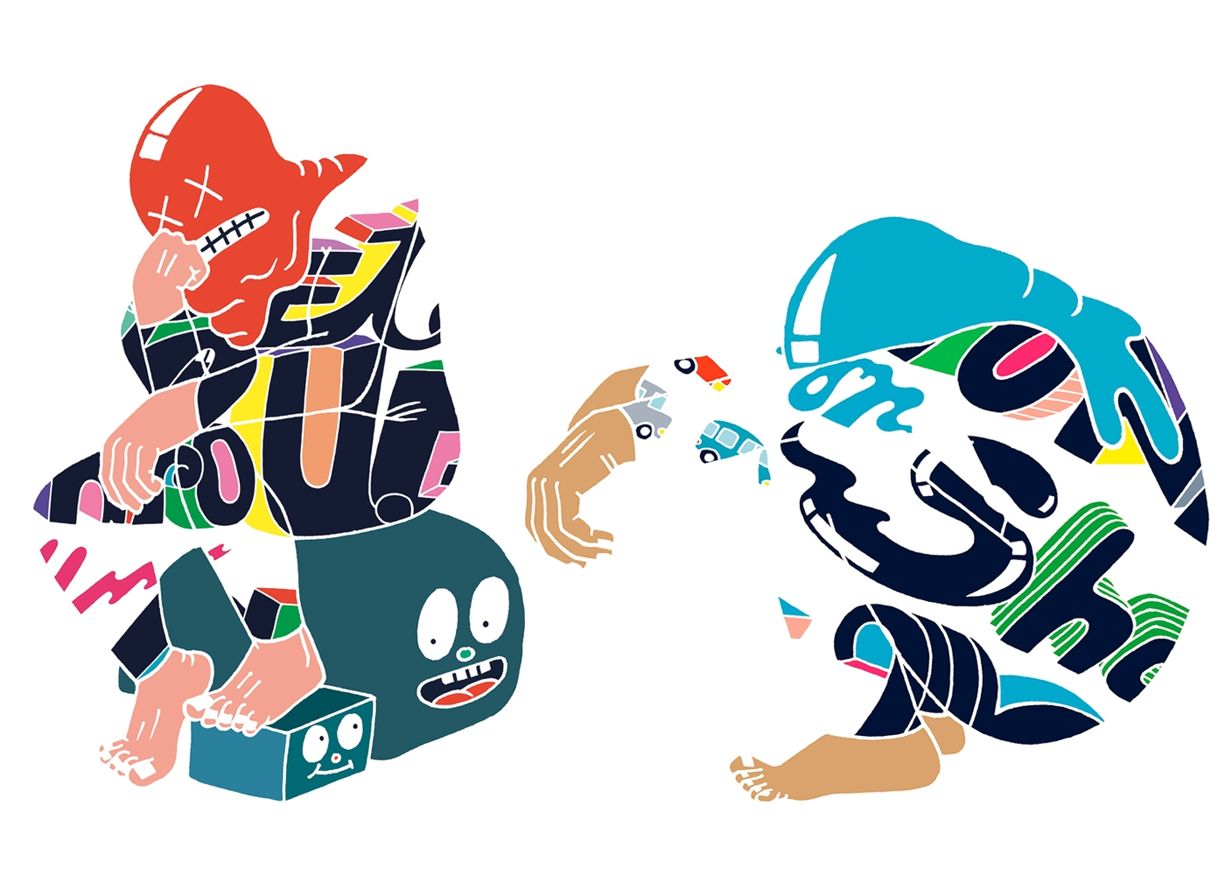 Thinking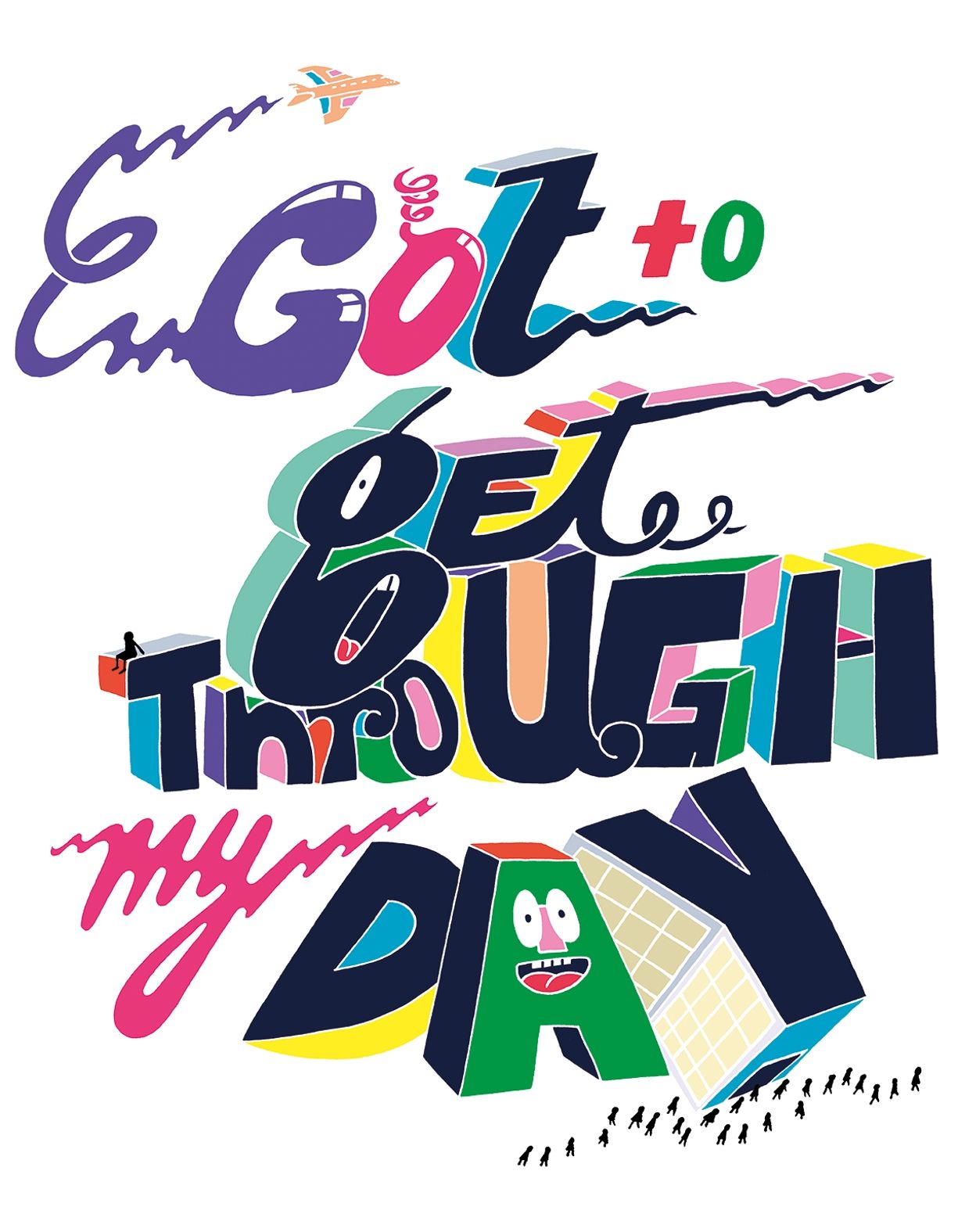 Got To Get Through My Day
So Angry Bro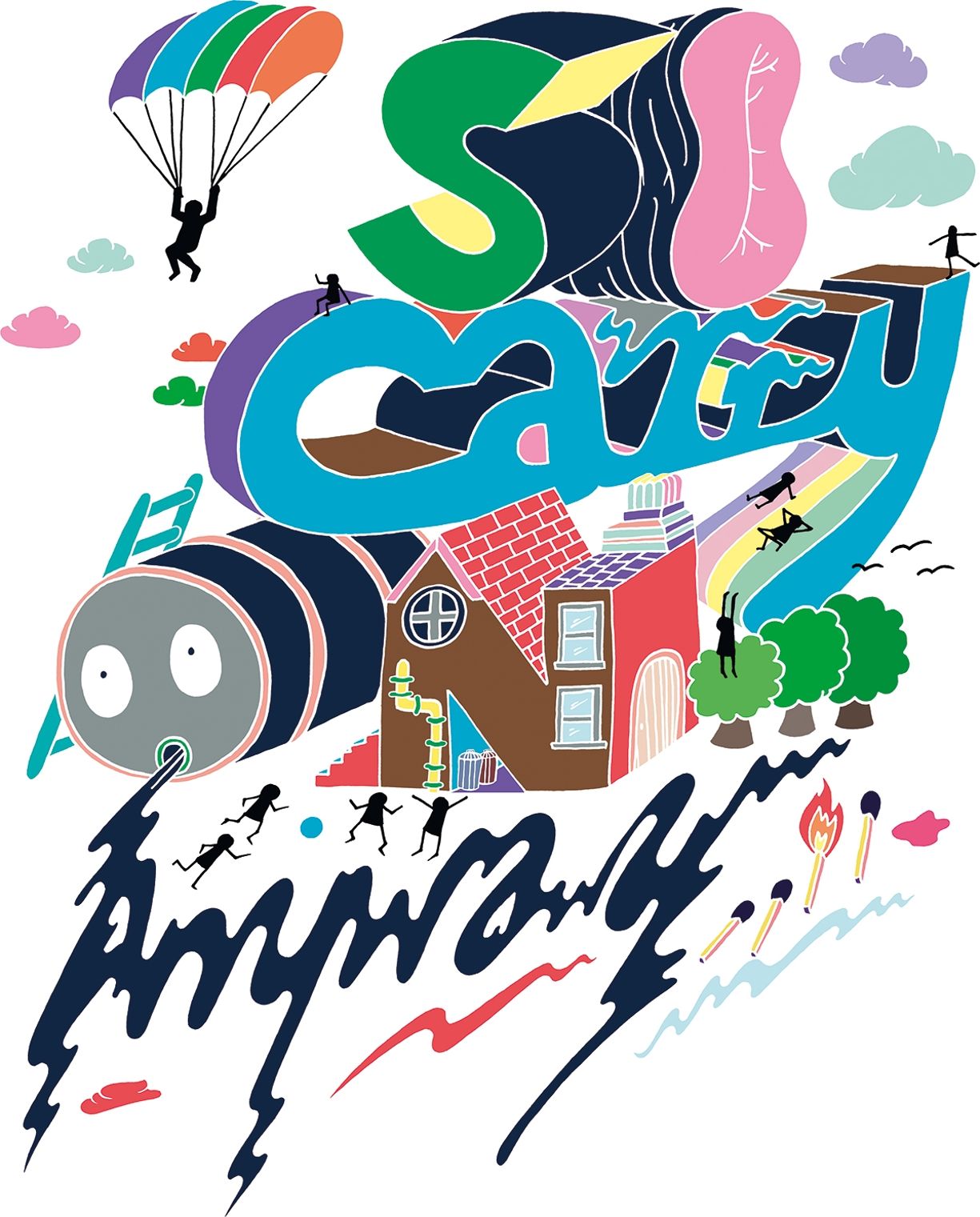 Carry On Anyway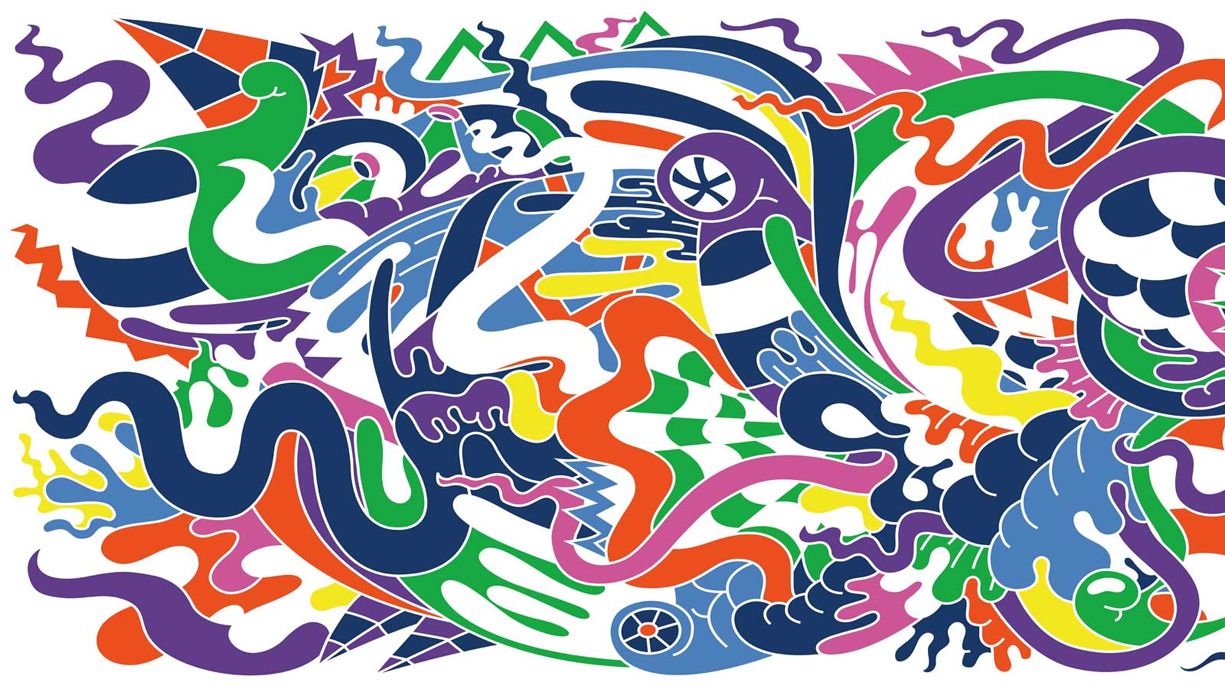 Isobar
Let's Make History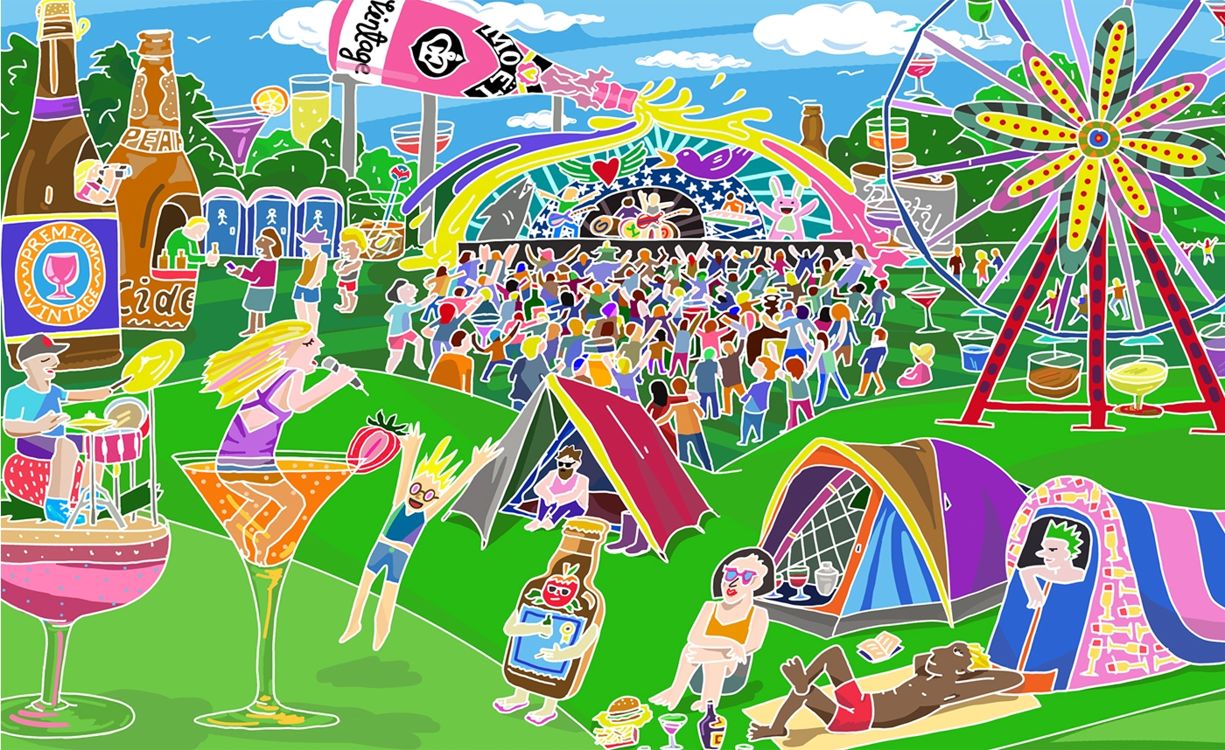 Traveller Drinking at Festivals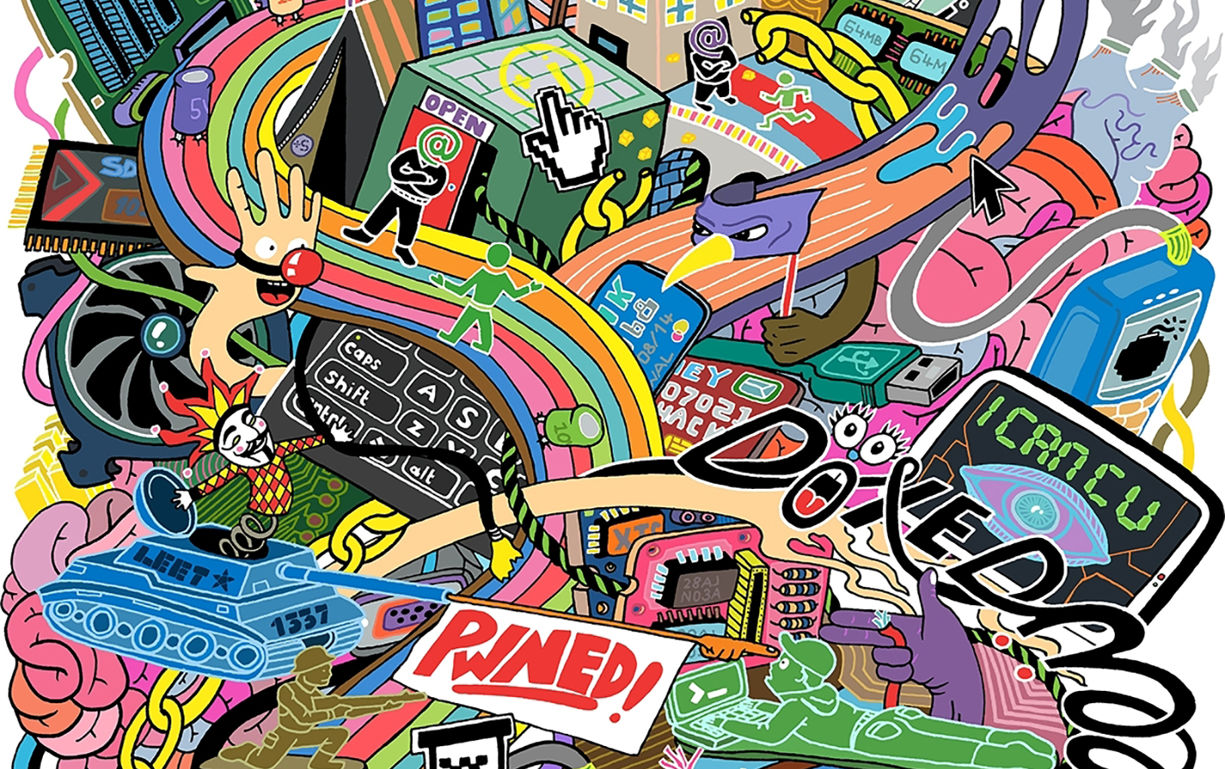 Hacker Wars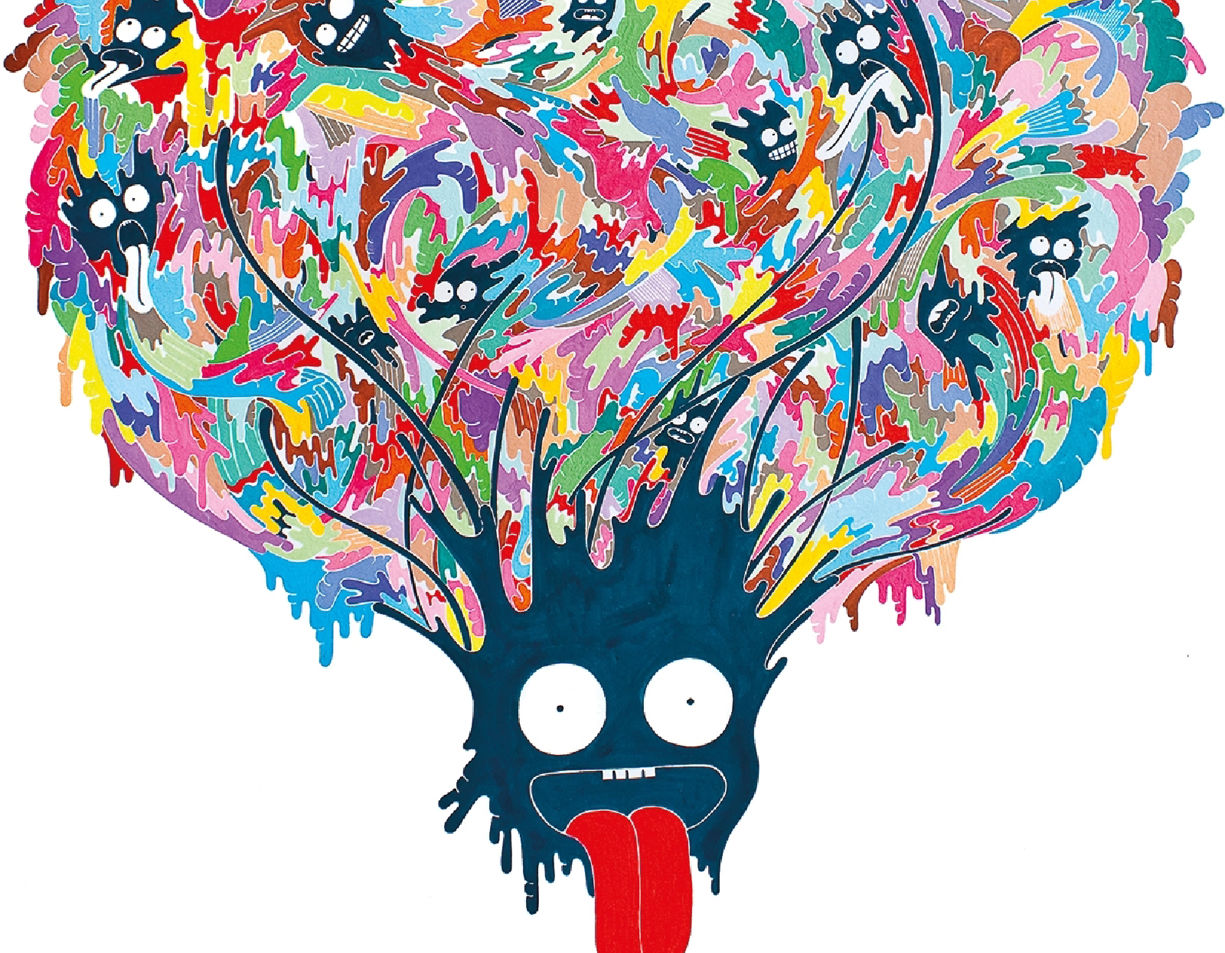 TurdBrains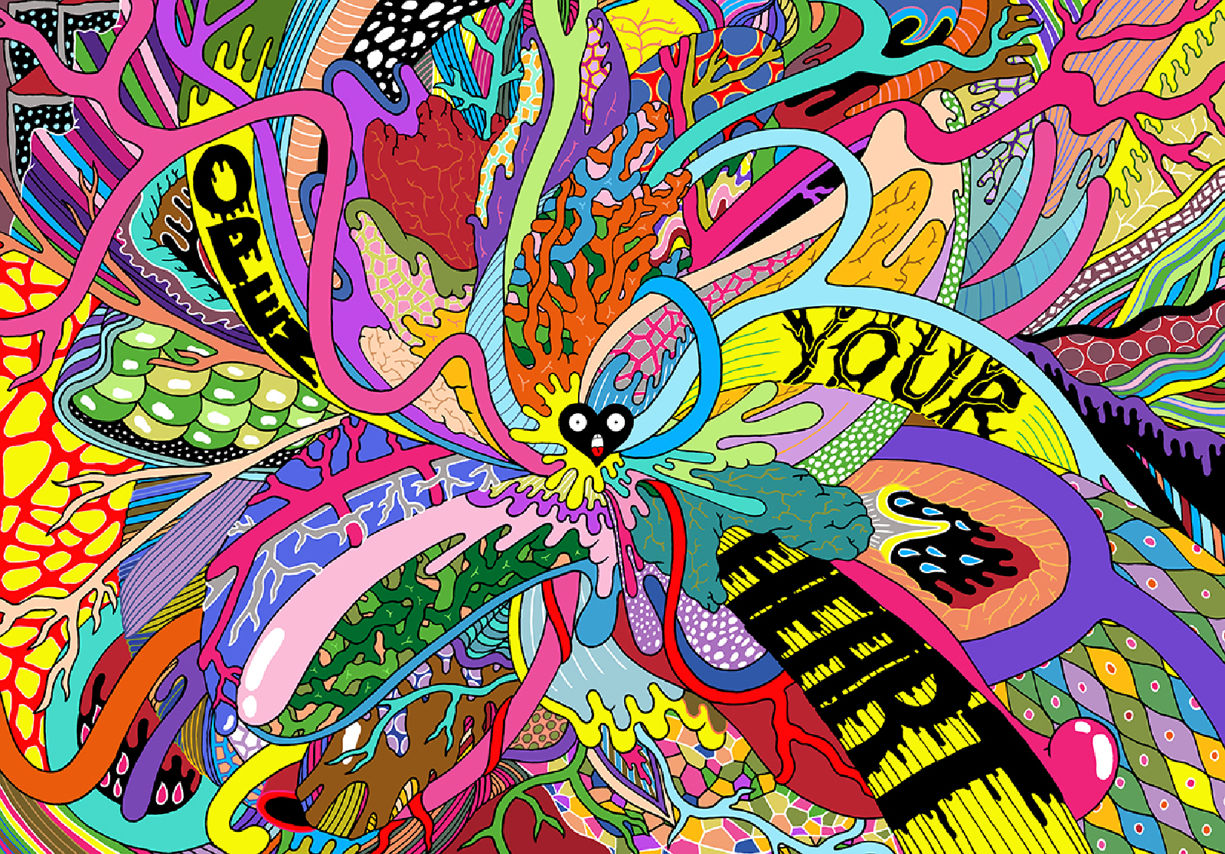 Open Your Heart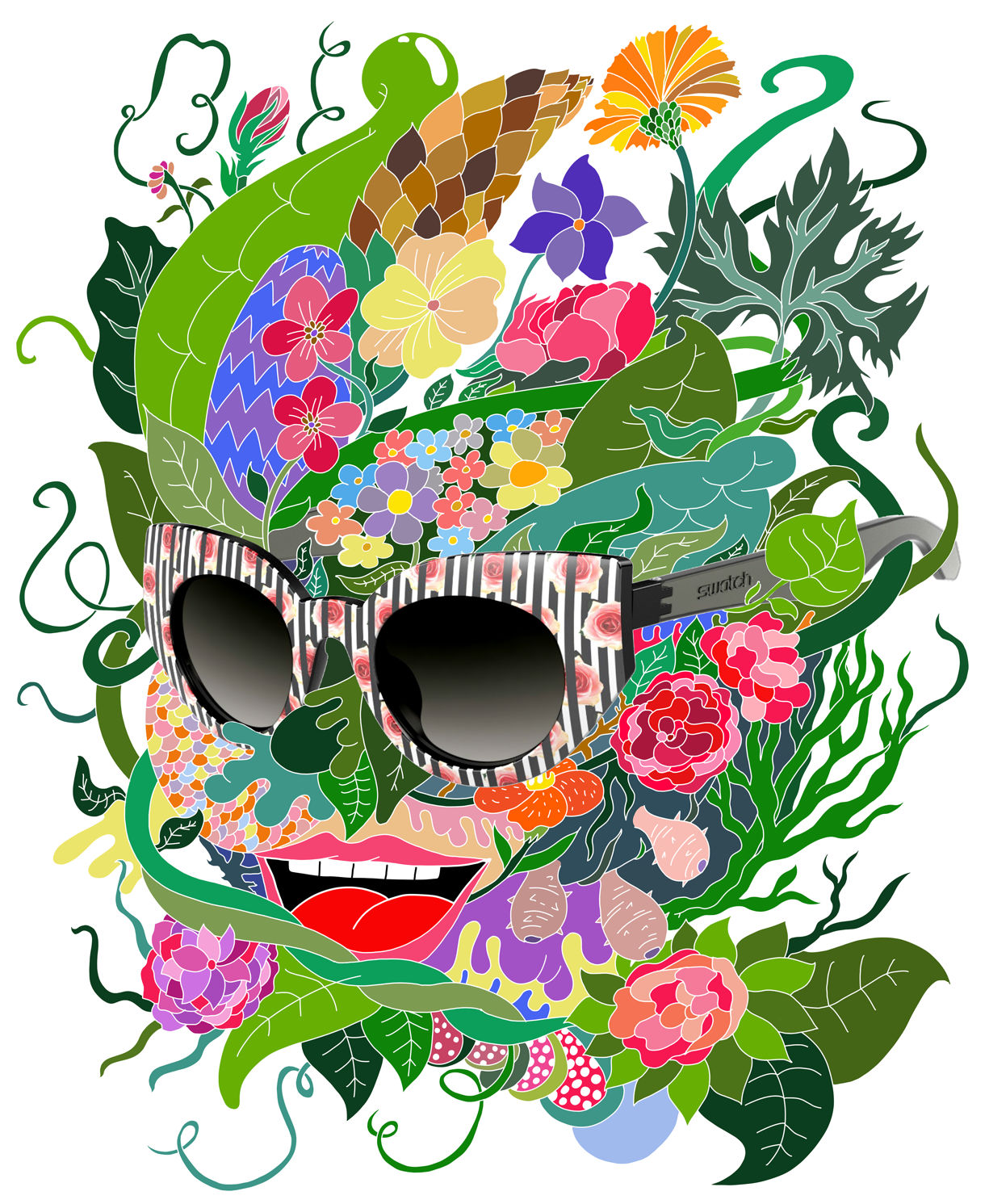 Flowers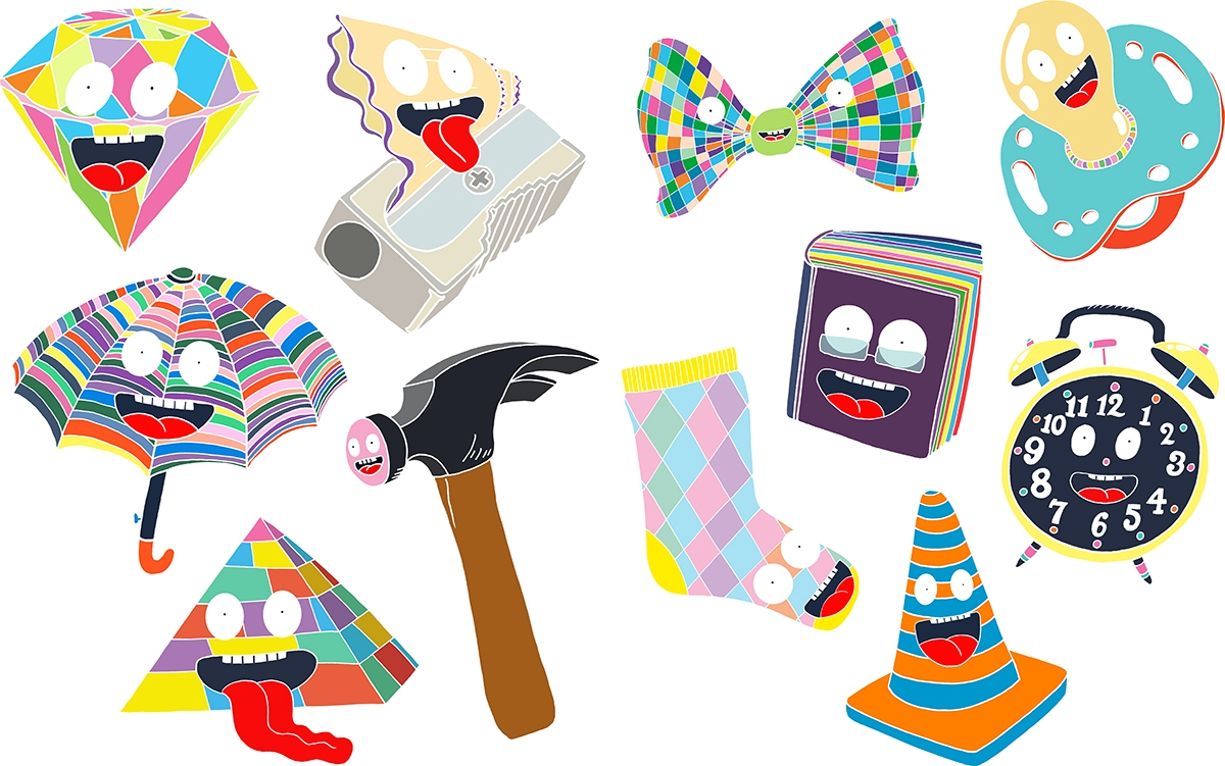 Smiles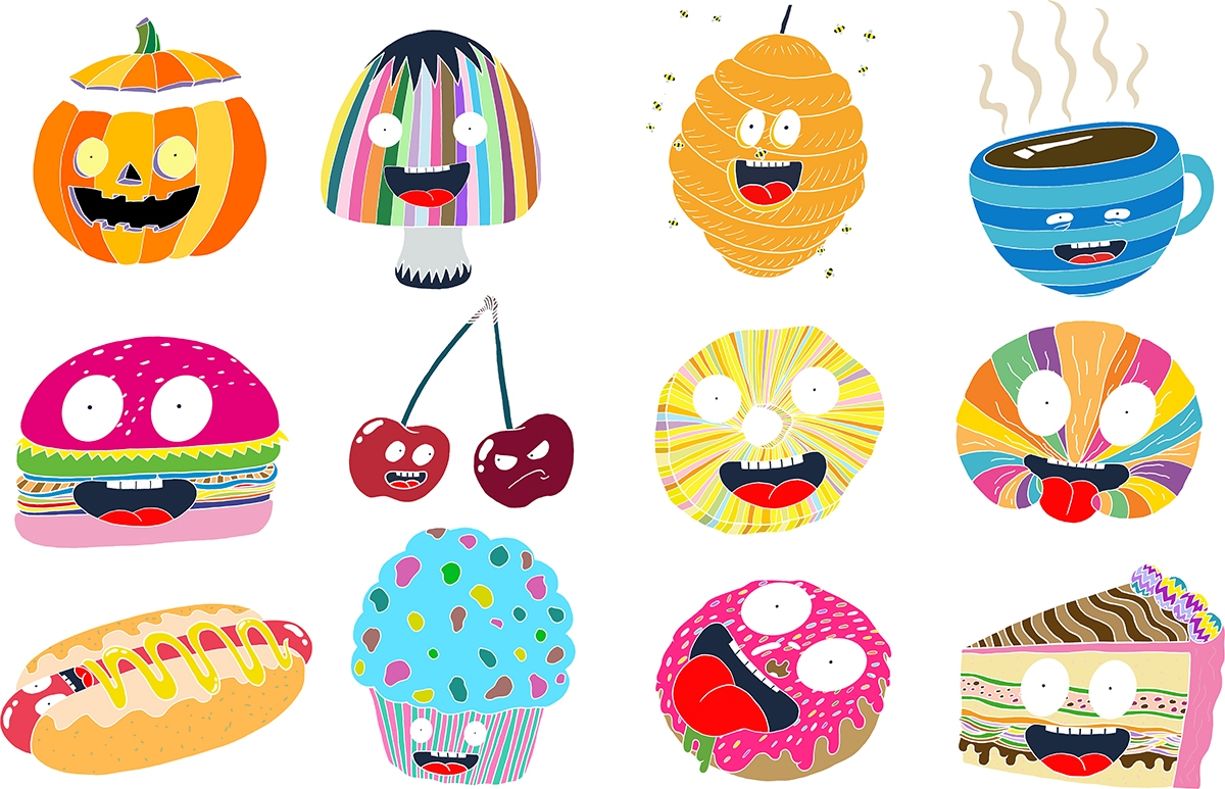 Food Smiles